Photos from the Wild Shots wildlife photography symposium, held last weekend at the Iziko SA Museum.
Last weekend saw the second annual Wild Shots Symposium being held at the Iziko South African Museum in Cape Town.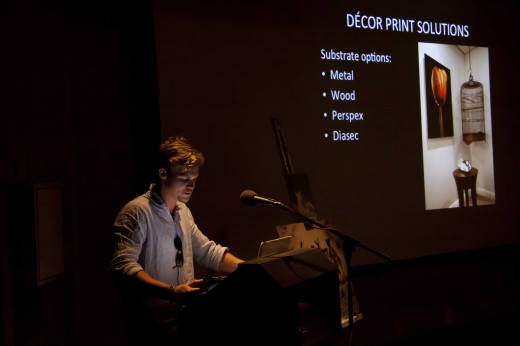 Amongst many inspiring talks by well known South African wildlife and nature photographers, Orms presented a talk titled From Pixels To Print, offering advice on converting digital files into physical works. Jason, Annelien, and Vincent discussed the various possibilities when printing, and which decor substrates, fine art papers and printing methods work best for certain photographs.
Overall, it was a very successful event, with organiser Harriet Nimmo already confirming that the symposium will be repeated next year – so save 22 November 2014 for a day of wildlife photography!
Here's a couple of photos taken at Wild Shots 2013:
Selected photos supplied by Wild Shots.