We visited The Bureau in Woodstock yesterday to take a look at their new office space for photographers – It's looking good!
Yesterday, we visited The Bureau's brand new office space in Woodstock, and we were very impressed with what we saw. If you haven't heard about The Bureau yet, read our introductory post here.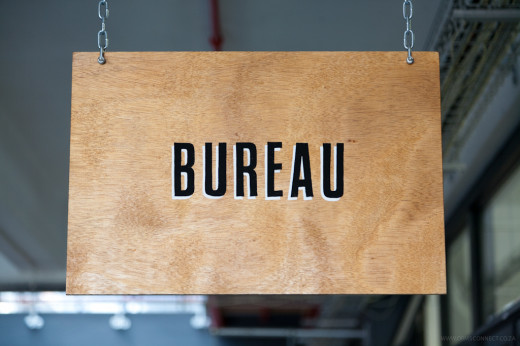 Situated on the second floor of the Woodstock Exchange creative hub, The Bureau is the perfect office for freelance photographers. Surrounded by cafés, coffee shops and design studios, the office is a great place to get your editing work done, upload some photos or browse the web for inspiration. Meeting clients is simple and easy – just head downstairs to Rosetta or Superette. And, best part of all, it's just a short five minute drive away from Orms!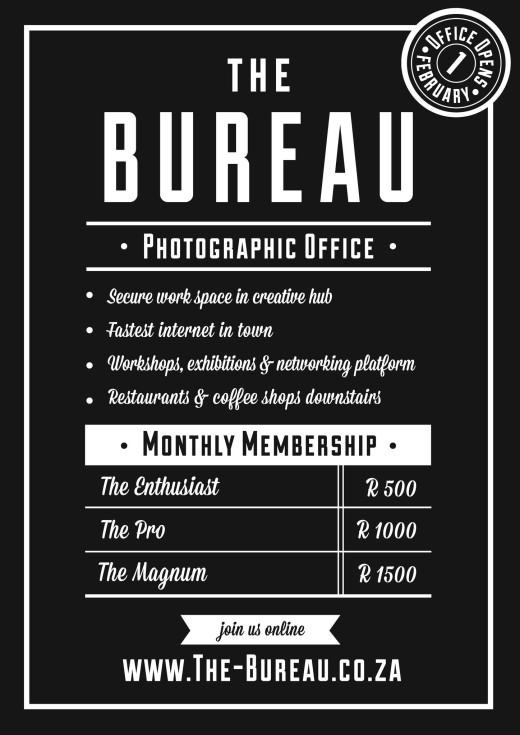 The mastermind behind The Bureau, Greg Beadle, showed us around and introduced us to some of the first photographers to have moved in. Of the ten Magnum membership positions, eight have been filled so far and four photographers have already set up their workstations. The photogs in the office were busy working on everything from editing fashion shoots to architectural photography.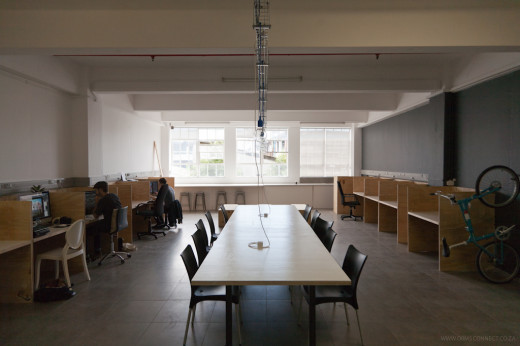 While the finishing touches are still being added to the space, most of the infrastructure is already in place – The permanent workstations are ready to be occupied, the Pro and Enthusiast desks are in place, and the meeting room is ready. The network, wired and wireless, is up and running, and the super-fast 100mb/s upload connection is already in place. Not installed yet but coming soon is a projector for showcasing your work – there's nothing more constructive than solid feedback and advice from other photographers, which is a massive perk of working at The Bureau.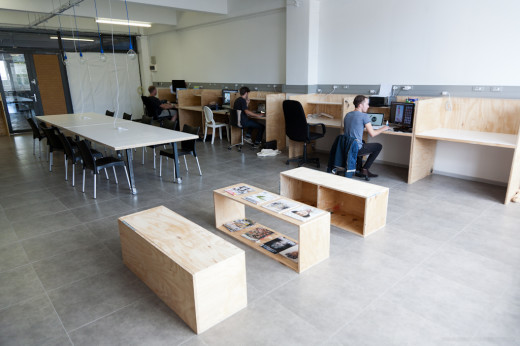 For more information or to sign up, visit The Bureau's website – There's still two Magnum positions left, as well as Pro and Enthusiast spots.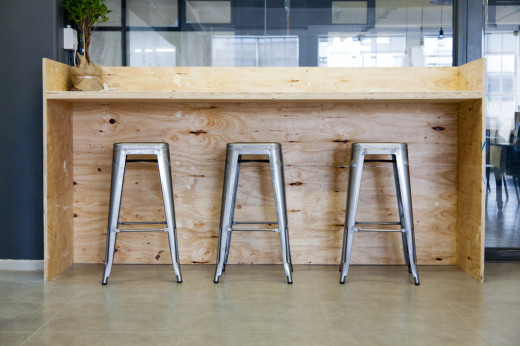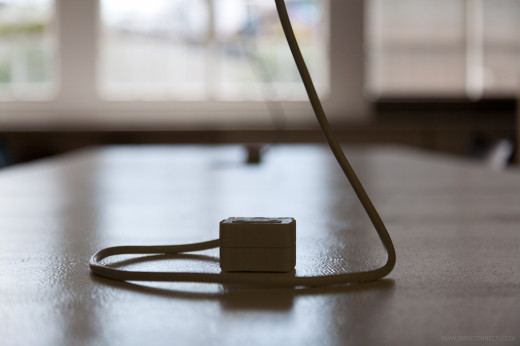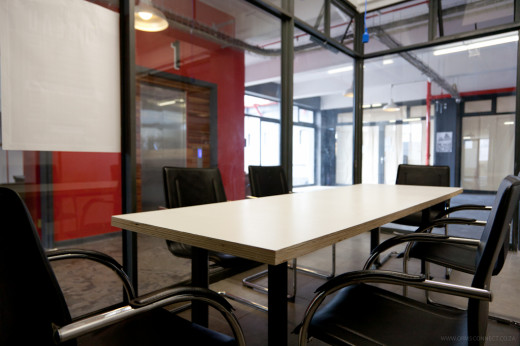 The meeting room just needs some lightbulbs and then it's ready to go – bookings are managed through Google Calendars.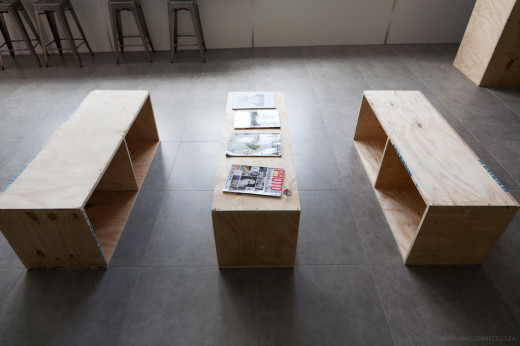 Don't worry, the padded seat covers are on their way.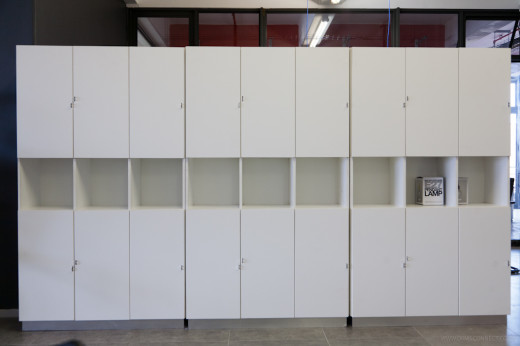 Lockable storage units are available to rent, so you can store some of your valuable equipment at the office and save yourself an extra trip to the car.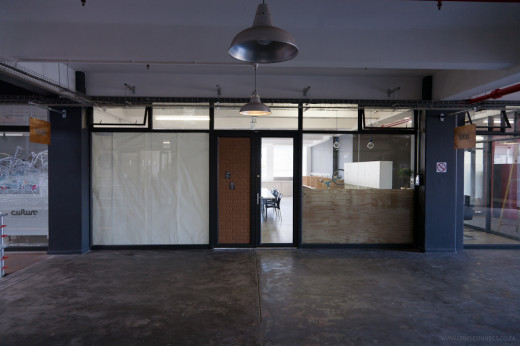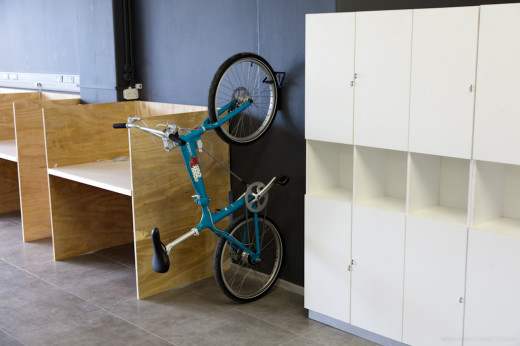 A Puma bicycle is ready for those quick runs down to a meeting. Greg says that small and large helmets will be available as well.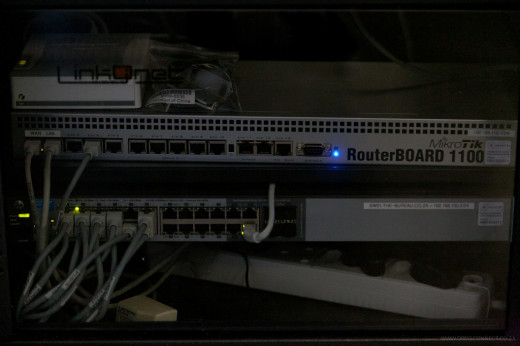 The network is up and running.