Huge post: 40 street photographs taken during the Orms and Fujifilm photo walks with Gus Waschefort on Saturday.
Last Saturday, Fujifilm X-Photographer Gus Waschefort shared his knowledge with over 60 photography enthusiasts on a photo walk around Cape Town, organised by Orms and Fujifilm South Africa. Photo above: Andre Mouton.
The "Fujiwalk" was initially intended to be one three-hour session in the morning, but due to the fantastic response (we were fully booked in five minutes!) we organised another walk for the afternoon. Attendees were treated to a selection of Fujifilm X-series cameras, including the X100s and X-M1, but were also welcome to shoot with their own cameras.
The feedback from Gus's teachings and the cameras was great, and we'll definitely be organising more photo walks in the future! Here's what some of the photographers had to say:
"It has been one of the more influential talks that I have been to in a long time. We all play the tourist at one point or another, however these methods made us look at life differently, made us a little more bolder in our approach and ultimately we had soo much fun during this shoot." – Cheryl Venter

"It was certainly a challenge to go out on a walk with a camera I have never used before.  The upside is that the cameras were user friendly and not too difficult to figure out.  I really liked the compact size which is certainly ideal for taking street photography." – Kym Clayton

"Really enjoyed the walk and workshop today and the change to play with one of the Fuji range of cameras. Thanks to Fuji too. I did not change any settings and the pics are almost film like. Love the colours.  Fine solid little camera but was blown away by the X-T1 Gus was using" – Andre Mouton

"I had a fantastic time. I had never considered street photography; Gus was really an inspiration and I am definitely going to spend lots more time with this genre." – Barry Williams

"I went away having challenged my own perspective on street photography and just invigorated in general. Thank you for your efforts in getting us together and making the day work." – Hannelie de Klerk
And here's a selection of photos taken during the walk.
Photos by Andre Mouton:
Photos by Anthea Kirkman:
Photos by Barry Williams:
Photos by Burning View:
Photo by Craig Barrett: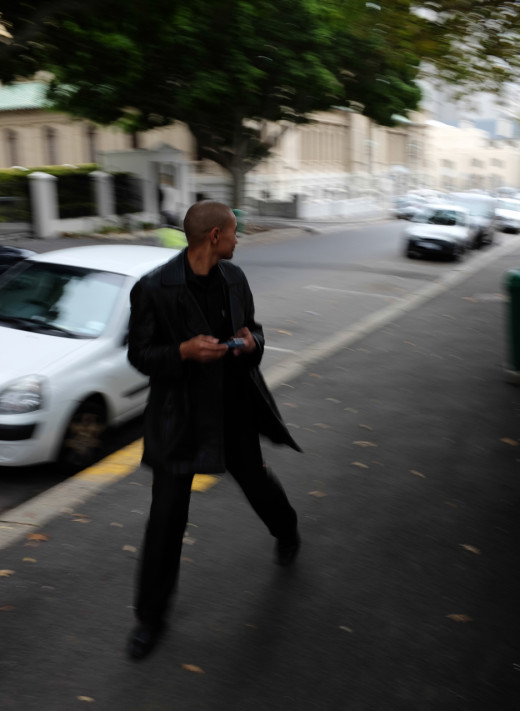 Photo by Hannelie de Klerk: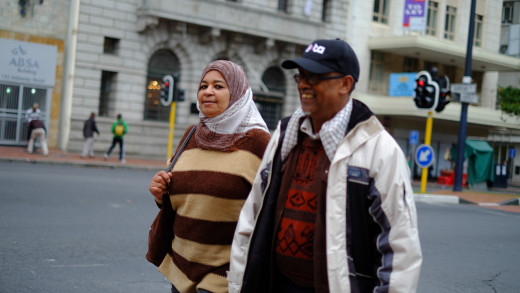 Photos by John Rayner:
Photos by Kym Clayton:
Photos by Marlyn Smidt:
Photos by Neal Tosefsky:
Photos by Peter Gohl:
And some photos by Hein Hough from Fujifilm South Africa: