Photos from the Nikon South Africa launch event for the Nikon D810 at East City Studios in Cape Town on Friday night.
On Friday night, we celebrated the launch of the Nikon D810 with Nikon South Africa. The exclusive event for media and industry insiders took place at the impressive seventh floor East City Studios across the road from Orms Cape Town.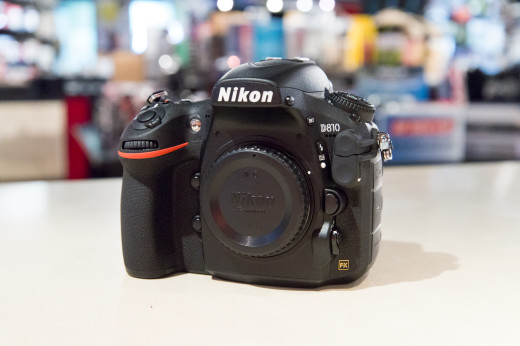 Jeremy Loops got things started with some great tunes, followed by two interesting presentations by Nikon Ambassadors Adrian Steirn and Damon Hyland, both of whom worked on the 21 Icons project. Adrian delved into the storytelling capabilities of the camera, focussing on the power of video-capable Nikon DSLRs, while Damon introduced the new features and specifications of the D810.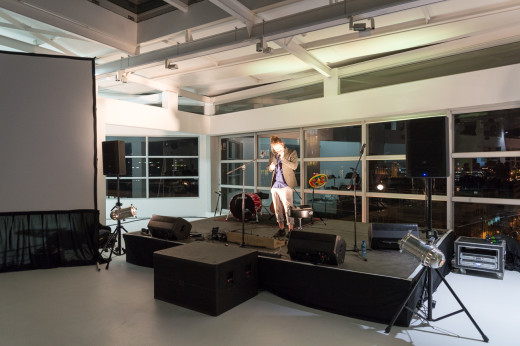 Jeremy Loops on stage.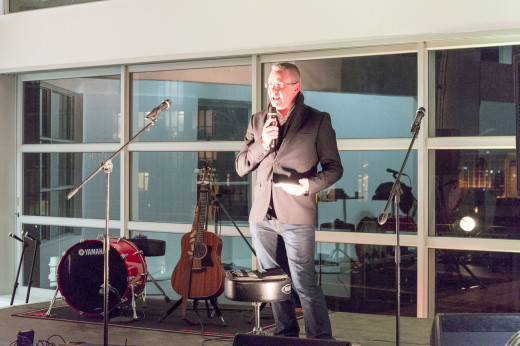 Grant Norton from Nikon South Africa.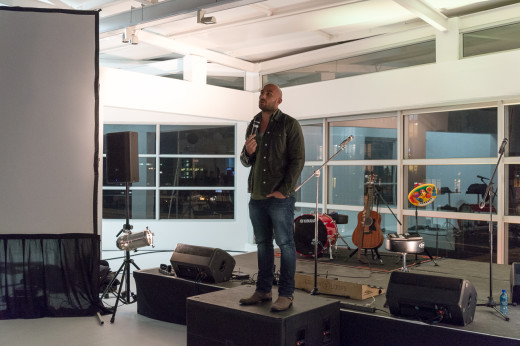 Adrian Steirn, award-winning photographer and filmmaker.
The following morning, the Nikon D810 was made available to the public at an early launch at Orms, while Damon presented two workshops focussing on videography at the Cape Town School of Photography.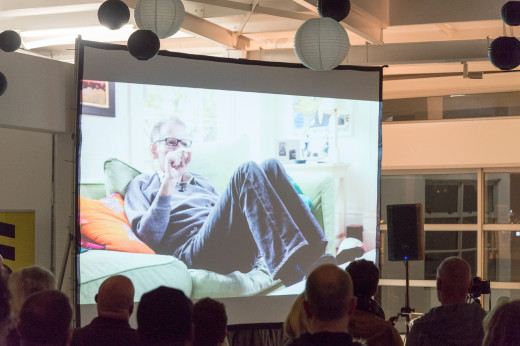 The 36 megapixel full frame camera is now available online order and in-store, and the first thirty customers purchasing a Nikon D810 will receive a R5,000 Nikon voucher*, which can be redeemed on the purchase of any Nikon product. But hurry, as there are only a few vouchers remaining! View more information on Orms Direct: Nikon D810 DSLR Camera Body.
Here's a few more photos from the launch event:
Starting to fill up at the @Nikon_SA @OrmsDirect #d810 launch. @JeremyLoops on stage. pic.twitter.com/8UKLwJAdK3

— Troy Davies (@retroyspective) July 25, 2014