A collection of photographs from last night's opening of the World Press Photo Exhibition at the Castle in Cape Town.
Here are some photos from the (very windy!) opening of the World Press Photo 11 Winners Exhibition, sponsored by Investec, at the Castle of Good Hope in Cape Town last night.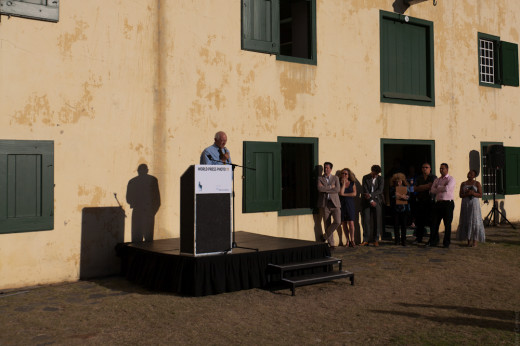 Hugh Herman, the president of Investec, spoke about his bank's dedication to the arts and photography.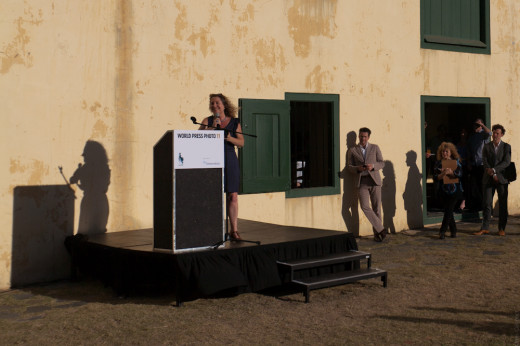 South African photographer and winner of the 2011 World Press Photo of the Year, Jodi Bieber, spoke about her experience since winning the prestigious award.
A snapshot of Jodi cutting the red ribbon and opening the Cape Town leg of the travelling exhibition. Jodi mentioned that she had never cut an opening ceremony ribbon before!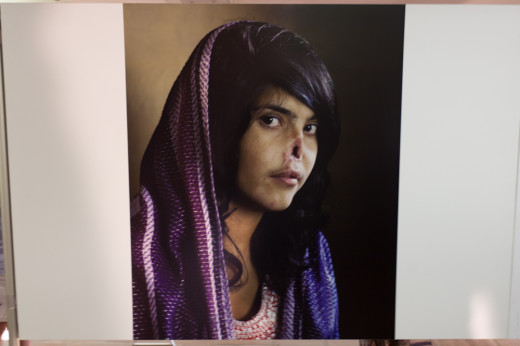 The Photo of the Year – Jodi's portrait of the mutilated Afghan girl, Bibi Aisha. The photo is the first image you see as you enter the exhibition.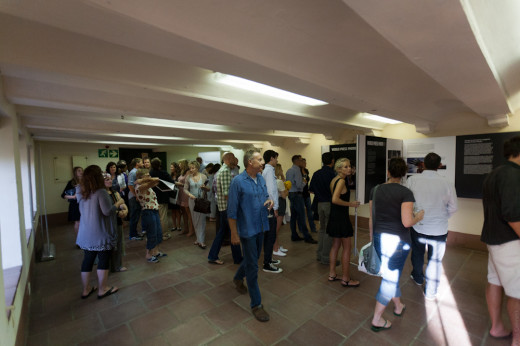 People are flooding into the exhibition area after it officially opened.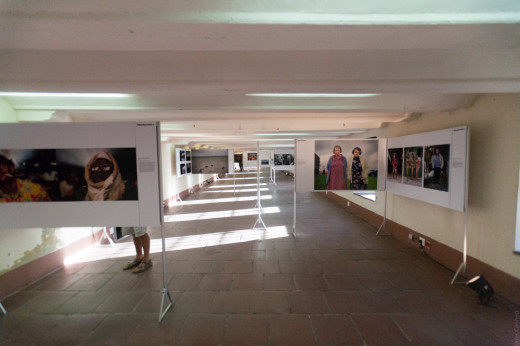 Very interesting exhibition layout, with panes forming corners and viewing areas, almost like a maze guiding the viewer through the space.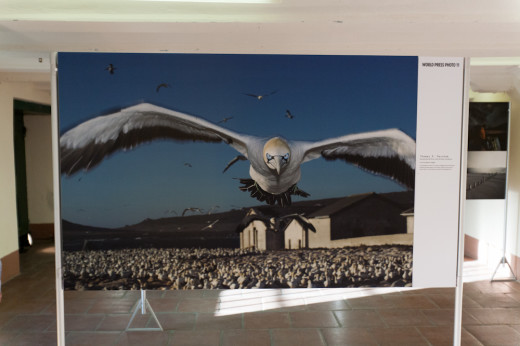 Thomas Peschak's winning photo – great capture!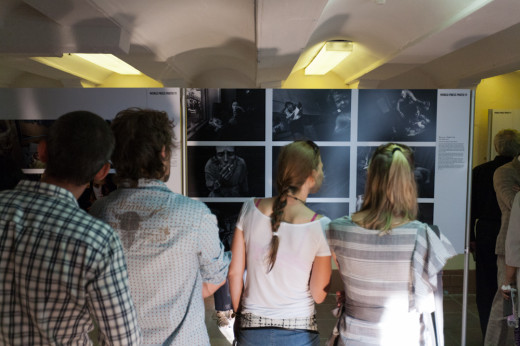 The World Press Photo 11 Winners Exhibition is a great collection of photojournalism and documentary photography, and a must-see for anyone interested in the medium.
The exhibition is on show until the 6th of February at the Castle, so make sure you don't miss it!