Heads up nature photography enthusiasts: Here's some photos of the upcoming Kirstenbosch Treetop Walkway.
Adam Harrower, a botanical horticulturalist at the Kirstenbosch botanical garden, shared these great photos of the upcoming Kirstenbosch Treetop Walkway with us.
Affectionately nicknamed the Boomslang, the 130 meter long walkway will offer spectacular views along and above the treetops, as well as panoramic views of the mountain, the garden and the city – ideal for some excellent photo opportunities! Construction of the walkway is scheduled to be completed by March 2014, with the public opening in April 2014, so be sure to pack both your macro lens and your wide-angle lens if you're planning a trip to go visit the walkway.
You can read more about the project on Future Cape Town and the official SANBI website.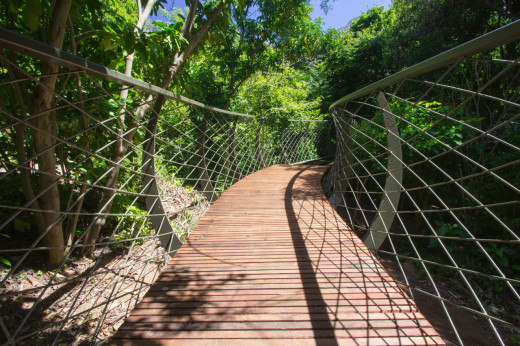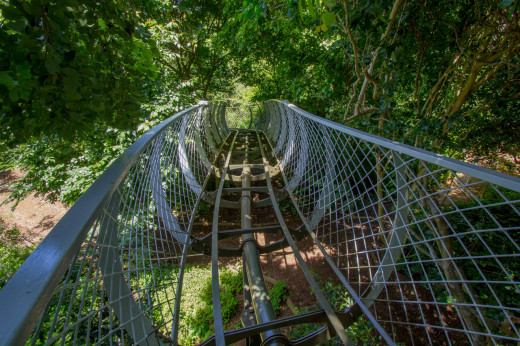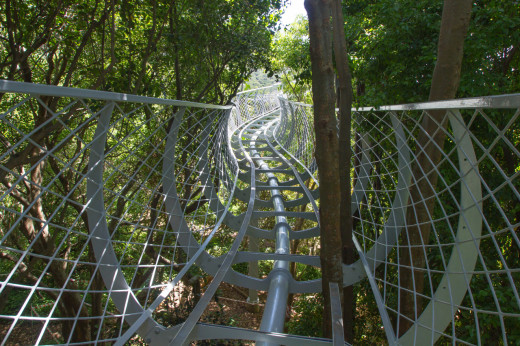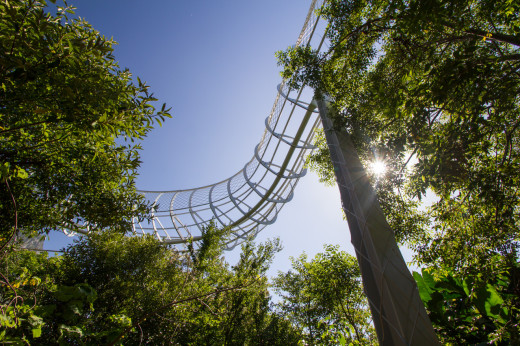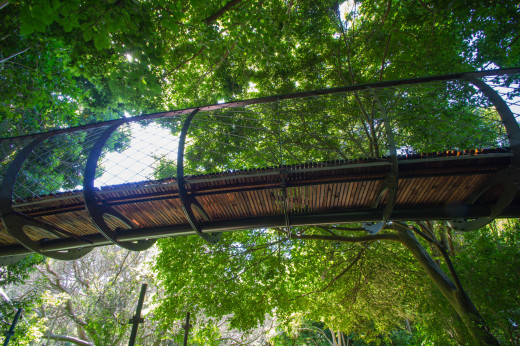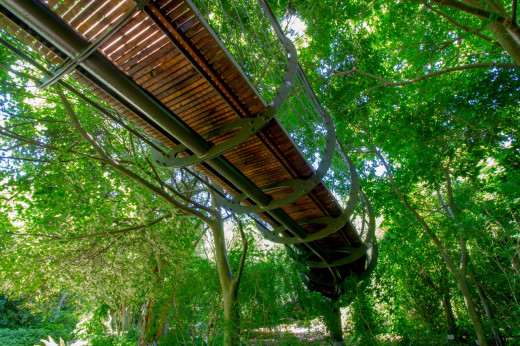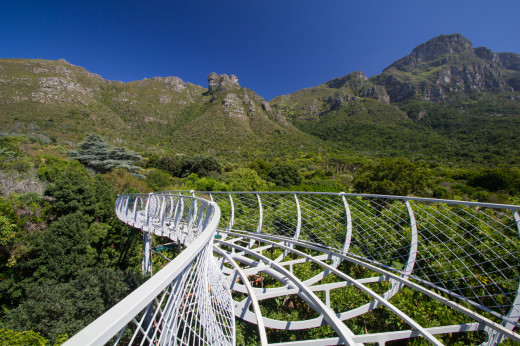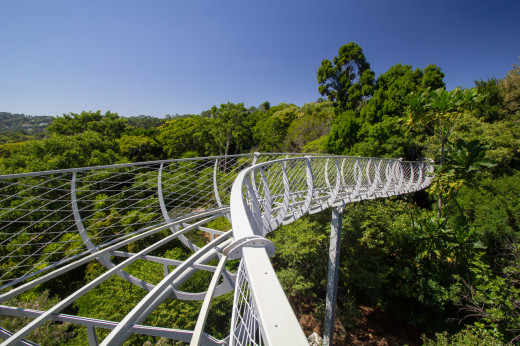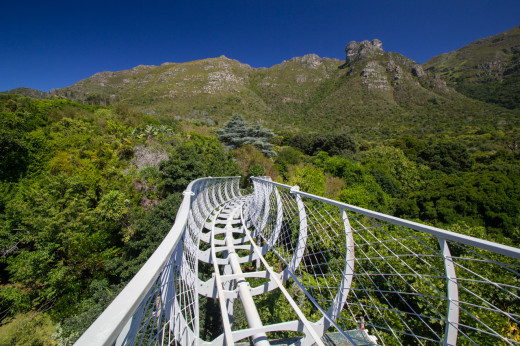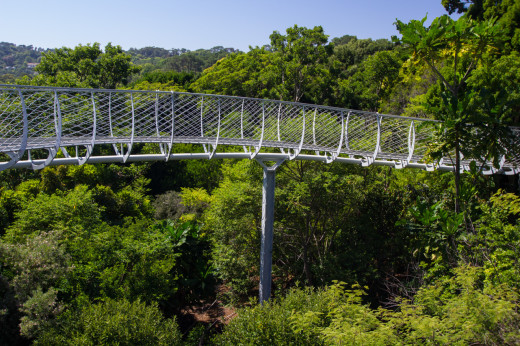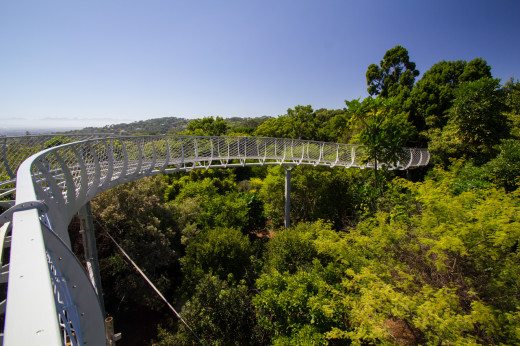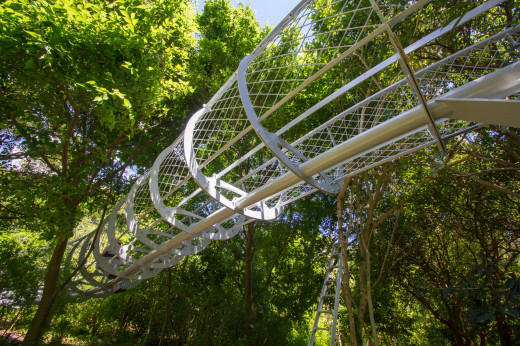 Photographs shared with permission.