Read the wrap-up and view photos from last weekend's amazing food photography workshop with Russell Smith!
Last weekend, Russell Smith shared his extended knowledge of shooting food with 15 keen photographers at a hands-on workshop spanning two full days.
The group gathered at Wembley Studios on Saturday and Sunday, where Russell took them through the ins and outs of shooting pizza, pasta, burgers, smoothies, cake, soup, and everything in between, in a variety of situations – from the familiar studio environment to unsighted restaurants. He also briefly touched upon post-production and the business side of things, while food stylist Jules Mercer covered the best ways to present the delicious eats. The attendees even created and painted their own backdrops!
It was our first foray into organising and presenting extended workshops, and we'll definitely be hosting more in the near future! We hope everyone that attended enjoyed the weekend, and more importantly, walked away enriched with new photographic knowledge and the confidence to shoot food for a living.
For those that missed out, here's a few photos captured on Sunday during a brief meet-and-greet and prize giveaway in the morning, and an intense hands-on shoot in the afternoon. The top photo was captured by Emilia Knight, who won herself a Canon bag with her beautiful image.
Winning Photo taken by Emilia Knight: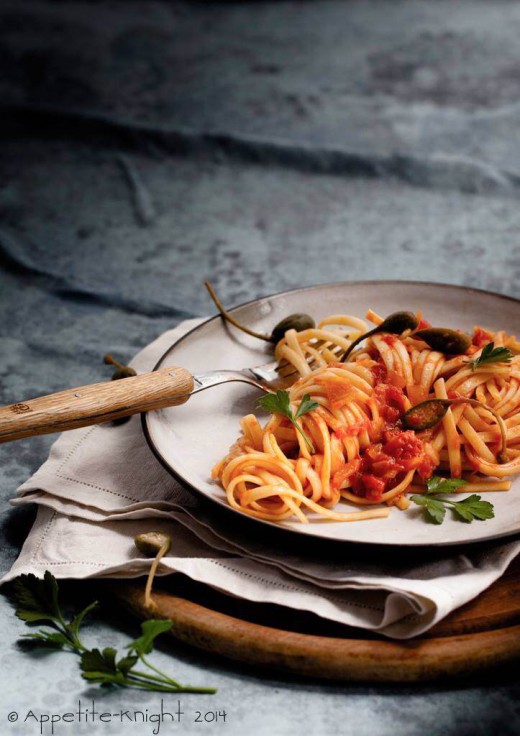 Photos From The Workshop: