Picfair, the London-based photography platform, has just announced their category and overall winners of their second annual Women Behind The Lens competition.
Picfair began their Women Behind The Lens competition in 2017 in an effort to combat the astonishing lack of representation for female photographers.
The majority of images found and promoted within the professional realm are taken by men, so rare in fact are female photographers that an astonishing 2% of commercial photographers currently represented by agencies are female-identifying. Thankfully there are opportunities such as Picfair where female photographers are given the publicity their male counterparts are too often afforded.
With a long list of 2500 entries from 52 countries spread across four categories, Picfair's 2018 Women Behind The Lens competition received thousands of breathtaking entries. We'll be completely honest, we really do not envy the judges set the task of choosing from this bunch!
Street Level Category
Mexico-based photographer Maureen Ruddy Burkhart has been pronounced the overall winner of the 2018 competition, whose winning image captured a wedding scene in downtown Guanajuato which also won the Street Level category.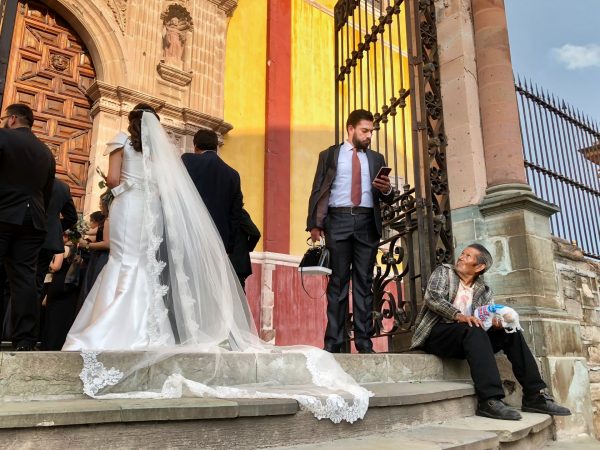 Other notable entries in the Street Level Category include:
Blue city by Julie Mayfeng in Jodhpur India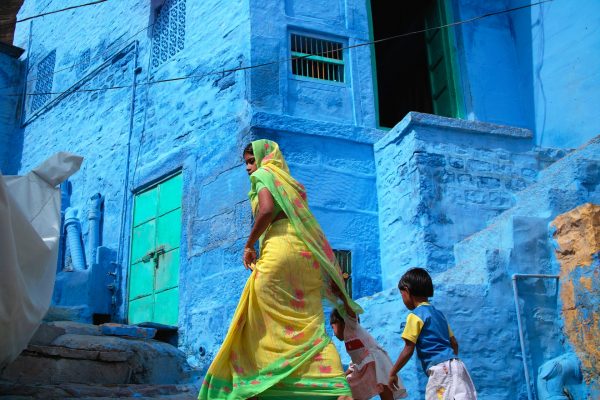 Fiesta Mayor by Catherine Hart in Sitges, Spain 2018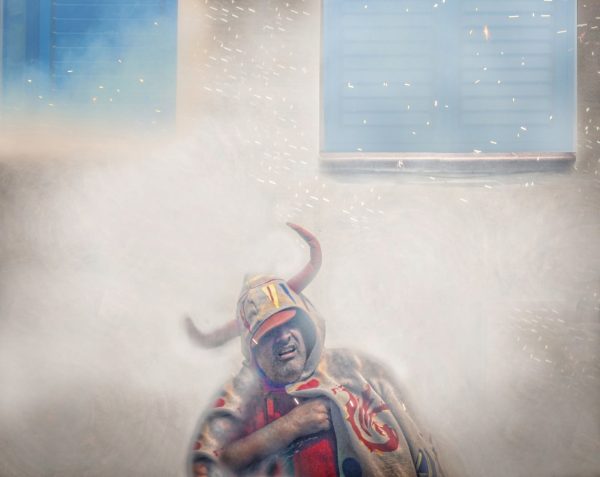 Architecture Category
Lebanese university teacher Eliane Haykal took the title of winner in the Architecture category, with her shot of a small church in the Slovenian countryside.
Saint Ursula Church by Eliane Haykal in Srednje Bitnje, Slovenia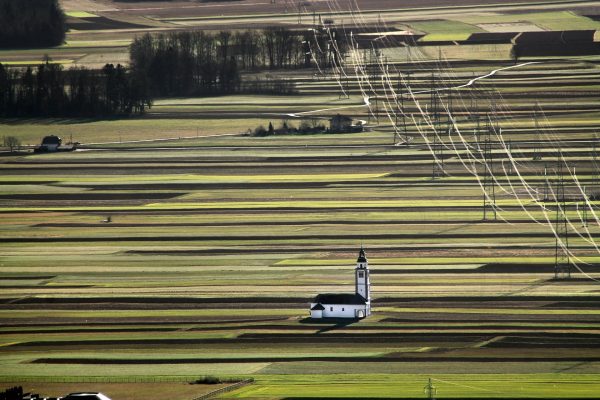 Other notable entries in the Architecture Category include:
Two Office Towers by Angela Royle in Singapore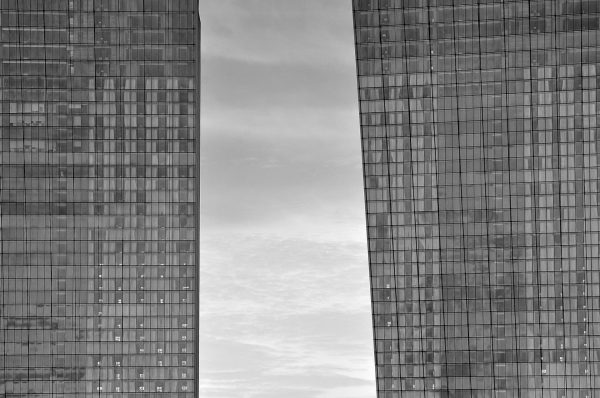 Mexico Embassy Building by Patrycia Schweiß in Berlin, Germany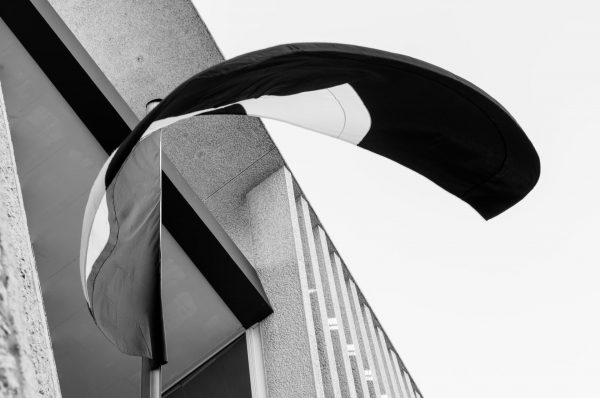 Portrait Category
Cornwall-based photographer and tour guide Yvette Barnett took the winning Portrait category title with her image of a Dhobi wallah in Cochin, India.
Laundry Time in India by Yvette Barnett in Kerala, India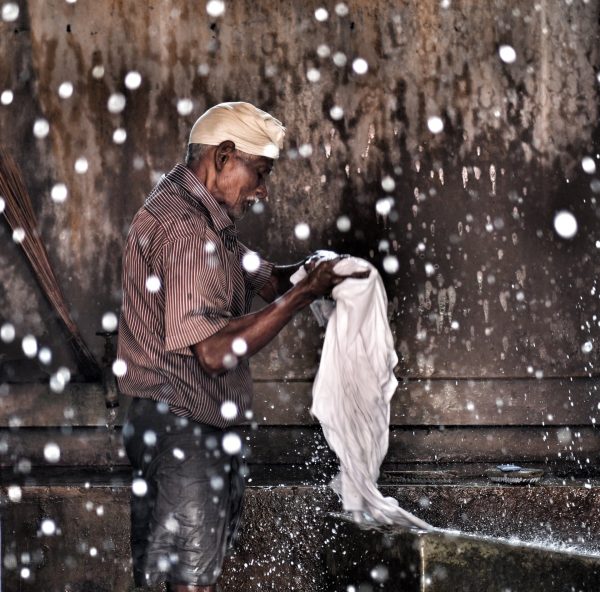 Other notable entries in the Portrait Category include:
Himba Beauty by Gabriela Zoldova in Himba Village, Namibia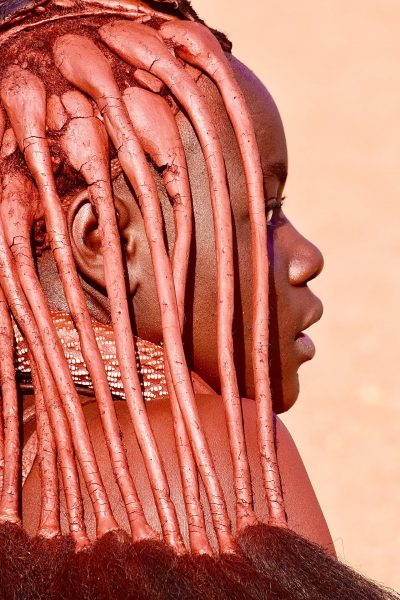 Sulphur Miner by Tadeja Horvat in East Java, Indonesia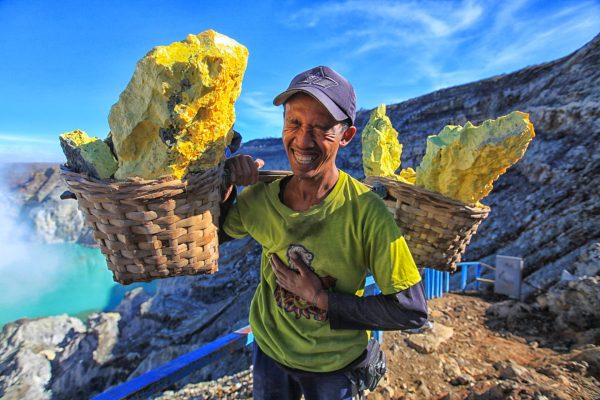 Nature Category
Jacqueline Davidson, manager of a scotch egg company based in Scotland took the title of winner in the Nature category with her black and white image of a fern unfurling in the north west Highlands of Scotland.
Unfurling Fern by Jacqueline Davidson in Applecross, Scotland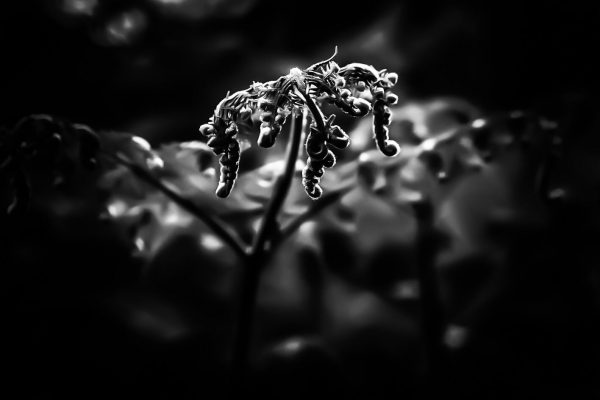 Other notable entries in the Nature Category include:
The Sky is the Limit by Anna Rebecka Lindberg in Sweden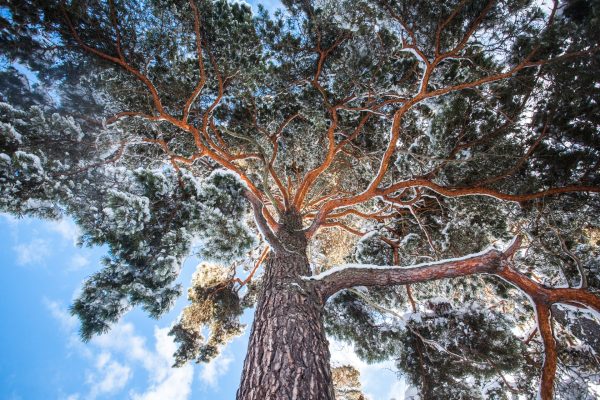 Pair of European Bee-eaters Sitting on a Branch by Julia Wainwright in Hungary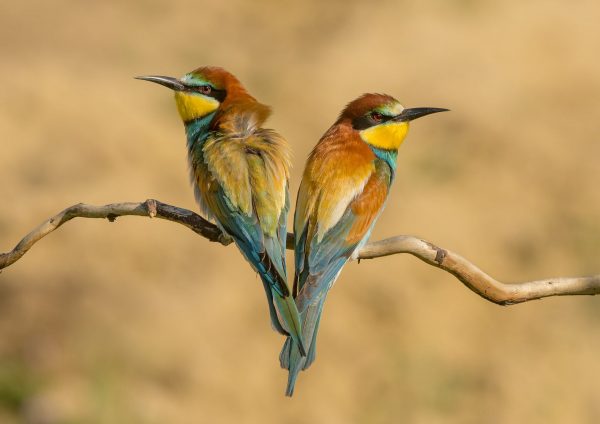 For more information on Picfair and to see where the work of the winners of the 2018 Women Behind The Lens will be exhibited be sure to have a look at their website here.