Click through for a portfolio of beautiful and intricate classic portraits by Dutch photographer Erwin Olaf.
Born in the Netherlands and currently working from his studio in Amsterdam, Erwin Olaf is one of the modern day greats in photography. Erwin started shooting during the early 1980s, and worked his way from one controversial project to the next while migrating from black & white film to colour. His most recent projects, starting with Rain in 2004, deal with challenging the idea of domestic bliss. Take a look at the gallery below for an introduction into his portfolio.
Rain, 2004.
Hope, 2005.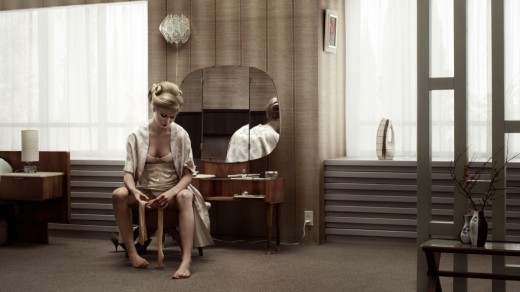 Grief, 2007.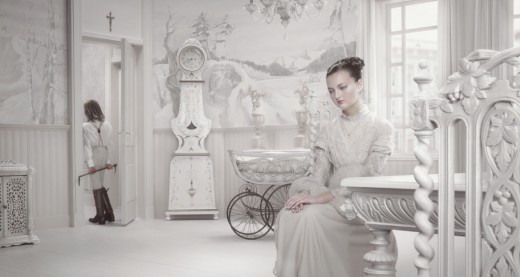 Dawn, 2009.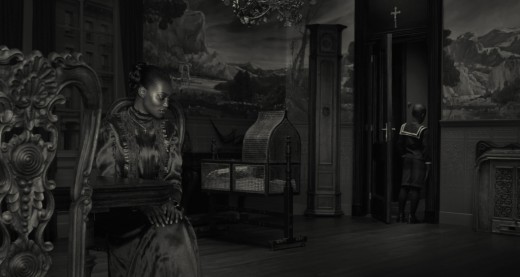 Dusk, 2009.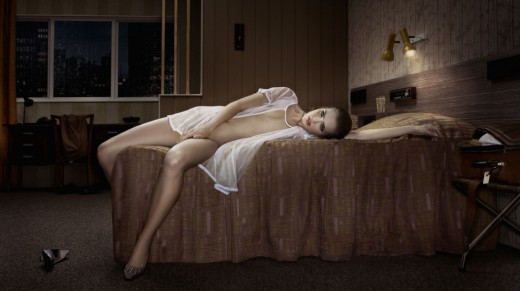 Hotel, 2010.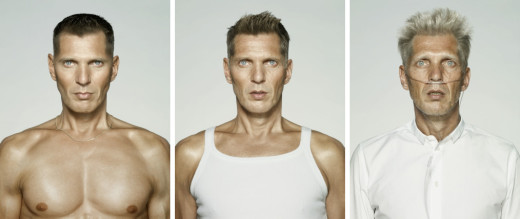 Self portrait: I wish, I am, I will be.
Via Plsr.