John Second's Ezersala is a brilliant series of portraits of photographers, presented in a uniform 5×5 grid layout.
During his final year of studies, Cape Town based photographer John Second attended the 2010 International Summer School of Photography in Latvia. Ezersala, named after the small town in which they were staying, is a series of portraits featuring the other male photographers at the program, including Roger Ballen, the South African documentary photographer.
Here's a selection of portraits, and the final 5×5 grid. To view more of John's work, visit his website or take a look at his Flickr photostream.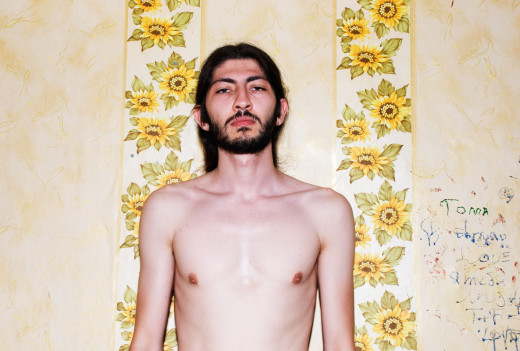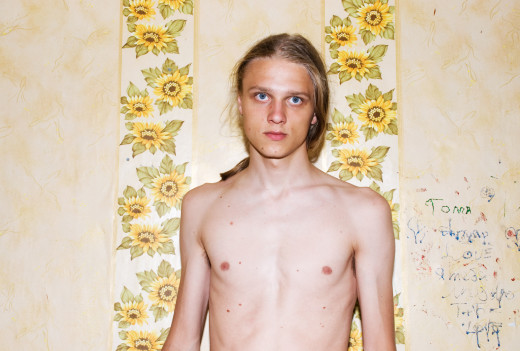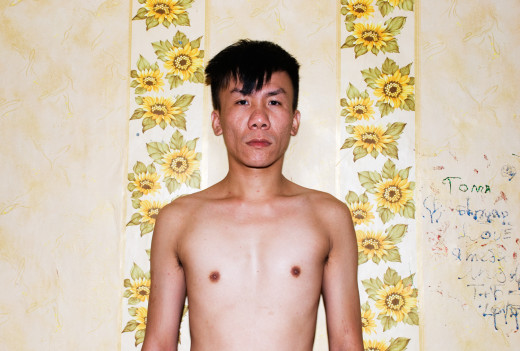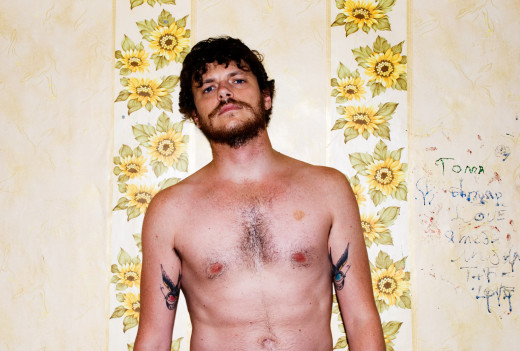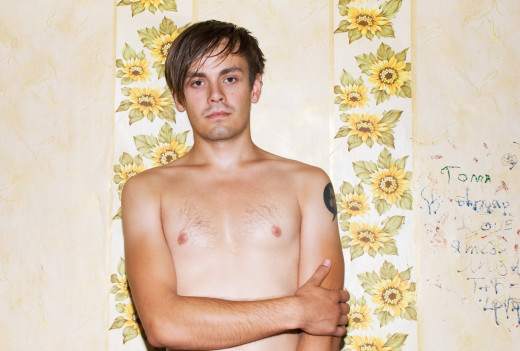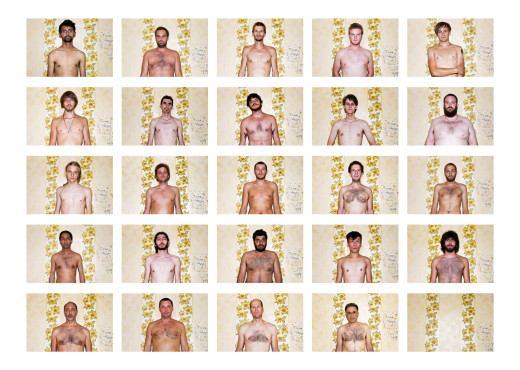 The final presentation format of the project – A 5×5 grid of portraits. Click for larger preview.