Great still life photographs by Italian photographer Camilla Catrambone of items representing members of her family.
These photographs are Italian photographer Camilla Catrambone's unique take on family portraiture. Instead of photographing her family members, she photographed the material possessions that they cherished – be it their work tools, cookware or other items that defined one aspect of them in some way. It's an interesting way to get a glimpse of someone's personality, and we'll be keeping an eye out for more works in this ongoing project.
For more of Camilla's photography, visit her website.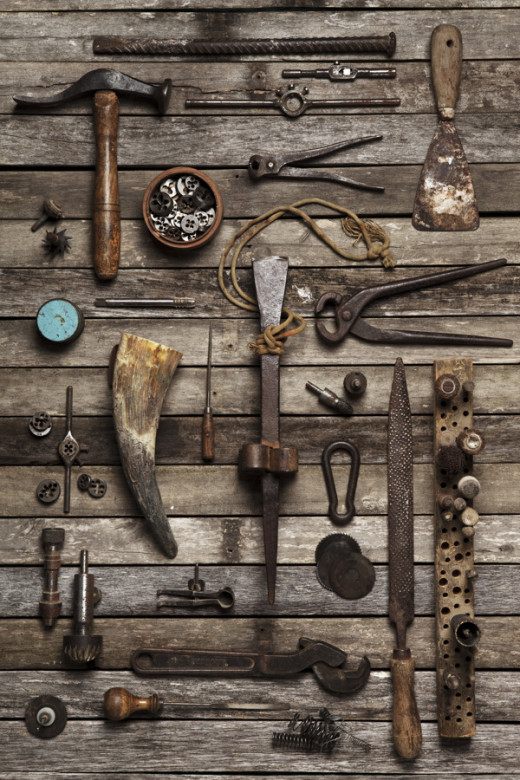 Grandpa Antonio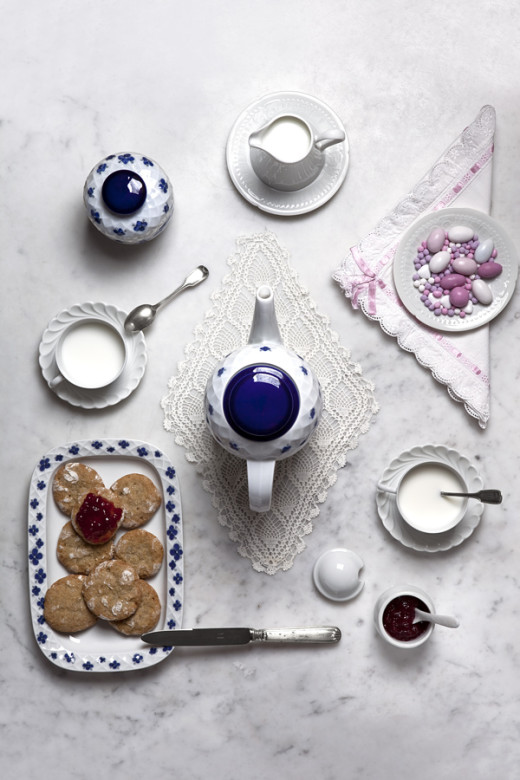 Grandma Ilva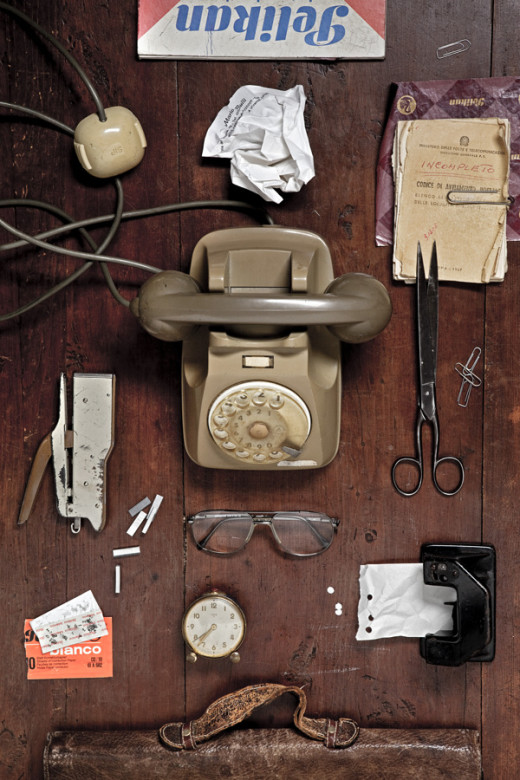 Grandpa Mario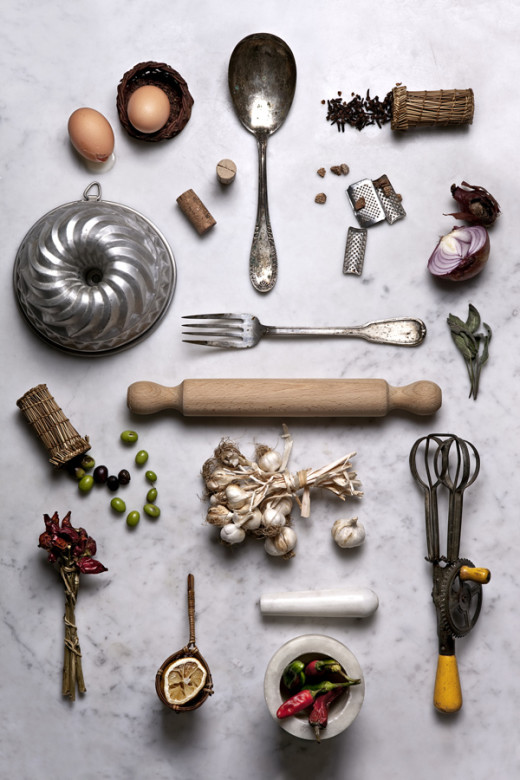 Mother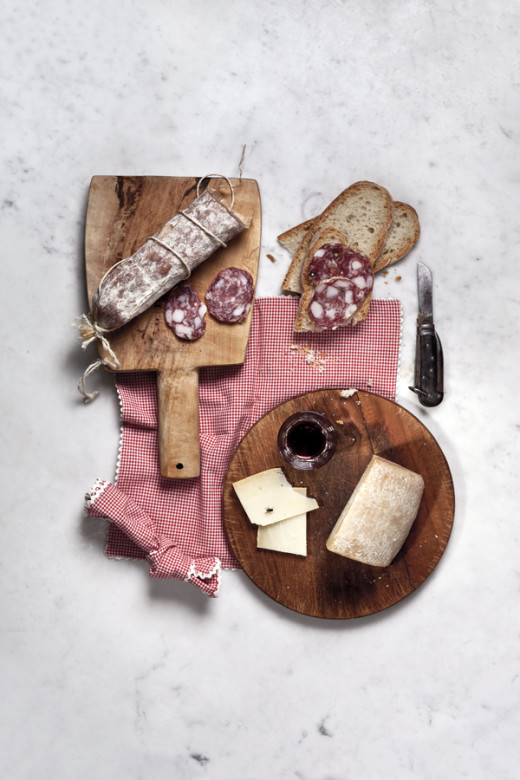 Nanny Renata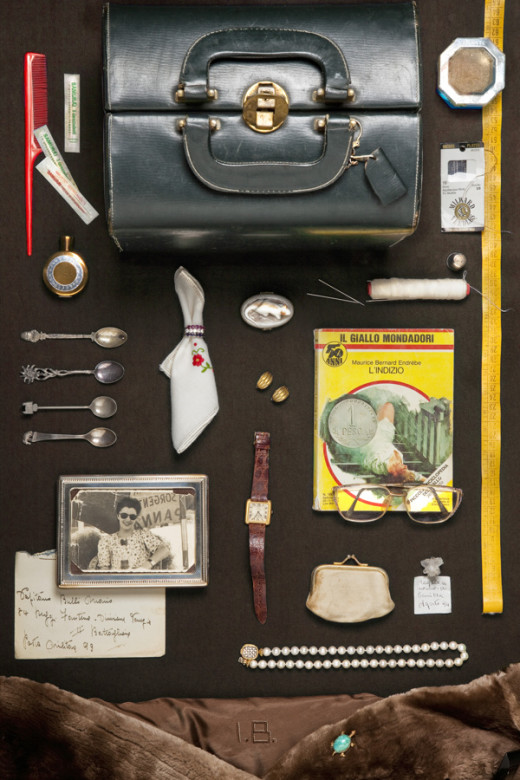 Grandma Ilva
Photographs shared under the Creative Commons Attribution Non-Commercial No Derivatives licence.