Portraits captured on film by Cape Town-based photographer Geoffrey Newmarch. We caught up with him to learn a bit more!
Geoffrey Newmarch is a Cape Town-based photographer with an enthusiasm for shooting on film. We caught up with him to learn a bit more about his work and his medium of choice.
When and how did you start experimenting with photography?
Can't quite say for sure, but the first camera I started playing with was an old Instamatic camera that my grandmother gave me when I was about 6 or 7.
I'd say that I started taking photography more seriously about 10 years ago.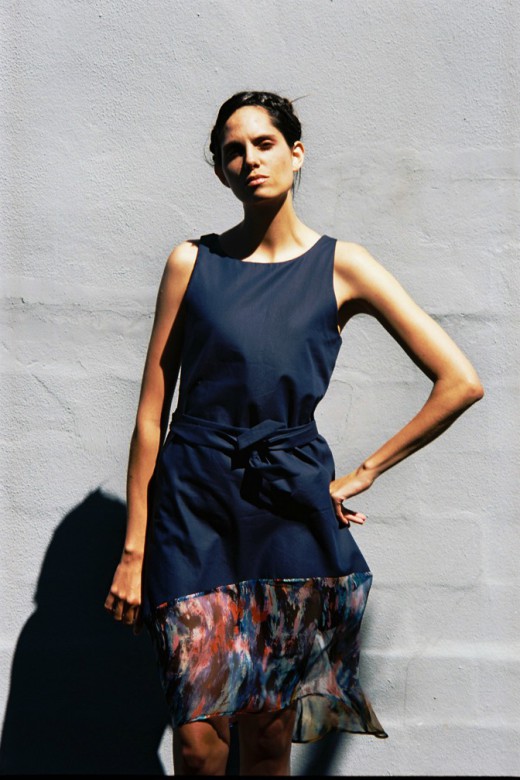 What do you like most about shooting film?
Film forces you to consider what you are going to shoot, before you've even picked out your film.
I enjoy picking out film stock that suits my subject matter and lighting requirements.
I enjoy waiting for the right moment; feeling a bit like a hunter, patiently observe the world around with my camera loaded and ready.
Being aware that each shot will get burned onto a roll of film, that has a finite end, makes it more critical to choose the right moment, and have your camera dialled in. Film keeps you on your toes and forces you to focus.
And once a roll is finished, that anticipation of taking your valuable body of work, to get it developed; a cocktail of excitement, curiosity and hope, enters my thoughts like a sweet drink in a fancy glass, with a umbrella in it.
Shooting on digital has none of that (or any of film's downsides…).
What I like most is when you get your film back and that picture you were so keen on comes out better than you expected.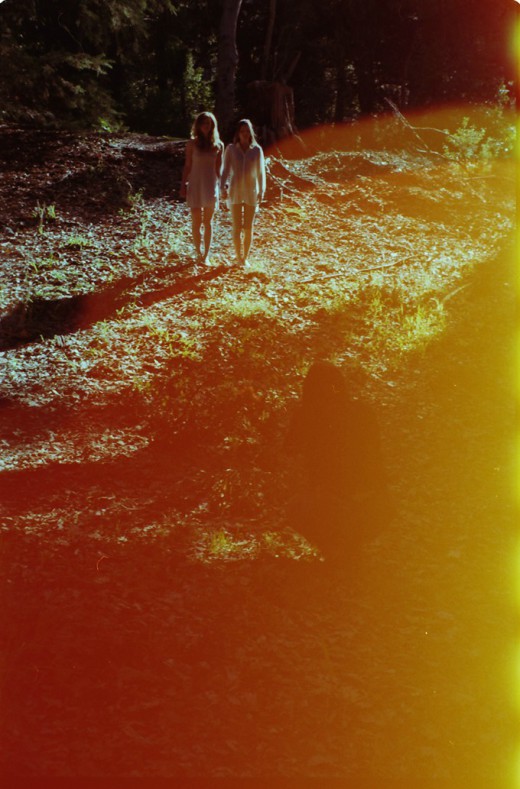 Do you shoot professionally, as a hobby, or is it something else?
I shoot as a hobby, I suppose.
I find that taking pictures is a great creative outlet for me. Sometimes, just the craft of taking a picture, recording a friends face, or a special 'Kodak moment' can be very rewarding in itself.
I'd certainly like to develop my skills and my eye to a point where I feel I could justify charging someone for a print and have the hobby pay for itself.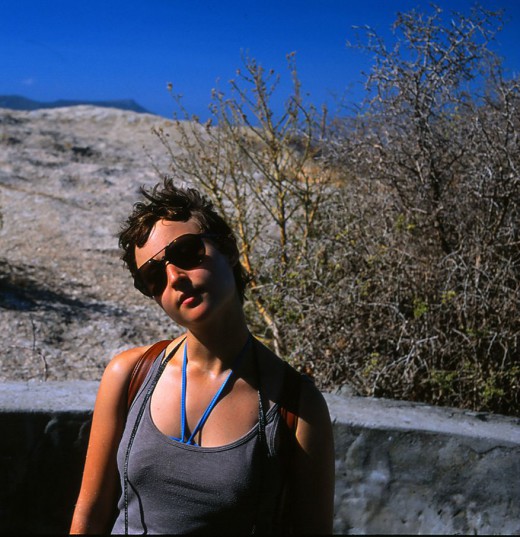 What camera(s) do you shoot with, and what's your favourite?
The bulk of my shooting is done on my little Pentax MX. Which also happens to be my favourite. It's a compact SLR that is easy to carry.
I do have a little Baldessa rangefinder that has taken many of my personal favourite photographs, although I find that it is my most difficult camera to use well.
Thanks for sharing your photos and insights with us, Geoff!
Here's a few more of Geoff's portraits. Visit his Tumblr, Flickr and Facebook page for more of his work.