How I brought an old family photograph back to life with the help of the team at the Orms Print Room & Framing.
In today's era of digital photography, high-end technology, and social media, we often take for granted the ease with which we can capture moments of our cherished loved ones. We're so quick to take a snapshot on our mobile phones, that it's easy to lose sight of the sentimental value of printed photographs. But there's nothing like finding old film photographs of family members who have since passed on to remind us how special images are.
I recently came across a photograph of my grandfather, one of the only ones to have survived decades of moving houses and old photo albums being passed from family to family, and had the idea to frame it as a gift to my mother, and in doing so also keep it protected while displaying it.
I chatted to a consultant at Orms Print Room & Framing about how to go about scanning, retouching and printing the image before framing it. I received such great advice about things I hadn't even considered yet – from selecting the right colour balance, to what kind of paper to print on and sizing. After having the photograph scanned and retouched by the Orms team, I decided to print it on fine art paper and at an A5 size, keeping it very intimate while still enlarging it slightly for display purposes.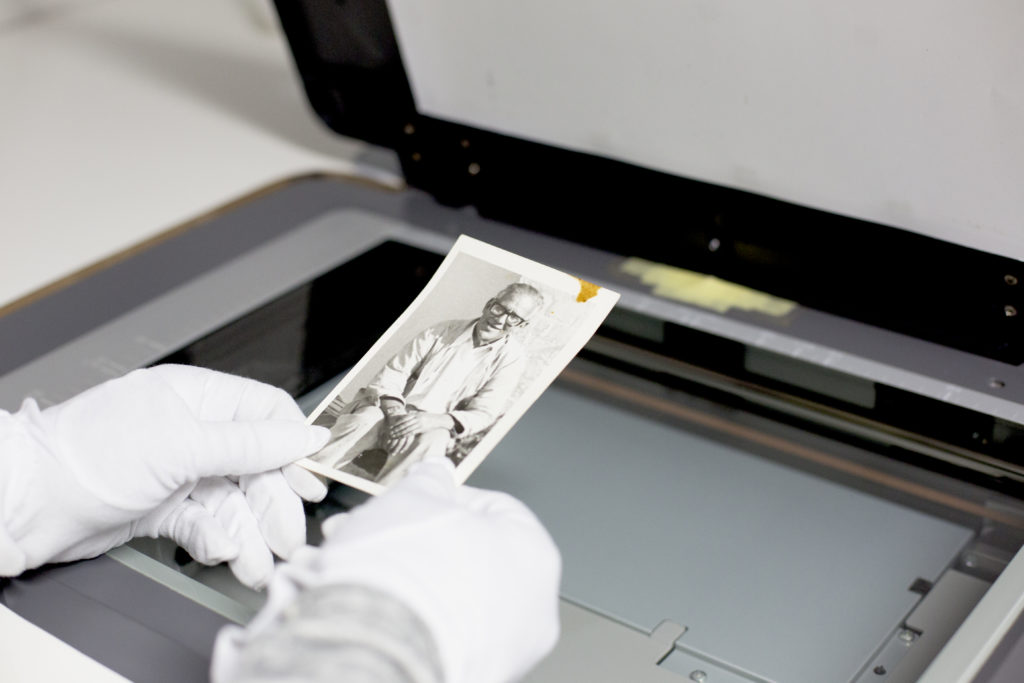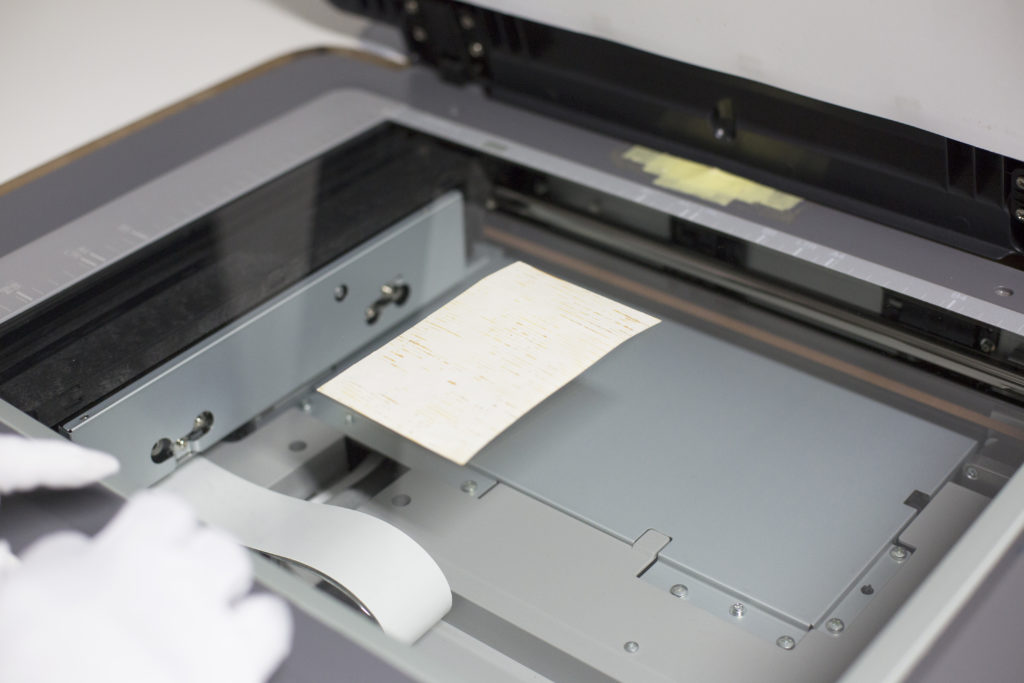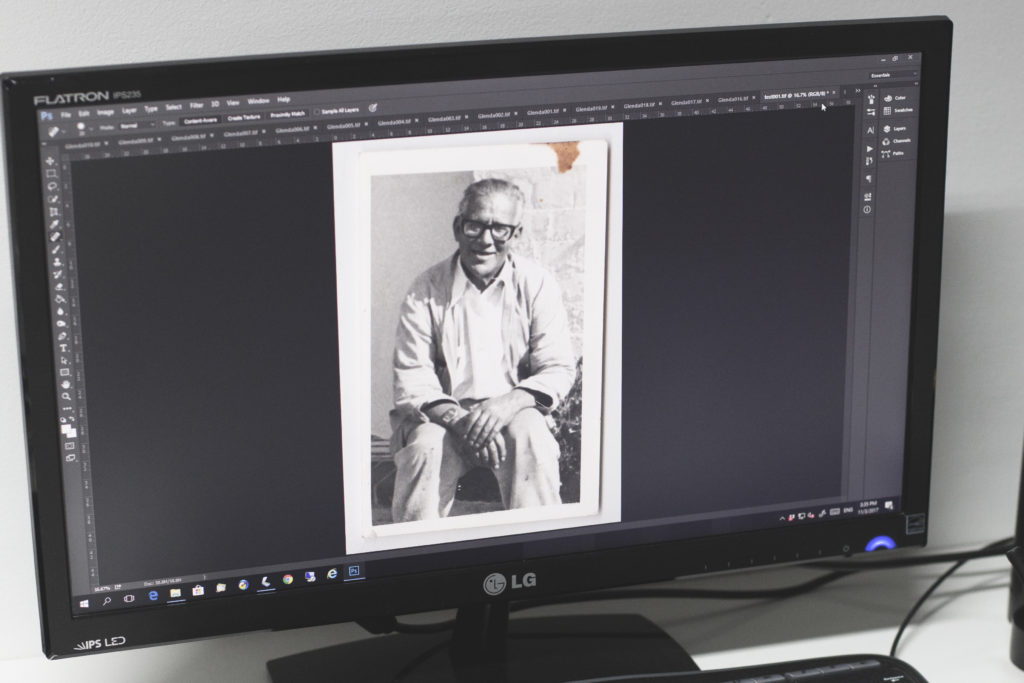 From there I had to decide on framing. I initially planned to go for a thin black frame for a really classic and striking portrait but was advised to go for more of a darker brown which still has that timeless feel but adds warmth to the image. Amy, consultant picked up on it being a very special photograph and we decided to keep it warm and intimate.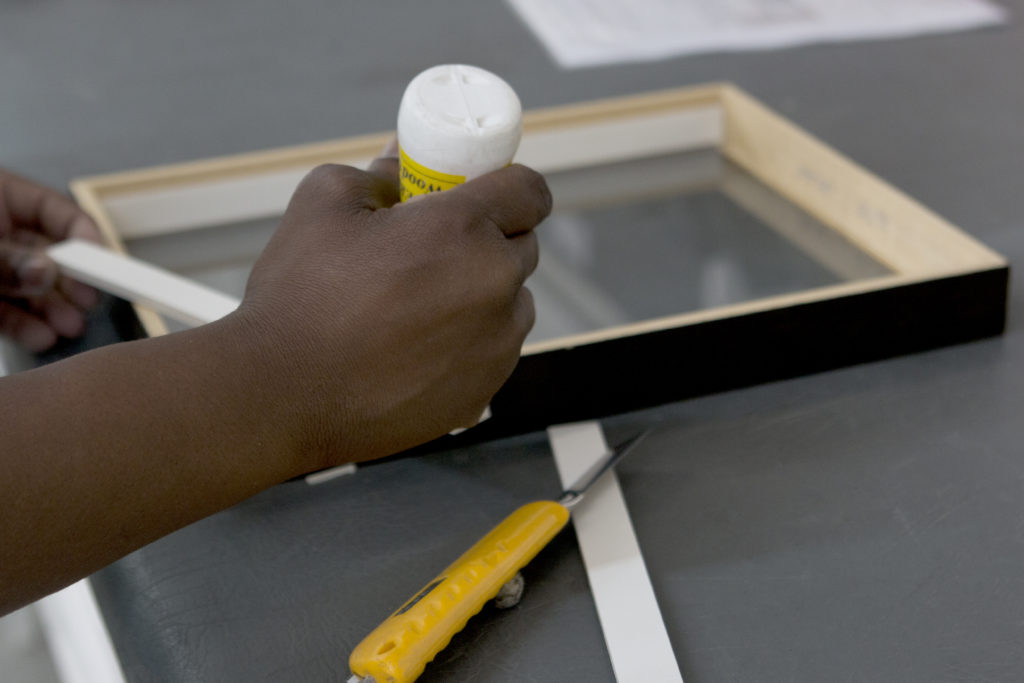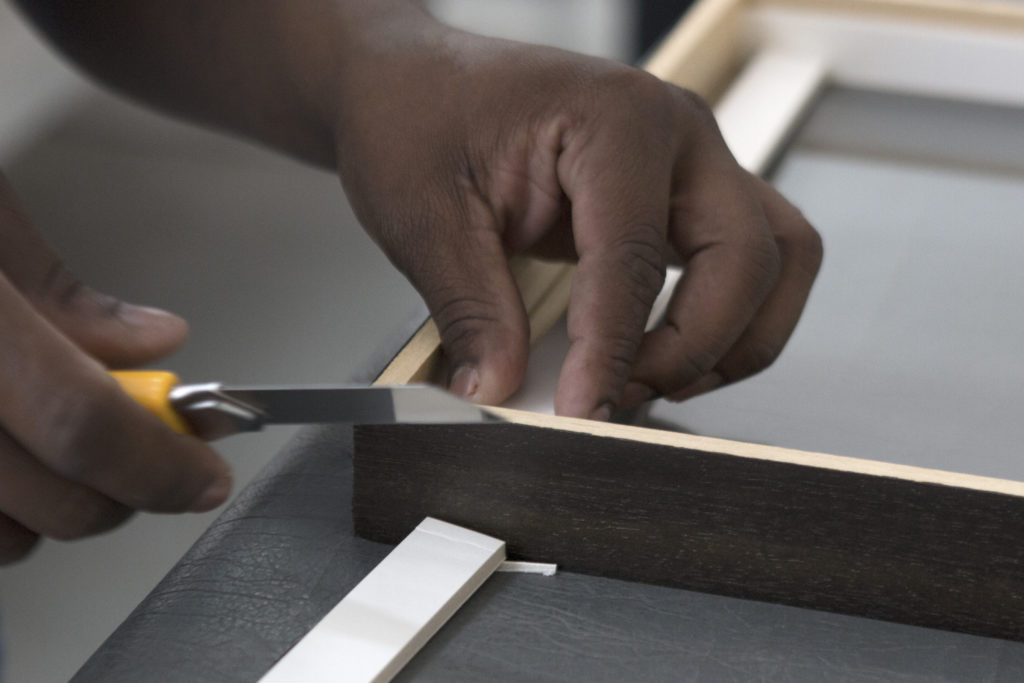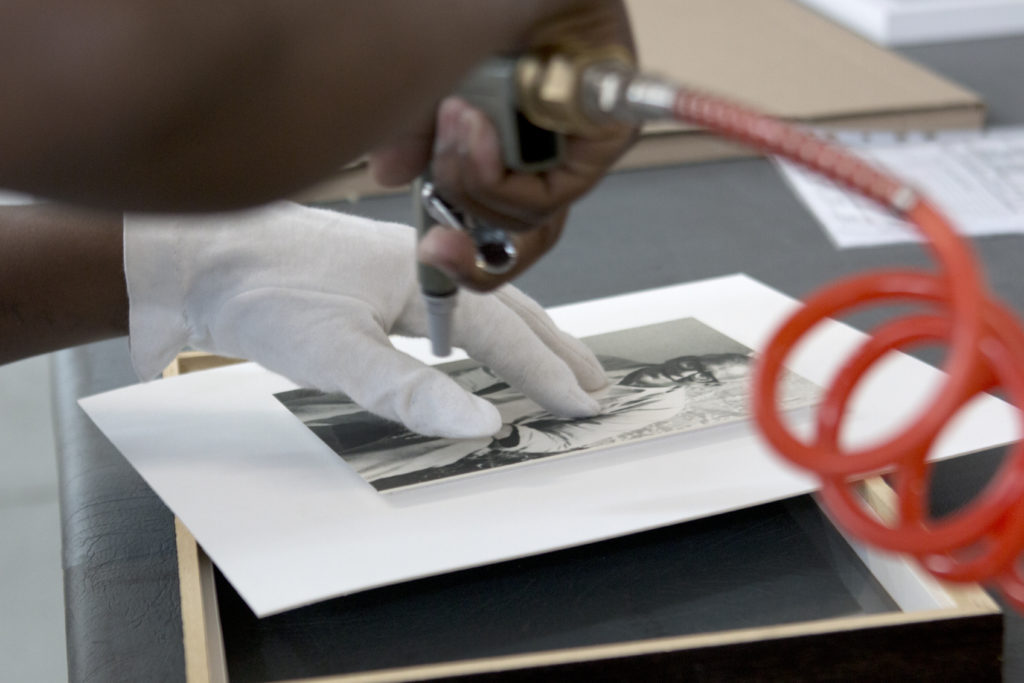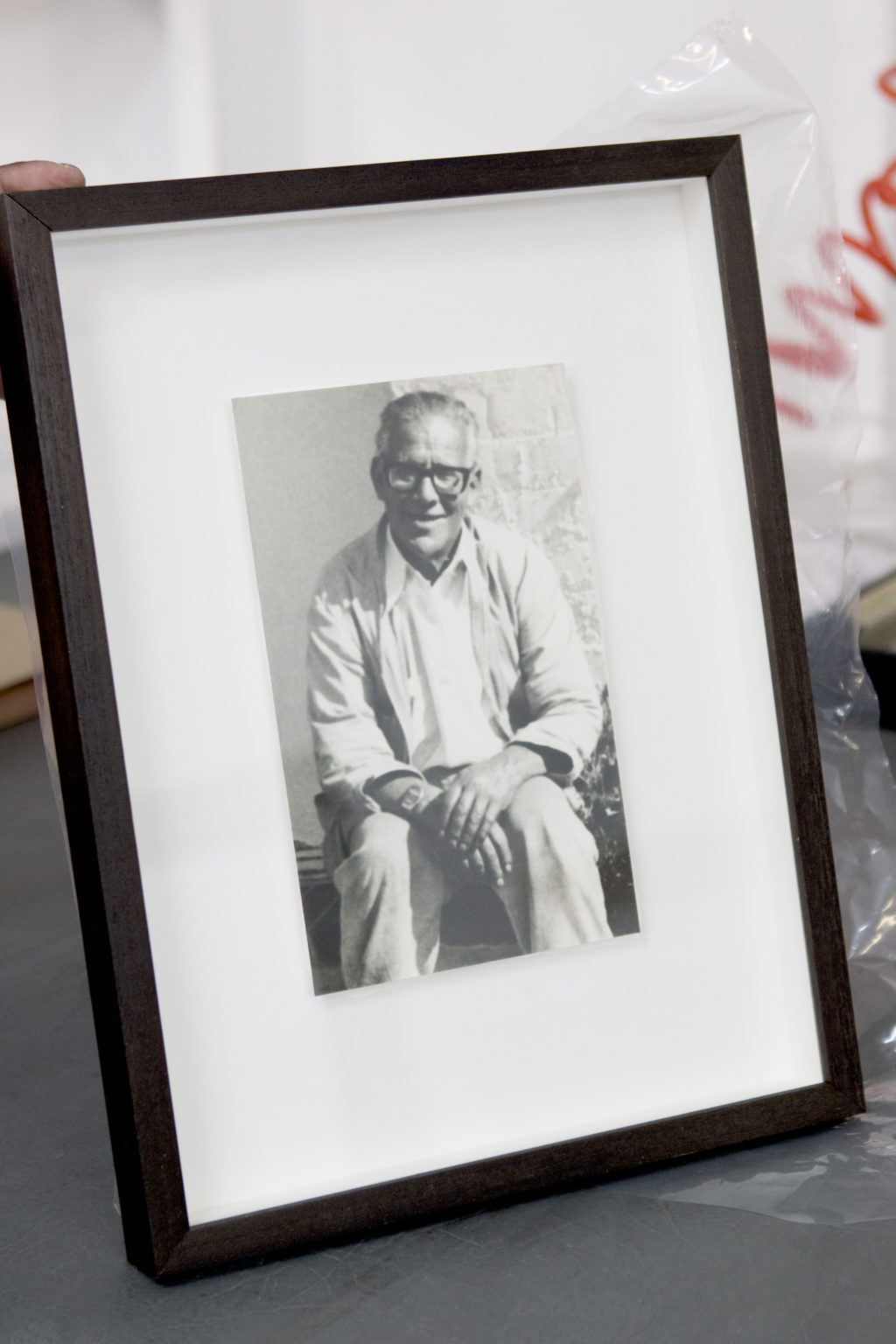 Before: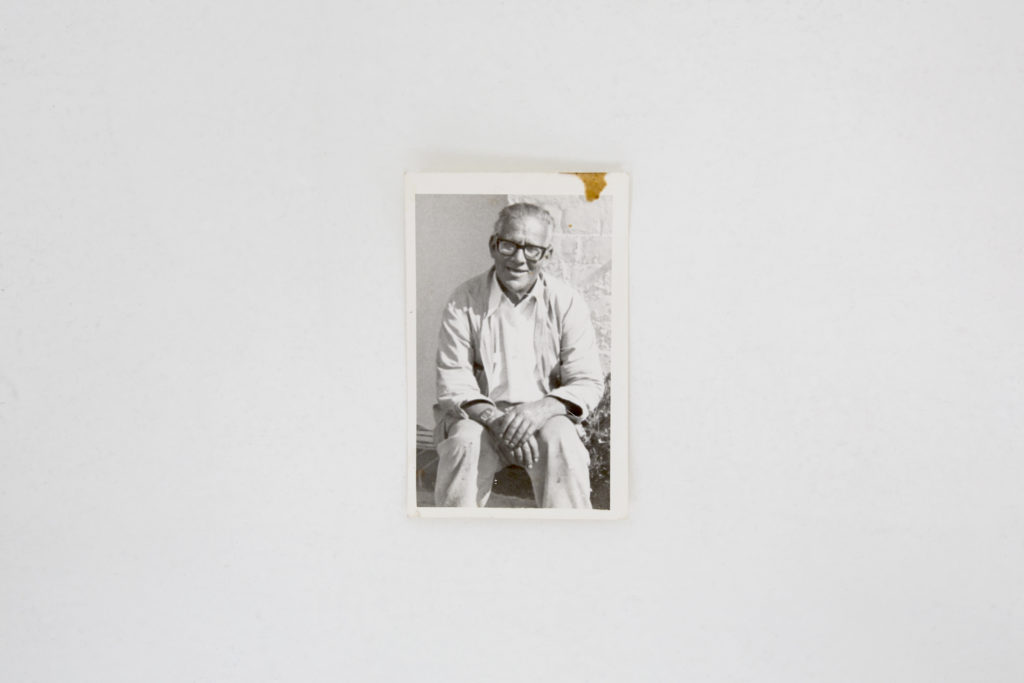 After: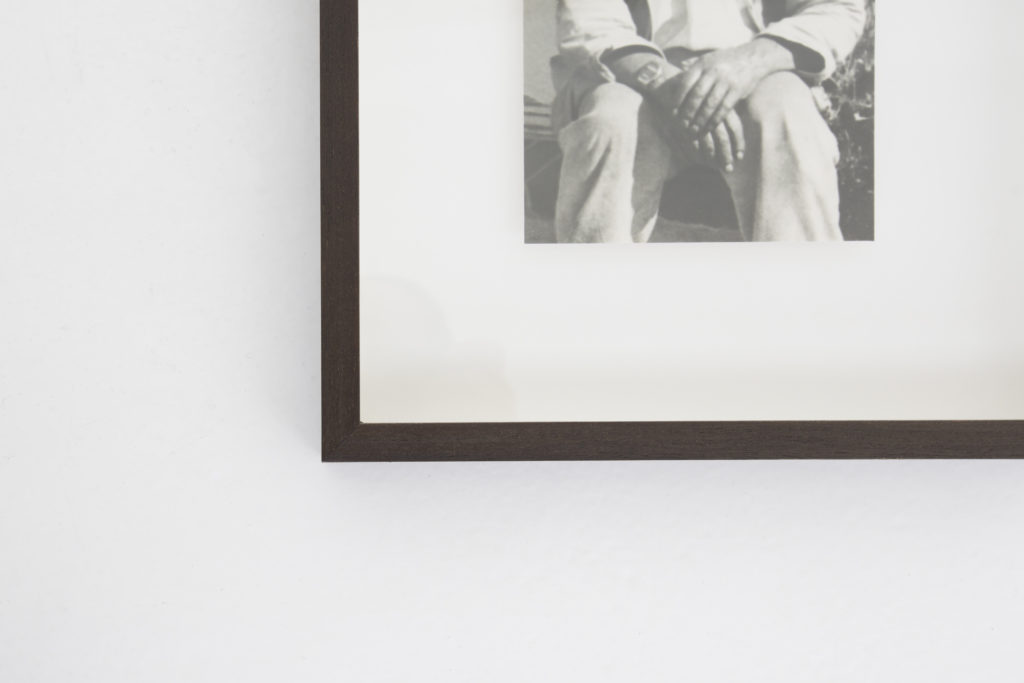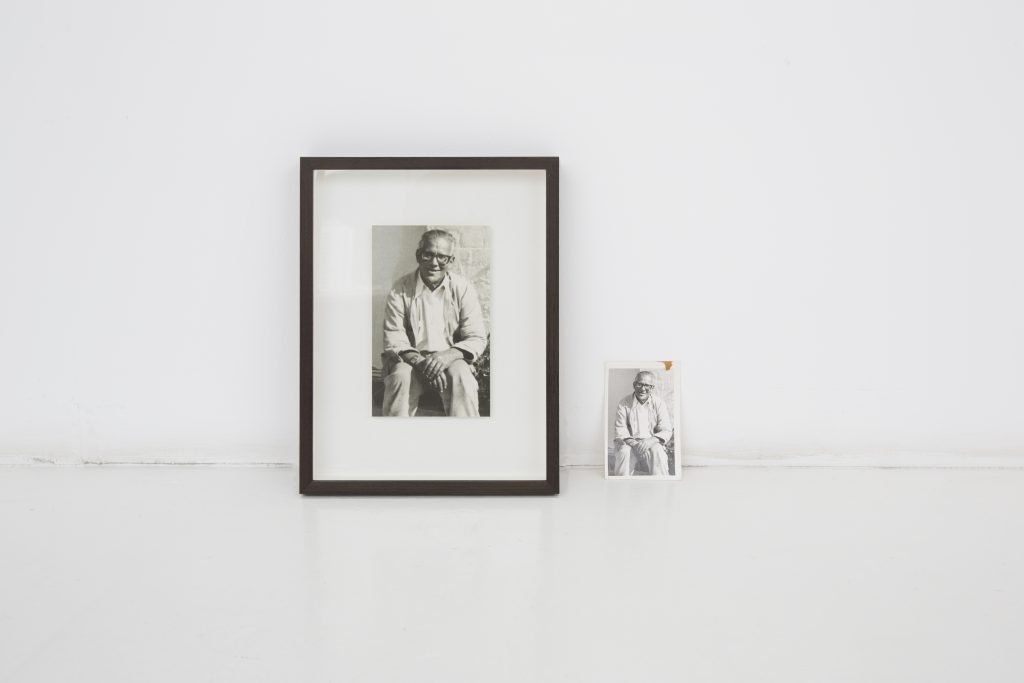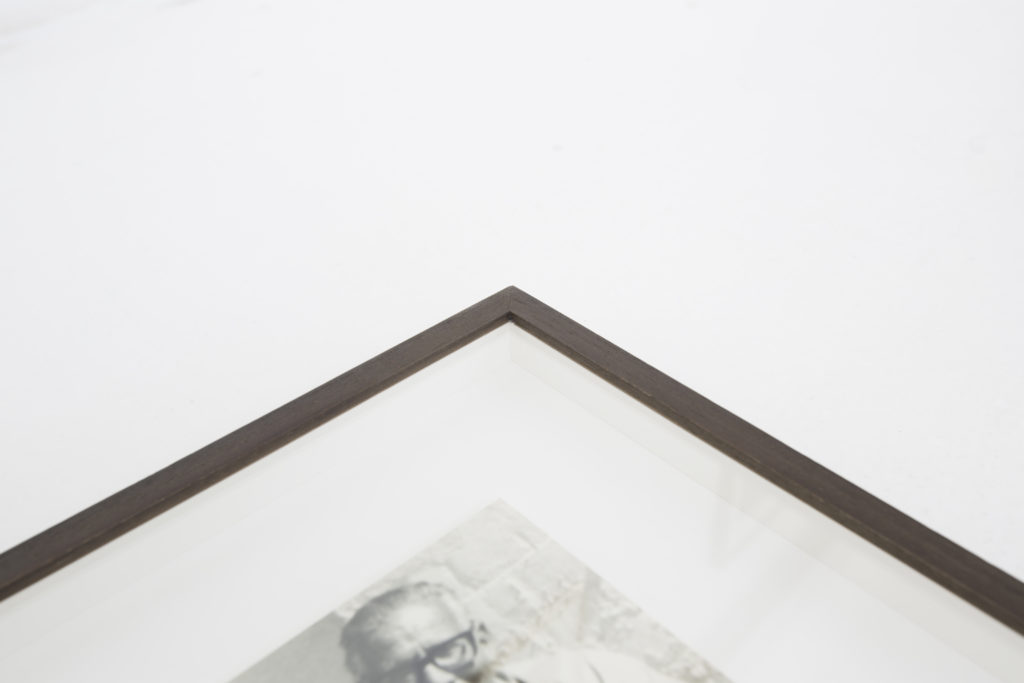 If you've got some old images or even film negatives you'd like to bring back to life, feel free to visit our website for more information or email us at printroom@orms.co.za to get in touch. Alternatively you can also visit our Cape Town or Bellville branch to digitize your photos today!