New printing options available from Orms: You can now print your digital photos onto aluminium or glossy perspex!
Prints on aluminium and glossy perspex are now available from Orms!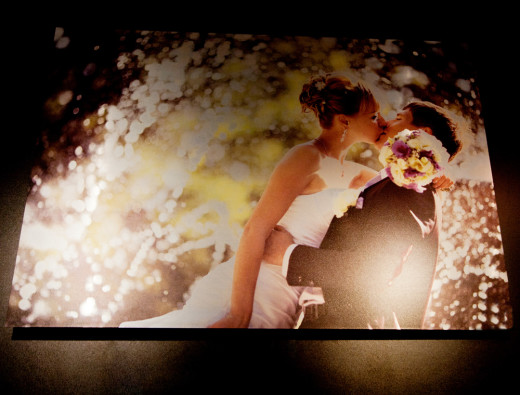 Print on Metal
Printing on our 1.5mm thick aluminium substrate results in a unique metalic look, creating a vibrant image. Prints include the hanging mechanism.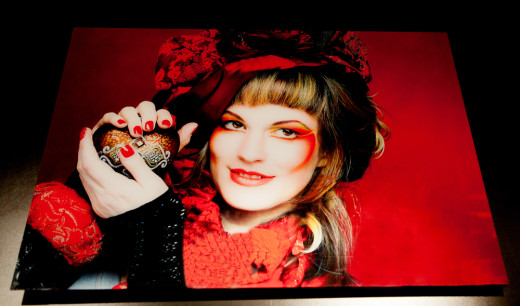 Print on Perspex
The high-gloss perspex substrate offers you an alternative look to a regular canvas print. Prints are done on 2mm thick perspex and include the hanging mechanism.
Pricing for both substrates starts at R299. Sizes: A3, A2 and A1. Example prints are on display at both of our stores, so pop in and have a look. For more info, please email the Orms Print Room or ask us in store.