Your Instagram and mobile images deserve a place in the physical world and can easily be turned into lasting works of art!
Instagram is such an easy way to create and share your incredible photos. With the filters available at the push of a button, nearly every image is worth keeping. But it doesn't mean they have to only exist in the digital world. Although some snaps are better suited to your online and social media channels, other mobile images deserve a place in the physical world and can easily be turned into lasting works of art.
At Orms we can print your Instagram and mobile photos onto a variety of products and wall art solutions, including wood, metal, canvas and of course, we can even frame them.
Metal Prints
For a stunning addition to your home, we love the metal print option. We print directly onto Dibond® with a brushed aluminium finish, giving you an industrial-chic look that will give your décor an international edge. Perfect for aspirant designers and creative photographers,  metal prints offer unique colour and texture possibilities that can bring new life to your Instagram images.
Canvas Prints
To create artwork worthy of the mantle piece, the canvas option is an economical way of printing your images. Canvas prints are versatile, a great way to decorate your home and even if the prints don't match 100%, they'll still look as if they go together. Canvas prints can be made to any size, they come ready to hang and don't need additional framing.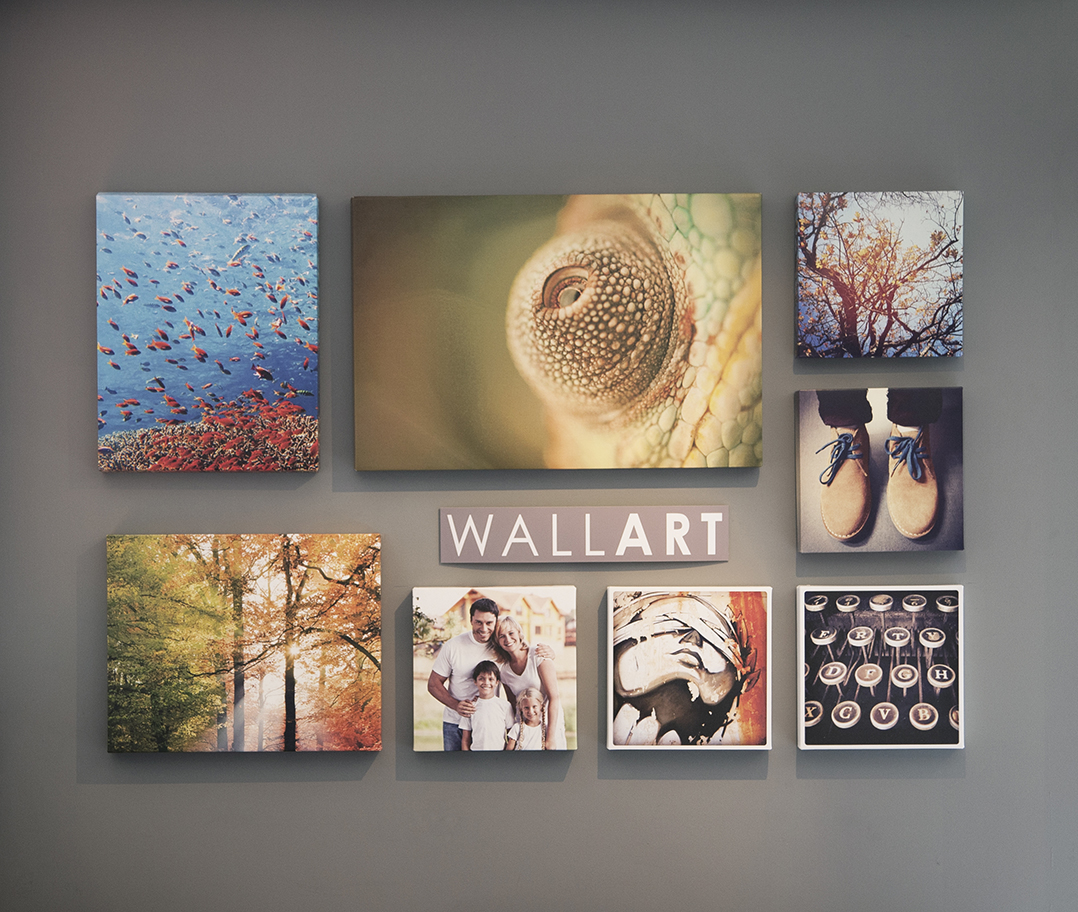 Printing on Wood
Printing on Wood is another interesting way to display your images. With the option of showing the grain you can add a very natural feel and texture to your artwork. As with the rest of your wall art options, your prints will come ready to hang and come in the popular square format – perfect for Instagram images – and the traditional 3 x 2 ratio for other digital images.
Softcover Books
Not very big on the more traditional photo albums? Well, bring back what might now seem like an antiquated way of sharing photos with a modern Instagram twist. Softcover books start from 28 pages of Instagram photos and come in a variety of different sizes, including: square 20cm x 20cm, A6, A5 or A4. Simply design your book in our free, easy-to-use software, choose the finish of your cover and we'll do the rest!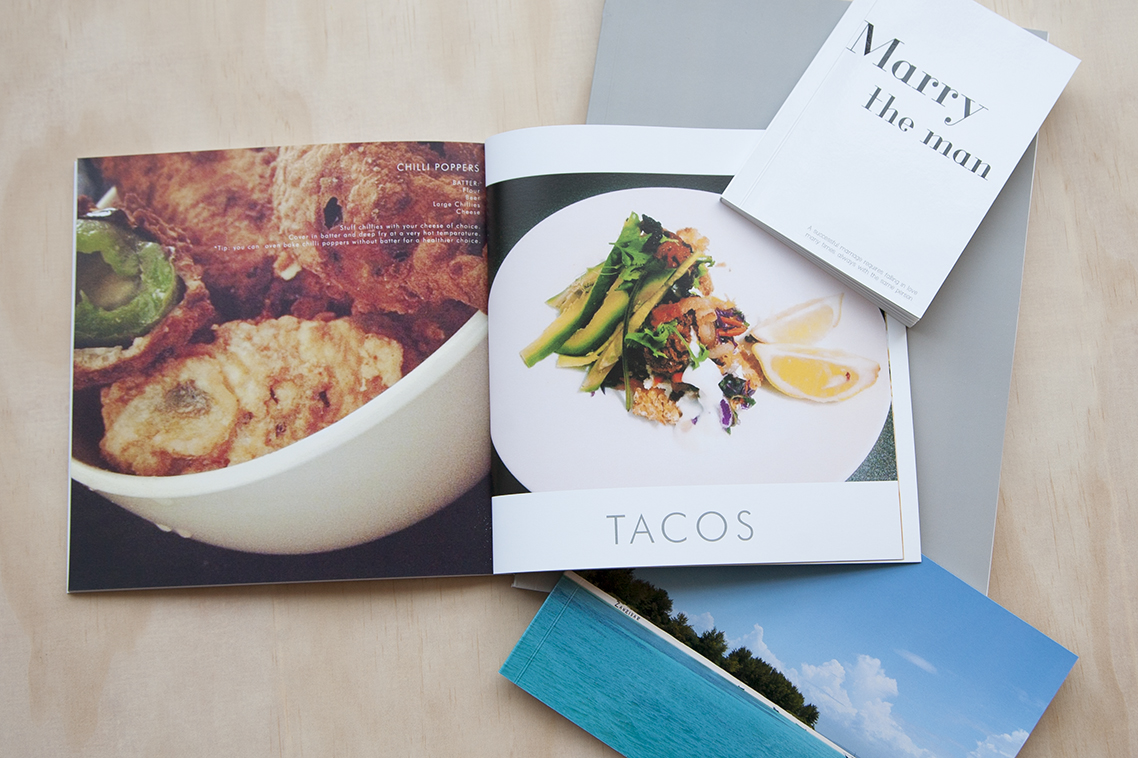 Postcard Books
Postcard books are also a fun way to show people you're thinking of them, compile a collection of photos your friends will love. Create a save-the-date design for an upcoming celebration or even use it as a clever way to promote your business! Simply design your postcards in our easy-to-use software, and we'll print your images on individual cards and bind the cards into a book, ready for you to tear out and use.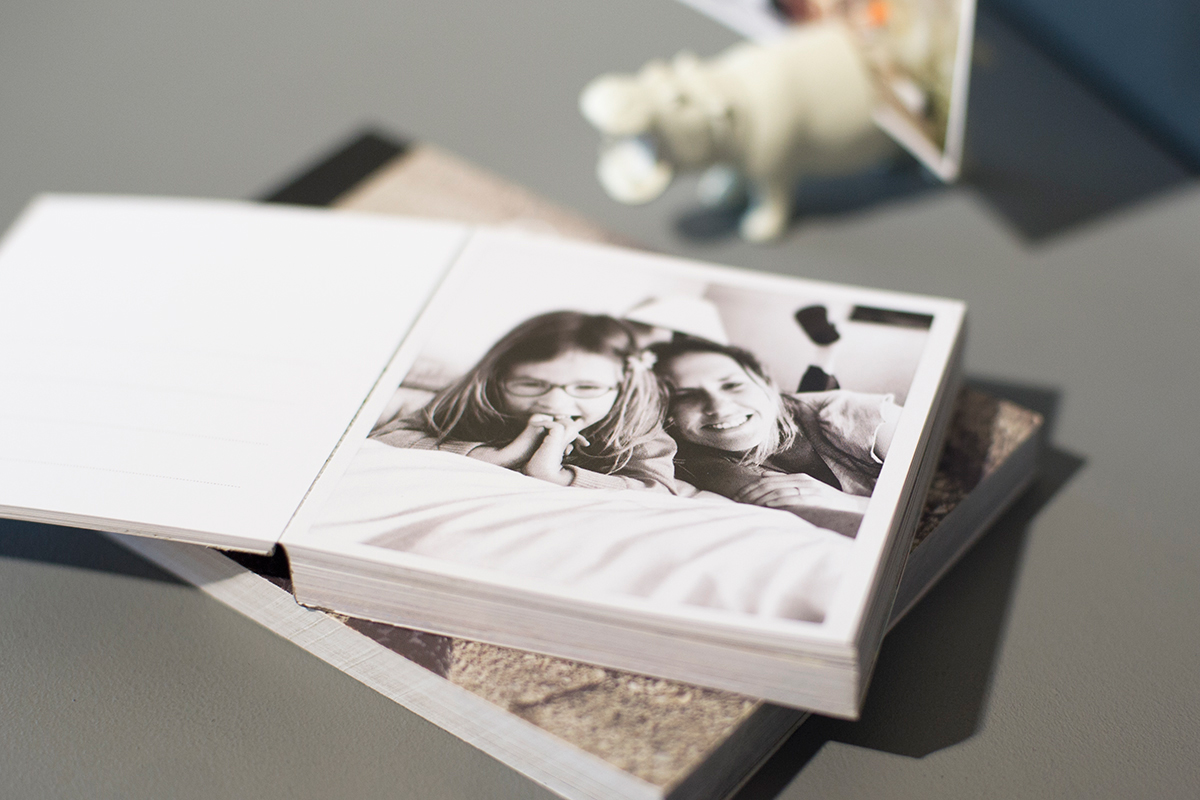 Coaster Printing
If ever there was an ideal, quick and clever little way to display your Instagram images, coasters would be it! These can easily be made with our free software, they make great, cost effective gifts and well, they pretty handy too!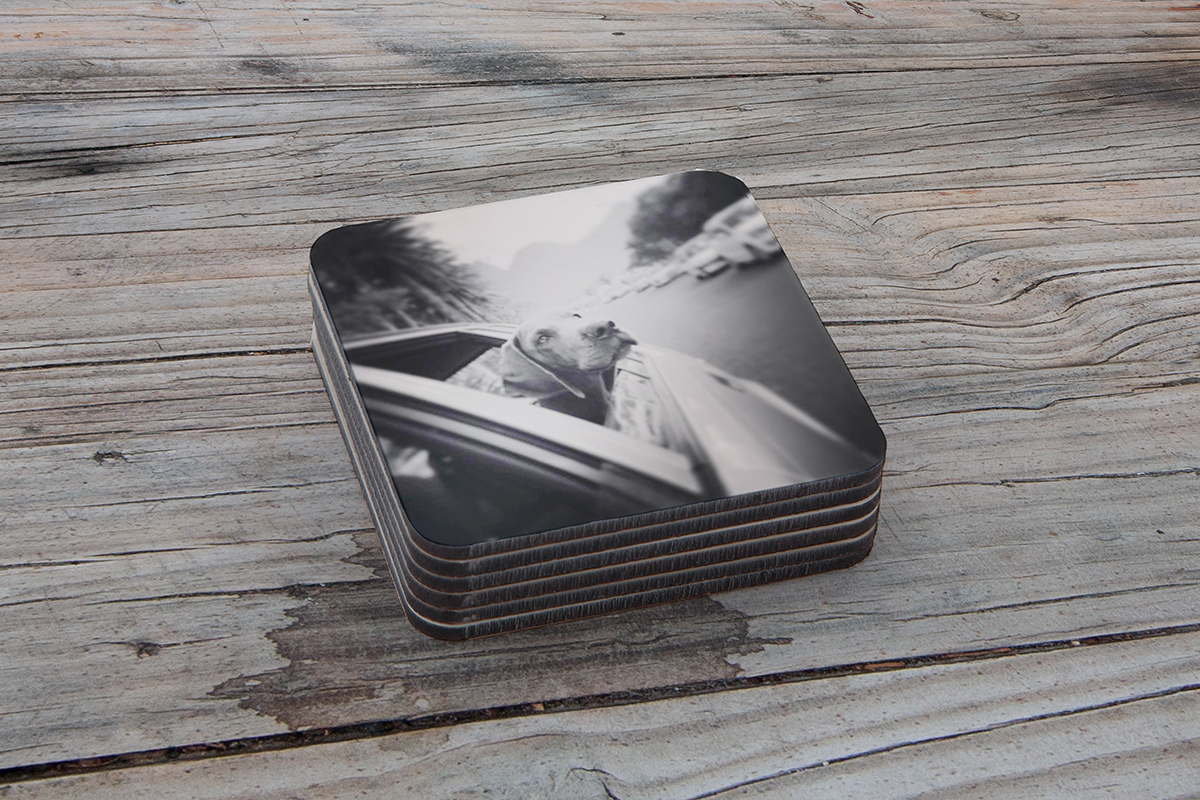 Framing
Relive your favourite Instagram memories with our superb custom framing solutions. Make a fantastic collage wall by printing and framing each picture individually or simply print a collage (as seen below). We manufacture each individual frame from scratch, and we've perfected the Duco spray-painting technique resulting in a silky smooth, colour finish on almost any surface. Amy, or one of our framing consultants will give you expert advice, that will not only do your images justice, but also suit your budget and your interior.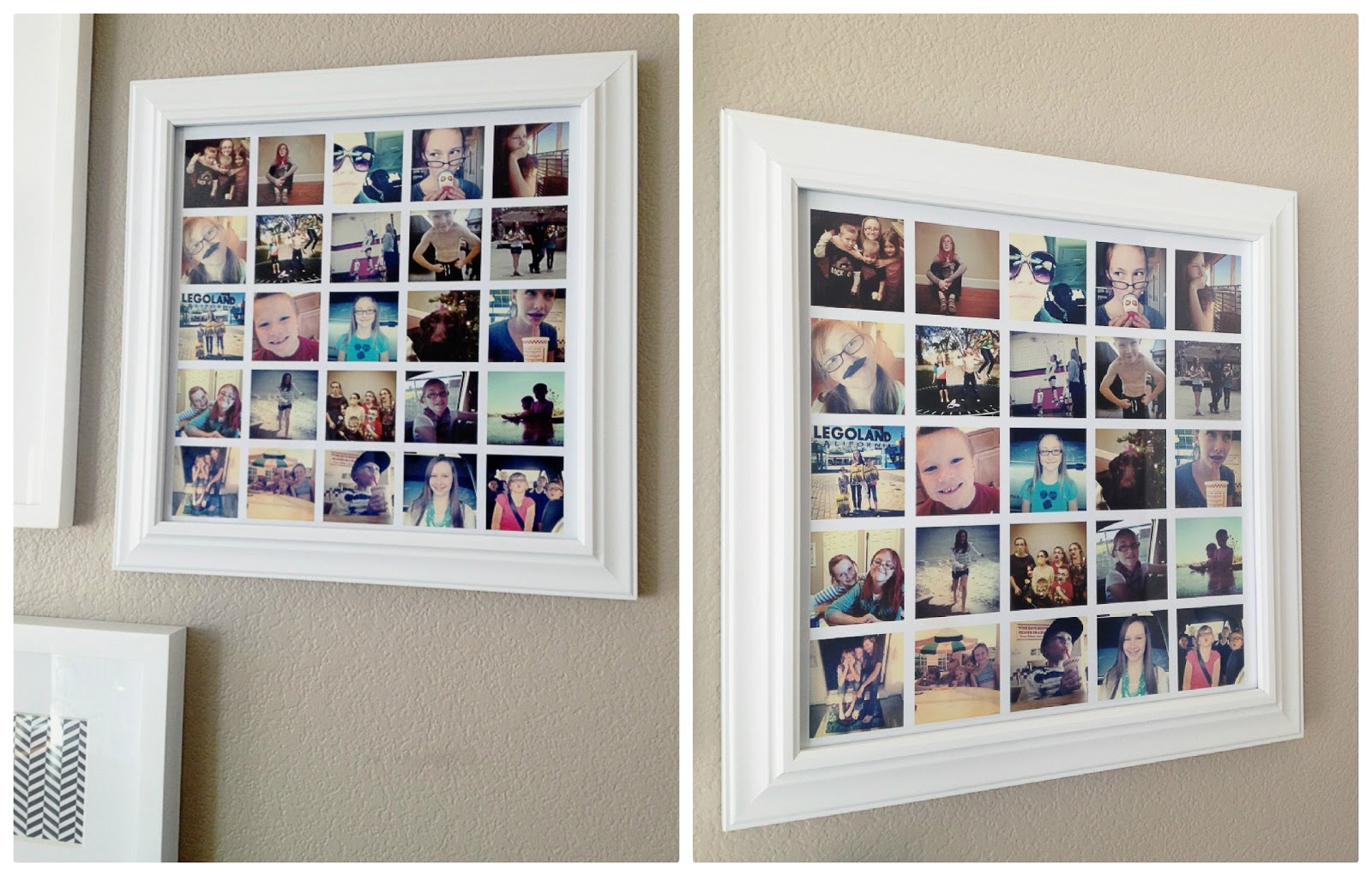 We ship anywhere
Don't worry if you aren't based in Cape Town – we will ship straight to you!
With so many print options available for your mobile photos, you could easily decorate an entire house with your Instagram memories. For a detailed quote get in touch with one of your consultants at Orms Print Room & Framing on printroom@orms.co.za or call us at 086 166 6767. What's your favourite way to display your mobile photos?