Our Developing & Printing lab manager Aimée shares some tips, thoughts and creative methods to print and display your photos.
Article written by Aimée van Heerden, our D&P lab manager.
Imagine you get to spend your working day looking at beautiful photographs. That is precisely what we have the pleasure of every day! Here in the Orms lab we've seen it all.
There is nothing like seeing an image in its printed form! It just doesn't look the same on a computer screen.
Photos are "born" to be printed and displayed, which gives one that feeling of "Wow. I took that! I spent the time to set up that shot so perfectly. I released the shutter at the precise moment, a moment that I might not ever get back."
So how do I proceed if I want to print my work?
First things first! You need to decide how you want to present your masterpiece. Do you want it framed? I have a lot of clients that ask me what paper type is better – Here's a little tip: if you are going to frame your image and the photograph is in direct contact with the glass I would recommend you print on matt paper. This eliminates a slight bubble that may appear on the glass from a gloss print. If you are a gloss fan, then perhaps make sure that there is a cardboard mount in the frame so your print is not in contact with the glass.
Also consider a border around your print. We have a thicker border option which can be very effective in displaying your images. Alternatively, there are a number of other ways to print your images. Here are some creative examples: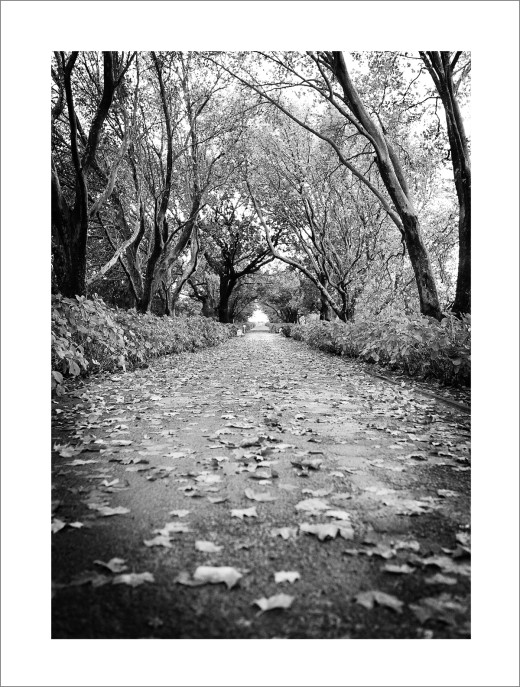 Thick 1cm Borders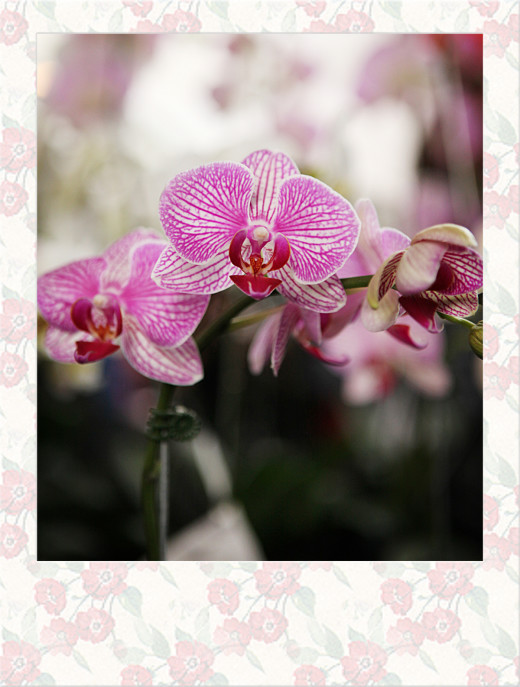 Textured Polaroid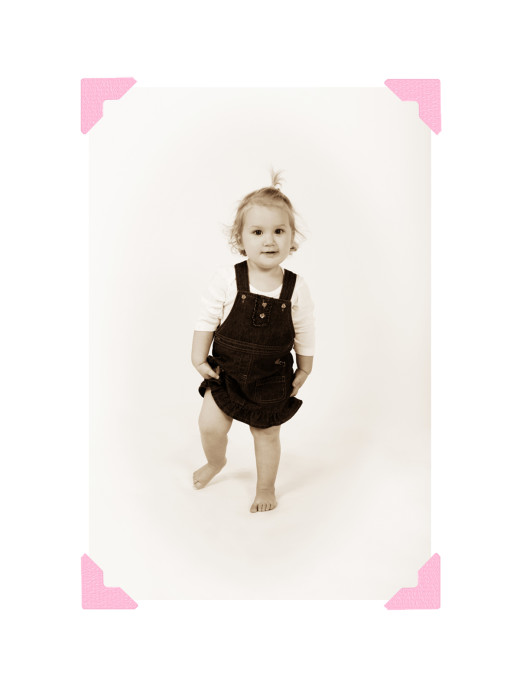 Photo Corners
And don't forget about our canvas prints! We have great deals on canvas prints from A4 to A0 in store. In addition to canvas, we introduced some of my favourite new printing substrates this year, namely perspex and aluminium. I couldn't wait to go and shoot something with these stunning products in mind. Have you ever taken a photo and thought, "I really want to do something special and different with this!" – I guarantee you that either a perspex or aluminium print might be just what you need!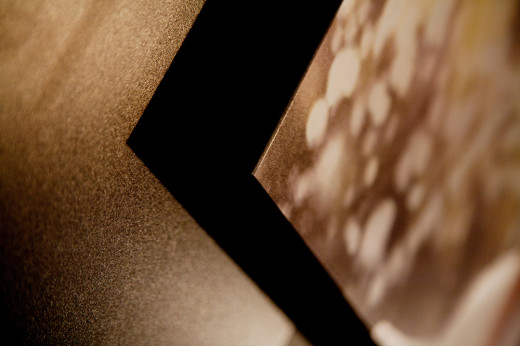 Aluminium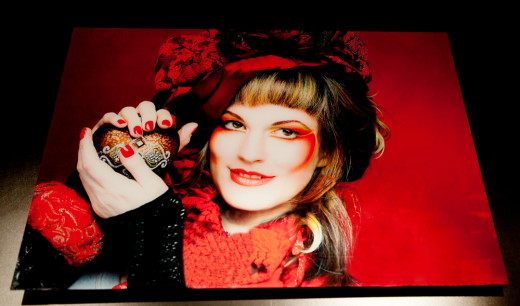 Perspex