We look at the Profoto B2 in action with wedding photographer, Kobus Tollig. Watch at Kobus puts this powerful compact off-camera flash system through it's paces on location in Muizenberg, Cape Town.
We join Cape Town wedding photographer, Kobus Tollig as he test's Profoto's B2 kit. The Profoto B2 is a portable battery powered flash that can be used both on, or off camera – making it perfect for wedding and event photographers to use on location.
The Profoto B2 250 air features full TTL with both Canon and Nikon cameras; is FP- and HSS-sync capable for flash syncs speeds of up to 1/8000's and features fast flash durations ranging from 1/1,000 – 1/15,000 Sec.
The Profoto B2 has also been designed in the same vein as the B1, making this new flash compatible with all of Profoto's accessories used on the B1. The burning question however, is 250Ws enough for on location work like Profoto suggests? Let's take a look at how this powerful little unit performs…
You can see a few images from the shoot below, watch the video for the behind the scenes and how Kobus achieved this look.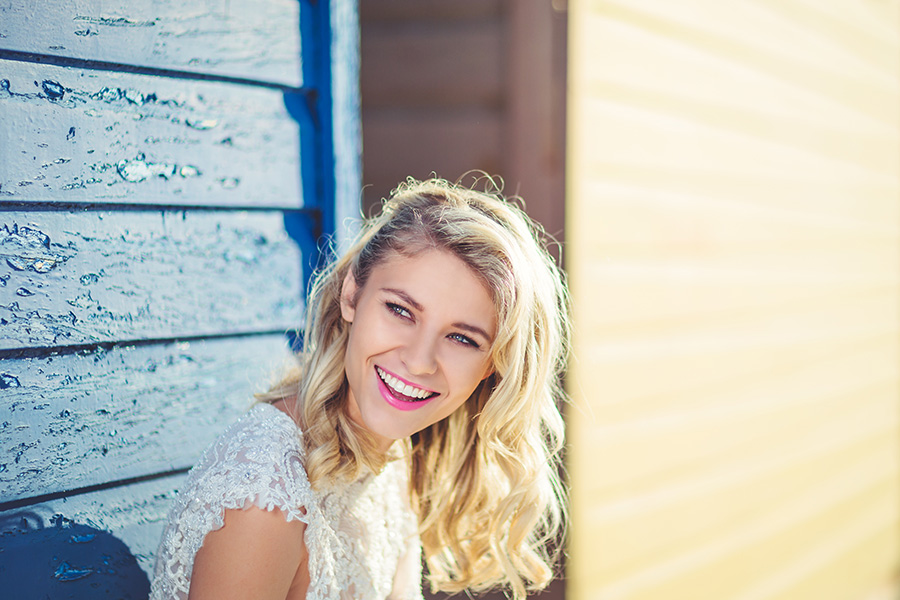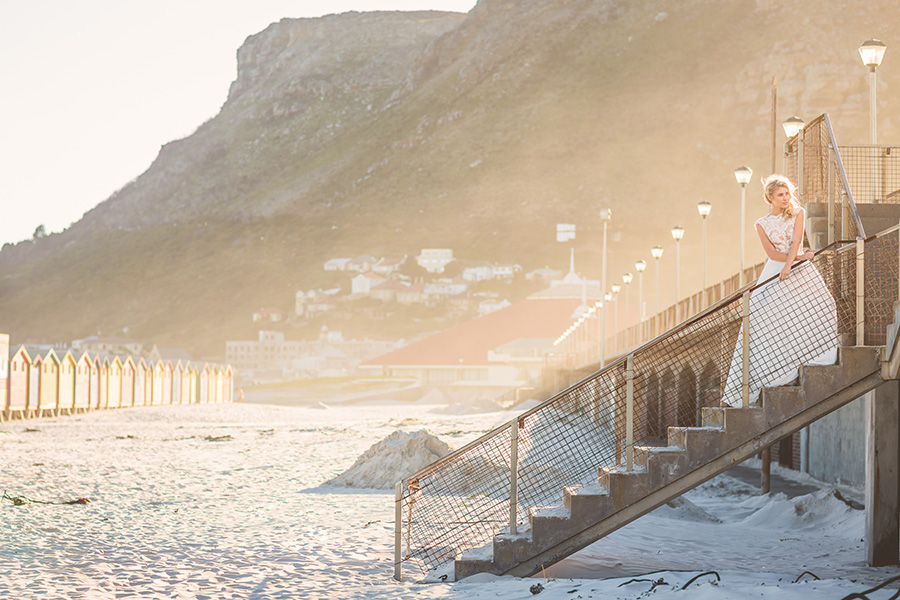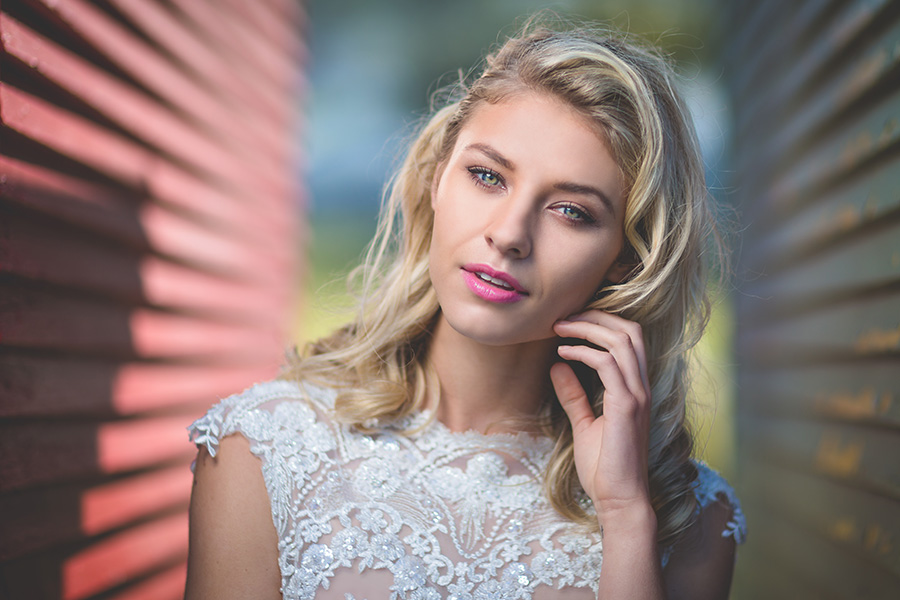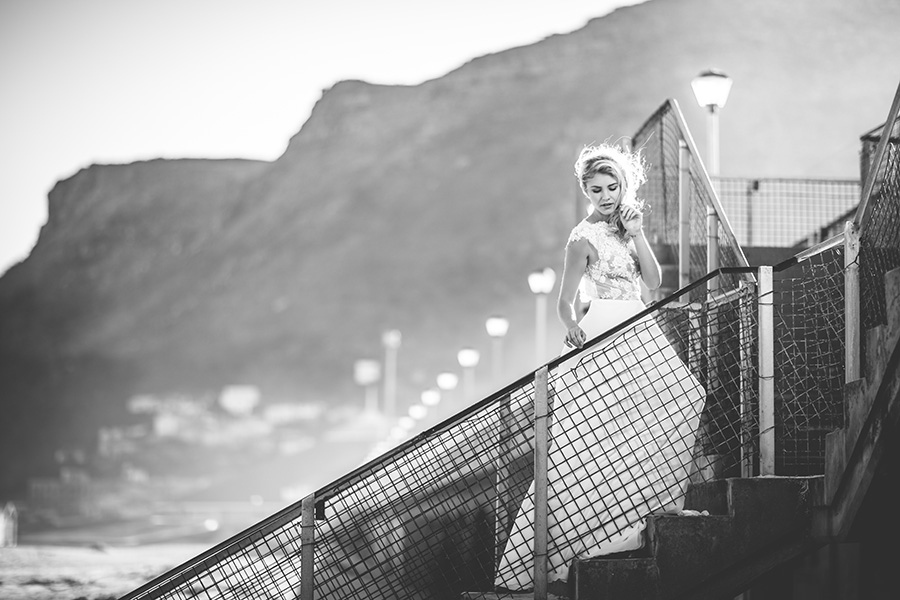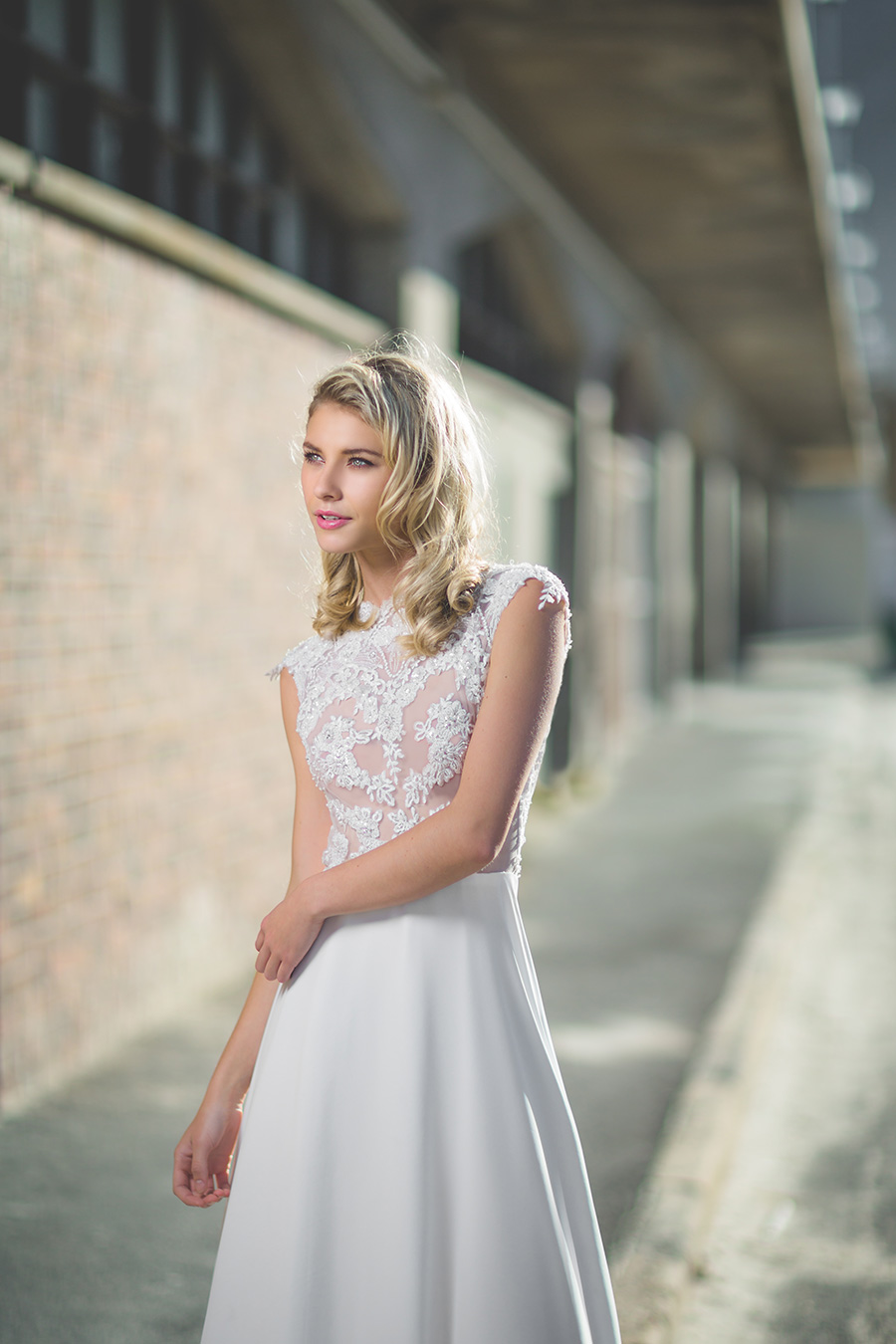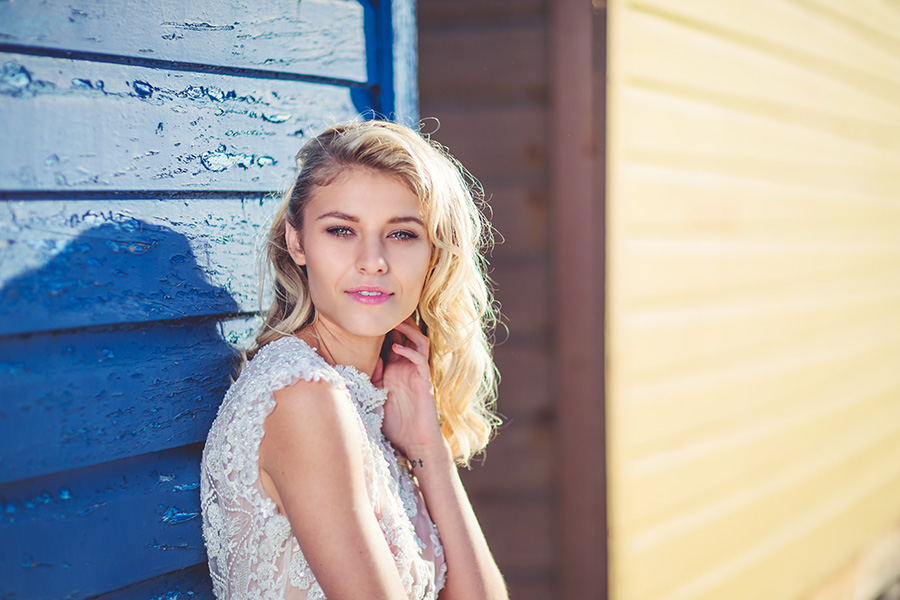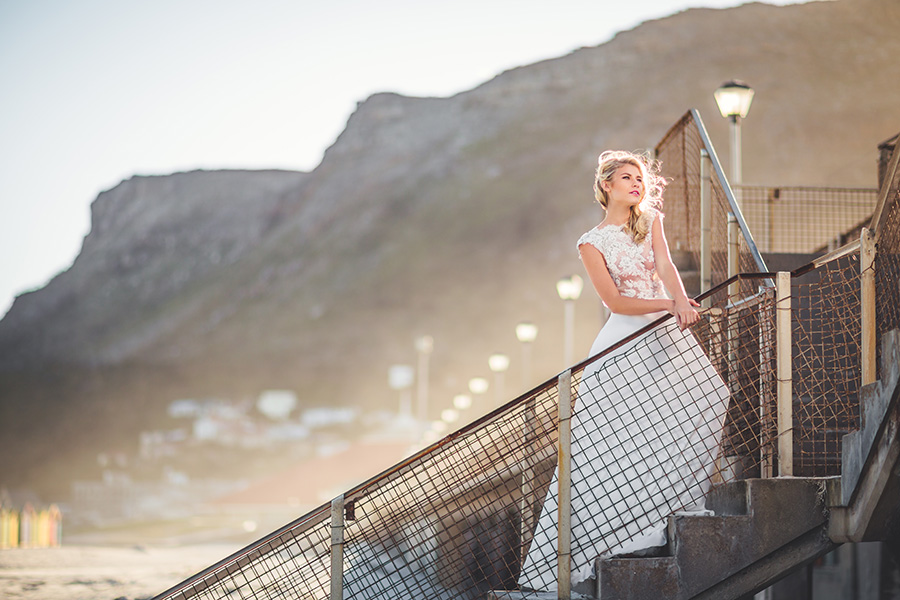 Review and photos shared with permission. View more of Kobus on his website, Facebook page and Twitter.
We need your VOTE!
We are incredibly excited to once again be up for the Best Photographic Blog Award at the 2016 SA Blog Awards! Please take a moment and vote for us by clicking on the SA Blog Awards Badge below – Thank you!