A quick test shoot comparing a Canon DSLR with 35mm film sent in by local photographer Basil Spencer-Hicken.
Earlier this week, one of our Twitter followers, Basil Spencer-Hicken visited the Eaglevlei Wine farm. Basil had both his Canon 50D DSLR and Pentax ME Super 35mm SLR on him and decided to shoot a quick comparison test between the two mediums. While this is far from a new topic, it's still an interesting comparison to see, especially since it has been more than 10 years since the launch of the Canon D30 DSLR.
The main difference between the two photos is the shallower depth of field in the film shot. Although this could be a result of a large difference in apertures between the two shots, it could also be the result of 35mm being a larger format than the smaller APS-C sensor in the Canon.
Here's the two photos: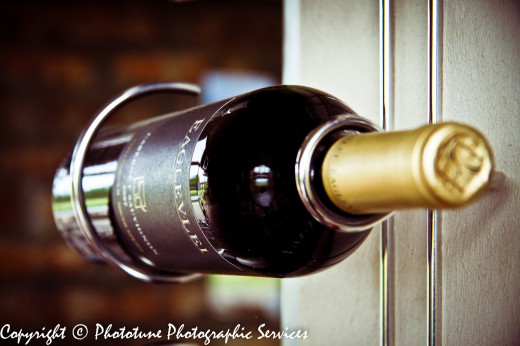 Digital (Canon EOS 50D DSLR)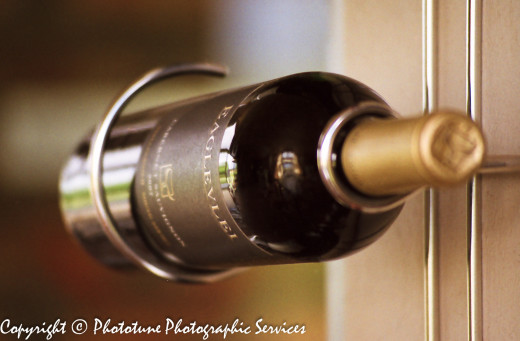 Film (Pentax ME Super 35mm SLR)
"Yesterday I had the privilege of having breakfast with friends at the Eaglevlei Wine farm. What a lovely place. I took some photographs with 2 cameras. MY Primary camera is the Canon 50D, but this time I also took along my old Pentax 35 mm camera.
I was inspired to do this by being asked by a friend to scan negatives of her overseas trip after she had lost all her prints. Seeing how well the scans came out – even using very old negatives, I thought, well, this could mean the rebirth of film in my business. Go back to the roots as it were!

Anyway now today I am going to take that 35mm spool in for developing. Then I will compare the results.

Here is a digital version (shot with the Canon) of some of the pics I took yesterday. When I have scanned the negatives and IF they are good enough I will post them here for you to compare as well! Hoping for the best…"
The film scan obviously turned out to be good enough. Nice comparison Basil!