The Working-with-Light series produced by African Photo Productions is purely a promotional series allowing members of this very dedicated team to showcase their motion picture still photography skills by recreating some iconic stills from one of their favourite movies.
The Working-with-Light series produced by African Photo Productions is purely a promotional series allowing members of this very dedicated team to showcase their motion picture still photography skills by recreating some iconic stills from one of their favourite movies.
Valued team member and talented photographer Raquel Fernandes chose to recreate a number of scenes from Tulip Fever, a 17th Century period drama all while shooting on Nikon's mirrorless Z7.
Raquel was kind enough to share this breath-taking project with us as well as her experience shooting with the Nikon Z7.
Raquel, would you share a bit about yourself and how you first became interested in photography?
I remember having an interest in photography at an early age and receiving my very first film camera at the age of 9. This is when my fascination for this medium started to develop, keeping me occupied for many hours in a day experimenting with techniques in taking photos. I knew I wanted to study further, but I was undecided as to which career path would be ideal for me. It was only after returning from a vacation to Portugal with my family did I finally realise that I needed to follow my passion and make a career out of photography.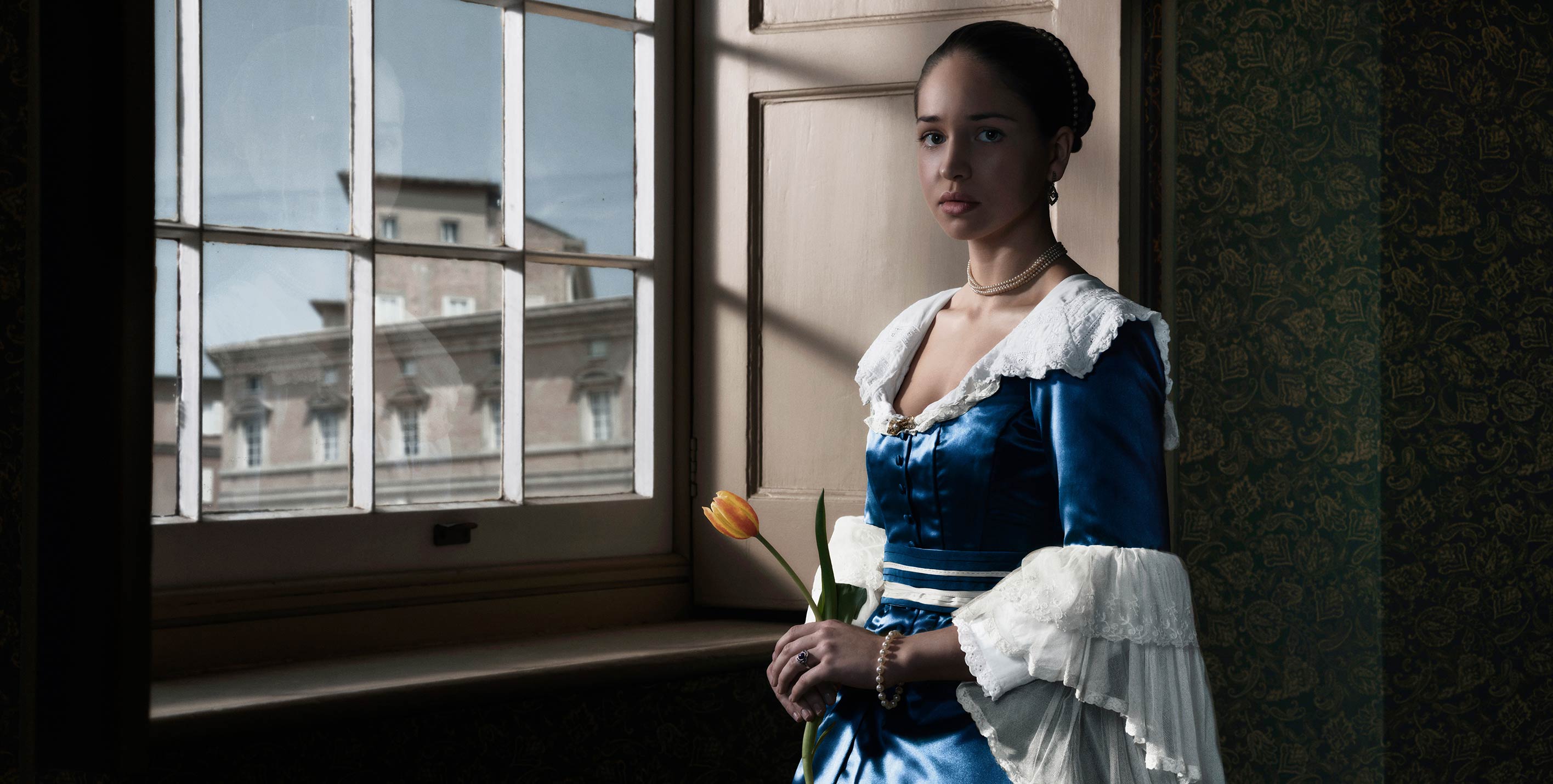 How did you get into the film industry? What was your draw to working behind the scenes?
I furthered my studies at the Stellenbosch Academy of Design & Photography, where I graduated with a BA in Visual communications and majored in photography. In one of my assignments, the brief was to replicate a film scene and I instantly knew which movie I was going to choose. During our preparations we had a film crew shooting a film on our campus which had me mesmerised and I felt like I was exactly where I was meant to be. I love films and being able to be a part of the crew that works on these projects is just amazing. Part of our curriculum in our final year was to complete an internship with a professional organisation before graduating. This is where I came across African Photo Productions, I interned with Joe Alblas's company and was offered a contract to join the team that year after, which I have been a part of ever since.
When choosing to replicate a film in images why did you choose this specific film?
I just love period films. I think it is fun to escape into a world that no longer exists. Tulip Fever had so many textured layers and I loved the colour palette with all the various elements involved. I considered this to be a great challenge.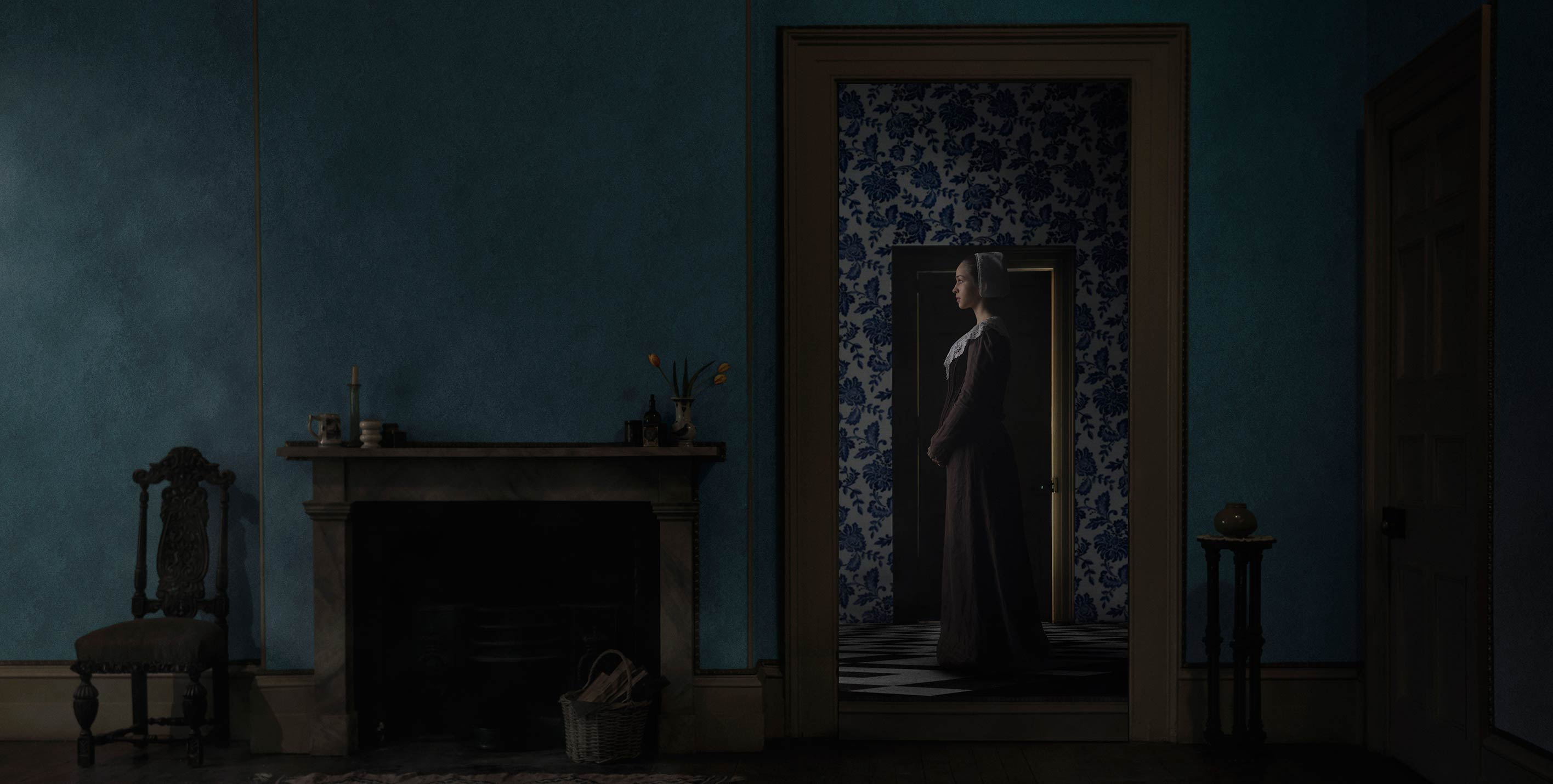 Tell us about your experience with creating and working on this project.
I decided to do all the research behind the film, from lighting to where and how it was filmed. After viewing the film repeatedly, I finally decided on the scenes I wanted to recreate and I then began to dissect each of those scenes. I looked at actor agencies to find the right characters, but before even deciding on a cast I went location scouting. The story Tulip Fever was set in Amsterdam in the 17th century and fortunately, I found the right location here in Cape Town, our very own Castle of Good Hope from almost the same period. Coupled with some of the newer waterways at the V&A to double for the Amsterdam's canals, I was sold on the idea that these were suitable locations. Once they were eventually locked down by the city for us, we went to work selecting the cast, acquiring the period costumes and accessing all the necessary props. I knew that to make this project a success, it would require a substantial amount of post-production drawing on my knowledge of Adobe Photoshop, especially with the photo compositing. Collaborating with the African Photo Production's team and several industry professionals, we set about planning and executing the shoot meticulously. As with any film, this is never a one-man show, but the total of all who participate and contribute in the way of effort and ideas.
Have you recently made the switch to this mirrorless option? If so, what camera did you used to use and what features of Nikon's mirrorless range encouraged you to make this choice?
I, as everyone in the world of unit still photography, have made the switch from DSLR to the mirrorless system – a truly befitting benefit having a camera that is now far lighter and more compact with a silent shutter working on demanding film sets. I purchased the Fujifilm brand well ahead of Nikon's launch of the Z system, but I plan to perhaps upgrade my existing Nikon D810 to the Nikon Z7 by sometime next year.
What features of the Nikon Z7 make it the perfect choice for shooting such breathtaking cinematic stills?
Shooting with the Nikon Z7 boasting a 45.7MP full-frame sensor, not only allows us to use even set images to be used for billboard advertisements, but also in terms of making composites, this ensures we are getting the necessary high-end quality images to work with. The upgraded autofocus with selective face detection and the brilliant EVF are both amazing features that helped in making sure I was able to achieve razor-sharp images even in very low light.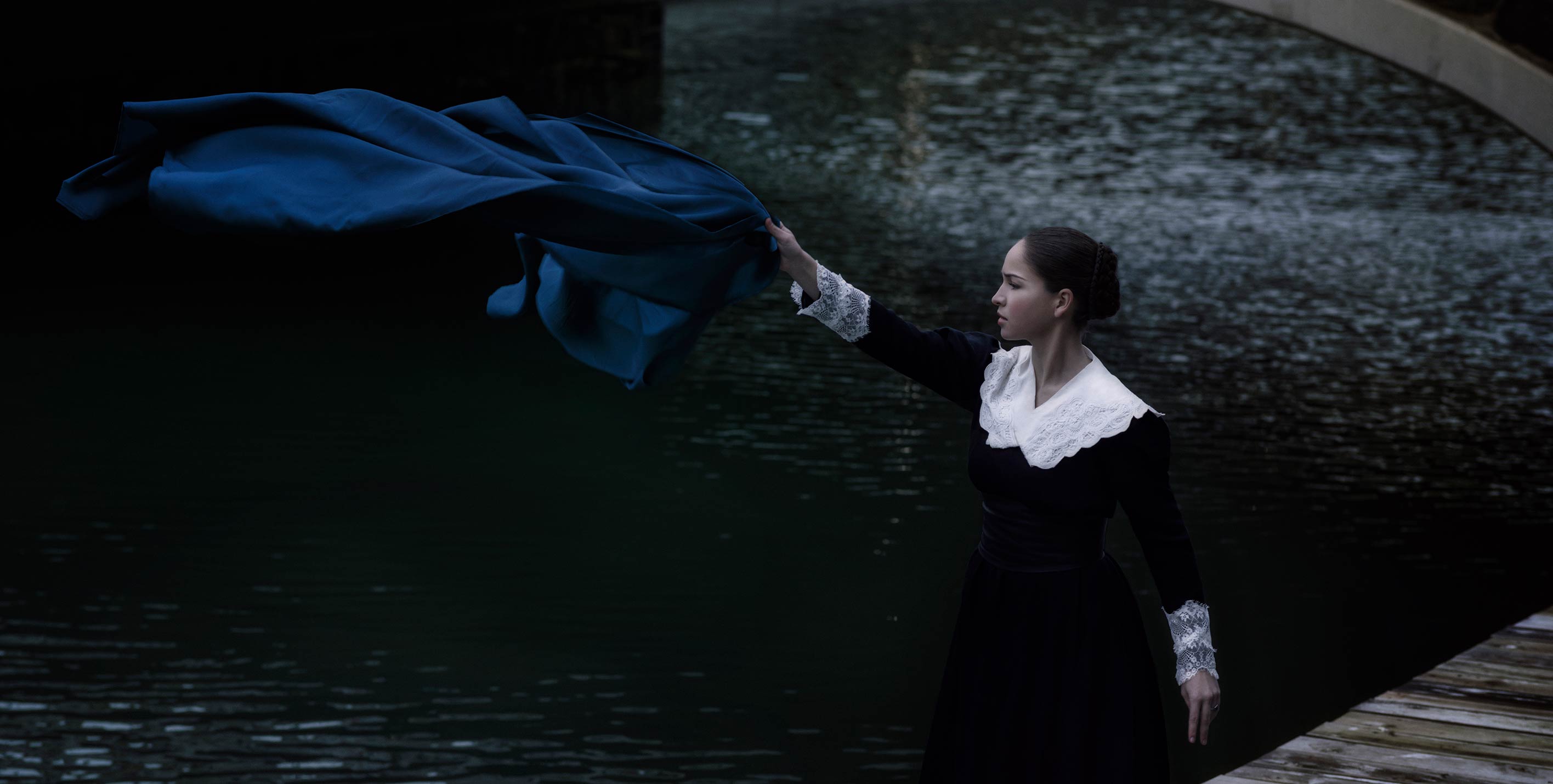 Where there any obstacles to shooting with the Nikon Z7 and if so, how did you overcome them?
I didn't have any issues, the only comment that I can make is that we would like to be able to shoot in different aspect ratios – in the film world we are starting to move away from 16:9 and heading towards the wider 2:1 ratio, which allows for a more cinematic composition.
Would you choose to work with the Nikon Z7 again?
Definitely. I am hoping to own my one soon.
Any future projects coming up that we should keep a lookout for?
Absolutely! We are already planning our next Working-with-Light project and hope to raise the bar somewhat again and hopefully shoot this with the new Nikkor Nocturnal 58mm f0.95 lens.
Be sure to keep your eyes on African Photo Productions on their Instagram and Facebook pages for new additions to their Working-with-Light series.