Soak up some visual inspiration with the top 250 finalists in the 2013 Red Bull Illume action and sports photo contest.
Red Bull Illume is one of the world's best photo contests aimed at action and sports photography. With the 2013 round drawing to a close, the last 250 finalist images have been made available for viewing, and they are simply incredible.
Click here to view the 250 finalist images.
Here's another teaser preview of the images: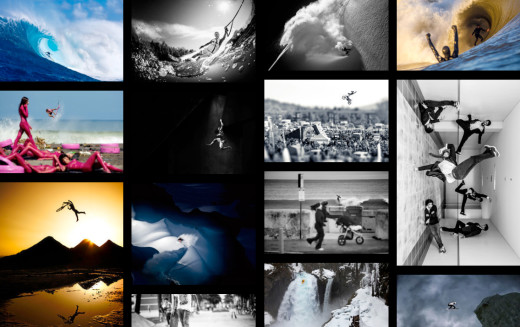 Via The Verge.