A look at the life and work of celebrated Chinese photographer Fan Ho, who sadly passed away over the past week.
We lost one of the photographic great's this week. Fan Ho was a celebrated Chinese photographer, who was is perhaps best known for the body of work documenting Hong Kong's mid-century growth, later he worked as an acclaimed and award-winning film director. He has also won over 300 awards from international exhibitions and competitions worldwide since 1956 for his work in photography.  Sadly he passed away from pneumonia on June 19, 2016, at the age of 84.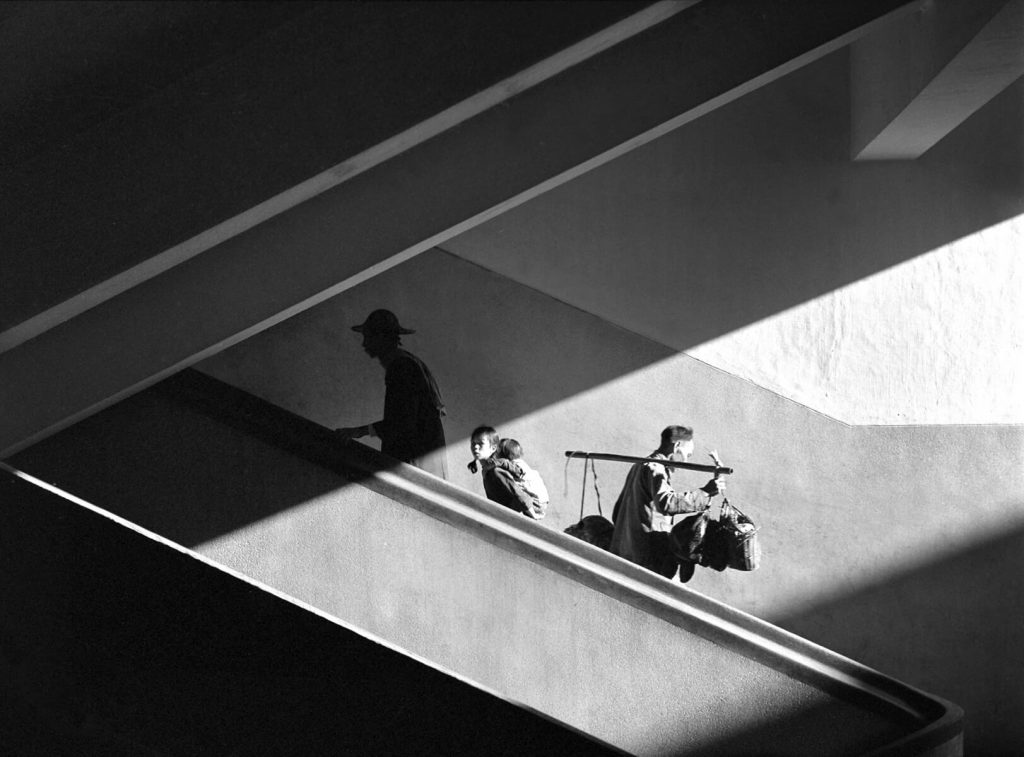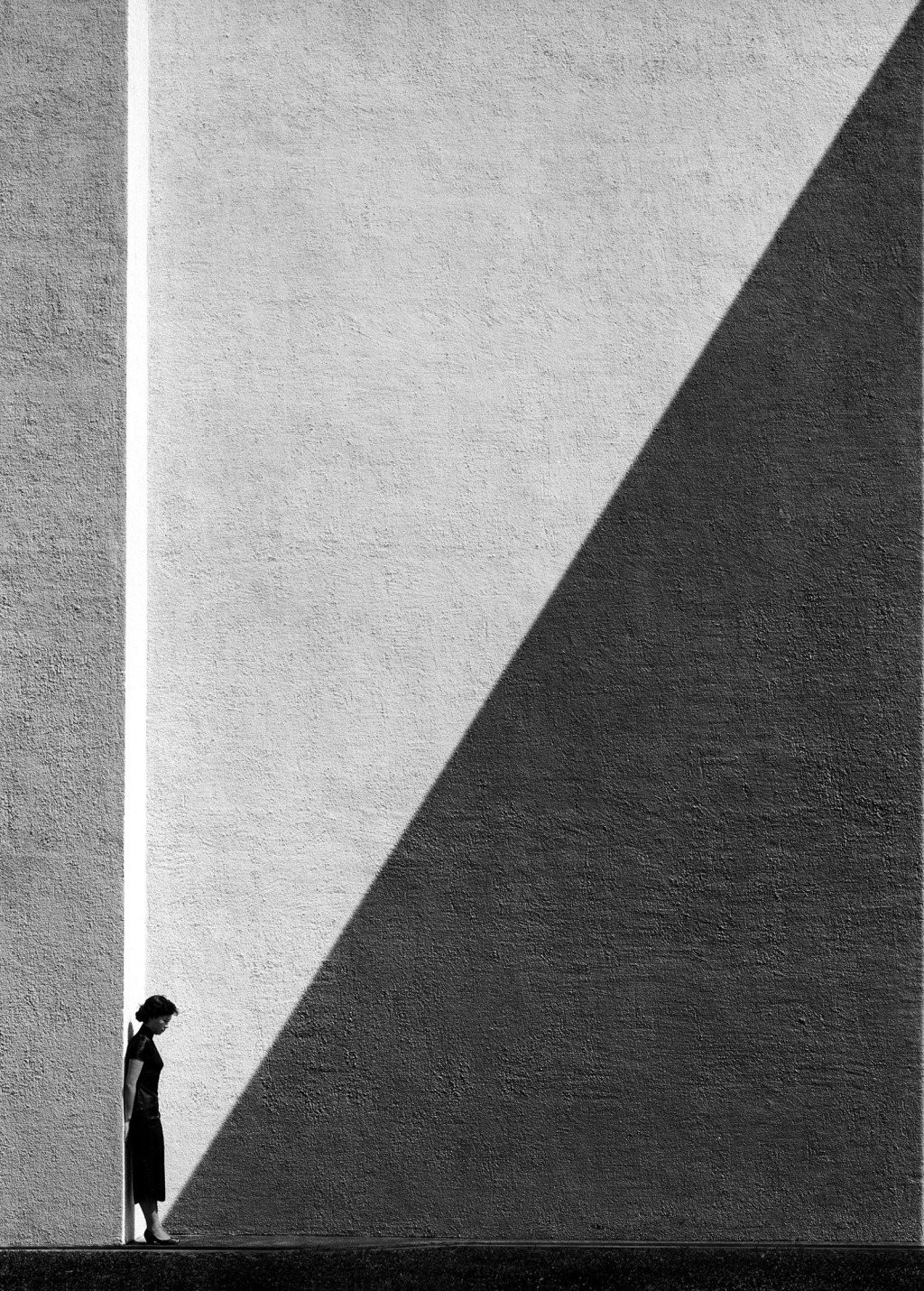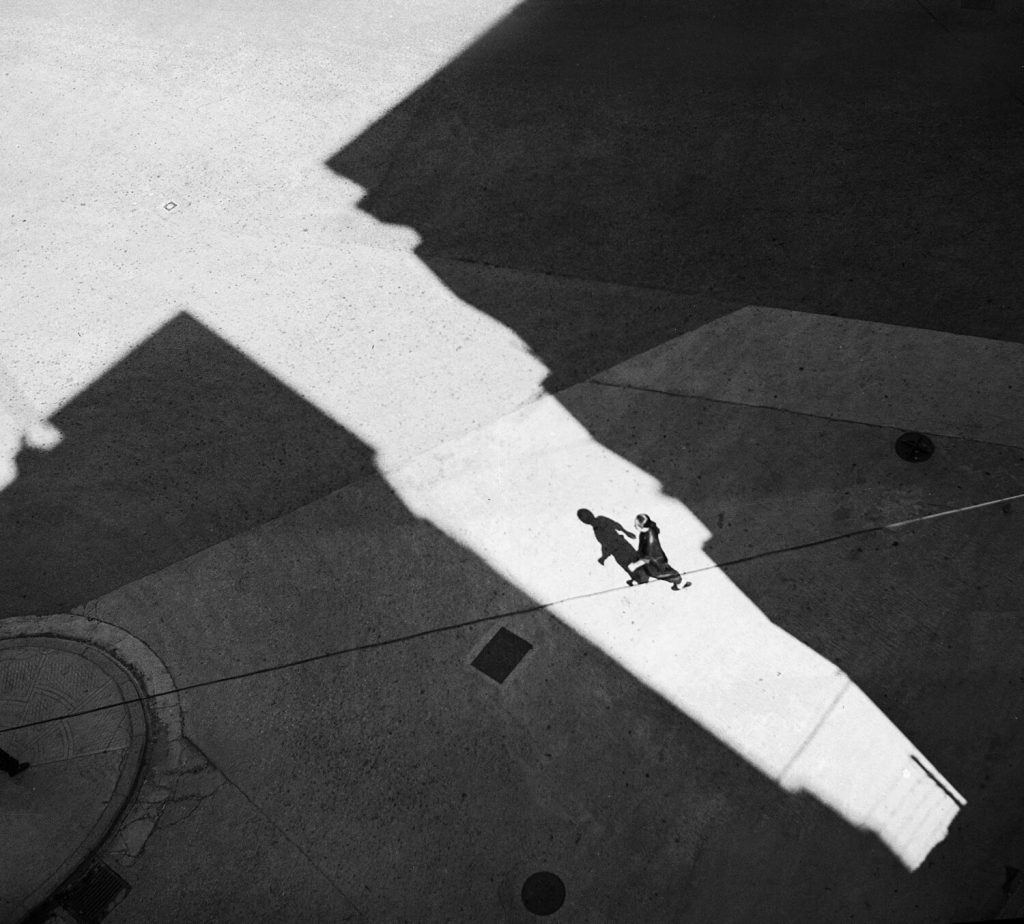 "Ho was elected Fellow of the Photographic Society of America, Fellow of the Royal Photographic Society and Fellow of the Royal Society of Arts, England; Honorary Member of the Photographic Societies of Germany, France, Italy, Belgium, Brazil, Argentina, Singapore and etc, and honored with many One-Man-Shows in Asia, Europe, and the Americas.
Fan Ho was invited by 12 Universities in Taiwan and Hong Kong as "Visiting Professor, " teaching the art of film-making and photography. He has written five books, one of them containing all his award-winning prints that are currently a permanent collection at the Museum of Modern Art, San Francisco. Fan Ho: A Hong Kong Memoir is his latest book published by Modernbook Editions. Further, Fan Ho was an accomplished and acclaimed Hong Kong film director. He won the "Best Film Award" in Banbury International Film Festival in England. Three of his films was received the "Official Selection" of the International Film Festivals of Cannes, Berlin, and San Francisco; and five of his films was selected in the "Permanent Collection" of the National Film Archives of Taiwan and Hong Kong. He was also a judge of the Taiwan Golden Horse Film Festival and Hong Kong Oscar Film Award. These diverse cultural backgrounds made Fan Ho's creative style so unique, full of lyrical beauty, dramatic power, and poetic grandeur." [fanhophotography.com]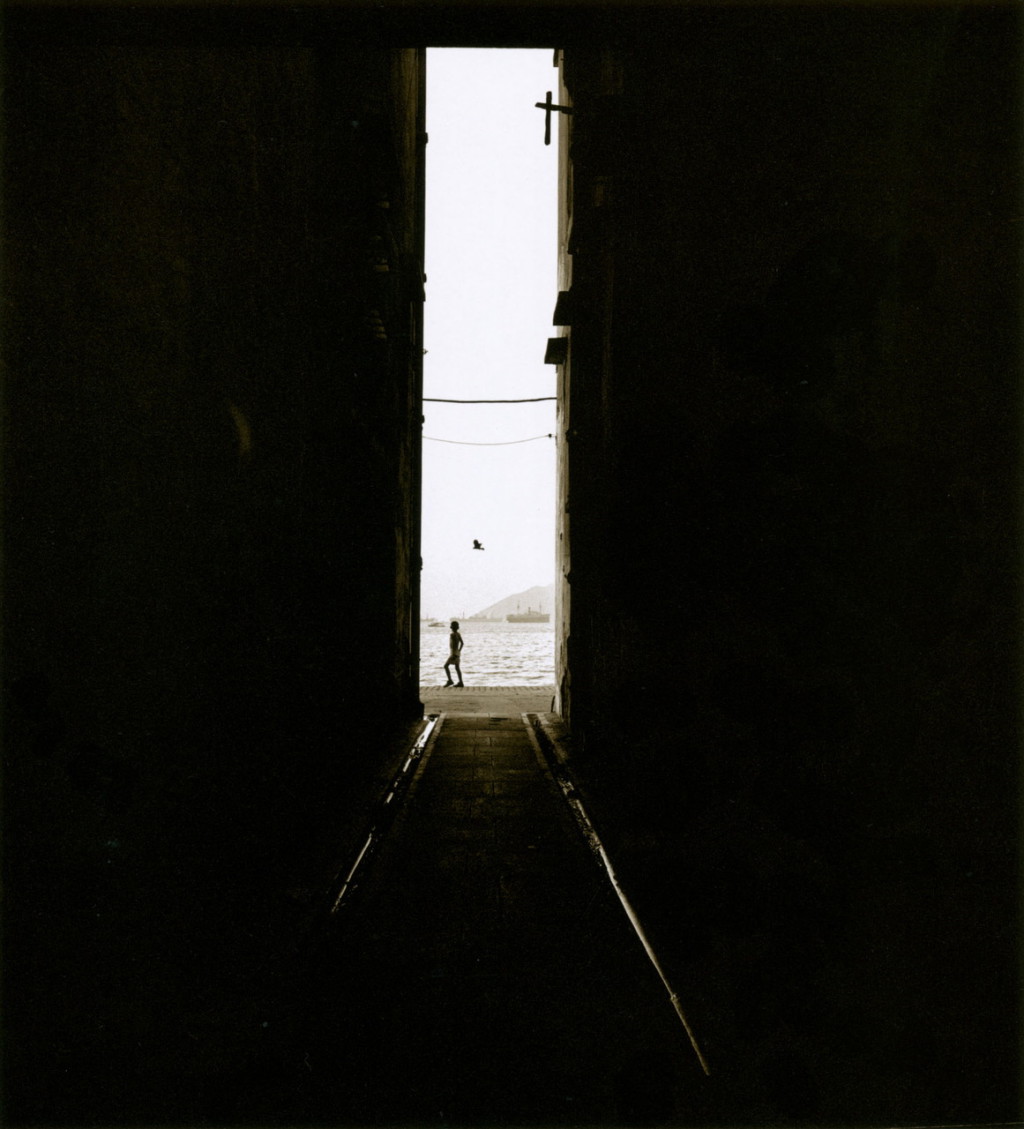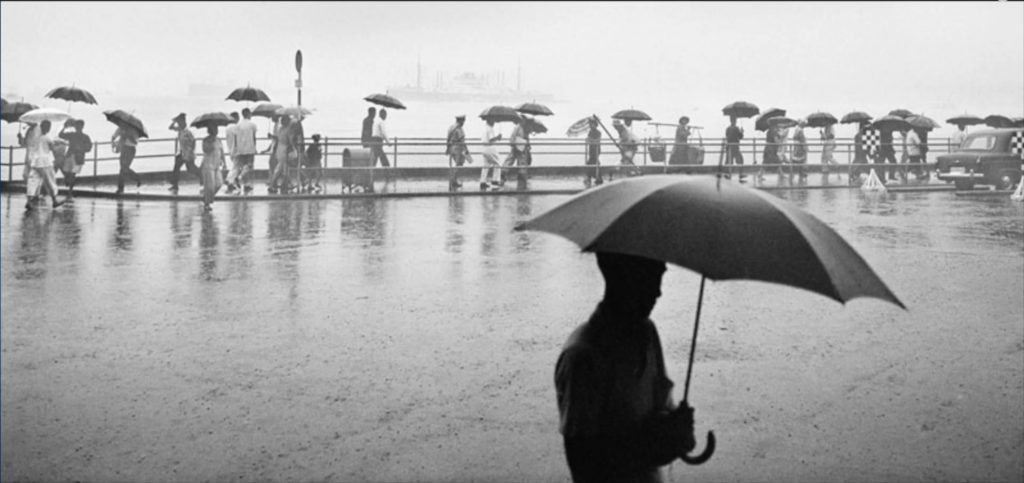 In the interest of learning more about his remarkable photographer, we thought we'd also share the earlier video from Ted Forbes where he looks at some of Fan Ho's most iconic images.
Watch more of Ted's videos on the The Art of Photography YouTube channel or by following him on any of the following social channels: Twitter, Facebook, Instagram, Pinterest or their Website.