René Burri talks about his book, "Impossible Reminiscences". The stories, his vision behind some of his most iconic images and how he filtered the world around him through his camera lens.
"When you've really managed to capture the vibration of life, then you can talk about a good photograph", René Burri.
From his stories and memories, the book reveals the world through Burri's eyes, and demonstrates how he filters the world around him through his camera lens.
As a world-renowned photojournalist and celebrated member of Magnum photo agency, René Burri's photographs have had a huge influence on our visual understanding of the major political and cultural events of the second half of the twentieth century. From his iconic shot of Che Guevara smoking a cigar, to his beautifully composed photographs of the construction of Brasilia, his black-and-white photography is ingrained in the collective consciousness.
Previously less-known are his colour photographs that he has continually taken alongside his black-and-white work. This book introduces, for the first time, a retrospective of his personal selection of colour photographs.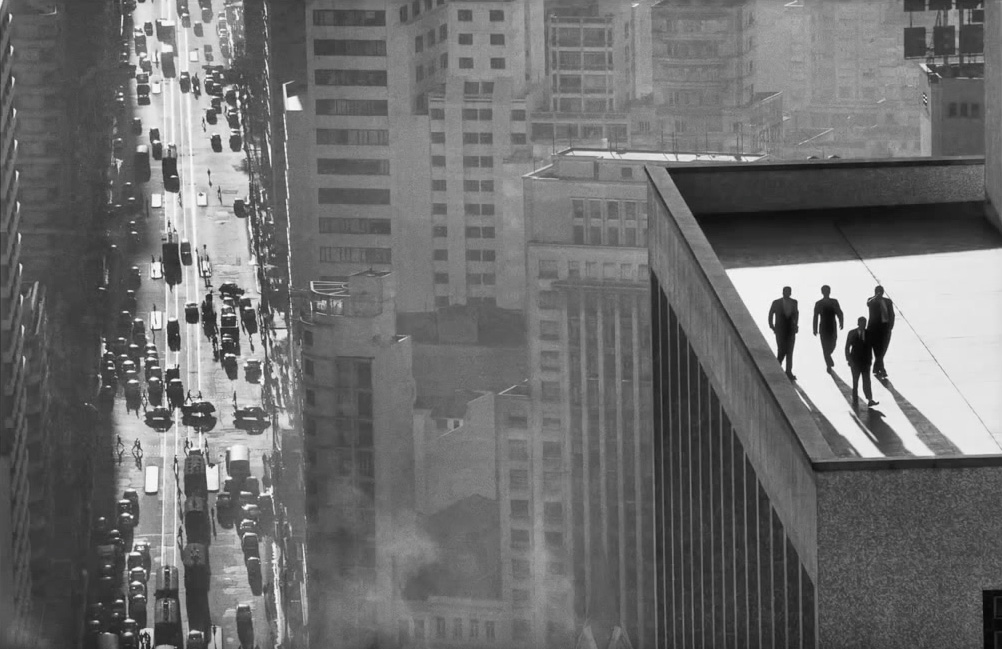 With a selection – edited in close collaboration with Burri – of solely colour photographs, colour remains at the centre of this book. The photographs are arranged according to a colour selection rather than date, place or topic. It also includes childhood paintings by Burri that reveal an early understanding and appreciation of colour.
The photographs, sometimes seemingly abstract, sometimes documentary, capture fleeting moments in people's everyday lives and the vitality or atmosphere of a certain place and time. These moments, frozen by Burri's camera, are intimate portraits of the people and places Burri has come across throughout his extraordinary career that has taken him across the globe, from the 1950s to now.
In a back section with photograph thumbnails and captions, Burri – with his signature charisma – talks openly about the inspirations, motivations and events around each photograph, giving readers a great insight into how one of the world's best-loved photographers works. [Phaidon]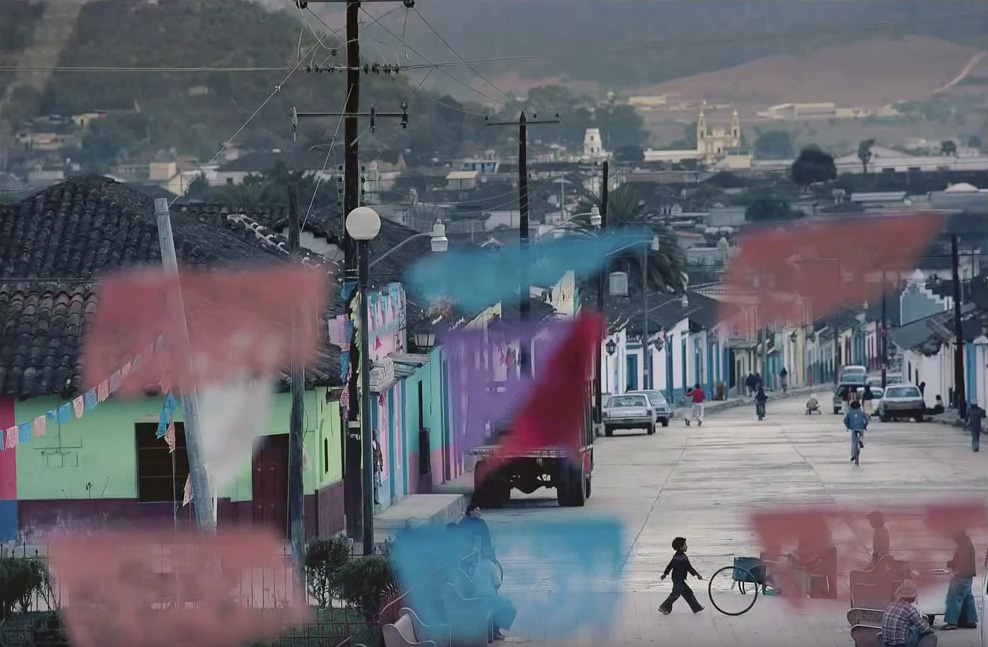 René Burri began his career as a cameraman, then turned his mind to a variety of projects: making documentaries, films, photographic reports, publishing books, etc. He produced portraits of a number of personalities: Che Guevara, Picasso, Giacometti, Le Corbusier… These photographs helped to develop his reputation. From 1955, he worked with the well-known Magnum Photos agency. [Nouvelles Images, Artist Bio]
All images are the property of René Burri.
We need your VOTE!
We are incredibly excited to be up for the Best Photographic Blog Award at the 2015 SA Blog Awards! Please take a moment and vote for us by clicking on the SA Blog Awards Badge below – Thank you!