A brief farewell to one of the greatest technology visionaries of our time, from the Orms Connect team.
As you may have heard by now, Steve Jobs has passed away. Whether or not you admired the former Apple CEO while living, we can all agree that his death brings the end to an era and a sad day in the world of technology and progress.
In the digital age, all photographers rely on computers to some extent. But who knows where we would have been today if it wasn't for Steve Jobs. He didn't invent the computer, but he was one of the first people to realise that a computer could, and should, be accessible to everyone. Not only did he see a future of personal computing at a time when the majority of computers consisted of boxes covered in lights and used punch cards for input, he made that future a reality.
Steve, we thank you for the personal computer. We thank you for the Macintosh. We thank you for the iPod, the iPhone, and the iPad. We thank you for enhancing our digital lifestyles, and for pushing the edge of progress. You left us too soon, but after 56 years of service to humanity, we hope you rest in peace.
Farewell, Steve Jobs.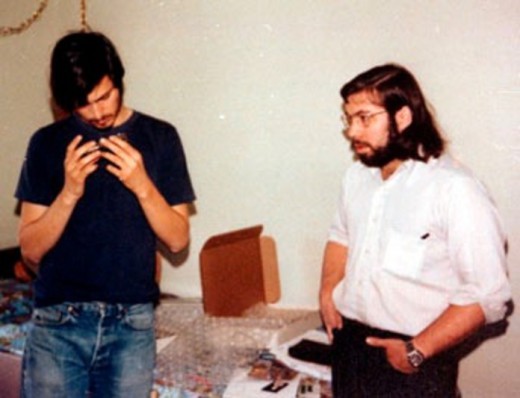 Steve Jobs and Steve Wozniak in 1976.