Canon photographers now have more options than ever before, with the established, tried-and-tested range of EF glass holding strong alongside the steadily growing range of RF lenses for Canon's mirrorless bodies. With beastly bodies like the EOS R6, EOS R5 and EOS R3 now available on the market, there is arguably more reason than ever before to go mirrorless with Canon. The question then boils down to, RF vs EF lenses? How do you choose which lens type is right for your photographic shooting style? Let's dig into the benefits of the RF lens system, and assess whether using EF-EOS R mount adapters are a viable option.
If you want to dig more into the DSLR vs mirrorless discussion, we made a video on this exact topic for the OrmsTV YouTube channel. It breaks down how DSLR and mirrorless systems work, their differences, and their respective advantages.
RF VS EF LENSES: THE BENEFITS OF THE ALL-NEW RF SYSTEM
As Canon themselves have stated, the RF lens range is not intended to recreate the offering of the EF system. Canon wanted to bring something new to the table with their range of mirrorless lenses. Let's examine a handful of the most innovative RF lenses to get a better idea of the advancements they possess.
While the EF range used an 8-pin connection between the camera body and the lenses, RF mount lenses employ a 12-pin connection. This results in faster data transfer, i.e. quicker autofocus, enhanced IS, and the general optimisation of image quality.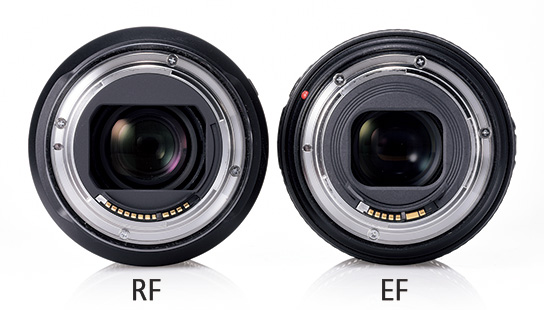 Credit: Snapshot
It is also worth mentioning the Digital Lens Optimiser (DLO). Yes, it is true that this interesting feature has been added to a selection of EF lenses, but it is included as standard on all RF lenses. The DLO uses the lens' built-in memory capacity to enable it to store data on any aberrations encountered. This allows the lens to instantly and automatically correct those aberrations if they reoccur in the future.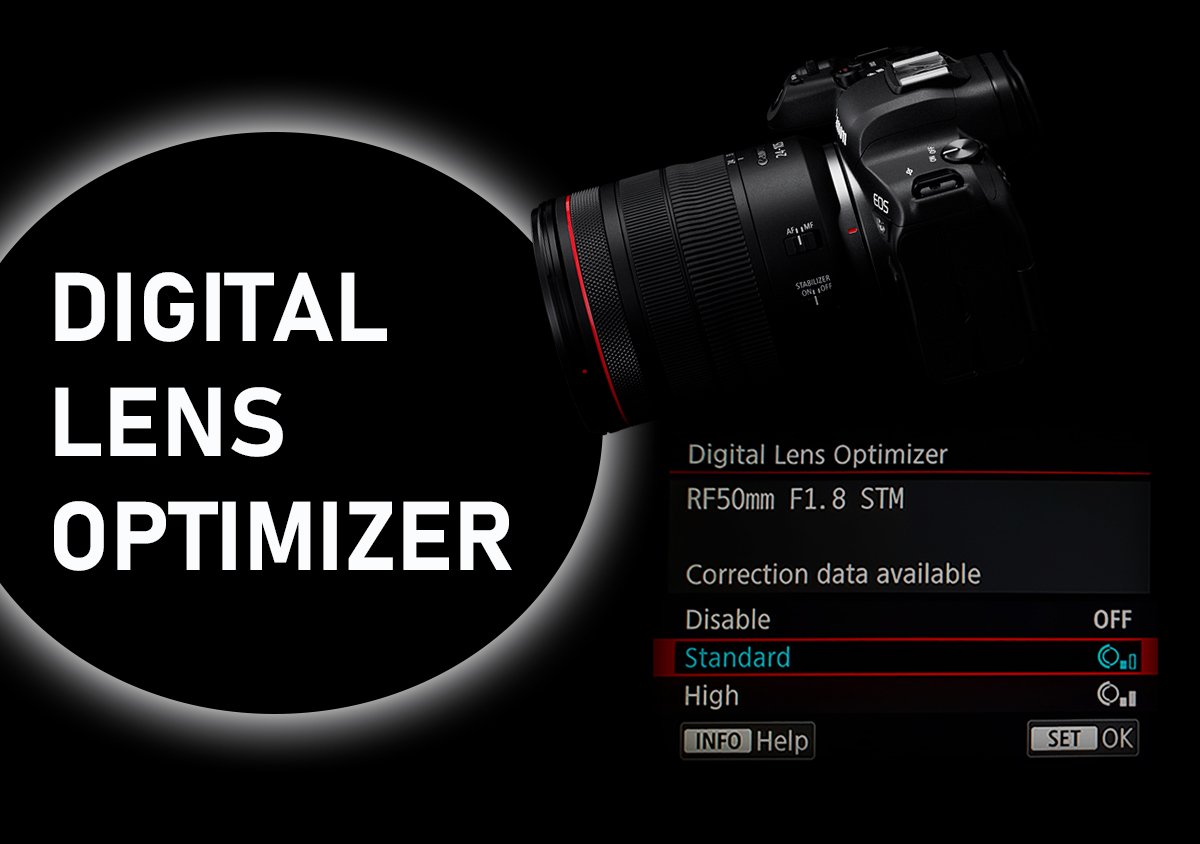 Credit: Snapshot
More advancements can be seen by looking specifically at the RF "Holy Trinity" in the f/2.8 maximum aperture bracket of zoom lenses. For those who are not aware, the Holy Trinity refers to three zoom lenses — an ultra-wide, standard zoom and a telephoto zoom — that cover a broad focal range that most generalist photographers and image-makers need to shoot practically, rapidly and reliably in any situation. For Canon's RF range, their Holy Trinity consists of the RF 15-35mm f/2.8L IS USM, RF 24-70mm f/2.8L IS USM and RF 70-200mm f/2.8L IS USM. All three of these zooms feature built-in Image Stabilisation (IS), while their f/2.8 EF counterparts which make up the EF f/2.8 Holy Trinity do not.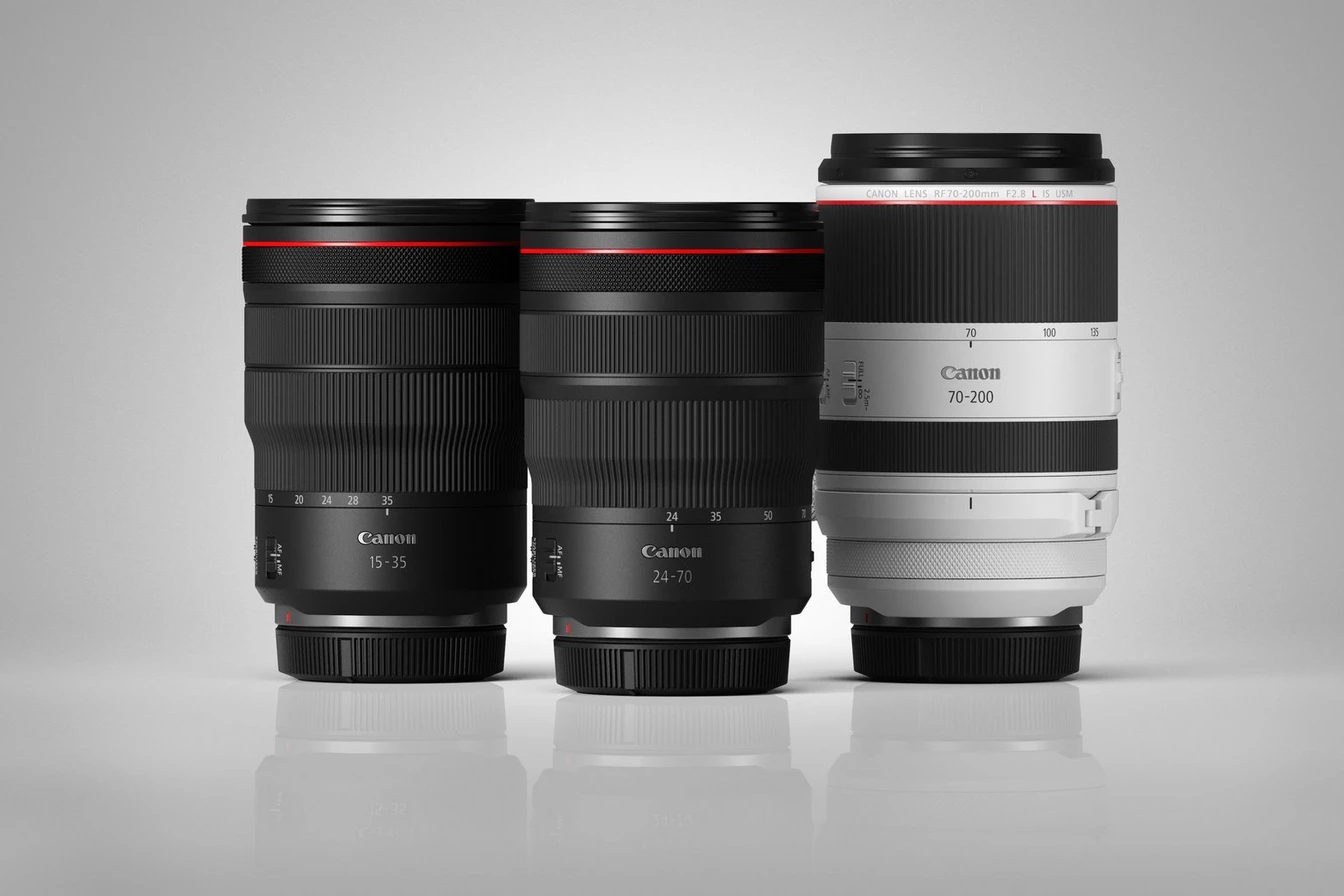 Credit: Snapshot
The stabilisation delivered by RF lenses is arguably also superior to what the EF lenses can offer. This is thanks to the dual gyro sensor system they use to detect inadvertent movement. This information is relayed through the fast connection to Canon DIGIC 8 processor. This sensor is also simultaneously searching for the blur caused by these movements, and this data is also submitted to the processor so the camera can accurately correct it. The system is extremely well-engineered, and the super-fast connections of RF lenses take full advantage of it.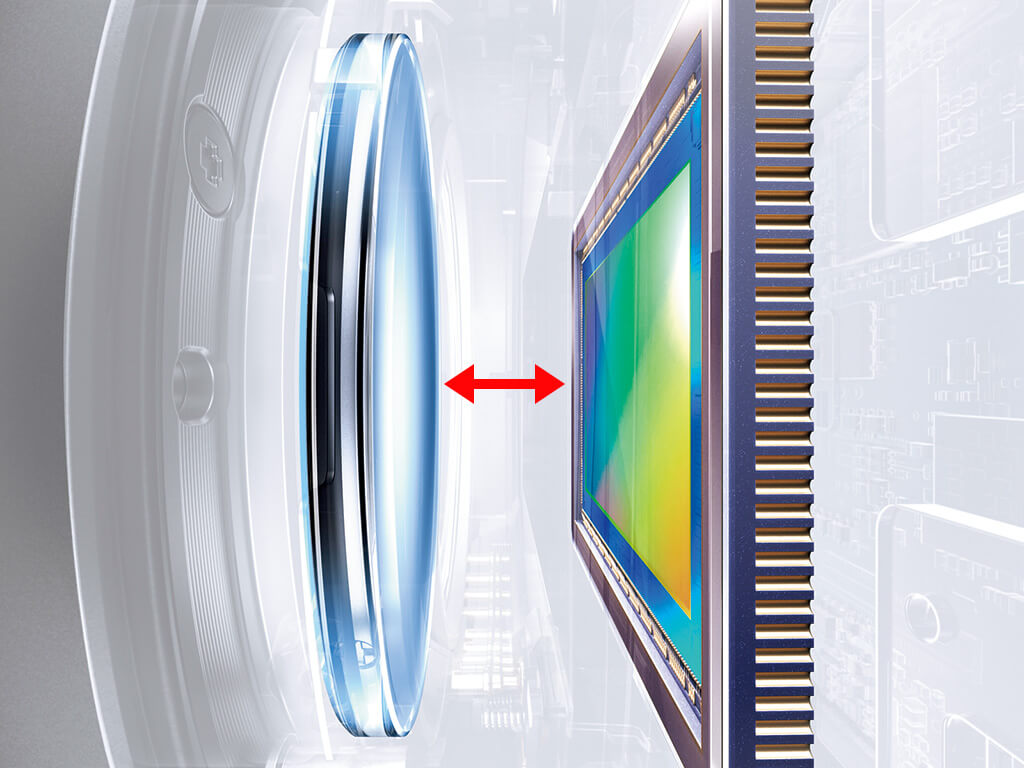 Credit: Snapshot
Furthermore, the final zoom in the RF f/2.8 Holy Trinity — the Canon RF 70-200mm f/2.8L IS USM — is significantly more compact and lightweight than its EF cousin. Traditionally, 70-200mm lenses were hefty, almost unwieldy beasts, but this is not the RF 70-200mm f/2.8L. Only weighing 1200g, it comes in at a third of the weight of its EF counterpart. It is also much shorter. It doesn't compromise on quality either, with its sharpness being universally described as "amazing".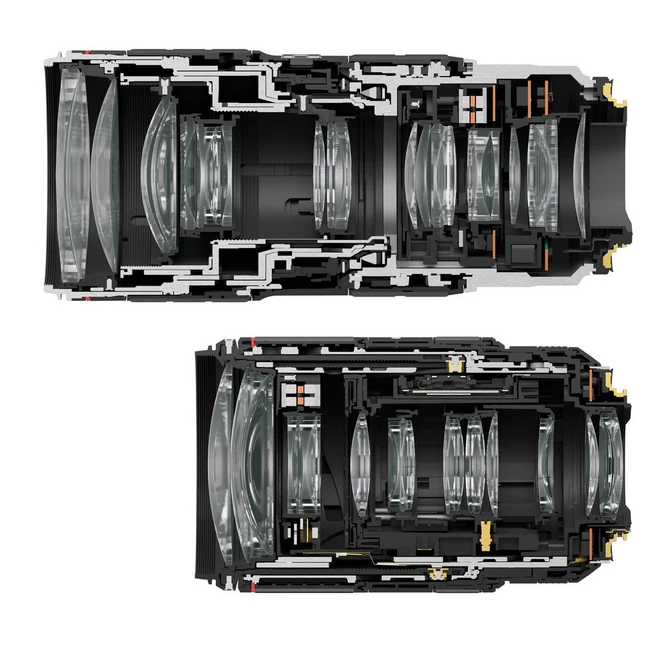 Credit: Snapshot
Generally speaking, all RF lenses are much smaller and lighter than EF lenses. This can be achieved due to the shorter flange focal distance on the RF mount, meaning RF lenses can have their rear elements much closer to the sensor, resulting in fewer focusing elements. Fewer elements = lighter, shorter lenses. Practically speaking, this means that those who shoot on EOS R bodies will have a far easier time travelling with their glass, making the RF range a great choice for travel photographers, wildlife photographers, street photographers, or even those who simply want to pack more gear into their kit bag.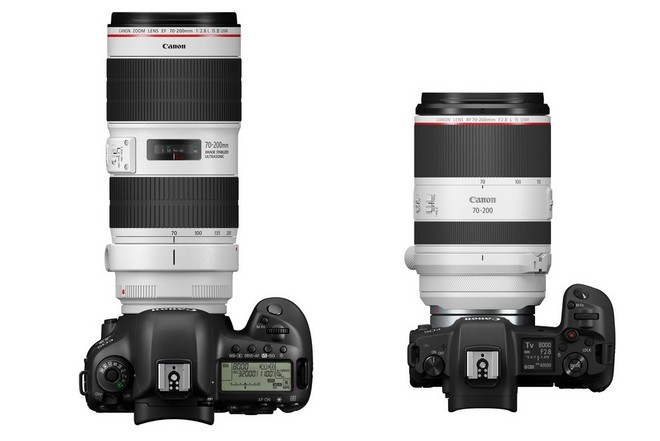 Credit: Snapshot
We cannot discuss the benefits of RF vs EF lenses without mentioning the autofocus performance more specifically. This can most easily be examined by comparing the RF 24-70mm f/2.8L IS USM lens with its EF counterpart. Many of the L-series RF lenses feature Canon's new Nano USM focusing system. Photographers have reported this motor as having a noticeable effect on AF noise levels and speed, both of which are most apparent in continuous shooting modes. When paired with an autofocus monster like the EOS R5, RF lenses with the Nano USM system deliver unparalleled face- and eye-tracking capabilities.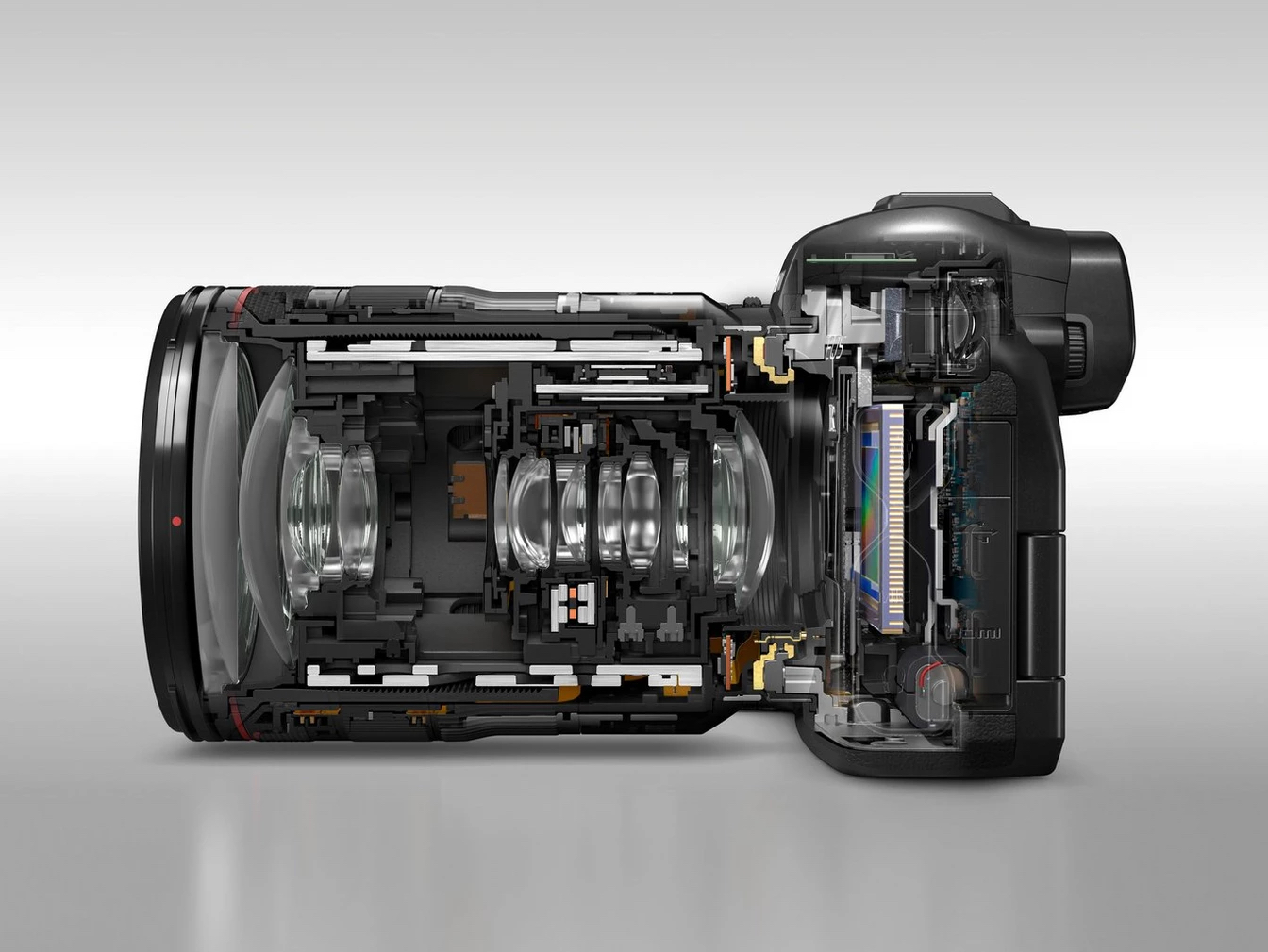 Credit: Snapshot
Finally, RF lenses also have some unique features that EF lenses do not possess. The RF 85mm f/1.2L USM DS, for example, was the first lens to feature Canon's one-of-a-kind Defocus Smoothing coating, which allows the photographer to create incredibly smooth bokeh in the out of focus areas of the image. It is new generations of optical technology like this that provides Canon users with even more creative possibilities when they switch to the RF system.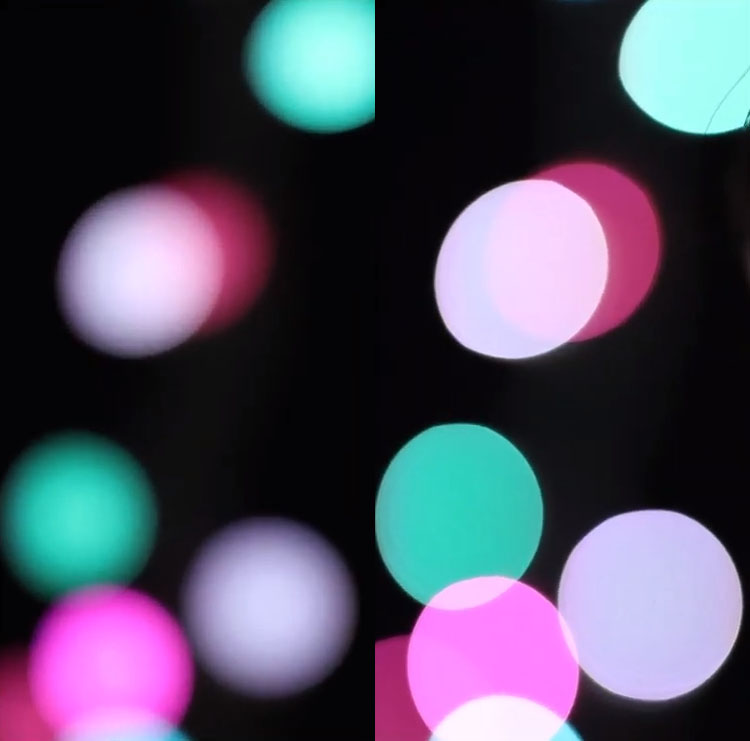 Credit: PetaPixel
RF VS EF LENSES: WHAT ABOUT THE EF-EOS R MOUNT ADAPTER?
If you want to switch to a mirrorless Canon EOS body and keep your range of EF lenses, never fear! You can use either the standard Mount Adapter EF-EOS R or two additional adapters to mount your EF lenses to an R body. These adapters actually offer additional functionality for your EF lenses that might be appealing. Let's dig into this a bit more.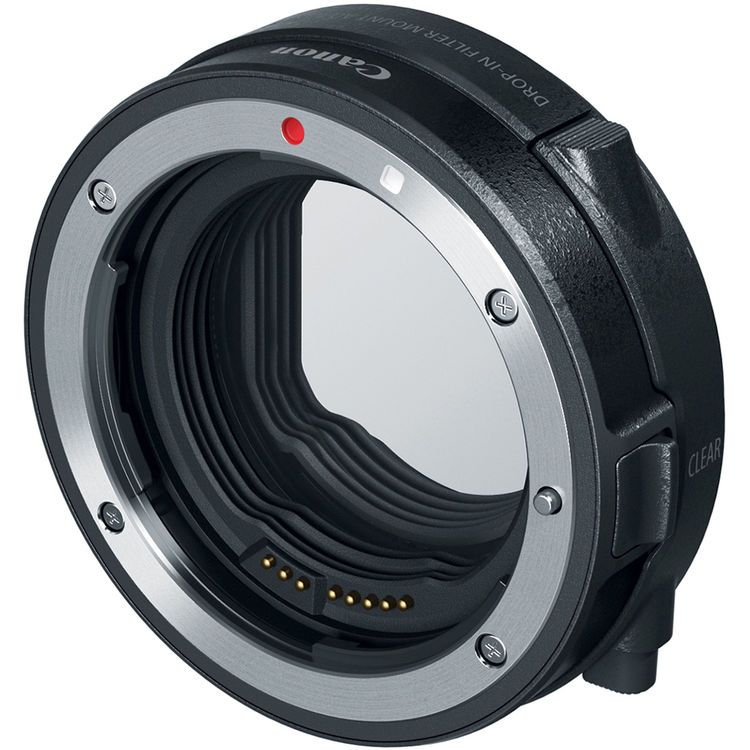 The Control Ring Mount Adapter EF-EOS R offers a customisable lens control ring such as the one seen on RF lenses. This ring can be programmed to adjust settings like aperture, shutter speed, ISO sensitivity and exposure compensation, allowing you to get more out of a lens you already own.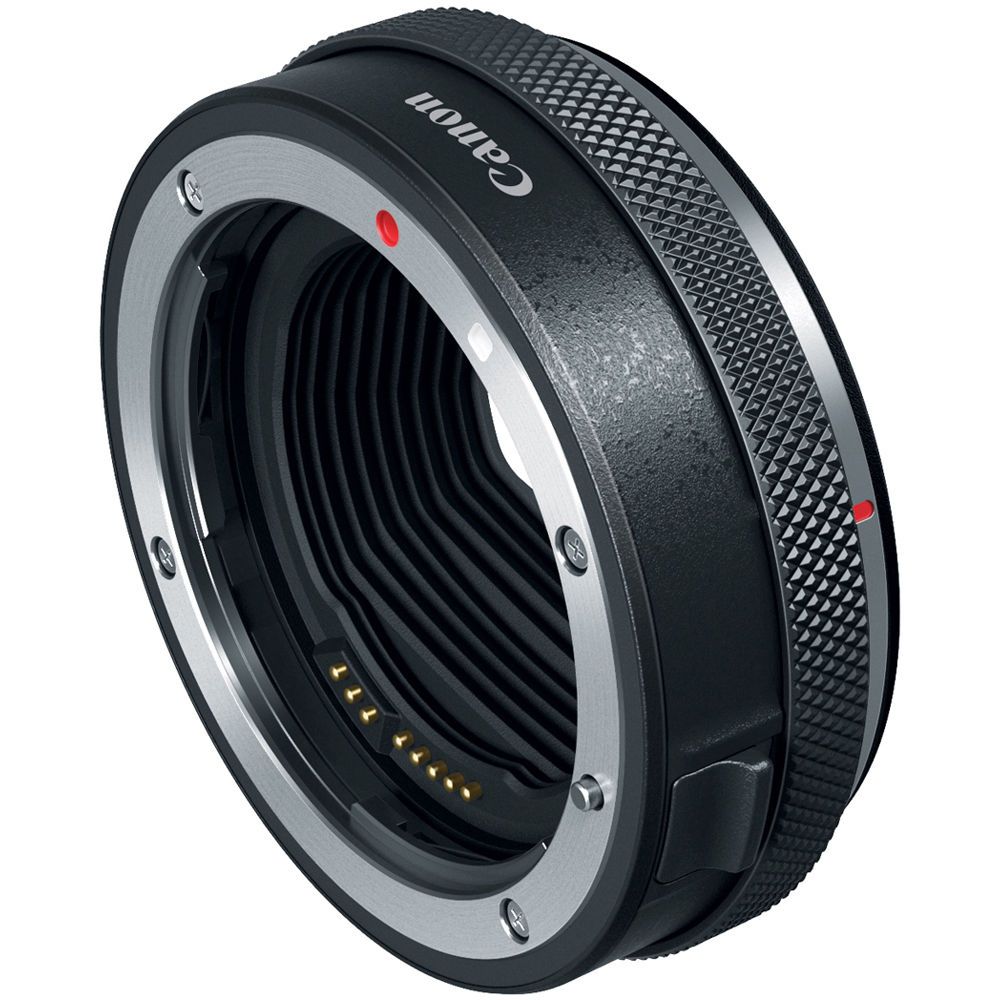 The other adapter is the Drop-In Filter Mount Adapter EF-EOS R. As the name suggests, it gives photographers the ability to use drop-in filters. This means they won't need to worry about fitting a filter to the front of their lenses. This is particularly helpful when using a wide-angle lens or telephoto prime with a very large front lens element. This adapter is available with either a variable ND filter or a circular polarising filter.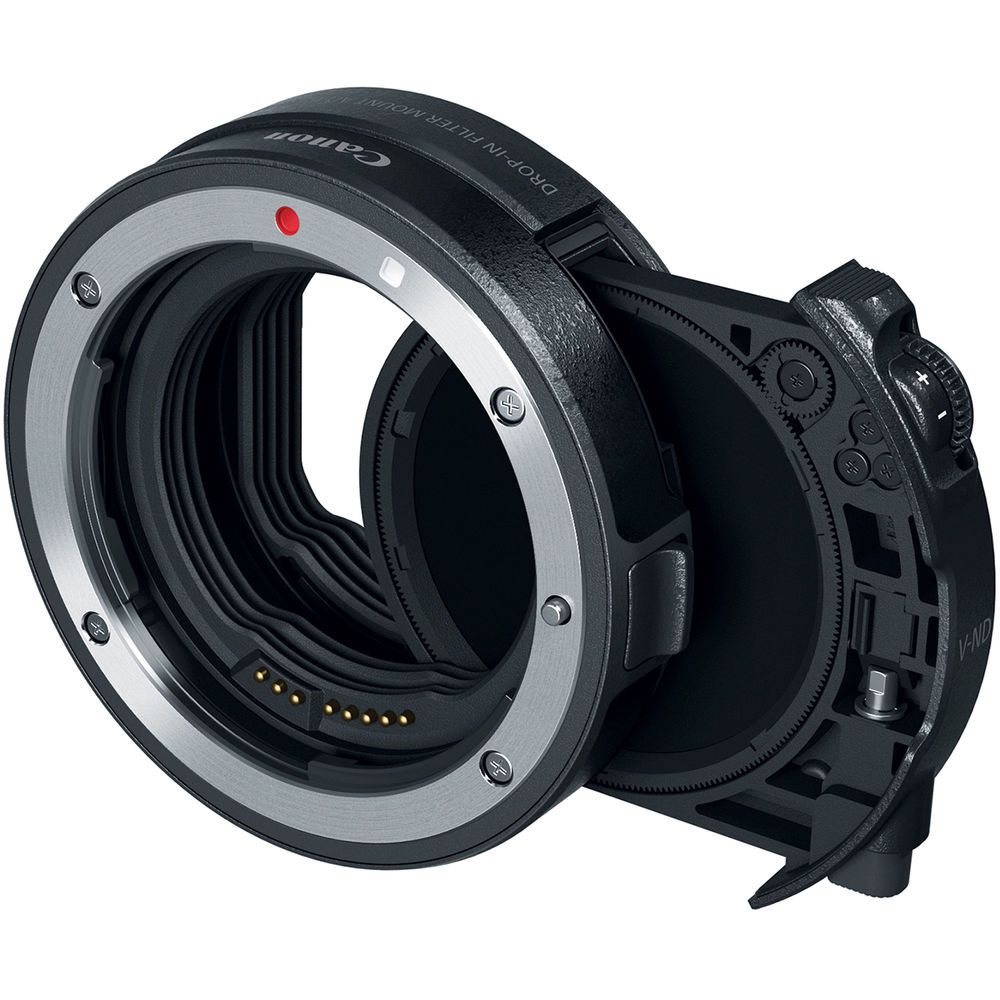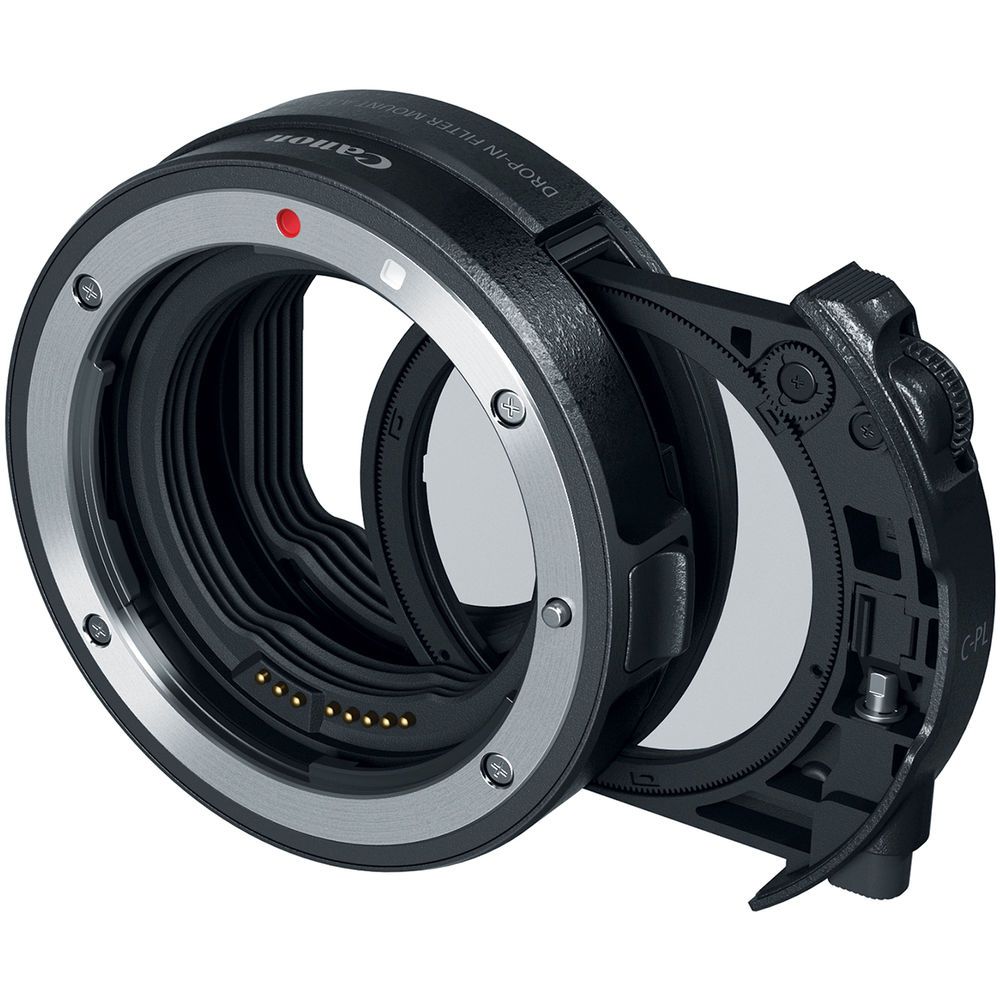 If you would like further evidence of the performance differences between RF vs EF lenses, you can check out this video comparison of the RF 70-200mm f/4L vs the Canon EF 70-200mm f/2.8L IS III USM lens we created for the OrmsTV YouTube channel.