A roundup of all things photographic.
We like to share a steady stream of interesting posts and links during the week, but we know everyone isn't always at the computer or able to spend the time to read the posts and view the photos – so here's a roundup of the most popular happenings from the last few weeks:
Connect Blog Posts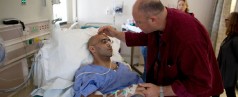 Interview With Joao Silva And Greg Marinovich
Bill Keller from The New York Times recently interviewed Bang-Bang Club co-authors Joao Silva and Greg Marinovich.
Continue reading →
.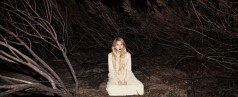 A Fashion Photography Collaboration – Photos
Photos from Between 10 and 5′s first photographic exhibition, held last week Friday.
Continue reading →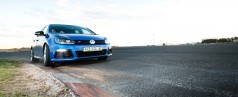 Pro Advice: Automotive Shoot
Desmond Louw did a shoot for the recently launched VW Golf R. Here's his advice for shooting vehicles.
Continue reading→
.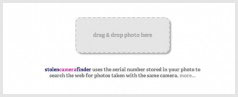 Stolen Camera Finder
A new service has been launched to help those that have lost or had their cameras stolen.
Continue reading →
.
Visual Inspiration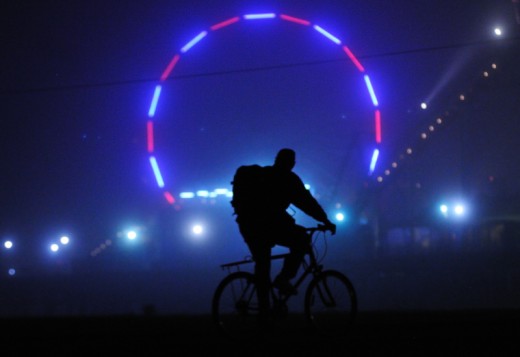 Cinematic silhouettes by director TJ Scott – View more
.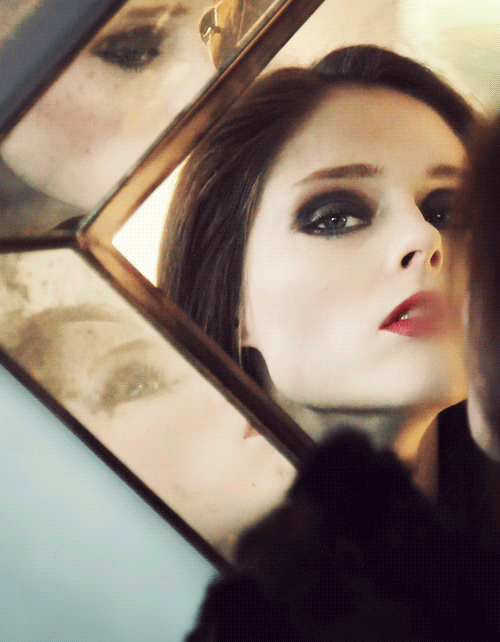 Cinemagraphs by Jamie Beck and Kevin Burg – View more
.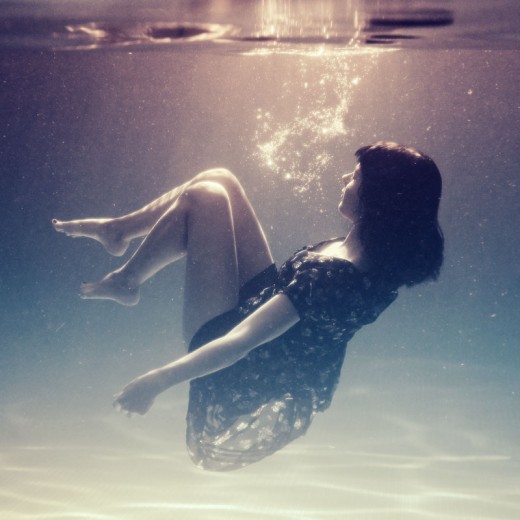 Personal work of Spanish photographer Ibai Acevedo – View more
.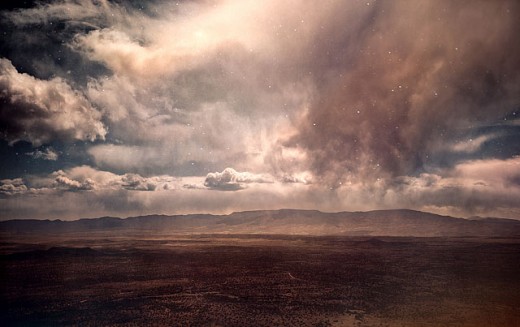 Atmospheric scapes by Cole Rise – View more
.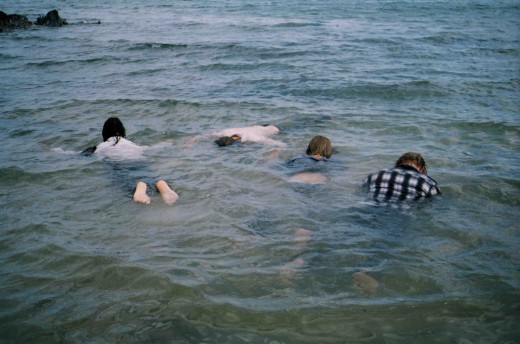 Local photography student Megan Mitchell's film-only blog – View more
.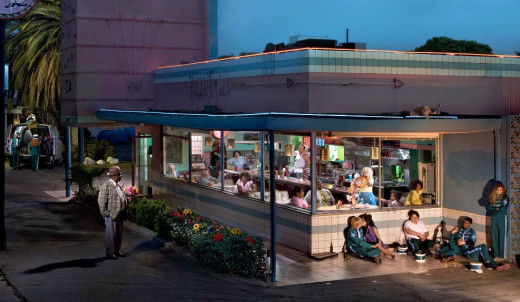 Ryan Schude's tableau photographs – View more
.
And finally: 150 photography related sites compiled by Pixiq – while bookmarking some of those great sites, remember to bookmark Orms Connect as well!

Enjoy the rest of your Saturday.