"She has waited too long" is a series of excellent portraits taken by Paris-based photographer Pauline Darley.
This excellent series by Parisian photographer Pauline Darley, titled She has waited too long, was shot for Ever Magazine.
The portraits remind us of Carsten Witte's brilliant Intuition series, but they are even more impressive, as the effect was done with make-up arts and not added in post-production.
View more of Pauline's great photography on her website.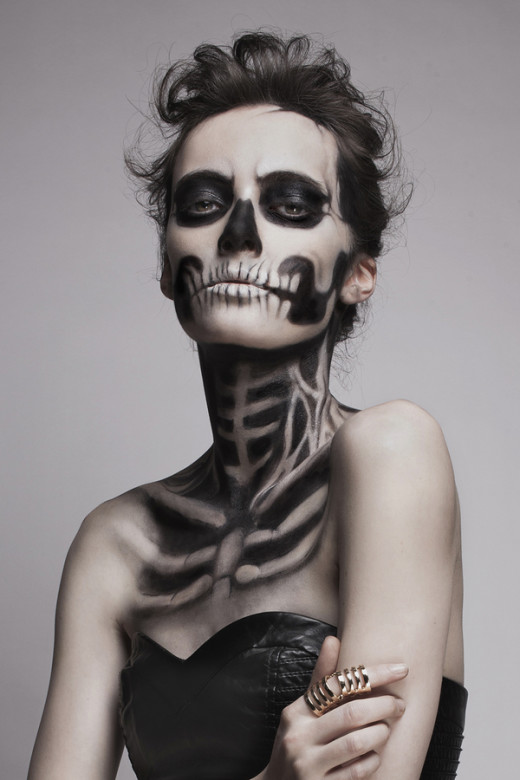 Credits
Model: Clémentine Levy
Make-up: MademoiselleMu
Hairstylist: Sophie Haise
Styling: Valériane Dousse & Clémentine Levy
Photographs shared with permission.