Read as model and mommy, Shiela Ho, takes us on her Orms Experience creating personalised products for her kids' perfect playroom…
"I want to create a home that shows our personalities, make it iconic and special. With the help of Orms Print Room & Framing, we came up with a fantastic idea to make our home a bit more unique. We ended up on 6 different ideas that we wanted to implement in the design.
A couple of weeks ago we created a space for our children, so they could have a place to play and store all their toys. And so the playroom was born, but it still needed a little extra touch to make it perfect. Aimee the designer helped create a personalised wallpaper, made specifically for our family. Graphic foxes are now decorating our feature wall and we couldn't be happier to have one unique playroom.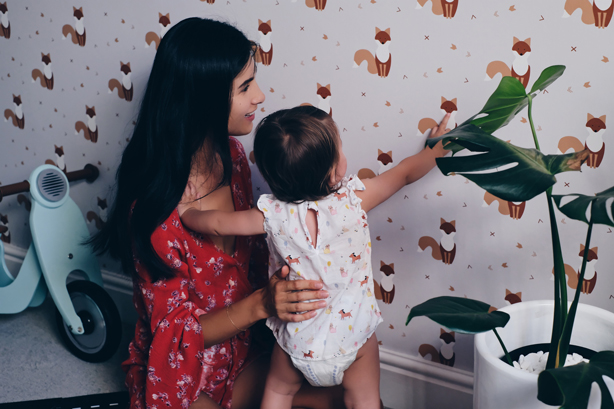 Next was, my son who has now had a full year of playschool art, which is one of his favourite moments of the day. He drew sharpie designs and created his own little passion project with loads and loads of pictures to take home. Now there are all these art pieces around the house. I thought of a way to save the hassle of storing them. We scanned them all and got a great coffee table book made. Now each year we will do this so our kids can get an idea of their creativeness when they were babies.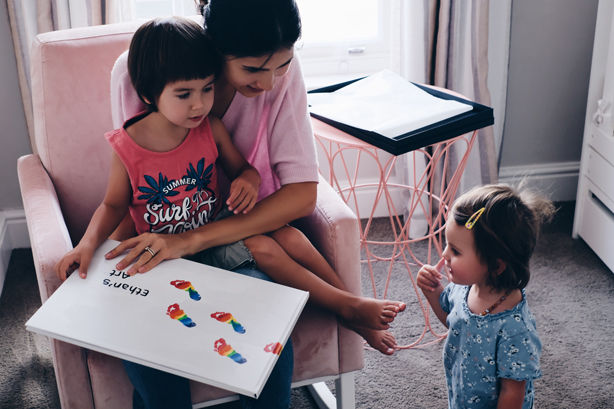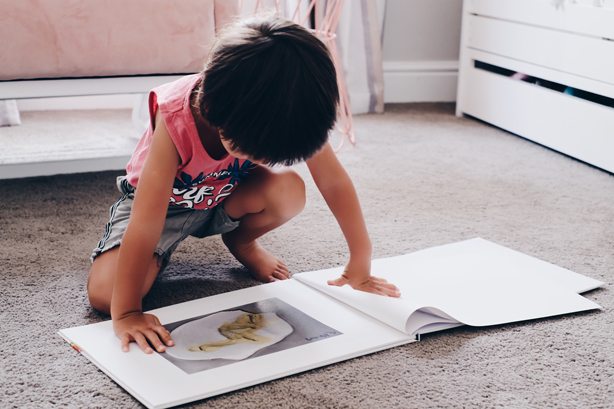 Another feature in the house for the kids is a growth chart. Playfully designed with little movable foxes to adjust their height as they grow along the line. One fox for my girl, Kira and one for my boy, Ethan. How time flies.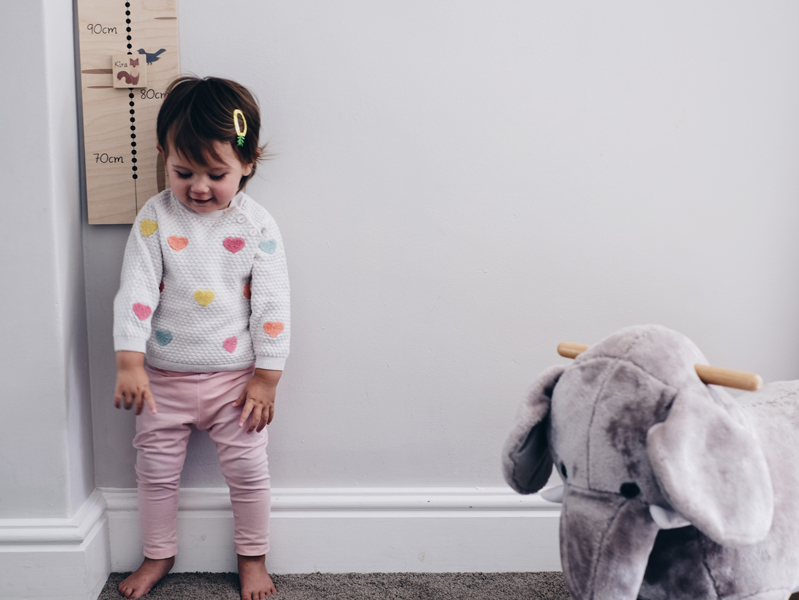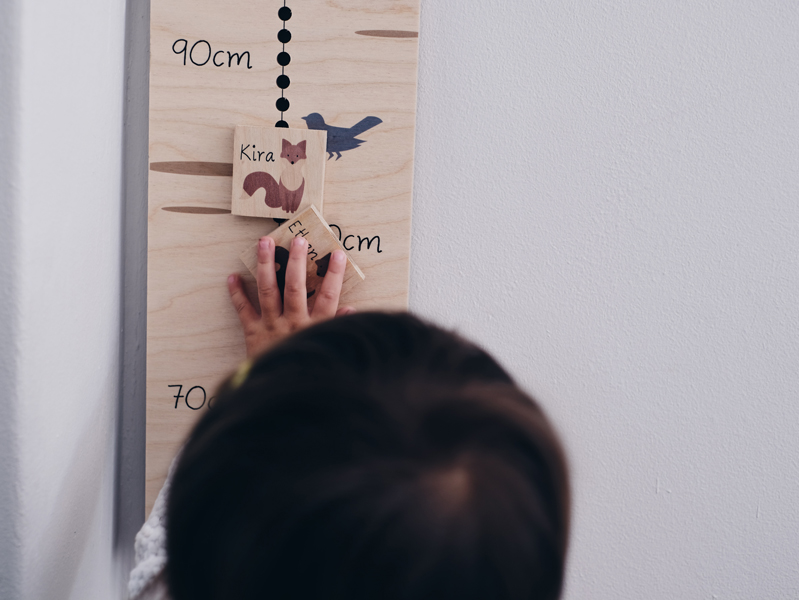 Those who have kids will understand how fast they grow out of their clothes. I used the drawers in their cupboards for a long time but found it visually easier when we got our customised hanging rack dividers from Orms, each was colour coded and labelled either T-shirt, Pants, Jackets. etc. These beautiful closet dividers mean I can now hang their clothes according to season and age. It became so much easier to find matching outfits for the kids, especially when everything needs to go quickly in the morning.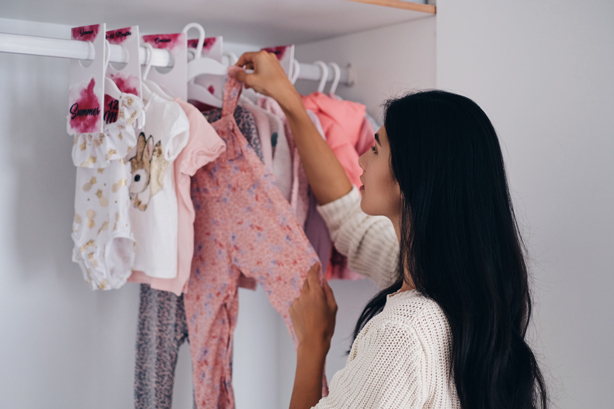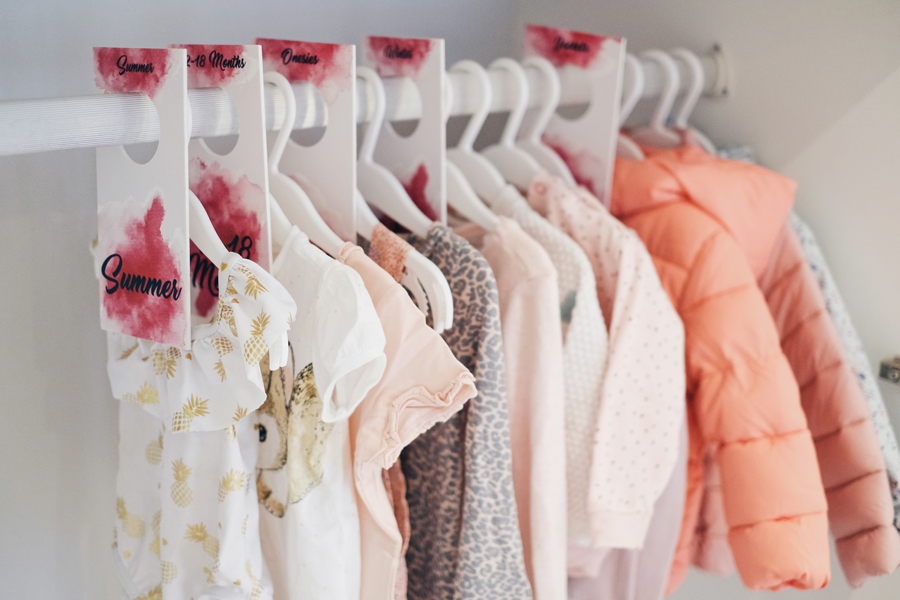 Last but not least my sons absolute favourite piece. Ethan has always been a little moonchild and one of his wishes has always been to fall asleep under the moon and the stars.
I was always thinking of ideas to make his dream come true and now a beautiful moon printed on aluminium shines over my son's bed.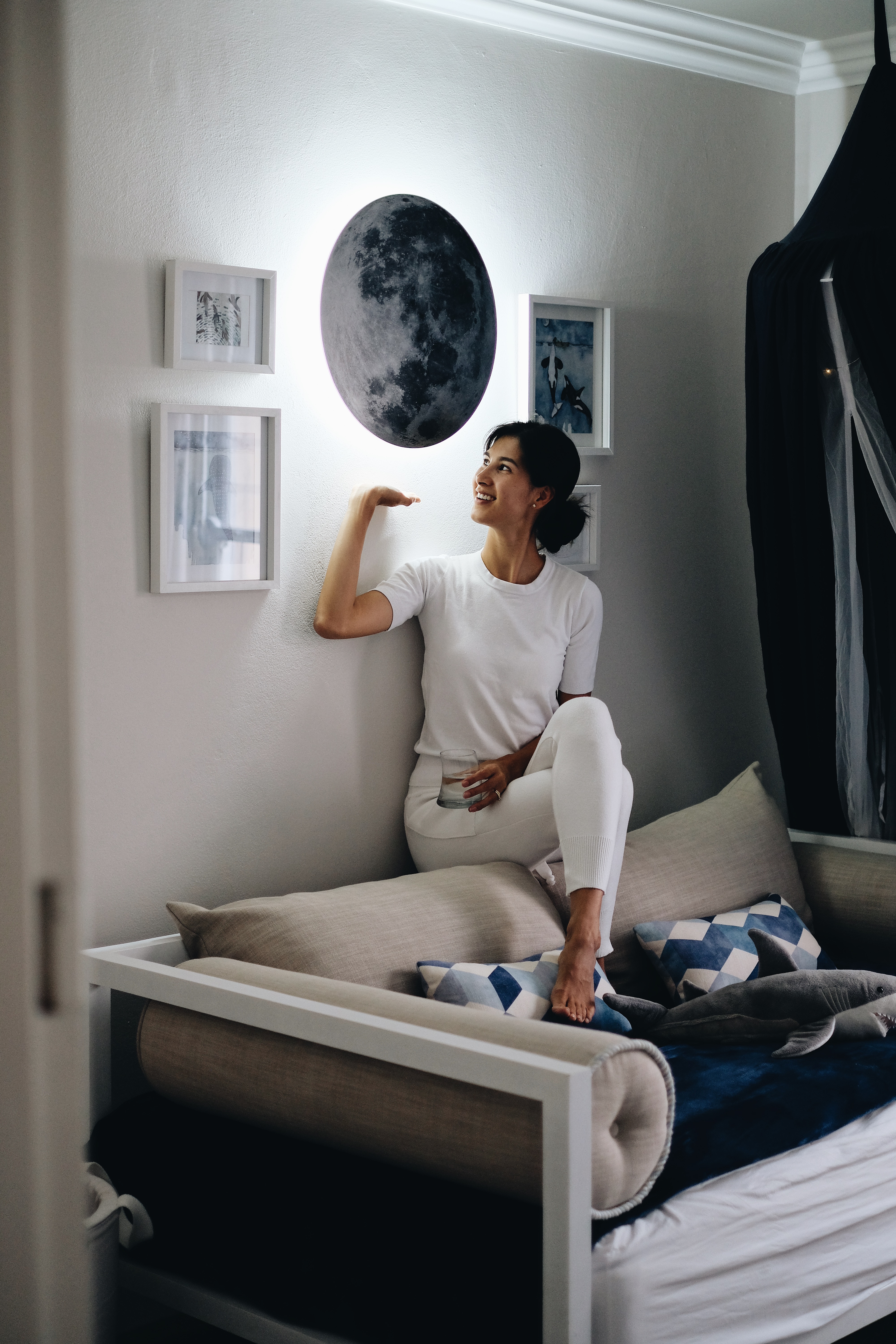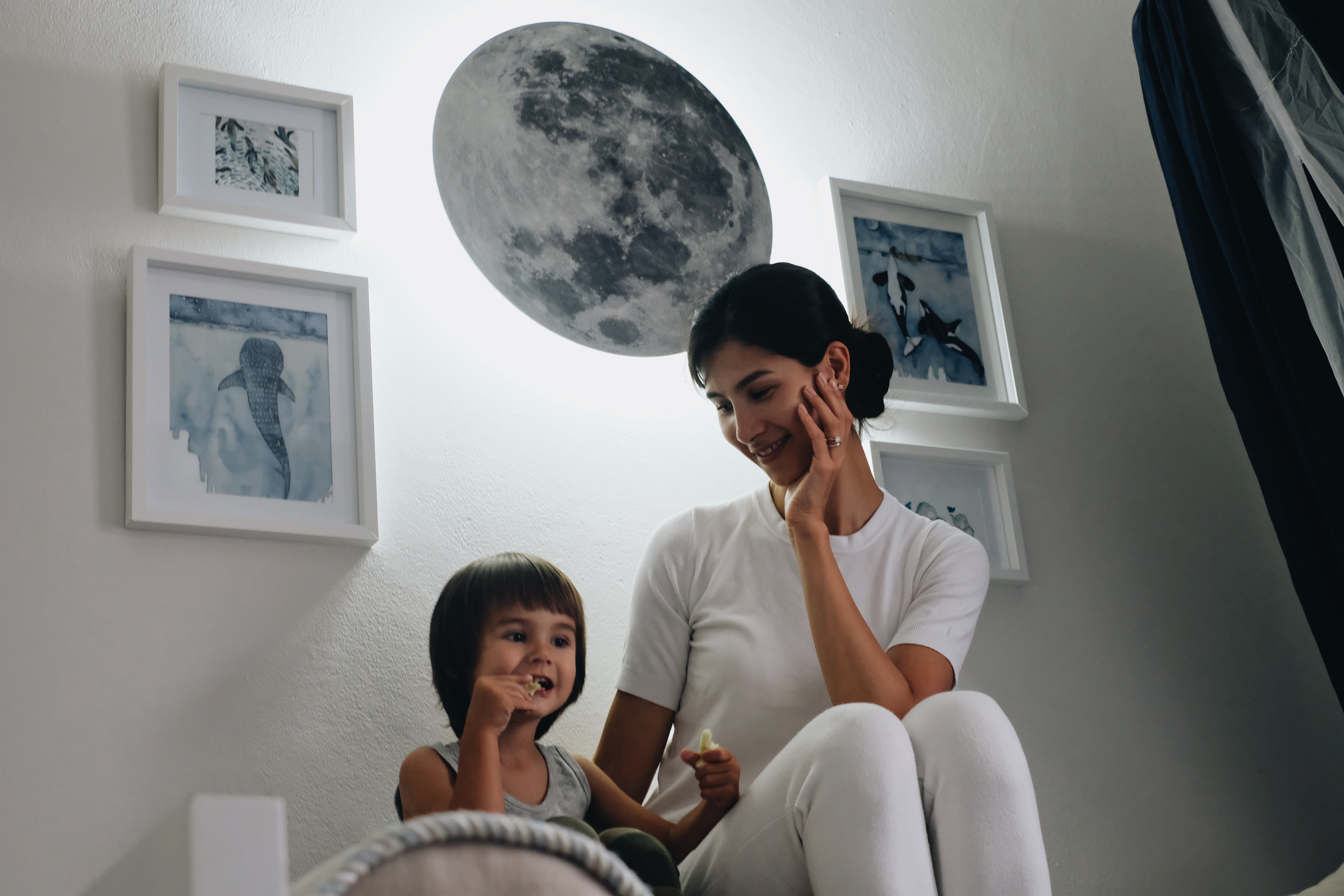 Thank you, Orms, for making our home more personal, more beautiful and unique in so many ways. I can only highly recommend to share your ideas with them and create something magical for your space too."
Head over to Orms Print Room & Framing for more inspirational ideas on how to create a space that's perfect for you!