We asked Cape Town-based Landscape Photographer, Graham Bartholomew if he'd like to take Sigma's 20mm f1.4 Art Lens for a spin. Find out what he thought of the lens and see some of the resulting images.
Written by Graham Bartholomew, a professional landscape photographer and retoucher based in Cape Town.
I was recently asked by Orms to review the new Sigma 20mm f1.4 DG HSM Art lens, the worlds fastest 20mm full frame lens. Firstly, a huge big thanks to Orms and Sigma South Africa for organising this. Such a treat to shoot with gear supplied by these guys. Let's get right into it…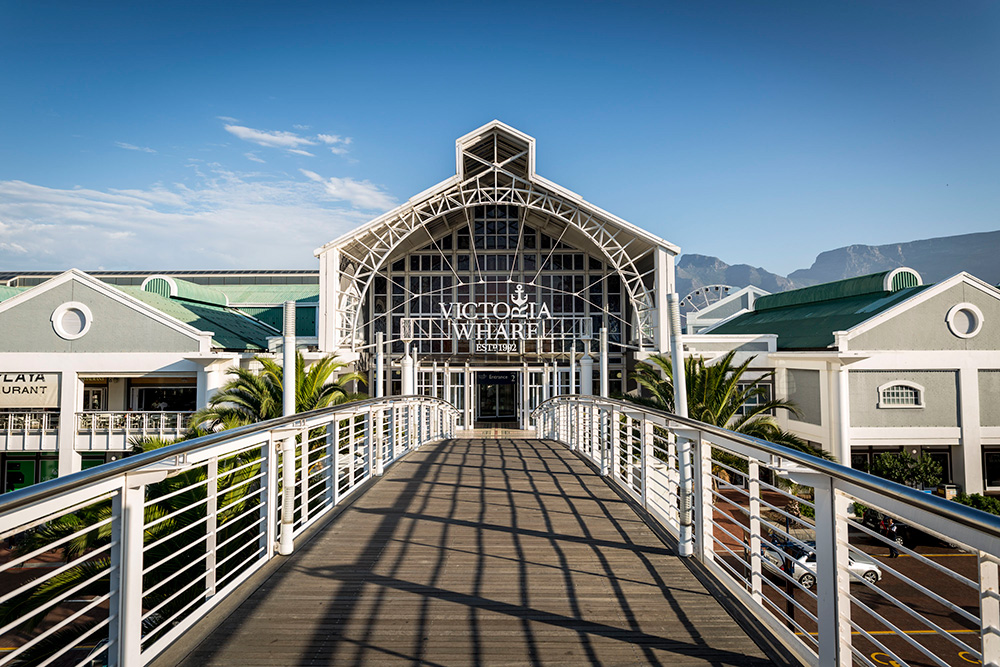 1/320 sec at f5.6, ISO 100
The Specs

– The lens construction consist of 15 elements in 11 groups, angle of view is 94.5 degrees.
– Minimum focus of 27.6 cm
– Dimensions 90.7mm x 129.8mm
– Weighing in at 950g this is a solid lens even with a plastic body it still out weighs my workhorse Nikon 24-70mm.
– Currently available at Orms with Nikon and Canon mount.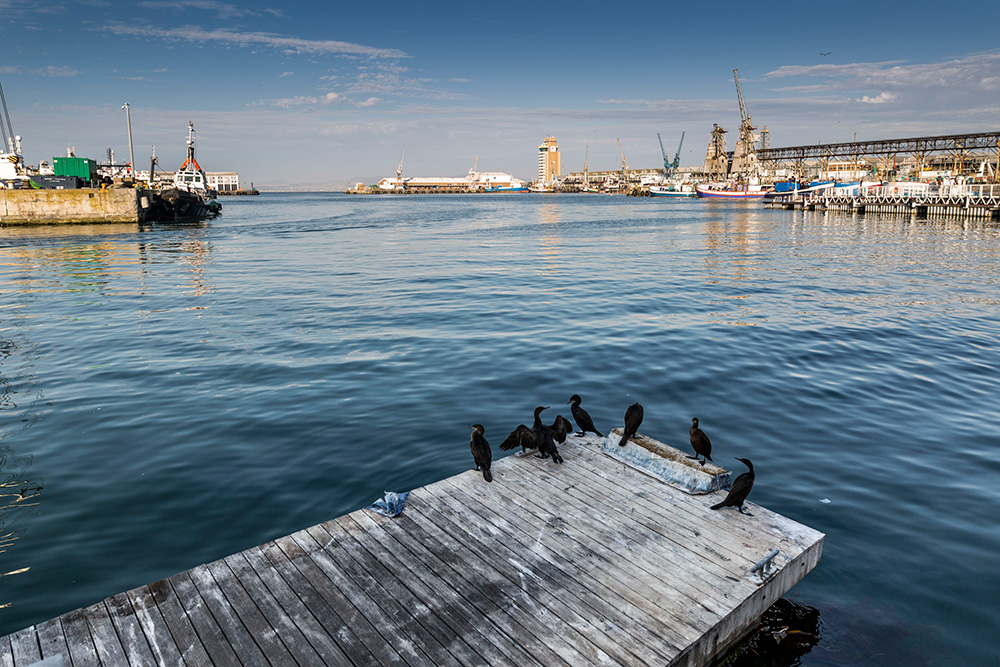 1/250 sec at f5, ISO 100
20mm Focal Length

I've been dying to try out the Sigma's Art range so I jumped at the opportunity to try out the new 20mm Sigma Art lens. I have been contemplating getting a wide prime for a while now, and the Nikon 20mm 1.8 was in my sights, but I really liked the quality Sigma was producing with their Art range, so when Sigma brought out the 20mm f1.4 DG HSM Art lens, I knew I had to try it out. Usually I mostly shoot between 16-35mm. With zoom lenses you do tend to get a little more barrel distortion than primes and of course your sharpness is also better on primes.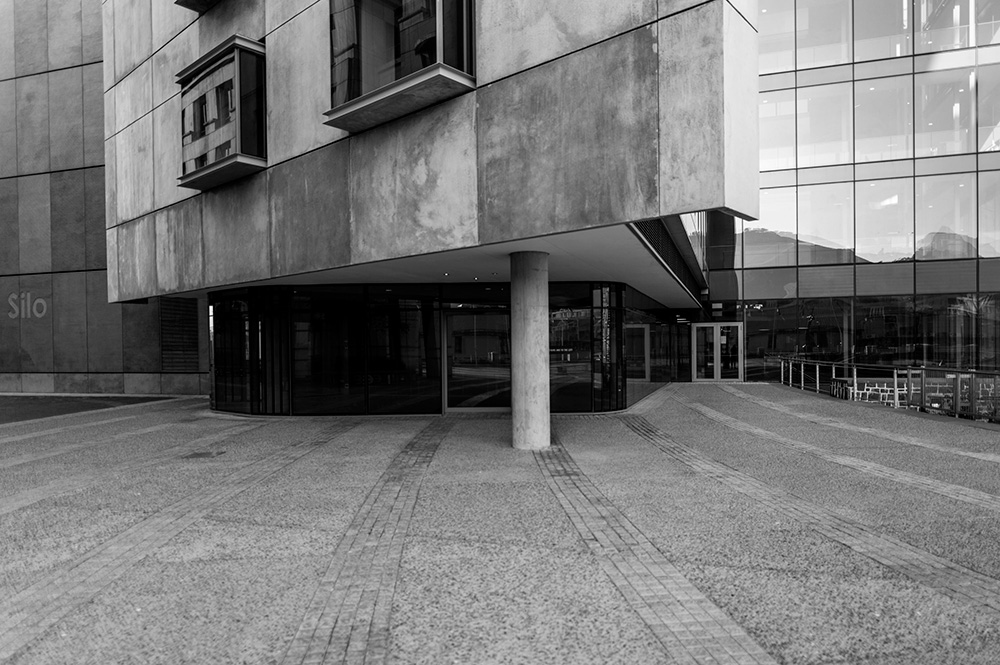 1/1600 sec at f1.4, ISO 200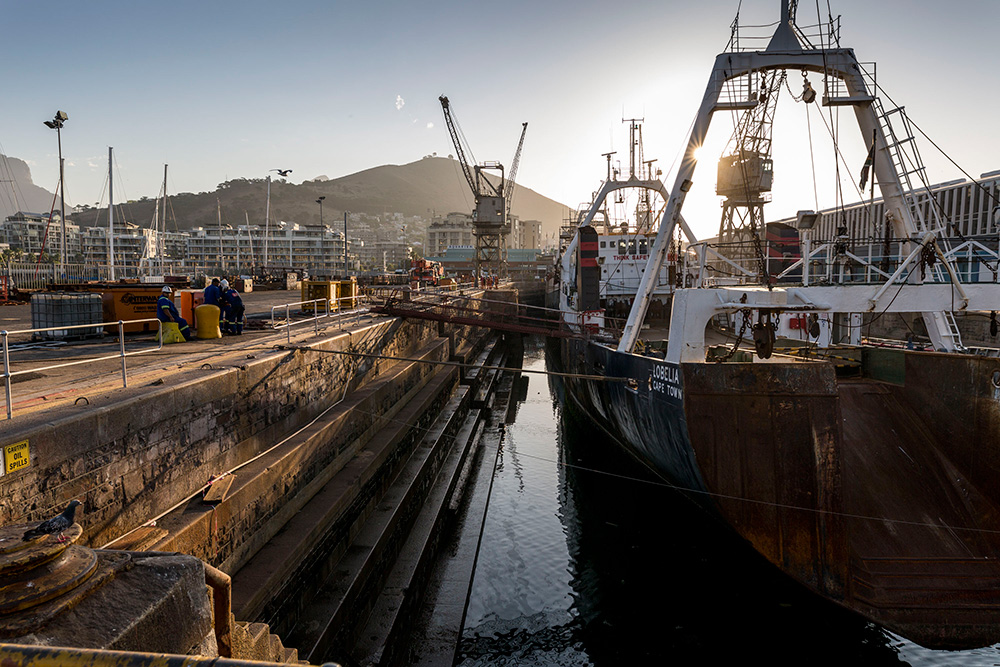 1/500 sec at f6.3, ISO 200 | Fine detail of the ships rigging is held even looking into the sun, and minimal lens flare with a nice star burst on the sun.
In the field

The first thing to notice when looking at my files is that this lens is super sharp, and holds fine detail beautifully, I tested this lens on the Canon 5D Mark iii, But I would really love to see the sharpness one could get on the Nikon D810 which does not have a low pass filter on the sensor.
Being able to stop down to to f1.4 is a huge benefit when shooting in darker environments without compromising image quality too much by increasing your ISO. In saying that, the lens is not at it's sharpest at f1.4, the best results for sharpness will be from around f4 and up. It is really great to get your image sharp from edge to edge with very little softness on the edges. At f1.4 you do get a little vignetting and some chromatic aberration, especially on bright edges, but this is easily corrected when applying your lens calibration when processing your files.
Focusing is super quiet and quick, I actually had to make sure the lens was focusing because I could not hear the focus motor on some occasions.
The lens doesn't have optical stabilisation, but this would make this lens a lot heavier and would also push the price up. That said, if you are shooting primarily landscape or architecture you would not need this feature.
Although I did not shoot any, the lens will also be well suited to shooting video. Sigma is getting close to having a full set of primes, and it will be interesting to see if they extend their range further and add an 85mm f1.4 to the growing list.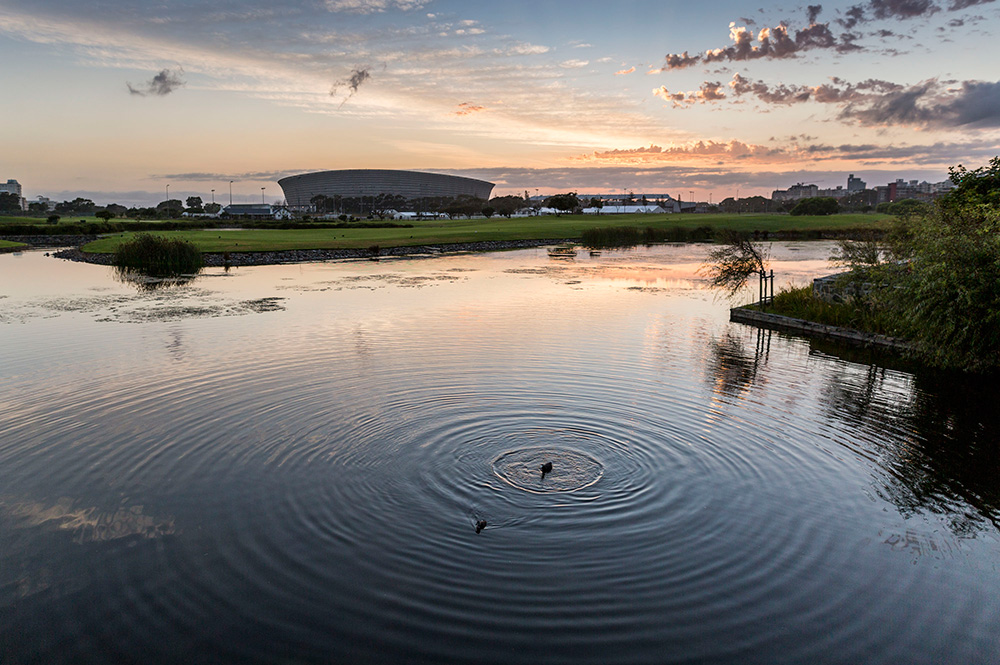 1/1000 sec at f2.2, ISO 200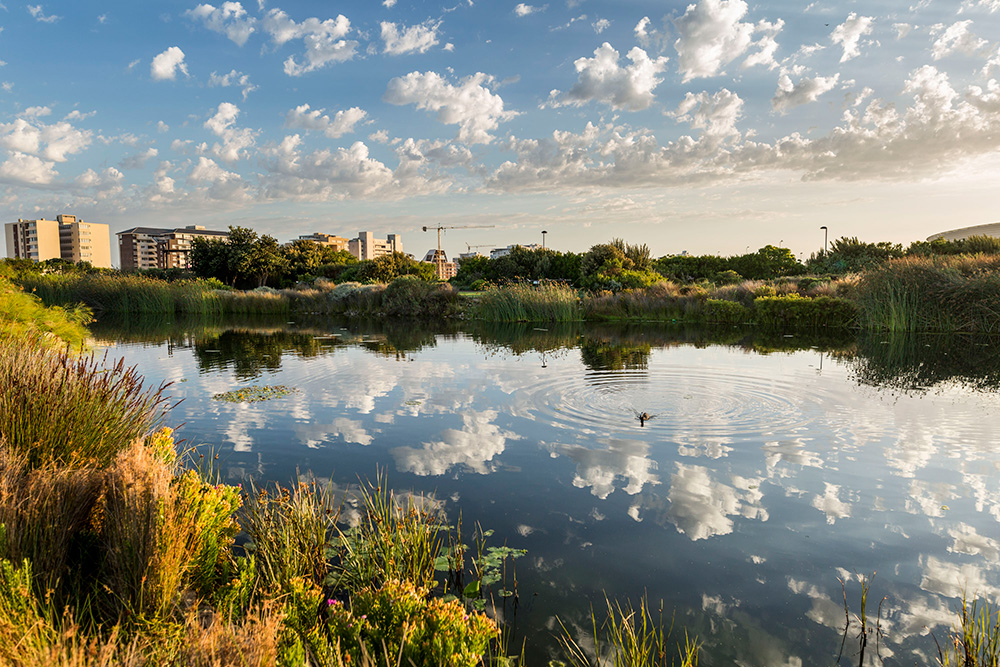 1/650 sec at f4, ISO 200
My Verdict

I am incredibly happy with all the results so far with this lens, and it can't be faulted on quality and performance. The only down side to this lens is that there is no weather sealing, which is not ideal seeing as you will be mostly shooting outdoors with this lens. With the fixed lens hood currently no filters can be attached, hopefully someone will come out with a solution soon. I've got to say I was a bit sad to return the lens to Orms. I'm going to have to get one of these for myself, I think I will be shooting the majority of my Landscapes and Architecture on this lens from now on.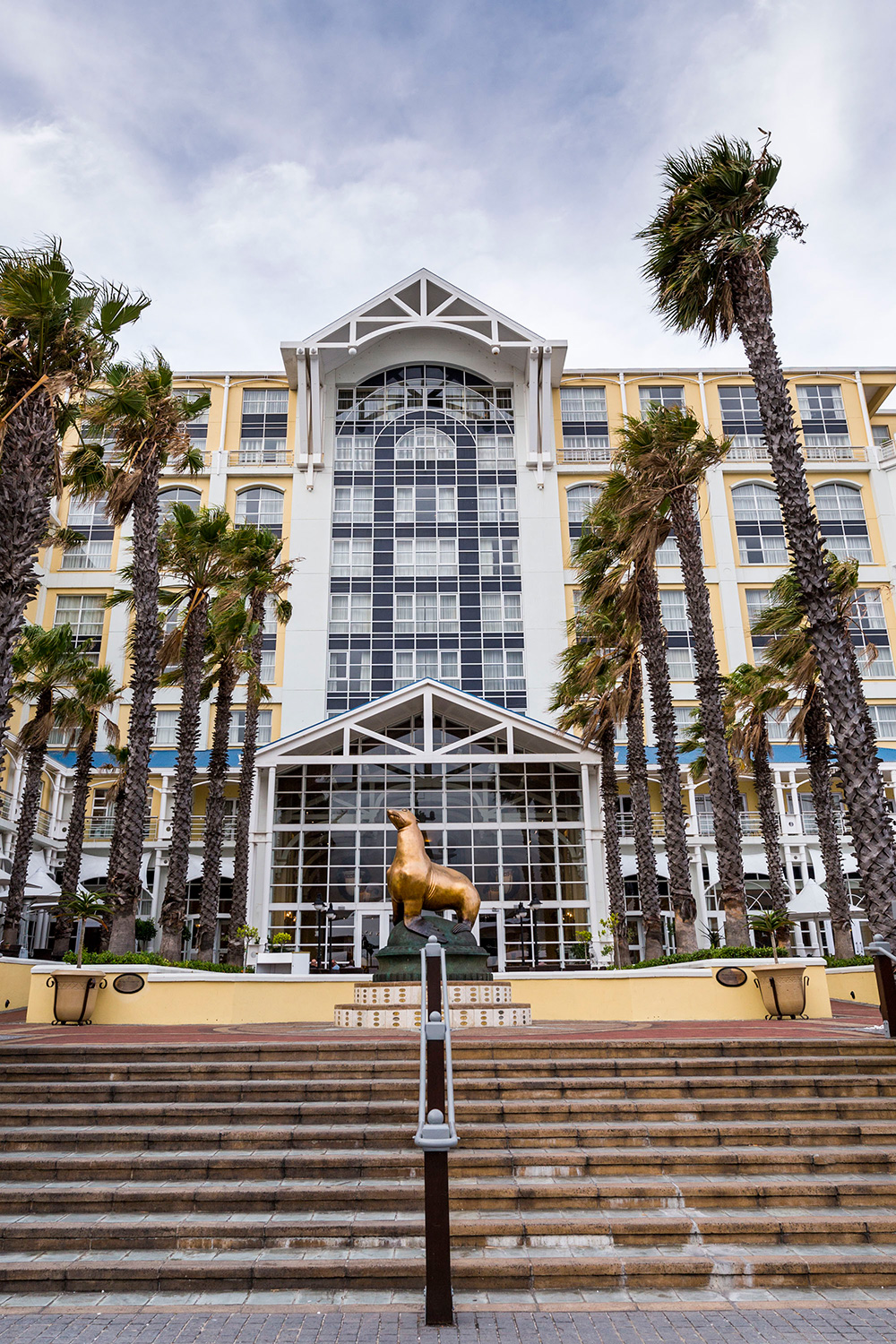 1/500 sec at f5, ISO 200
Review and photos shared with permission. View more of Graham's work on his Website, Instagram and Twitter.