Wedding and Food Photographer Tasha Seccombe has been trying out the Sigma 85mm f/1.4 Art Lens for a few weeks, let's see how she got on…
Wedding and Food Photographer Tasha Seccombe has been trying out the Sigma 85mm f/1.4 Art Lens for a few weeks, let's see what she thought about it…  
So this is my first lens review and I'm delighted that it's for the soon-to-be-legendary Sigma 85mm f1.4 Art. So that might have let the cat out of the bag – I just love this lens! But… there are a few buts… Have a read to hear more about the ins and outs.
I've been using the Canon 85mm f/1.8 since I started photographing weddings almost 7 years ago and it's been a solid and loved (not to mention inexpensive) little workhorse! I've had a few niggles, the worst being the bad chromatic aberration which becomes steadily more intolerable below f/2.8 and almost unsolvable at f/1.8. So I was thrilled to hear that Sigma was bringing out an 85mm in their Art range that was rumored to be the business! I bought the Sigma 50mm f1.4 Art last year and it immediately became my hero lens for all things wedding and food related. Two things that make this lens so unnaturally brilliant is it's incredible sharpness, even totally wide open and it's phenomenal reliability in focusing, which as a wedding photographer is non-negotiable.
After some not so subtle hints, a little begging and a lot of promises not to break anything Orms let me take home the Sigma 85mm for some testing. So normally this is where a technical review might start talking hard tack and bringing out the numbers and graphs – I'm not going to do that here as there are loads of breakdowns of this information available online already (much better than I could do!) and I'm guessing you're after what I would be after – a chat between photographers about what it's like to use the lens and how the photos perform on different levels.
Let's start with the Pros:
There are so many good things about this gem! First off, it's beautifully solid and doesn't slip easily when you're changing lenses – a nice thing for smaller girl hands. I took it with me to a lovely wedding at Grootbos and brought it out to test during the couple shoot. It was extremely quick and quiet with a great hit rate of photos coming back in focus at apertures ranging from f/2.8 down to f/1.4. Back home in Lightroom, the colours were vibrant, the blacks sparky and the bokeh silky.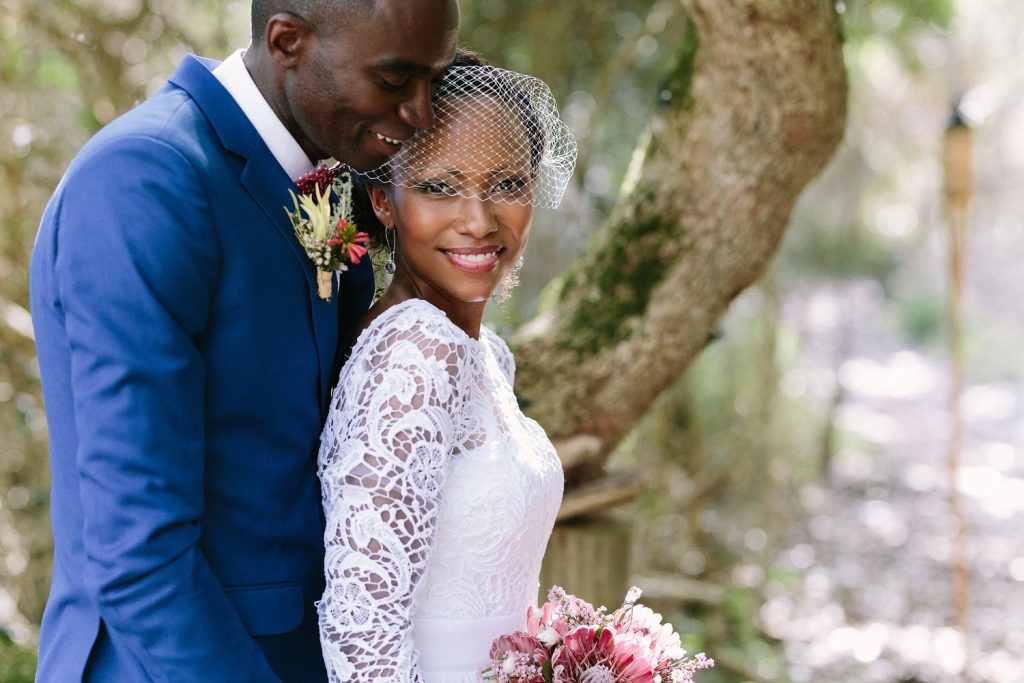 Sigma 85mm f/1.4 Art Lens on the and Canon 5D mk III.  Shot at f/2.2 on 1/400.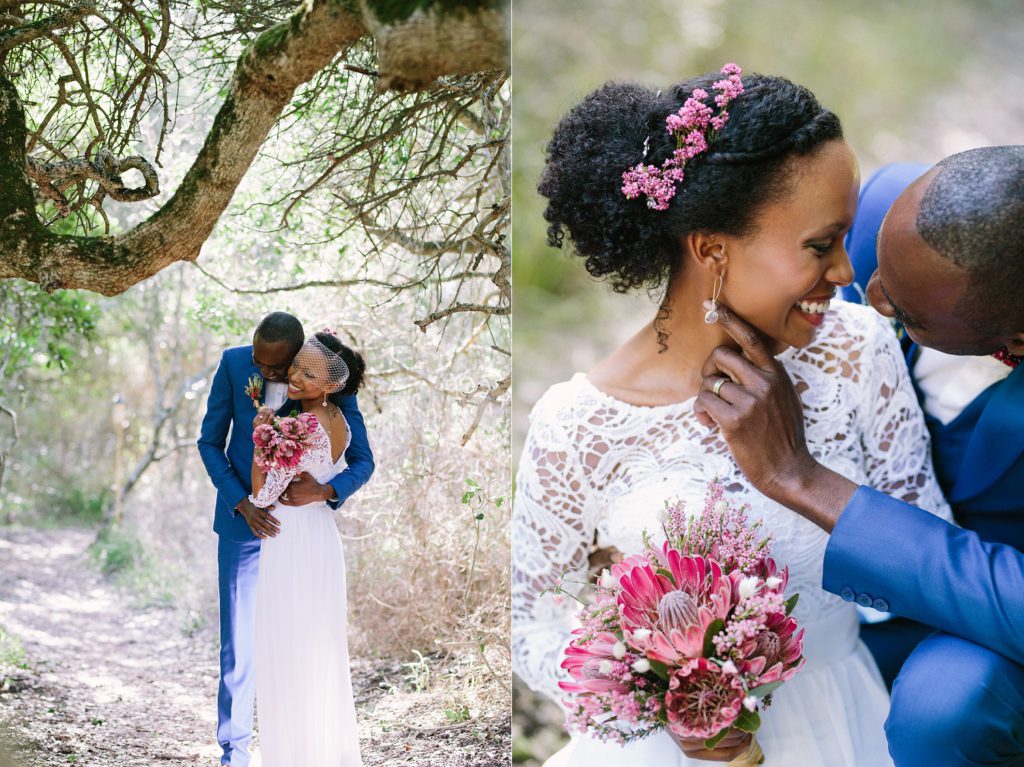 Sigma 85mm f/1.4 Art Lens on the and Canon 5D mk III.  Shot at f/2.0 on 1/1000.
I tested it at home with one of my daughters and some wedding stationery to push the limits of it's softness and chromatic aberration and the results were fantastic on both counts. The skin tones and creaminess at f/1.4 are just beautiful and it assuages my OCD need for pin sharpness even completely wide open.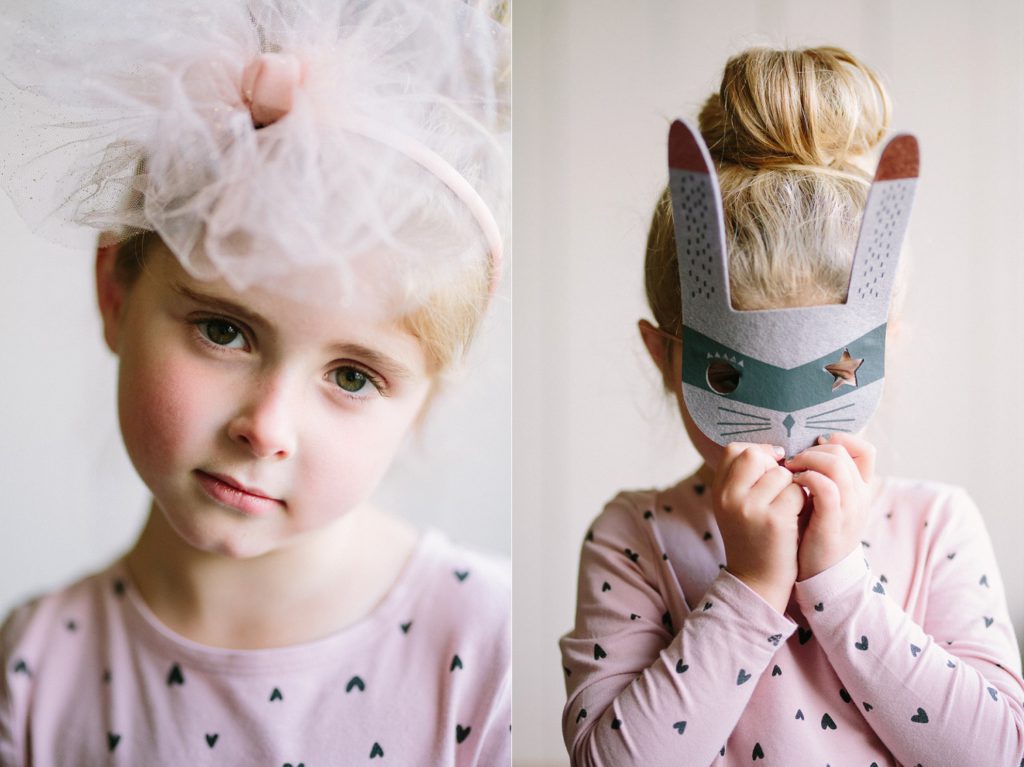 Sigma 85mm f/1.4 Art Lens on the and Canon 5D mk III.  Shot at f/1.4 on 1/1600.
I was nervous about the chromatic aberration at f/1.4 because of my current 85mm but it was almost imperceptible.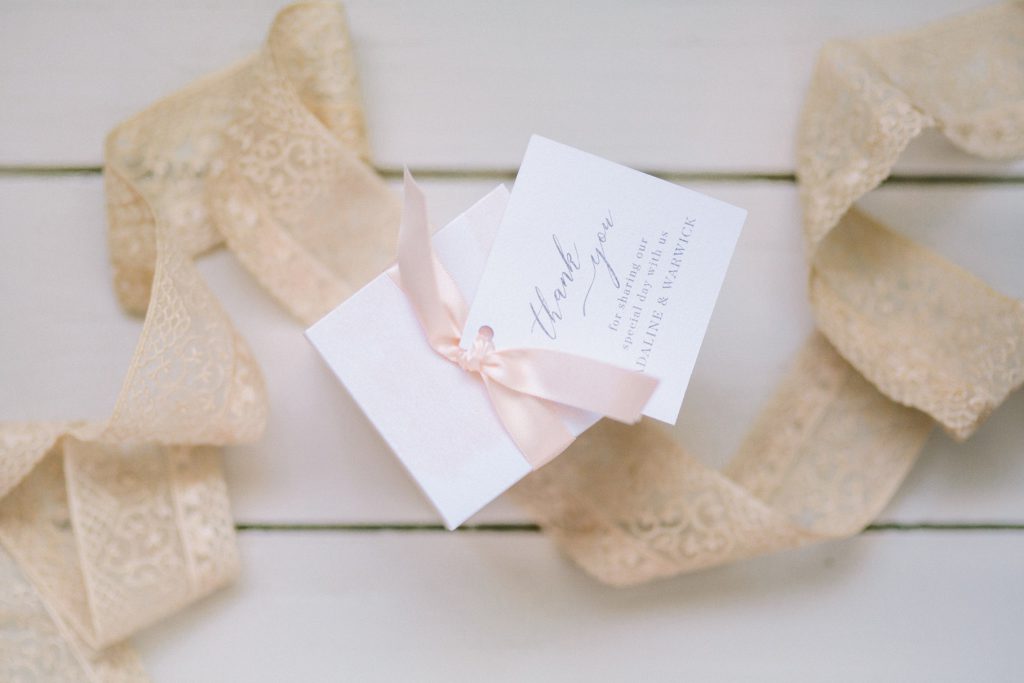 Sigma 85mm f/1.4 Art Lens on the and Canon 5D mk III.  Shot at f/1.4 on 1/800.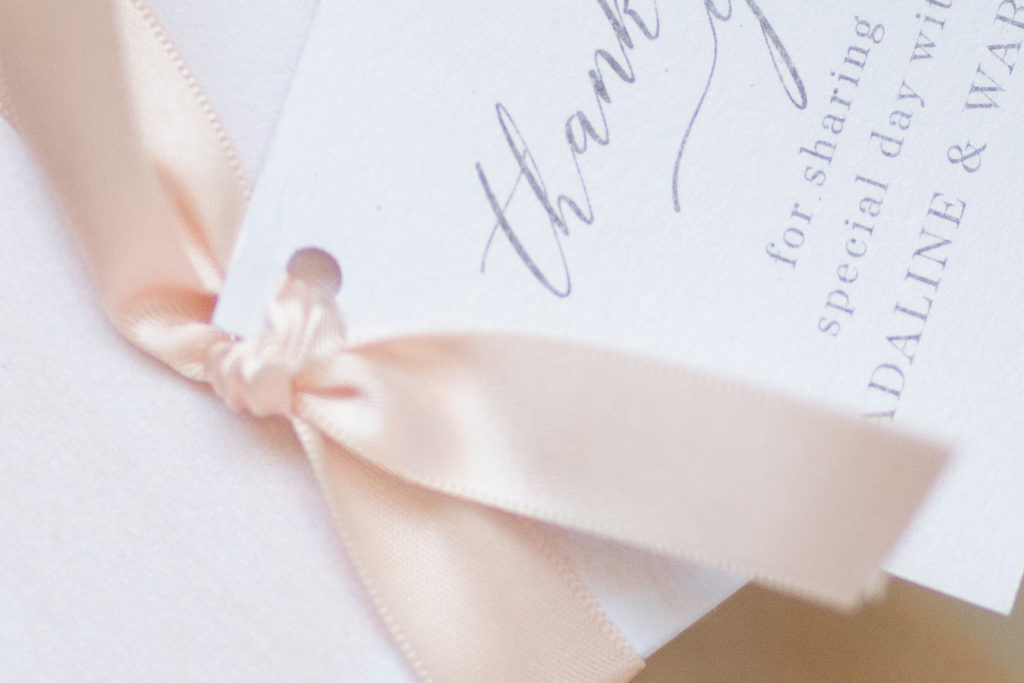 SOOC before defringing, very little visible chromatic aberration.
The images took well to some more extreme presets and even with my five year old who never sits still I managed to get some incredibly sharp detailing at f/1.4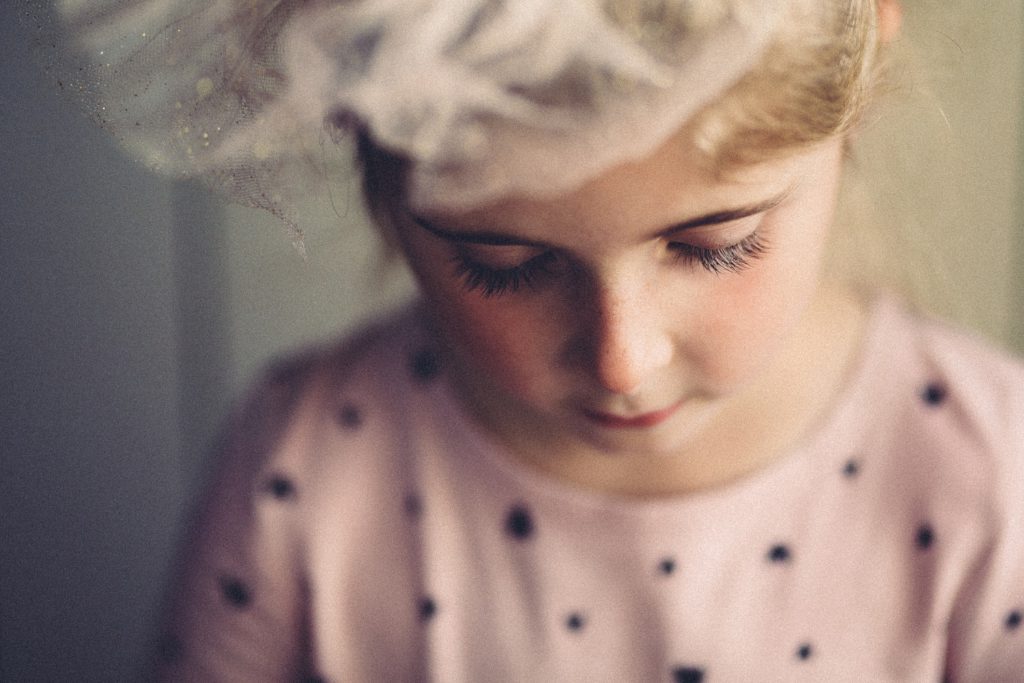 Sigma 85mm f/1.4 Art Lens on the and Canon 5D mk III.  Shot at f/1.4 on 1/2000.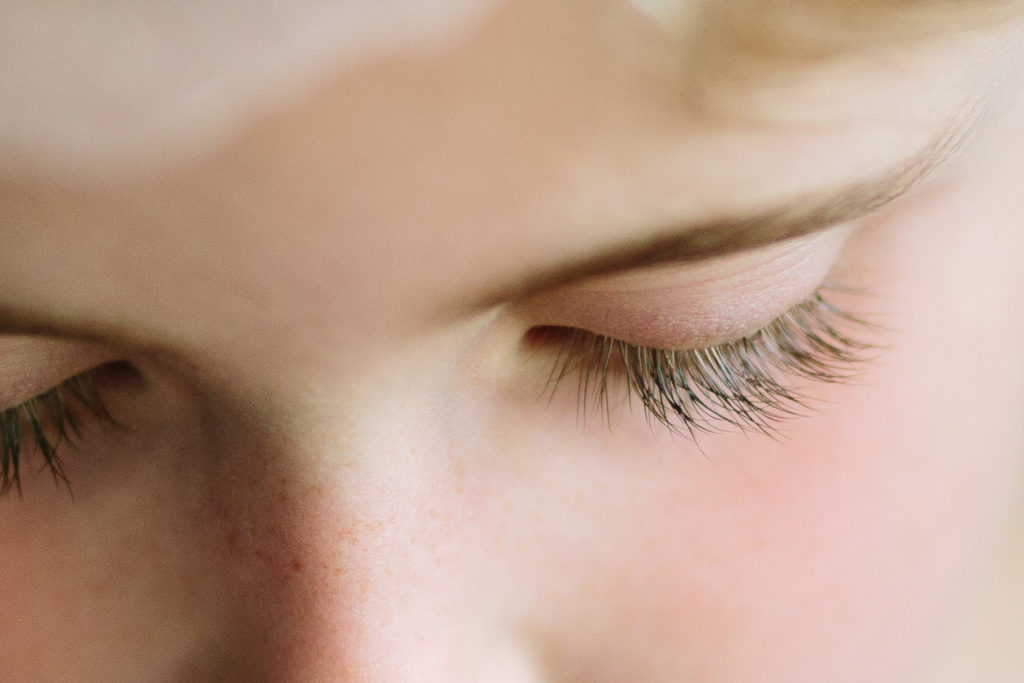 SOOC before presets, impressive clarity.
The Cons:
I won't lie to you, I found this lens really heavy! It's over 1.1kgs and while that doesn't sound like much, it's almost half again as heavy as my current heaviest lens which is 800g! This would add significantly to the weight of my camera bag for a 10hr wedding shoot and become a liability for quick shooting with small hands. Add to this a camera body, a flash and a transceiver for reception photography and I'm starting to think carpal tunnel. I'm joking there obviously, it's not quite that bad. However, weight is something I need to consider as a wedding photographer. That being said, I know plenty of photographers who shoot most of their weddings with a Canon 70-200mm L which is almost 1.5kgs, so I think it's worth mentioning that it does come down to personal preference.
The minimum focusing distance on this lens is a bit under a meter at 0.85m, which means I couldn't get close enough to successfully shoot food beautifully. I found this a real pity as there's just too much barrel distortion on a 50mm for close-up food work and you don't always have enough space on location to go for a 100mm, but this is no surprise as my current 85mm is exactly the same.
Final impression: I think this lens is beautiful and if you don't need to lug it around all the live long day then I think it's an exceptional buy. For me, this lens will need to be a part of the next phase of my career when I'm shooting more from my studio and not out on location so much. But I'll think of it longingly until then 🙂
Review and photos shared with permission. View more of Tasha's work on her website, Facebook and Twitter.