Have you been scrolling through your Netflix recommendations in search of the latest show to binge-watch, only to find that nothing catches your eye? We've all been there. In fact, that's exactly why we curated this list of some awesome, local South African short films that you can watch online for free.
Don't settle for re-watching Tiger King for the third time. We bet you would love the challenge of improving your visual literacy by sampling this exclusive selection of South African cinema right here, right now!
#1 Hush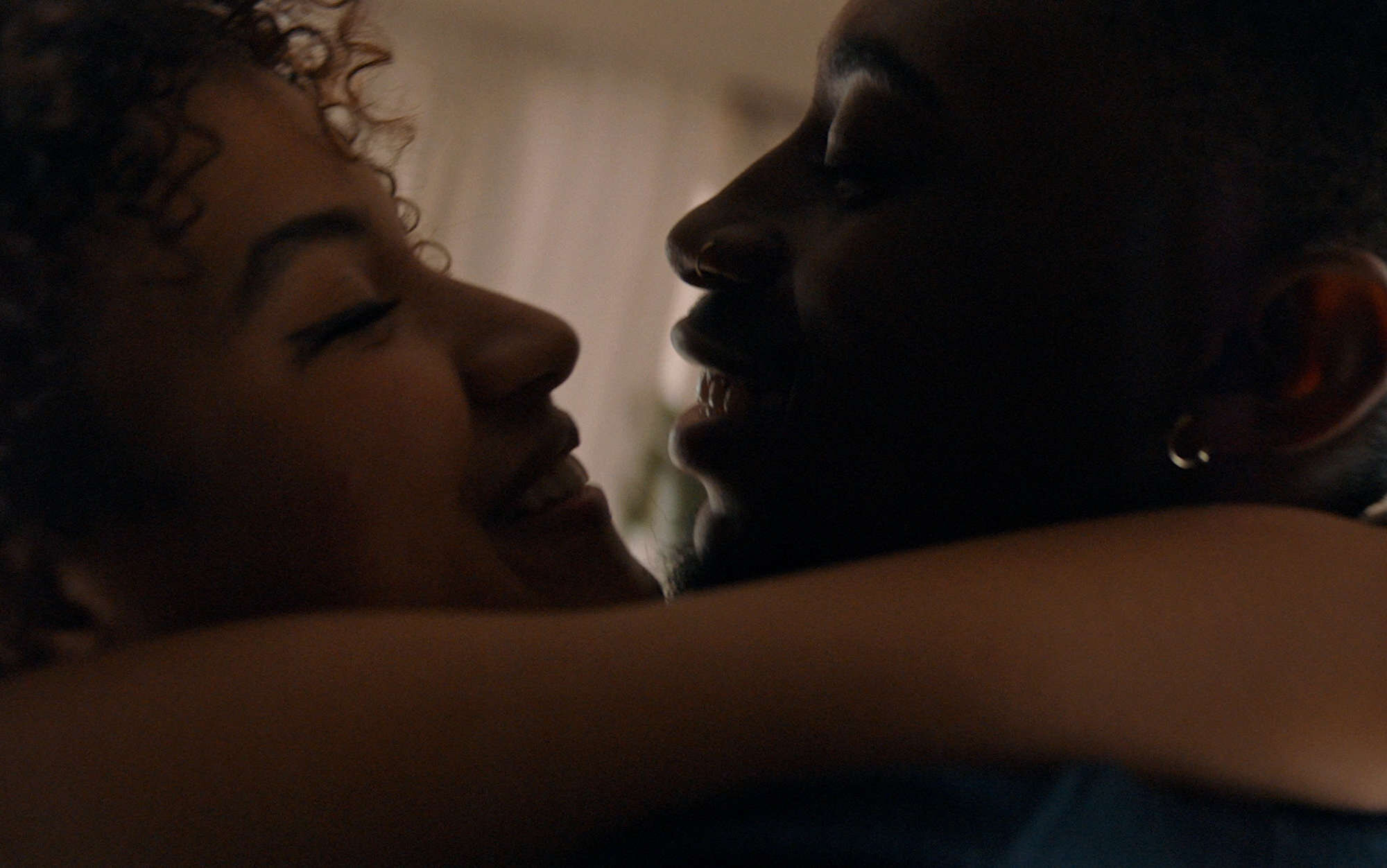 Born out of the #AmINext movement that defined 2019 for many South Africans, Hush is the gripping short film debut from outstanding local director, Talya Galasko. Hush speaks to the culture of silence and permissiveness surrounding gender-based violence in South Africa by following one woman as she encounters someone from her past at a social gathering. It is rattling, heartbreaking and absolutely necessary.
#2 Apocalypse Now Now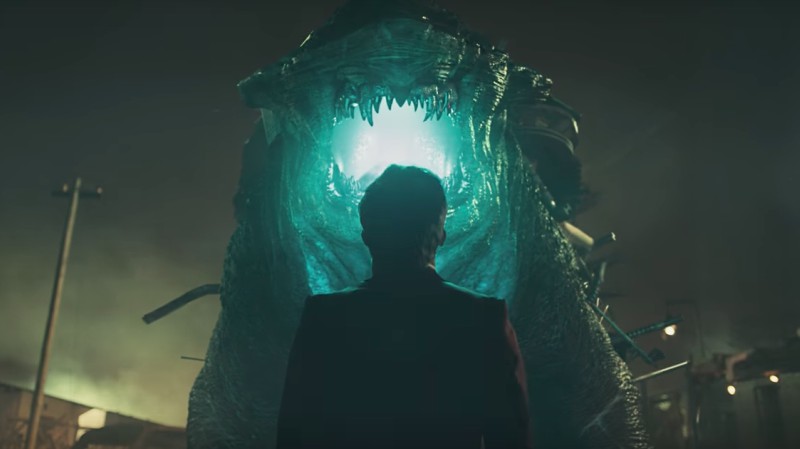 Baxter Zevcenko is a snarky teenage delinquent on the run for allegedly murdering someone close to him. He seeks redemption with a grizzled bounty-hunter, Ronin, only to be dragged into the South African underworld of monsters, myth and the supernatural. Based on the beloved local novel of the same name by Charlie Human, Apocalypse Now Now is gorgeously shot, downright hilarious and frankly better than any mere proof of concept for a full-length feature deserves to be.
Watch Apocalypse Now Now on Vimeo.
#3 Skin Diver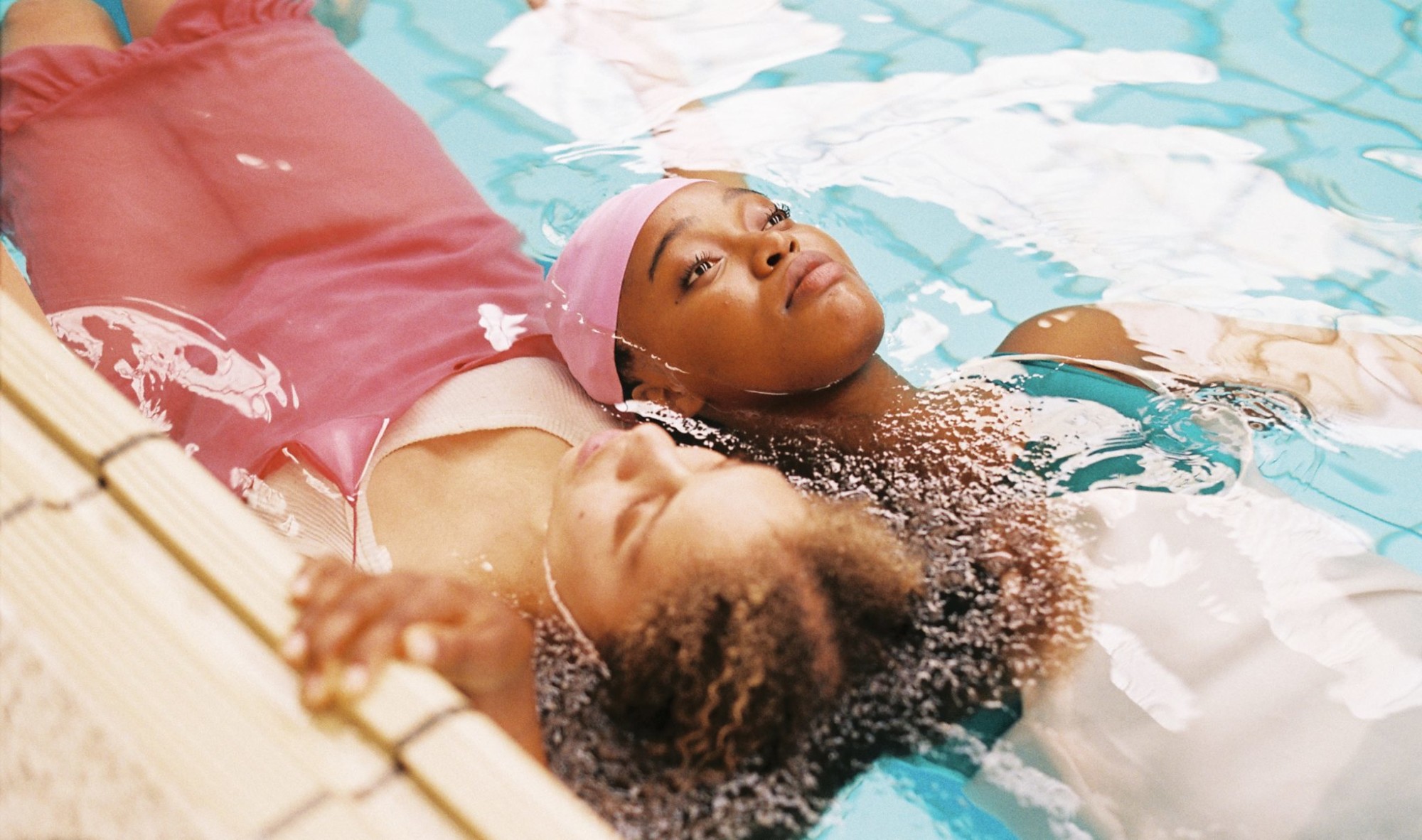 Described as an "ode to the tender-hearted", this award-winning South African short film from visionary director Katya Abedian reveals the quiet power of possessing an empathetic heart and embracing your uniqueness wholeheartedly. Skin Diver was years in the making and the meticulous nature of its production is evident in the sensitivity of the final product.
If you would like to find out more about Katya Abedian and her film, you can listen to our interviews with her on Orms Air: The Orms Podcast, where we spoke about how Skin Diver was made and what it means to be a woman in the film industry.
Watch Skin Diver now on Vimeo.
#4 Undone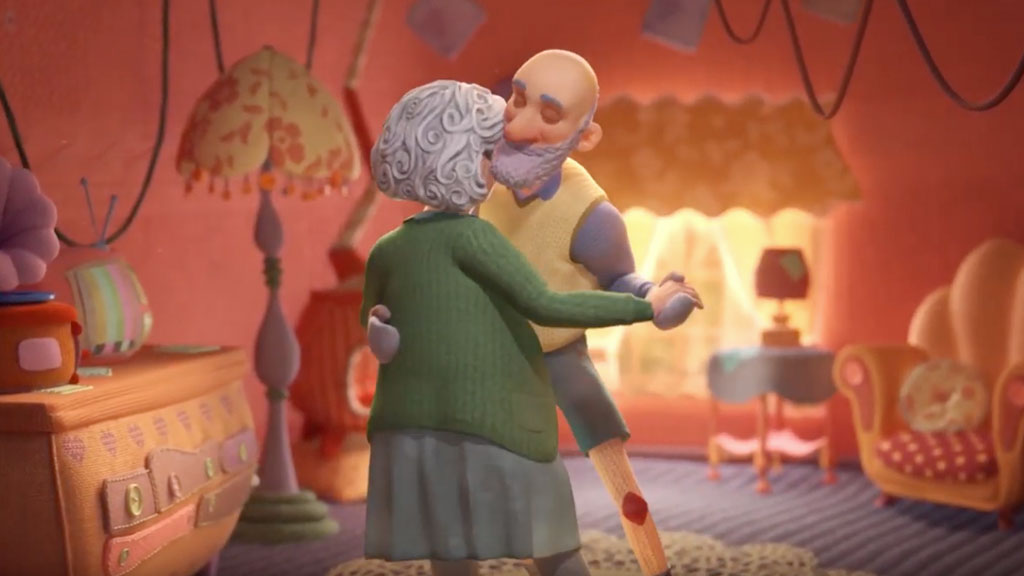 From the students of The Animation School in Cape Town, Undone is a tender, dignified feature on dementia. Through the beautifully woven story, we journey with our heroine, Dotty, an elderly woman who fights to hold onto her memories every day. Undone has won multiple international awards, including Best Student Film at the New York Festivals TV & Film Awards. Put this one in the guaranteed-to-make-you-cry category.
#5 Stone Cars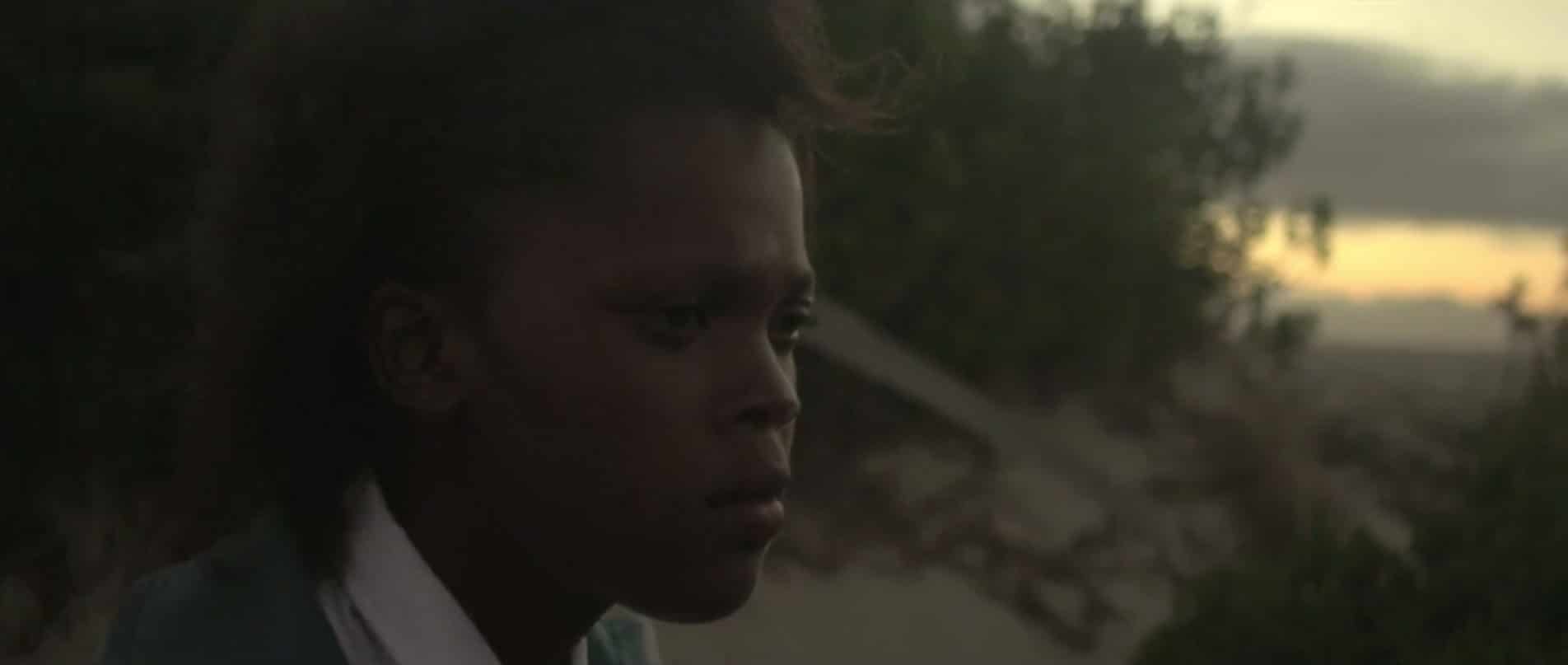 Stone Cars is an intimate coming-of-age drama set in Khayelitsha. Tackling the themes of gender roles, masculinity and the transition from adolescence to adulthood, the film follows one young women through a pivotal point in her life as she makes a complicated choice after living through a traumatizing experience. This is the perfect example of a story that clings to you.
Watch Stone Cars now on Vimeo.
#6 Boni & Wes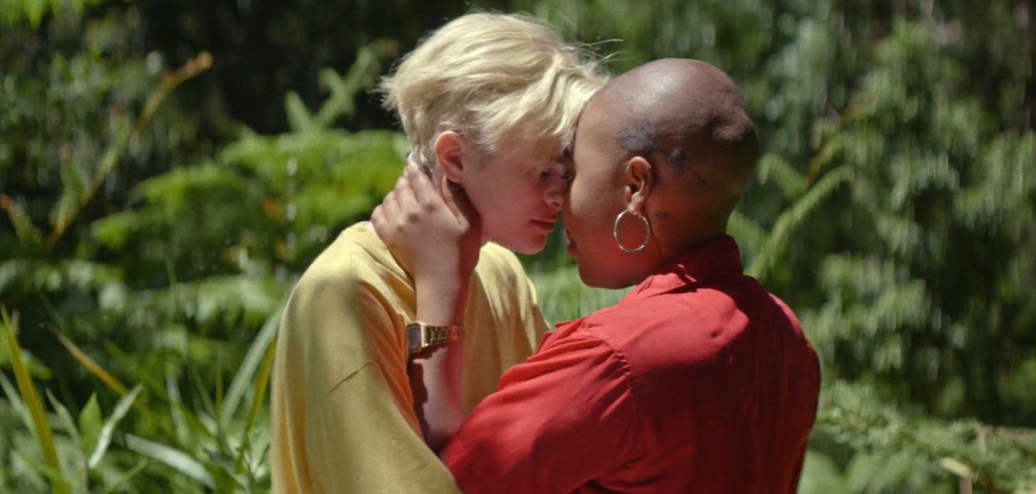 A modern love story for the ages, this 8-minute short is the creative baby of director duo, Helen Raine and Kim Hinrichs, and the titular couple, Boni and Wes. Described the story of "two people who choose each other, no matter what", Boni & Wes documents a human relationship with honesty, warmth and courage. It signifies a crucial step towards greater visibility of historically overlooked and under-represented people groups in not only local cinema, but internationally as well.
Watch Boni & Wes now on Vimeo.
#7 Growing Pains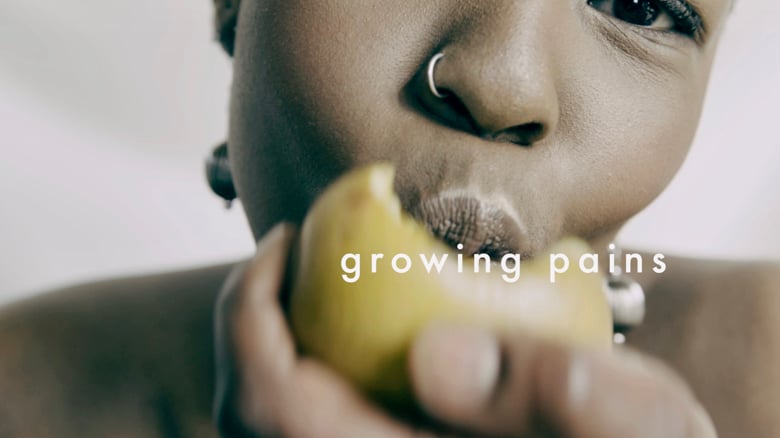 Also from the aforementioned Katya Abedian comes Growing Pains, a short film produced during 2018's 48 Hour Film Project. Growing Pains uses the intersection of poetic voice-over, dance and remarkable art direction to examine the difficulties some individuals face as they evolve from childhood. Considering this film garnered the awards of Best Original Score, Editing, Art Direction and Cinematography at the Cape Town stage of the 48 Hour Film Project, it is well worth watching.
Watch Growing Pains now on Vimeo.
#8 (SIN)TUIG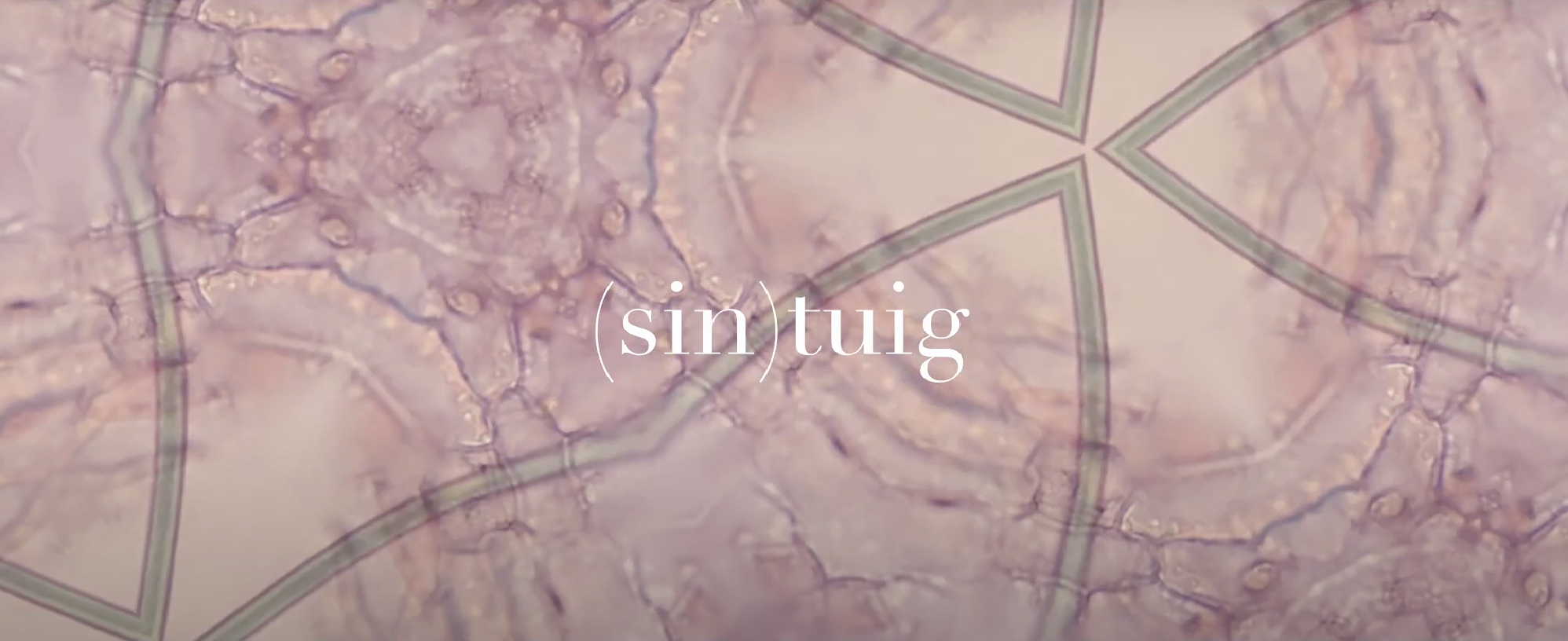 Orms Cape Town School of Photography alumni Lara de Bruijn wrote, filmed and edited (SIN)TUIG as part of our full-time Cinematography for Content Creation course she completed in 2019. This short film throws the viewer into the frenetic inner monologue of a young woman with severe sensory processing difficulties. The highly effective cinematography, sound design and pacing truly lands the viewer smack-bang in the middle of the protagonist's chaotic world. It is a sensation that is not easily forgotten.
Learn more about our Cinematography for Content Creation program.
Watch (SIN)TUIG now on YouTube.
#9 Lace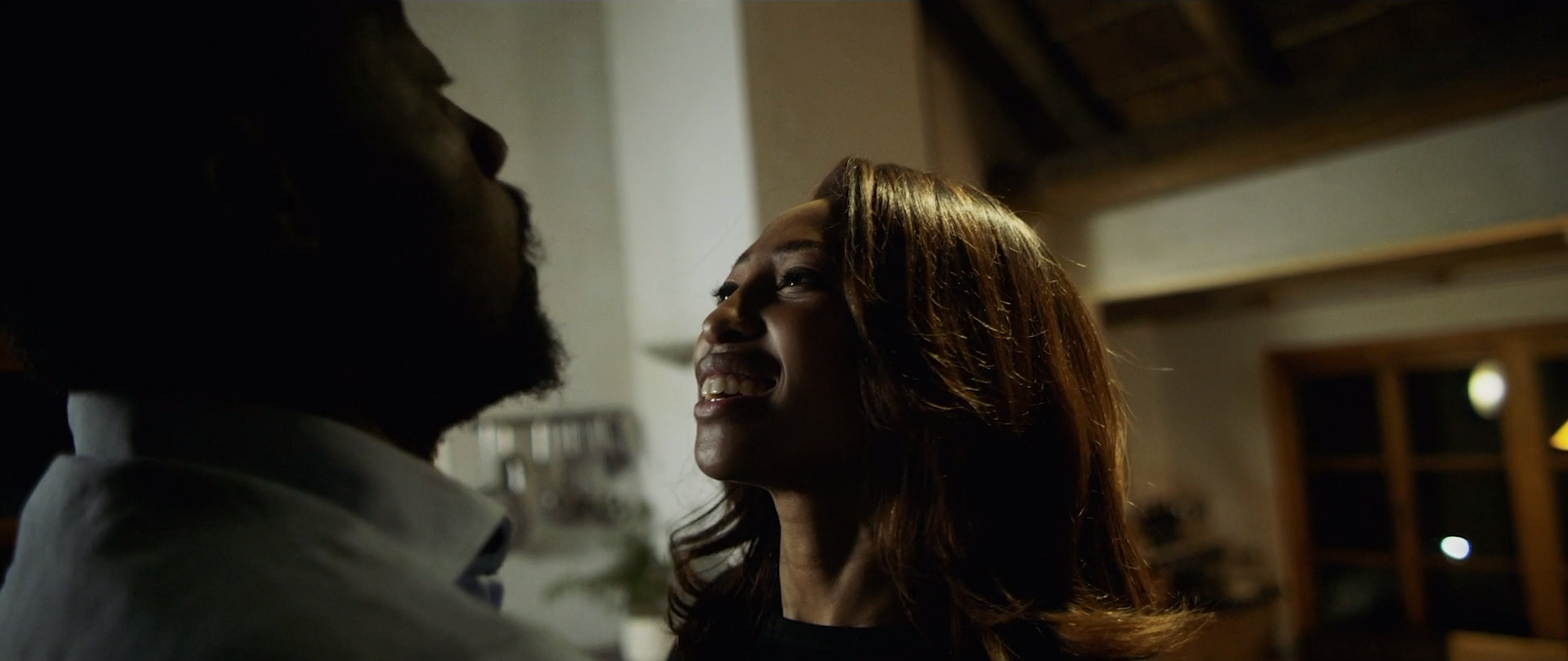 Lace garnered a heap of awards at the Johannesburg stage of the 2018 48 Hour Film Project, including Best Film, Best Directing, Best Writing and Honorable Mentions for Best Cinematography and Best Editing. The plot centers around a man who intends to propose to his girlfriend, but has his plans derailed by a shocking event, altering the course of his life. It is honestly almost impossible to believe that a short of this quality could be produced in only two days. Black Mirror fans will love this piece.
Watch Lace now on 48 Hour Film Project's website.
#10 Boiling Point.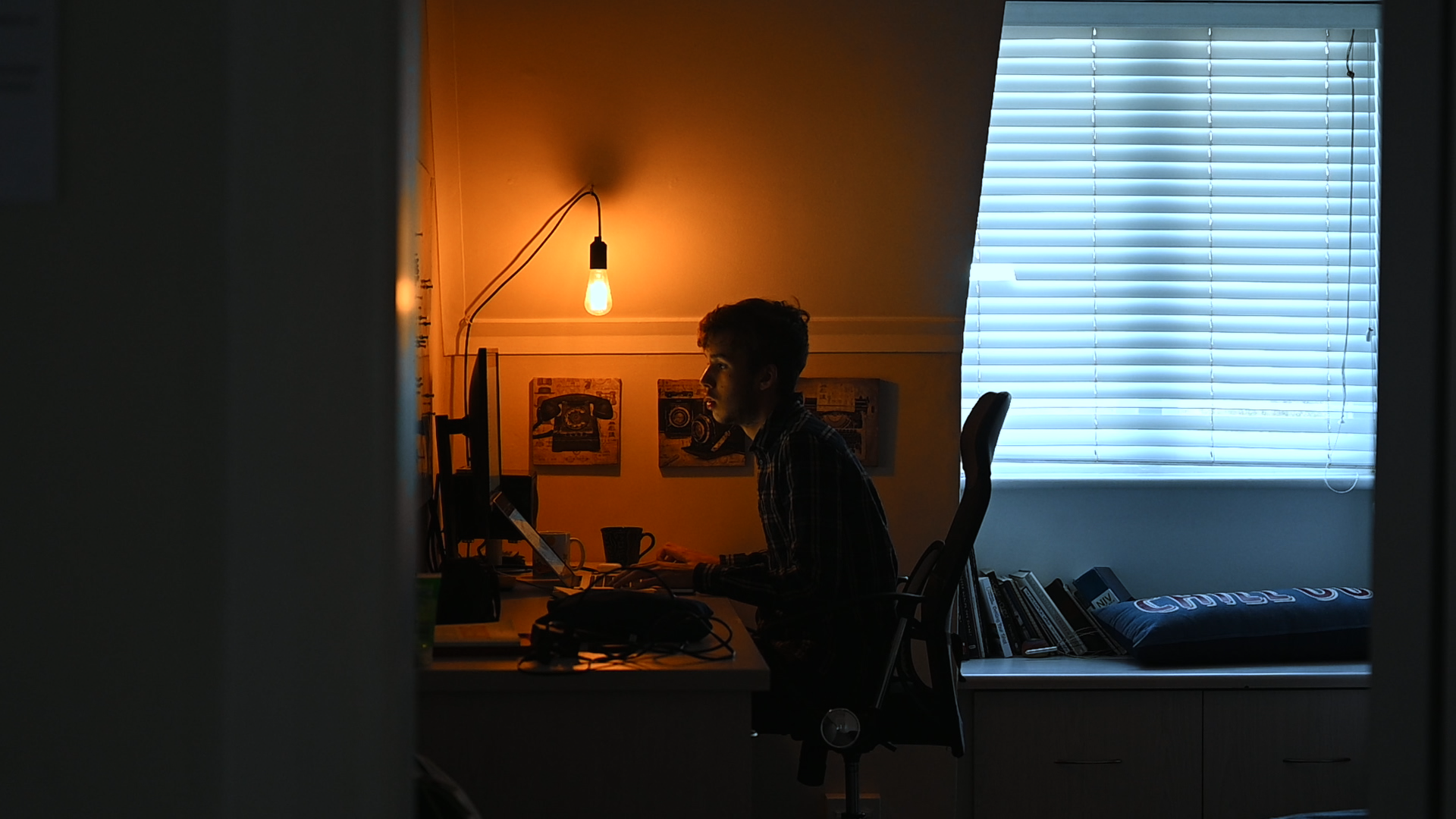 From Matthew Eaton, a current Orms Cape Town School of Photography student enrolled in our full-time Cinematography for Content Creation course, comes Boiling Point., a 3-minute short film about a young man who struggles to cope with the isolation of South Africa's ongoing lockdown. Boiling Point. was produced as part of Dean Tucker's (@visualrev on Instagram) quarantine short film competition in collaboration with Epidemic Sound. Considering this short was produced in its entirety by Eaton with only four months of formal filmic training under his belt, it is an impressive cinematic debut and a sign of great things to come from this talented young creative.