The following photographers have truly pushed the boundaries of what it means to shoot products by incorporating diverse styles as well as mastering photoshop to lead the world when it come tho this form of photography.
"Timothy is an award-winning still photographer, filmmaker, teacher, speaker and surfer based in Santa Monica, Calif. He has been working as a professional photographer for the past 13 years and is well-known for creating innovative imagery featuring a clean and graphic style."- Th parchive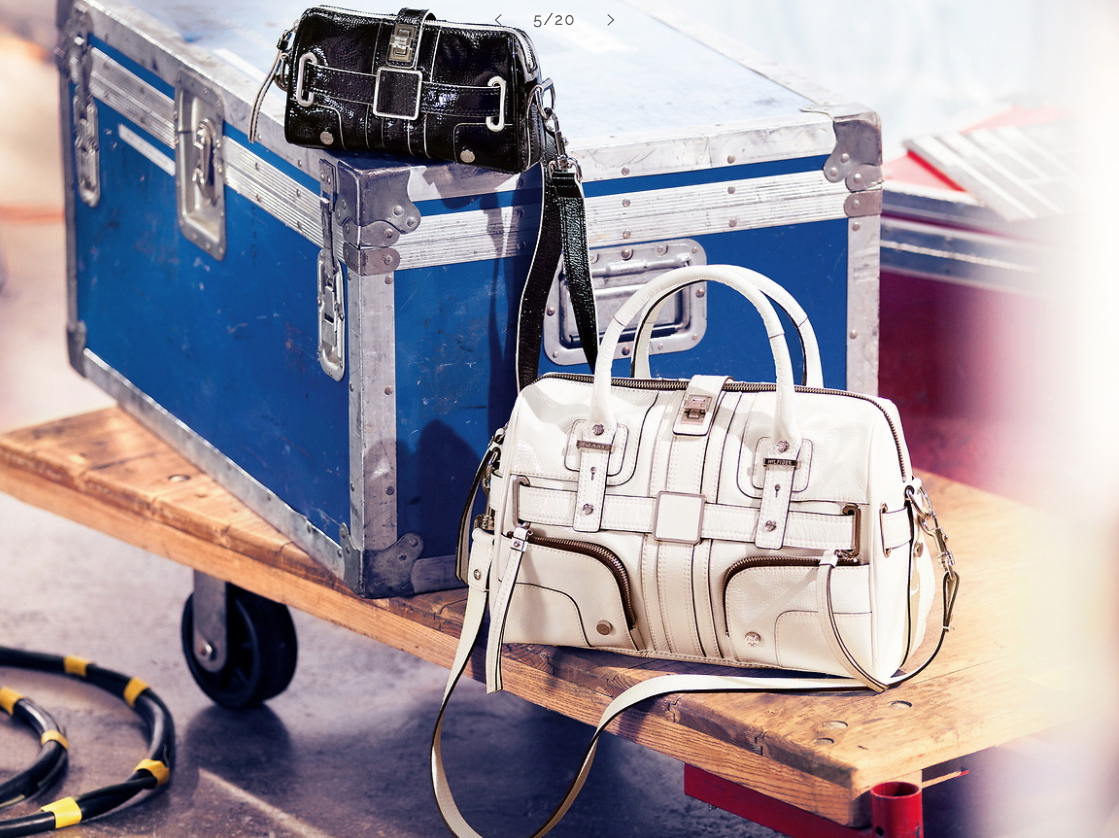 Peter Belanger is the man behind some of Apple's most iconic product images, a San Francisco-based product photographer at the top of his field. The simplicity and sophistication present in his work are breathtaking and incredibly precise, he truly is a master at what he does.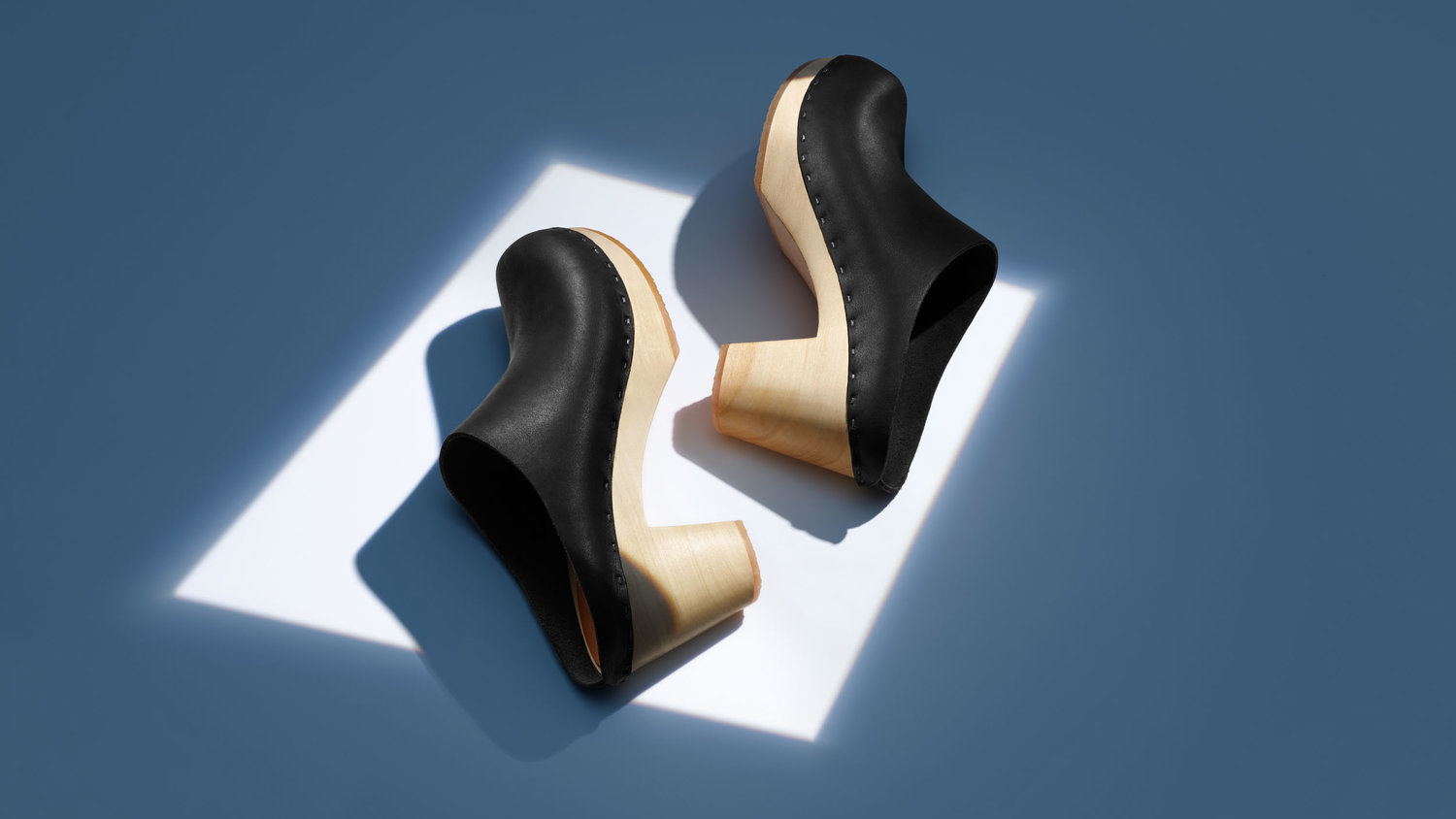 "Hailing from the UK, Karl Taylor has been a professional photographer for more than 20 years. His work is published internationally and he regularly works for some of the world's leading companies. Unusual for an advertising & commercial photographer, Karl is what he calls "multi-disciplined". Having started his career in photojournalism, he is comfortable with and actively enjoys shooting across a range of genres. Karl's ethos is that "variety is the spice of life" and that the visual philosophies for creating effective images are universal."-Hasselblad.com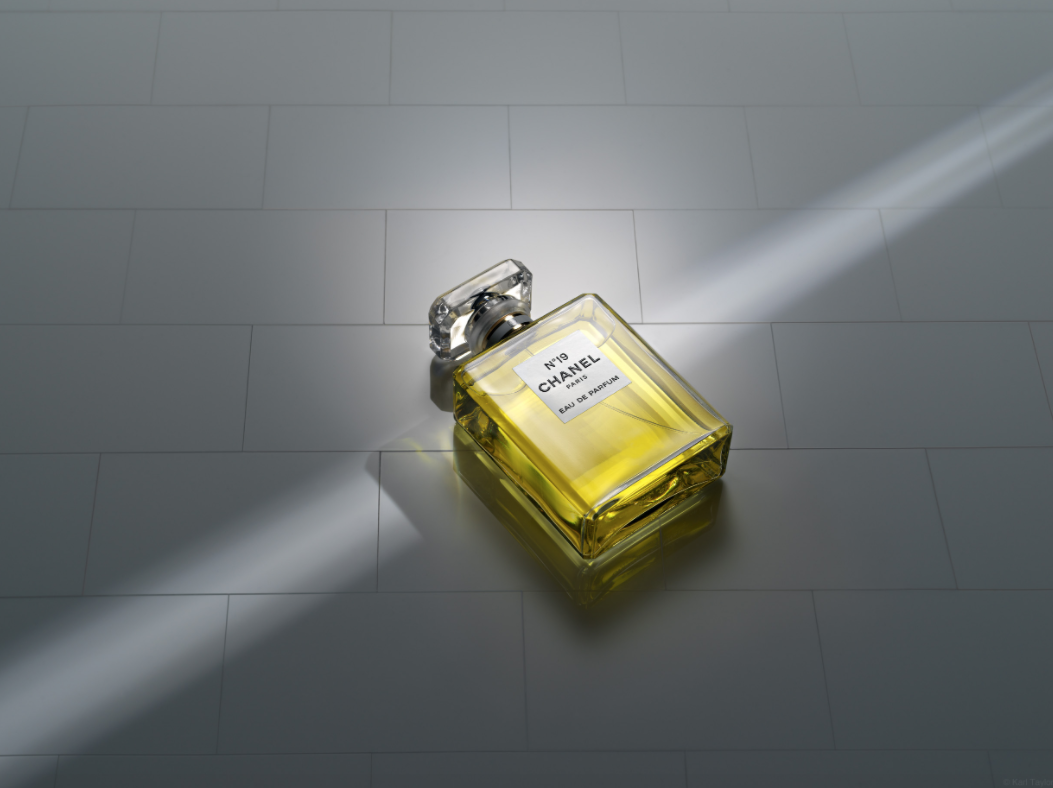 "Born in Japan, Nori Inoguchi was educated in New York where he refined his passion for photography. His love of luxury and desire to create visually stunning images inspired him to become a still-life photographer. Nori seeks to find beauty in all the objects he shoot."-Production Paradise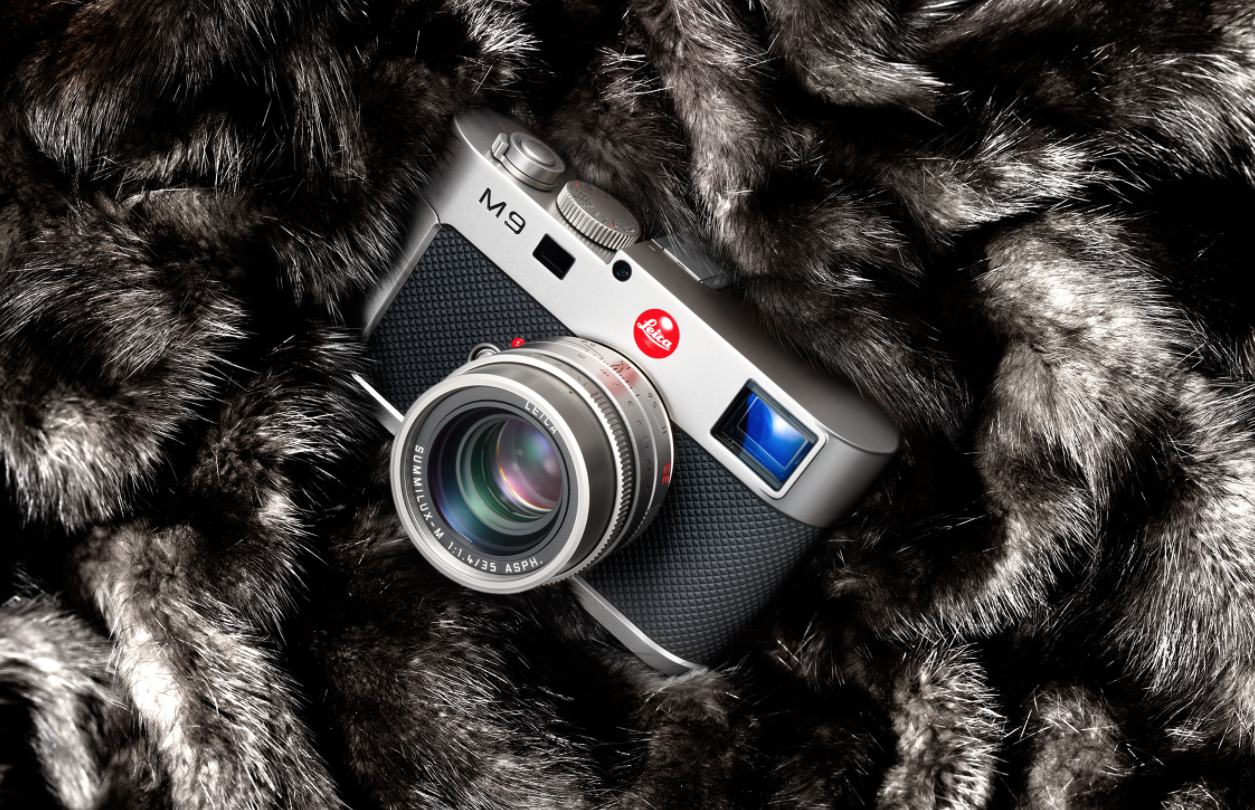 With more than 10 years experience in traveling around the world to capture cars, Ciprian Mihai is a talented romanian photographer with a strong attention to details and ability to capture reflecting light. His portfolio shows his style consisting in mixing lightning techniques and editing to perfection.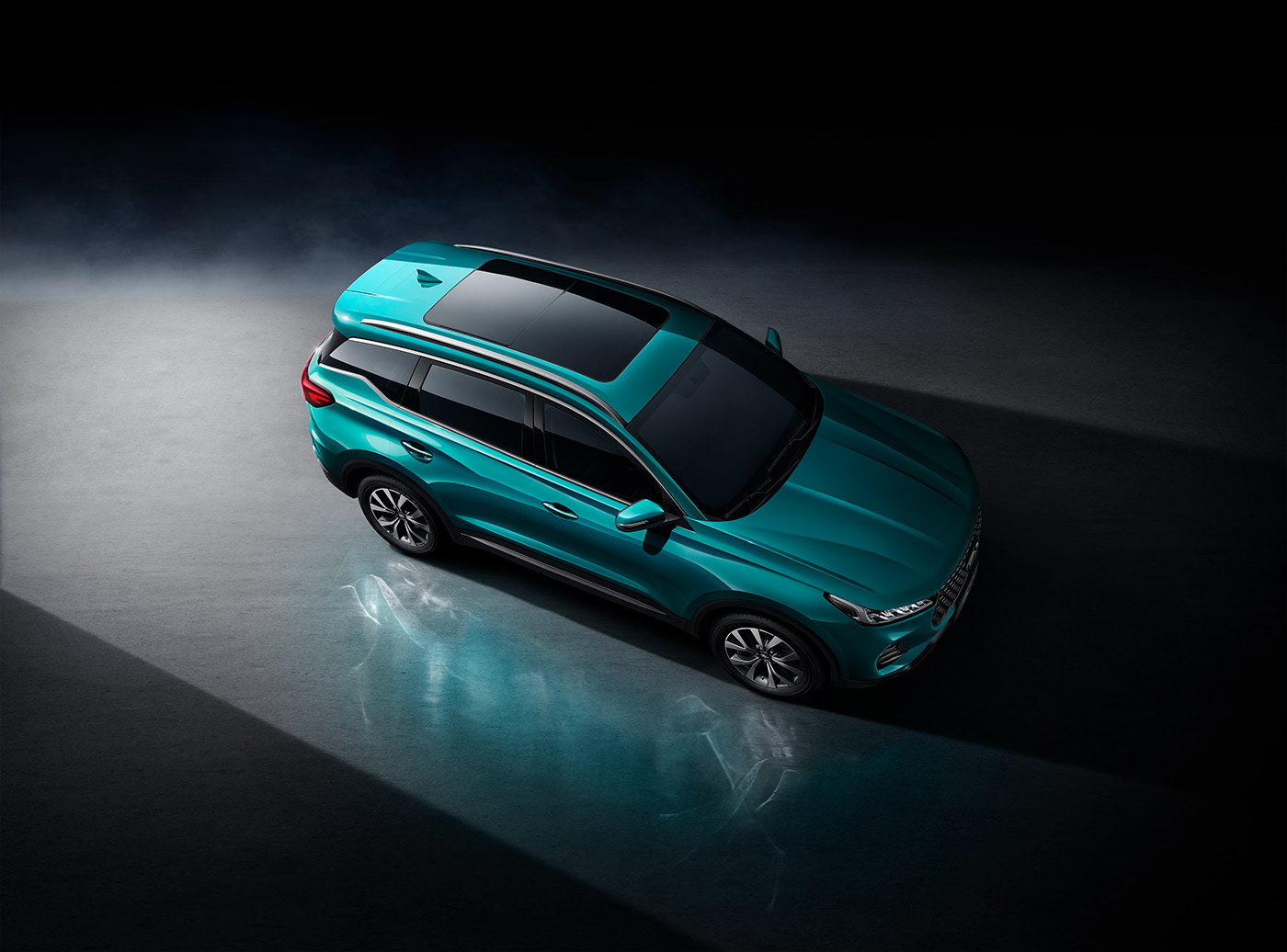 Malcolm Dare is a Commercial and Fine Art photographer from Lesotho based in Cape Town. His lighting of every type of product from food to cars is absolutely flawless and he has worked with many international brands throughout his career. Follow him on Instagram to stay updated on his latest work.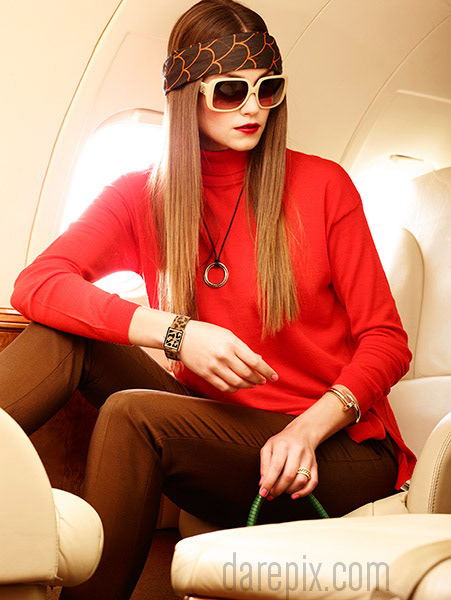 In 2014 James won the International Photography Award [IPA] for Professional Advertising photography for his Galatea series. His work is characterised by photo manipulations done in photoshop an incredible use of colour that compliments his exquisite lighting setups and sensual photographic style.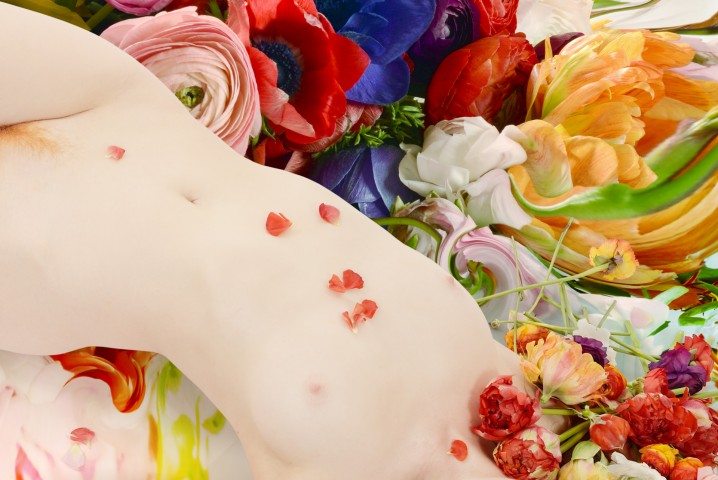 "United States-based photographer, Tim Hawley credits his niche in advertising photography with his connection to an eclectic group of marketing agencies. He finds ease in his ability to see projects through, from pre to post-production, and his images show a fusion between creative teams and skills. The worlds he creates range from invented to futuristic, alternate realities that cause the viewer to see products in new and exciting ways."-Berify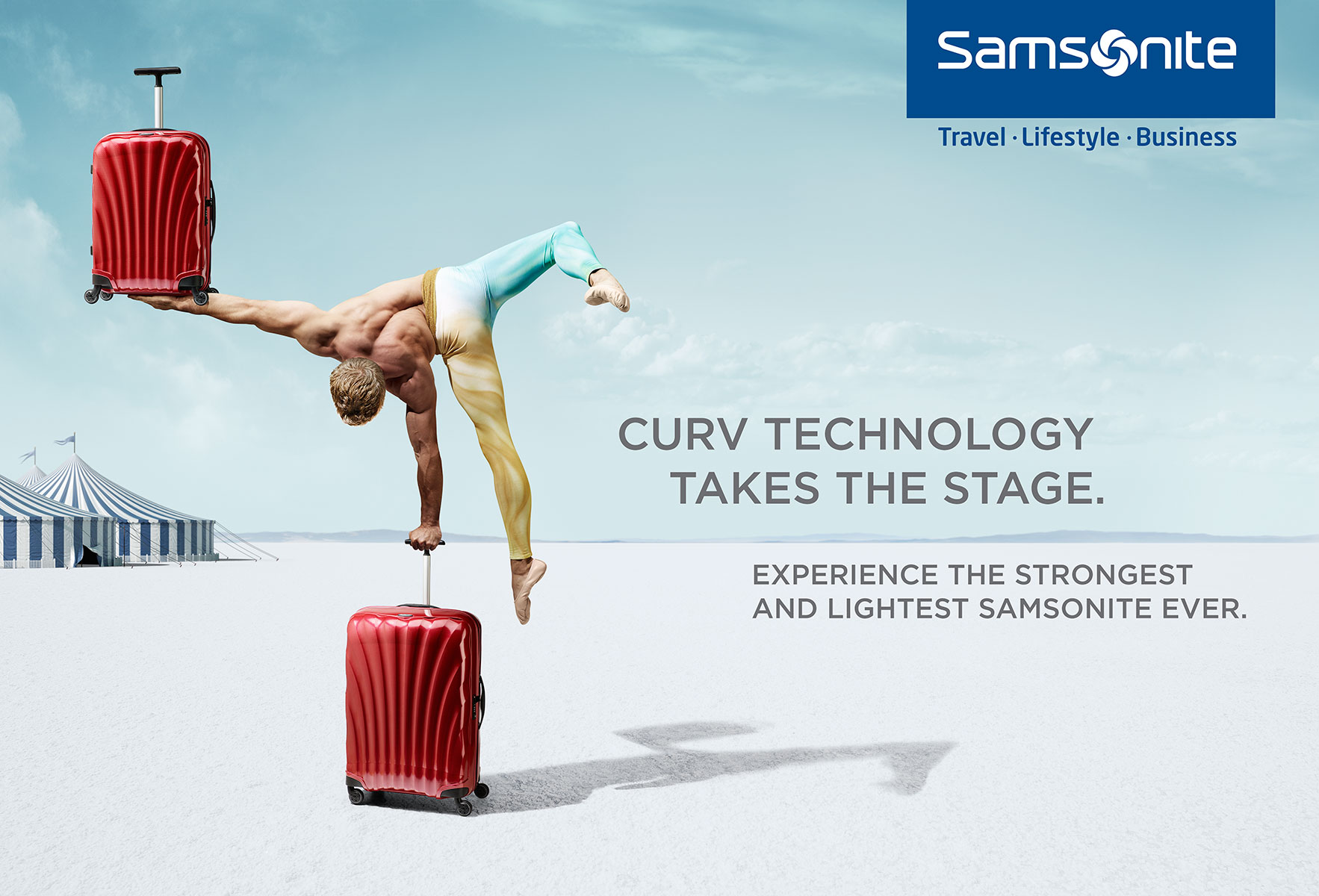 "Tim Tadder is an internationally acclaimed photographic artist. In 2015 Epson, the world leader in photographic printing technology recognized Tadder as one of the top influential photographers, producing a TV commercial and worldwide ad campaign featuring Tadder and his work. Most recognized for his highly inventive conceptual advertising photography Tadder has been ranked in the top 200 photographers worldwide by the prestigious Luezer Archive Magazine 8 years running."-Photo Awards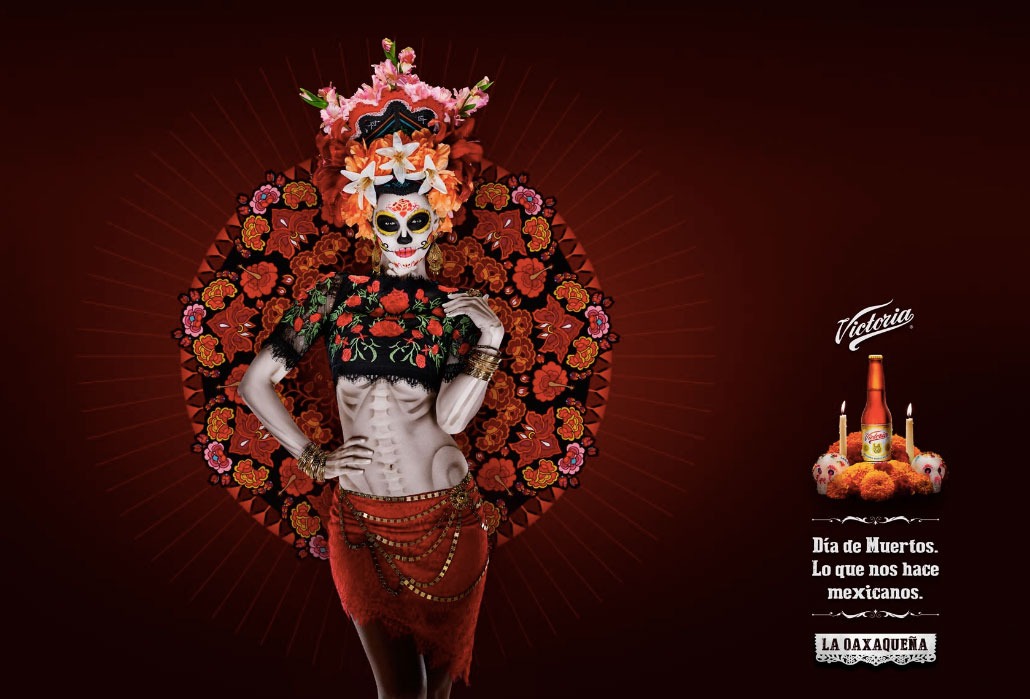 Submission date: only entries submitted between the 4 May- 28 May 2020 will be accepted, No entries before or after will be accepted. Submissions close on 28 May at 17:00
Be sure to use #keepcreatingwithorms and tag @ormsdirect @ormsctsp and the local business you're creating for so that we can have a look at what you've been creating. By taking part you'll also stand the chance to
WIN a R 3000 Orms Rental Voucher so that you can up your game by utilising the wide range of creative gear available from Orms.
The featured small business owner wins
an Intro to Photography short course from Orms Cape Town School of Photography valued at R 4500 to up their creative game.