Collection of minimalist monotone landscapes by British photographer Michael Kenna, taken in Japan in the early 2000s.
These photographs are from a series that master photographer Michael Kenna photographed in Japan between 2001 and 2003. While the style of the images might seem familiar these days, Michael was one of the early pioneers of these minimalist, typically square format landscapes. If you enjoy these photos, visit Michael's website for more – he's been very prolific over the years and has amassed a large body of similar work.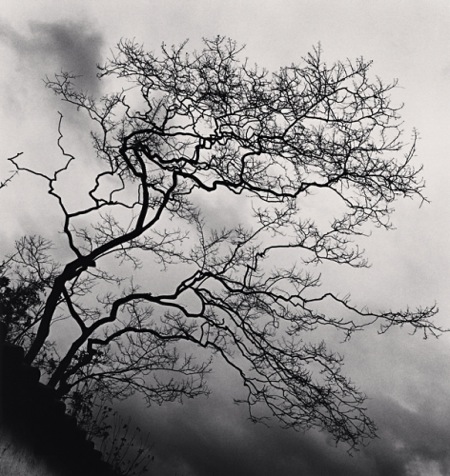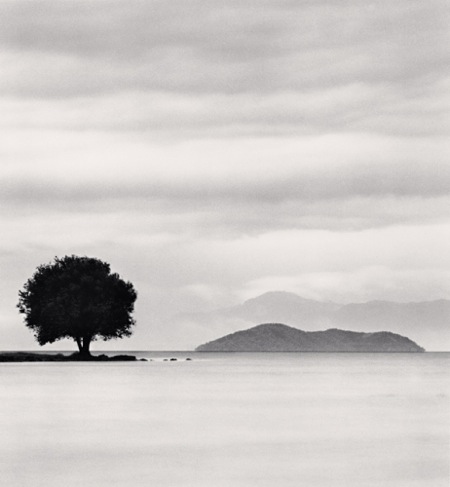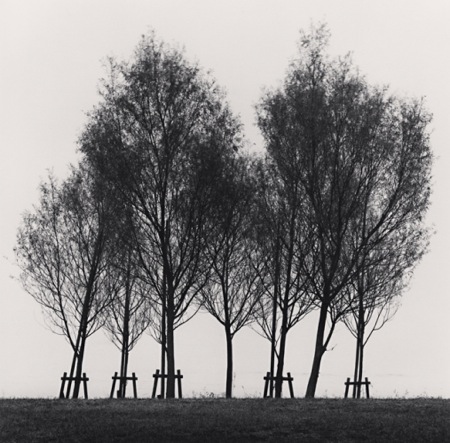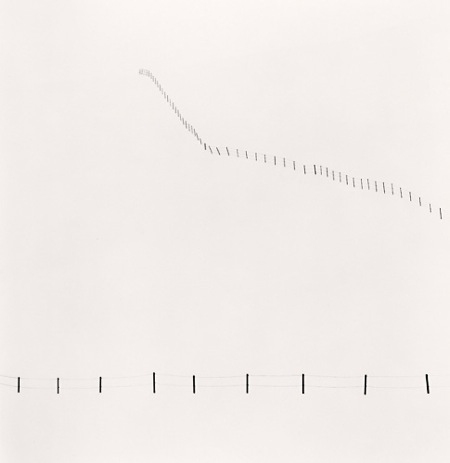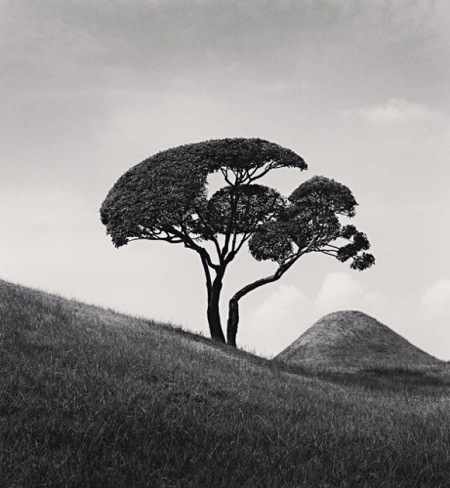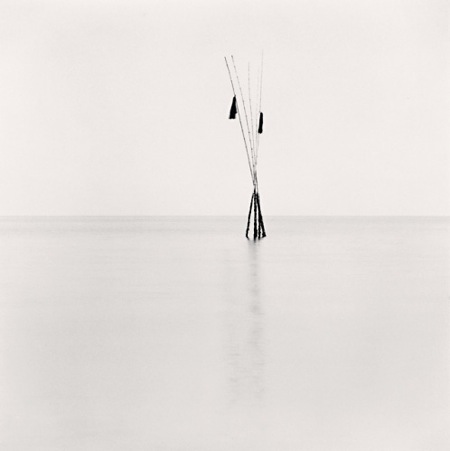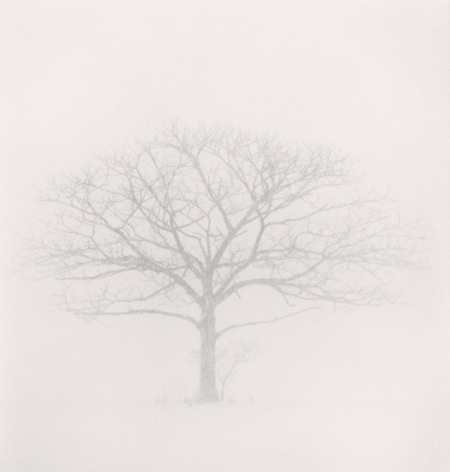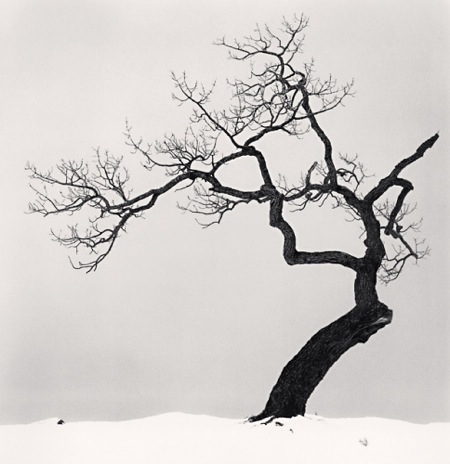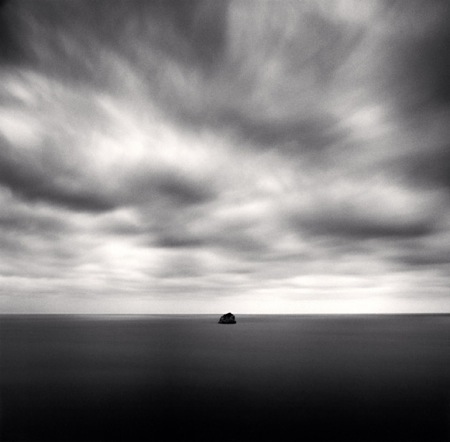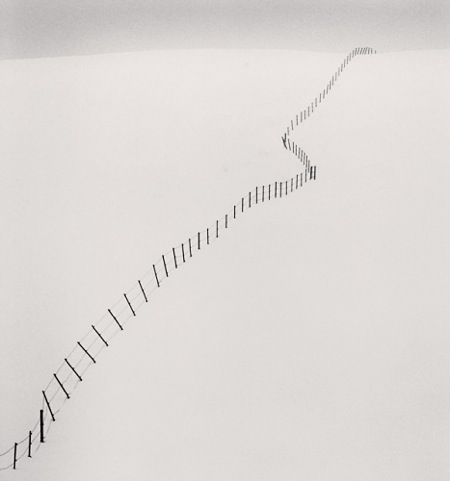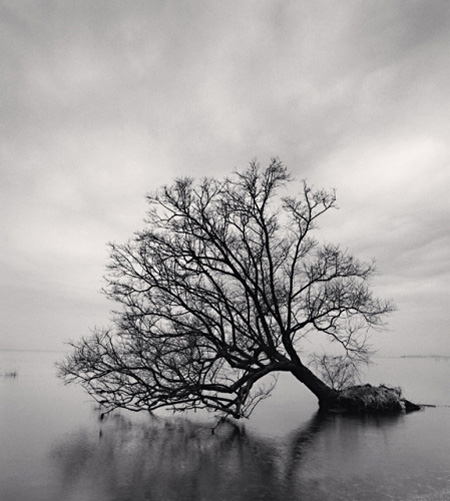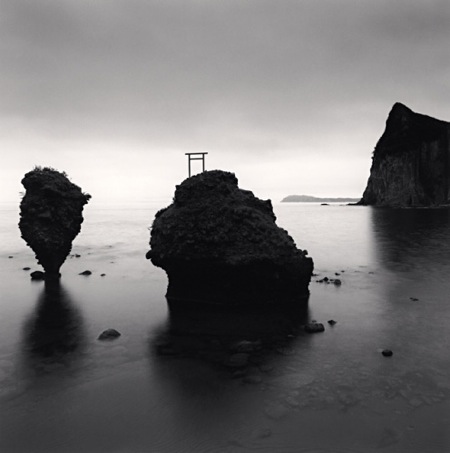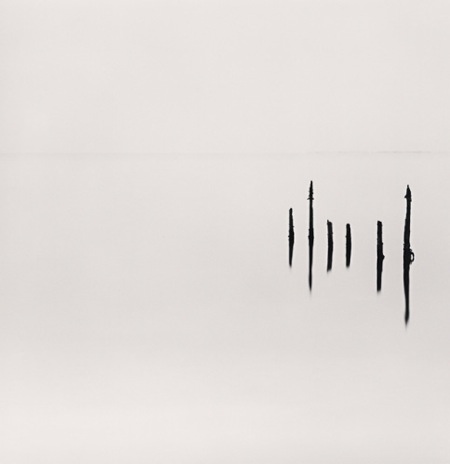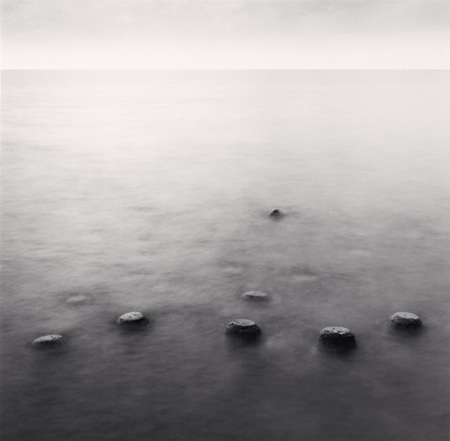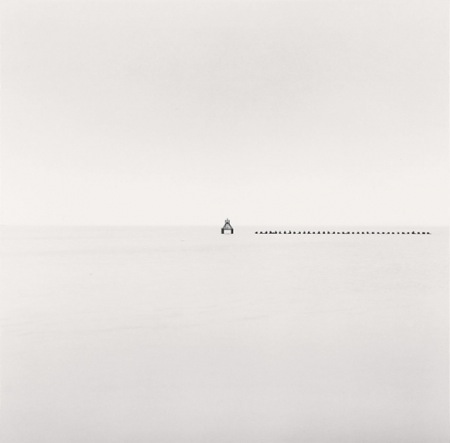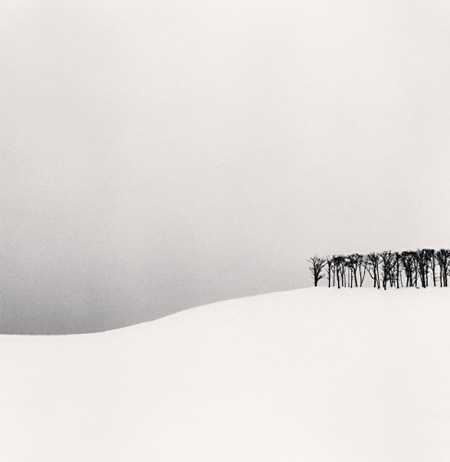 All photographs © Michael Kenna.