Introducing Tangerine Water, formerly known as Yonela Makoba, visual storyteller, creative and art director, fashion and hairstylist and now, Orms Circle selected artist…
The artist, Tangerine Water is the view of the sunset on the ocean. The limitlessness of the horizon, where your eyes can only see a line separating the sky and the ocean. They are the embodiment and will the testimony of the majesty of seeing but not understanding and simply saying "Look at God".
Born and raised in Mthatha in the Eastern Cape, Tangerine Water (formerly known as Yonela Makoba and Tangie for short) went on to study their undergraduate degree at the University of Cape Town, where they graduated with a BSc in Environmental and Geographic science. Upon completion of their undergraduate degree, Yonela's mind was opened to human geography, politics, history, art, storytelling etc. which sparked their decision to pursue a career in the arts. The self-taught or rather the artistically noninstitutionalised multi-disciplinary artist began their career as a fashion and hairstylist and has throughout the years ventured into creative direction, movement, and photography.
After graduating, they pursued their passion for using their politics, lived experiences and imagination to tell stories, write and rewrite history using visuals. A significant part of their development Tangerine attributes to their mentors and involvement in the many productions alongside them, the most notable being that of 'flowers of Africa', an exhibition of Kapwani Kiwanga's work at Goodman Gallery in Johannesburg in 2017.
'The image of five black women's faces in bondage, smiling and also crying as they relive traumas of their past and present selves, in front of an all white male crew is just too painful to watch. All I can see are these men. These white men. What are they even thinking as they take these shots? What is the meaning of subjecting these women to such? Are black women's pain and vulnerability worth that much or that little? What is the price?'– Journal Entry made on set in Swakopmund, Namibia in March 2018
Their work is largely inspired by their lived experiences, how one can live beyond that, heal and maybe, hopefully, imagine something else, something free. They have had the privilege of being mentored and working with the creative director, photographer, and stylist, Gabrielle Kannemeyer, where they had the opportunity to assistant style the Petite Noir visual album, "of which I draw a lot of inspiration and during which the journal entry above was written. My experiences have sharpened my skills of analysis, made me ask critical questions about art-making, the atmosphere at which art is made, how all these elements contribute to the final piece/s, and what this expression does for me and everyone involved in the project before it can be consumed by the public and at a later stage, how it will be received by the public."
In March 2018, they were a resident in the Anybody Zine movement residency, where their journey in movement began and in September of that year they had the privilege to be part of Athi-Patra Ruga's 'things we lost in the rainbow' procession, where they were one of the "Queer Femme Bodies in Athi's world called 'Azania'. This concept of 'Azania', a world created by the marginalised, a form of 'upside-down' world were black queer femme is powerful and free made me think about how I could reimagine myself and create a world of my own, where I am free and hopefully through my freeing, it can free others as Athi did for me."
Their photo series titled 'flowers of the revolution' currently hangs on the walls of the UCT administration building, the Bremner Building. The same building wherein 2015 many black students including Tangie occupied and organized under the banner of #Rhodesmustfall calling for the dismantling of the colonial legacy at the university and country at large.
"Another eye-opener for me was the Rhodes Must Fall movement where I learned a great deal about myself, blackness (Biko blackness-mine and other types), the system in which we exist and the necessary tools with which to decolonize or at least attempt to decolonize South Africa. Being part of the Rhodes Must Fall Movement caused a paradigm shift in my world view, I felt validated as a black, woman, queer, differently-abled, (…) body. This realisation and validation of the intersectional nature of my identity became key in the way I approached problem-solving and most recently, the way I go about practising art."
With their work produced during the Orms Circle programme, Tangie would like to introduce us to 'Tangerine's world', the becoming of Tangerine, as well as contribute to current theorisation critiquing and engaging in discussions around decolonisation and Fallism in particular.
*The pronoun "they/them" used throughout is not in reference to gender identity but rather the acknowledgment of the multiplicity of beings, who they were, who they are and who they will be. It is the acknowledgment of change within Yonela Makoba's life.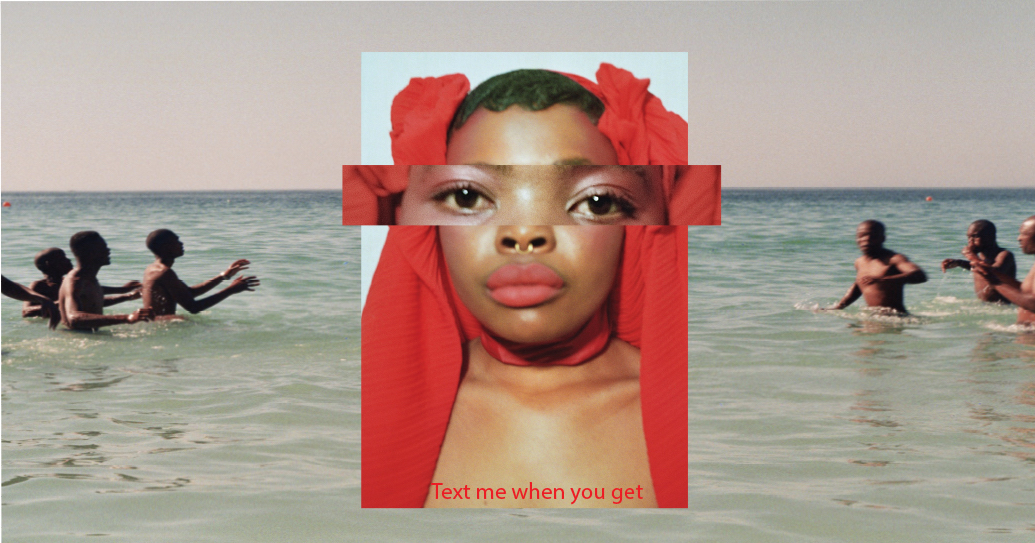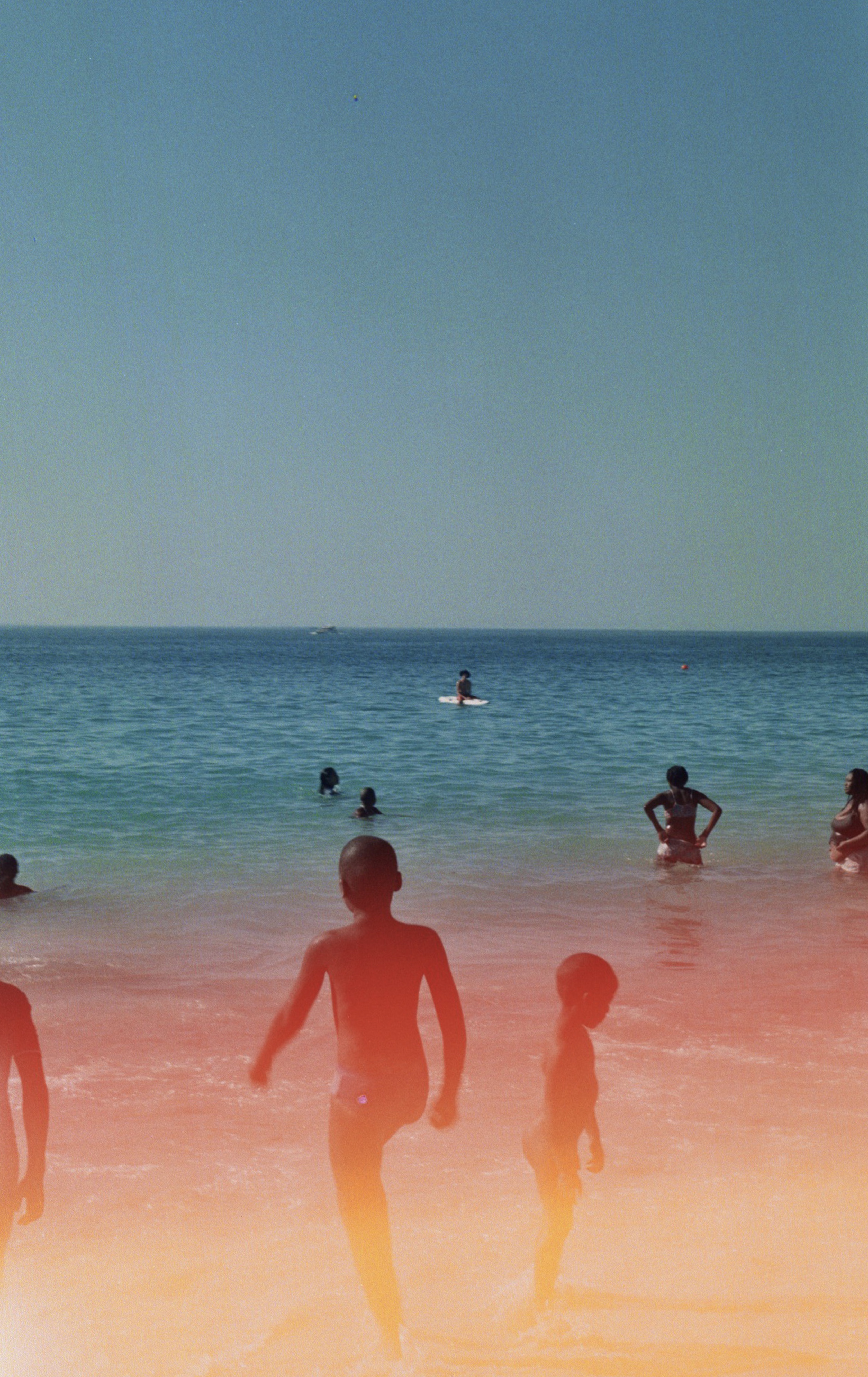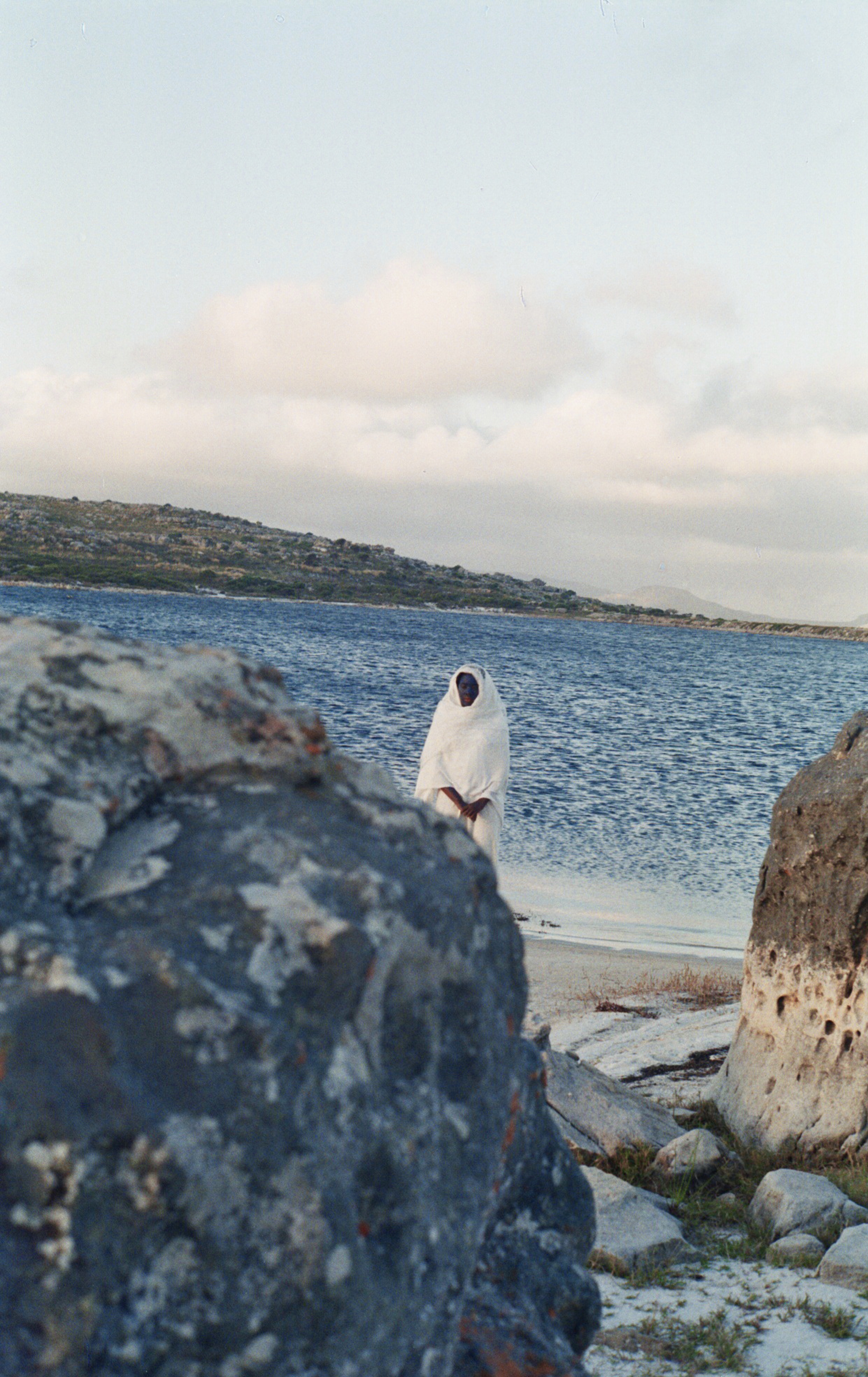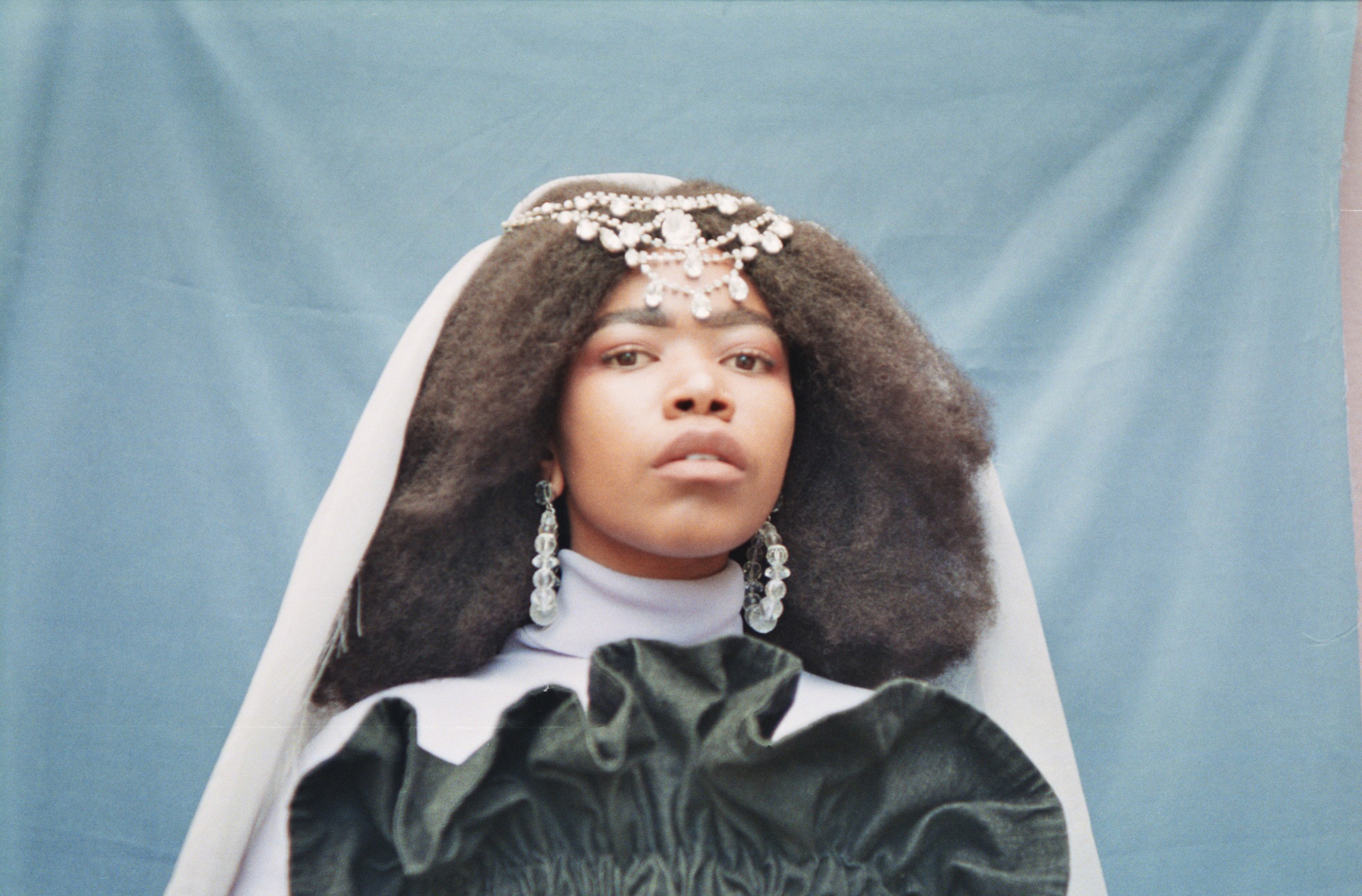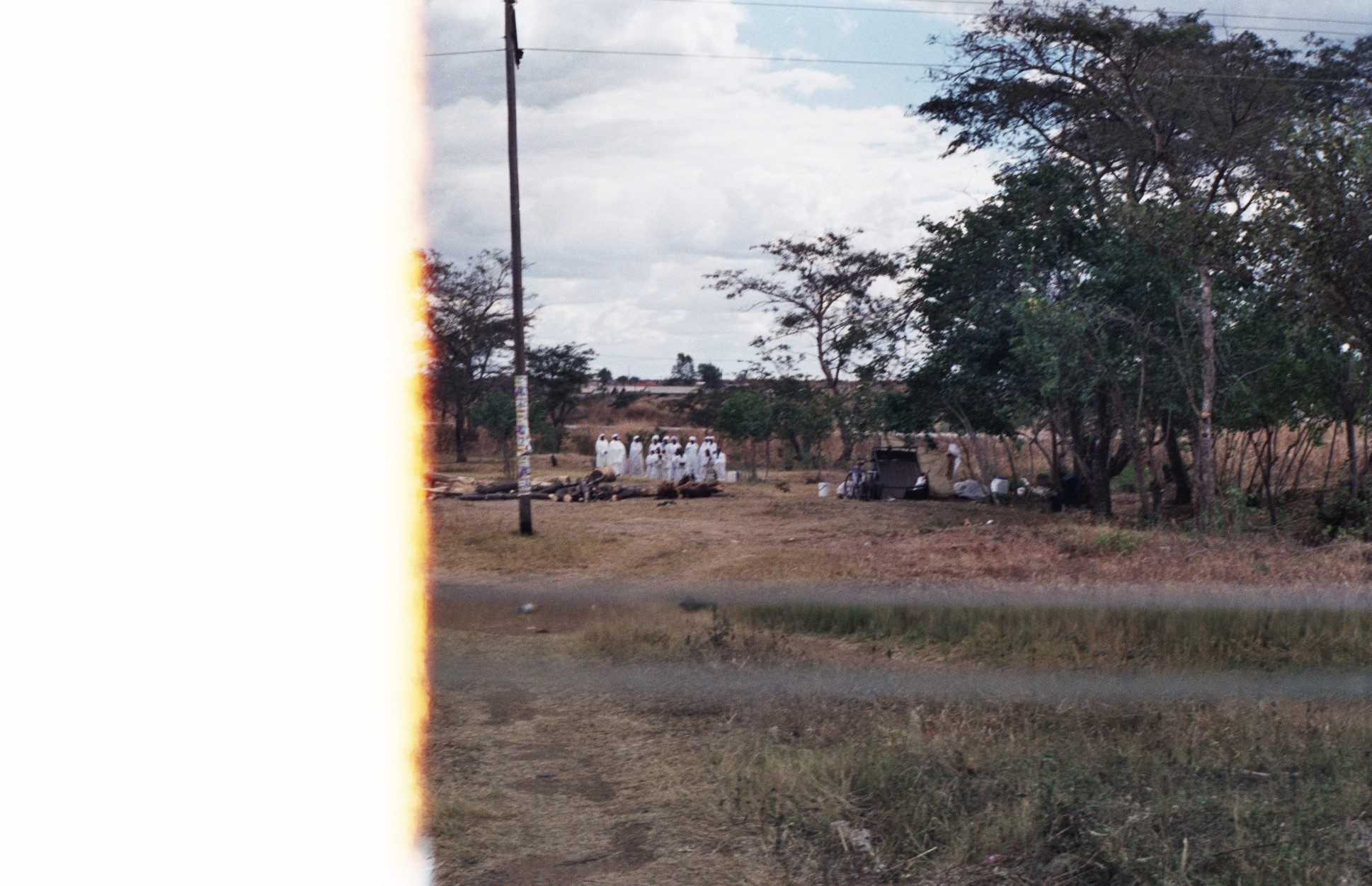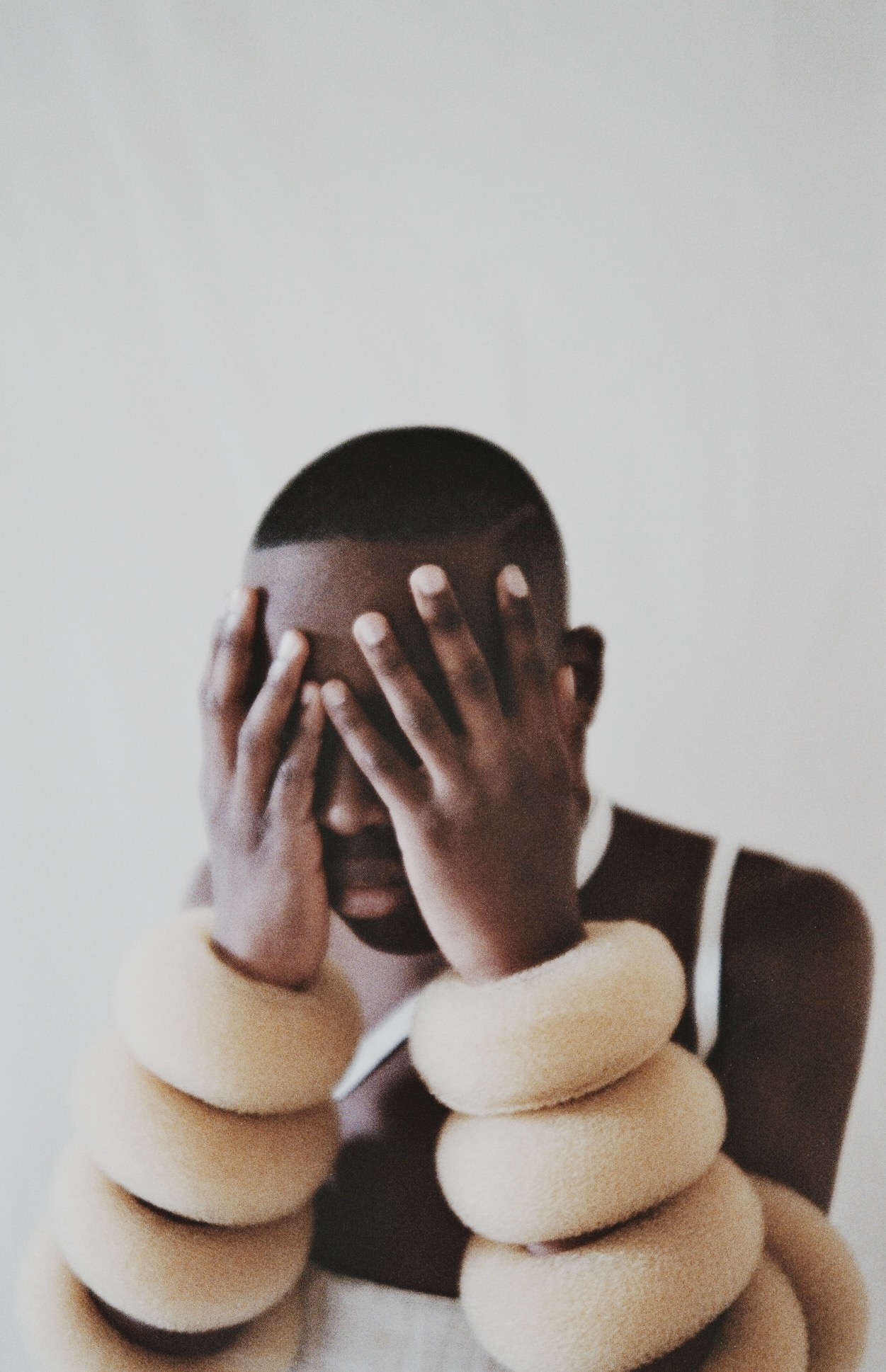 Be sure not to miss the first solo exhibition of Orms Circle Artist Yonela Makoba happening now at FORM, find out more here.