Travel photography from India, featuring great artificially lit portraits and an interesting dialogue, taken by Kevin Goss-Ross.
These brilliant portraits were taken by Kevin Goss-Ross during a trip to India in January this year.
Originally from Durban, Kevin is currently based in Ireland, working as a freelance photographer. All the portraits below were artificially lit – a feat not easy when you're touring and constantly on the move.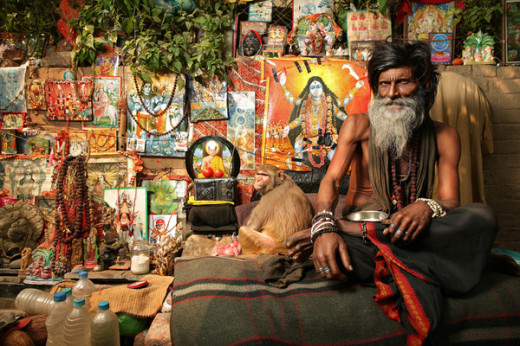 Accompanying the works, Kevin also wrote an excellent dialogue:
"The cold bites at my skin. I didn't pack for this. I was told that India would be a place of unbearable, choking heat, but here we are sitting around a smoky little fire. The man sitting next to me hands me a pipe. There is an entire crowd gathered around us but – militaristic and insufferable as they are in this country – the police aren't going to try anything. I take a respectable lungful and pass it to the god to my left. He shifts his trunk-like growth to accommodate the pipe and reveals a slobbery, mucus encrusted hole of a mouth. Thank god I smoked before him."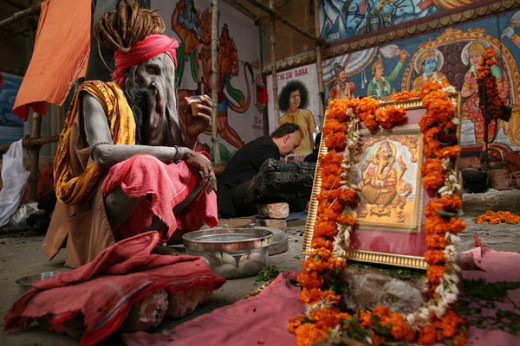 For the rest of the photos and story, take a look at Kevin's Behance post.
Via Behance.
Photographs shared under the Creative Commons Attribution Non-Commercial No Derivatives licence.