Acclaimed British Photographer, Karl Taylor puts the Hasselblad H6D system to the test. Watch as he talks about his experience with this exceptional camera.
For those of you interested in a new world of medium format possibility, meet the all new Hasselblad H6D. British advertising & commercial photographer, Karl Taylor recently had the opportunity to take a closer look and try out some of the features on what Hasselblad is calling "a new chapter in medium format photography". He said, "My concept for the shoot was to celebrate the new camera. I wanted to create something that emulated the colours of the camera, the colour scheme and the new dynamics. But I also wanted to really put the camera to the test."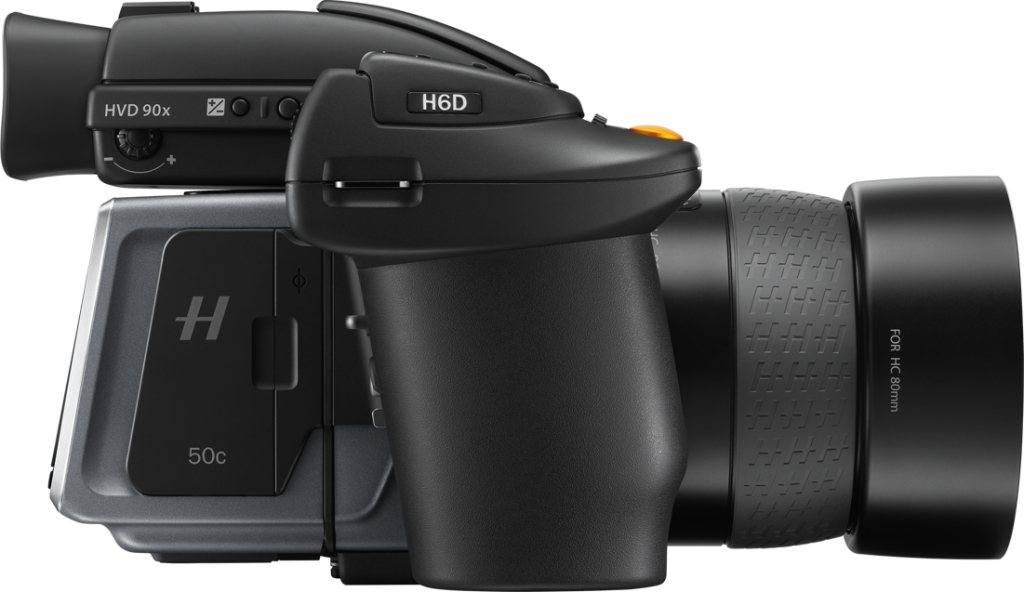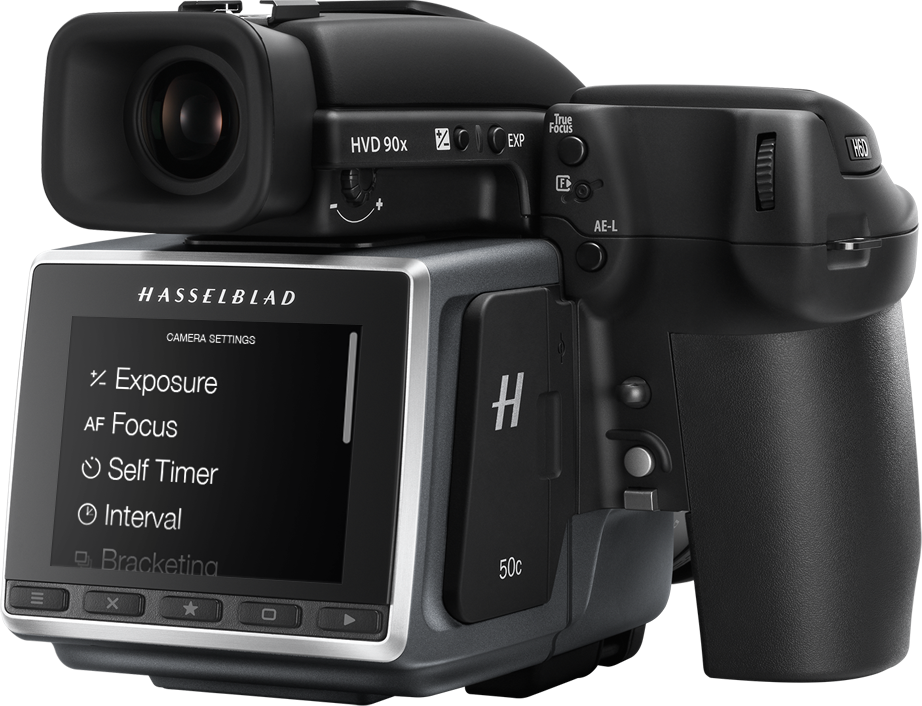 You can keep up with more from Karl by following him on his website.