The Andrei Stenin International Press Photo Contest is a platform for discovering new names in photo-journalism from across the globe. It provides emerging photographers with the opportunity to share their incredible works and the way that they experience the world. This year's entries notably have a painterly beauty about them, and through this beauty young photojournalists have made us aware of the most pressing problems of our time.
Young photojournalists from 75 countries competed in the contest this year. The shortlist includes photographers from 19 countries, including Russia, the United States, France, India, Italy, Spain, Iran, Bangladesh, Germany, Hungary, Turkey, Belarus, South Africa, China, and for the first time, the United Kingdom, Austria, Argentina, Brazil and Haiti.
The Grand Prix award, the highest of the contest, went to Spanish photographer Luis Tato and rightfully so. His winning photo series titled "DustiD2 is a poignant coverage of the terrorist attack that took place at the hotel in January 2019. Tato had the following to say on his winning of the award:
"I've been awarded thrice before at Andrei Stenin Photo Contest and every year I make sure I apply my work to the competition because it gives me the opportunity of challenging my own work and improve my professional skills. The process of editing my work for the contest, applying, waiting for the results and finally getting feedback from a very prestigious international jury is a fantastic learning experience. Andrei Stenin Photo Contest is an opportunity to become a better, more serious professional and getting inspired by the amazing colleagues who get awarded with top quality photography. Without any sort of doubt, the learning process makes me keep applying year after year to such a contest."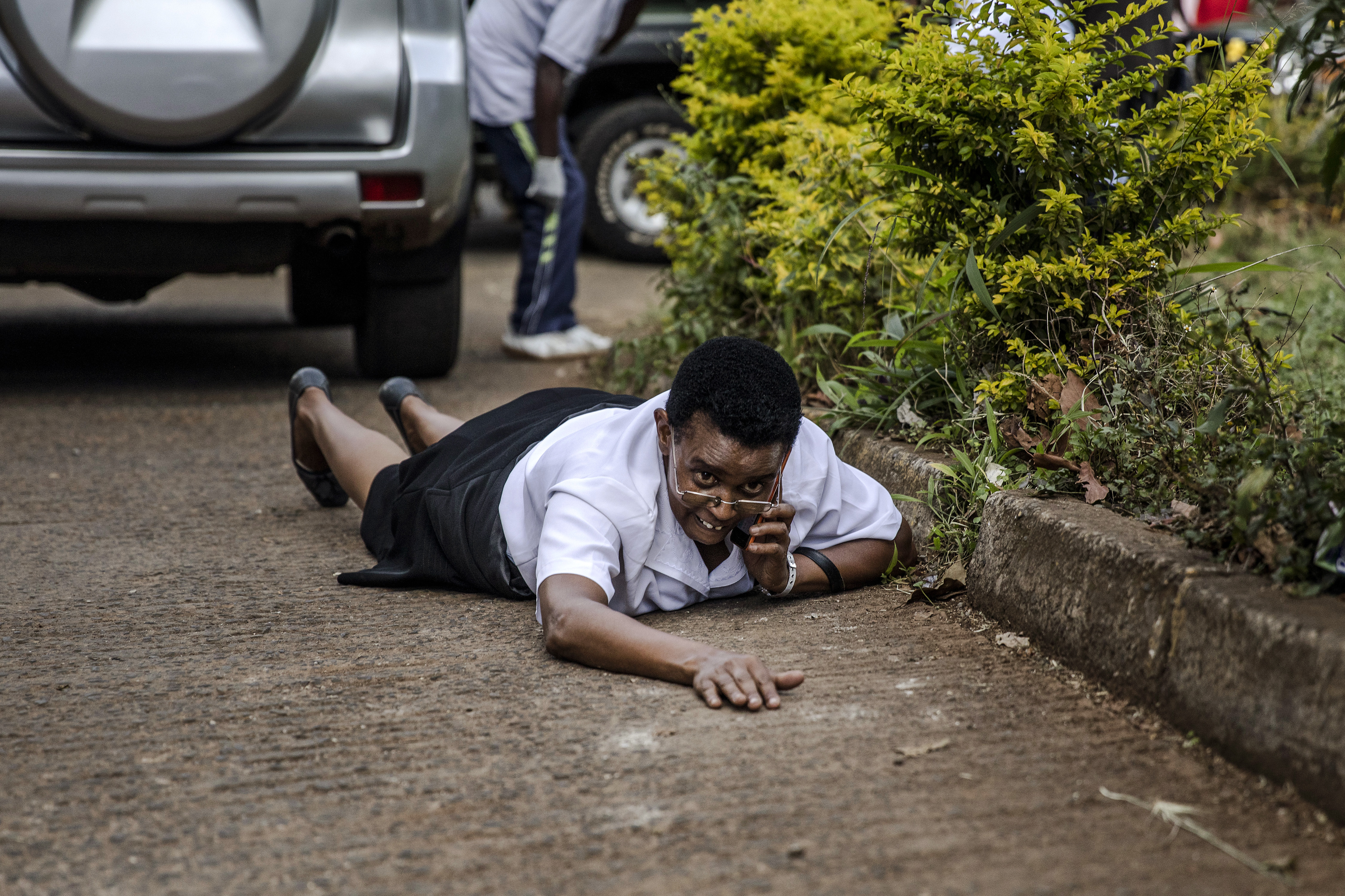 A woman hides behind a car at the scene of an explosion at a hotel complex in Nairobi's Westlands suburb on January 15, 2019, in Kenya. The Al-Shabaab Islamist group in Somalia claimed responsibility for an ongoing attack in the Kenyan capital, according to the SITE Intelligence Group which monitors jihadist activities. Copyright © Luis Tato stenincontest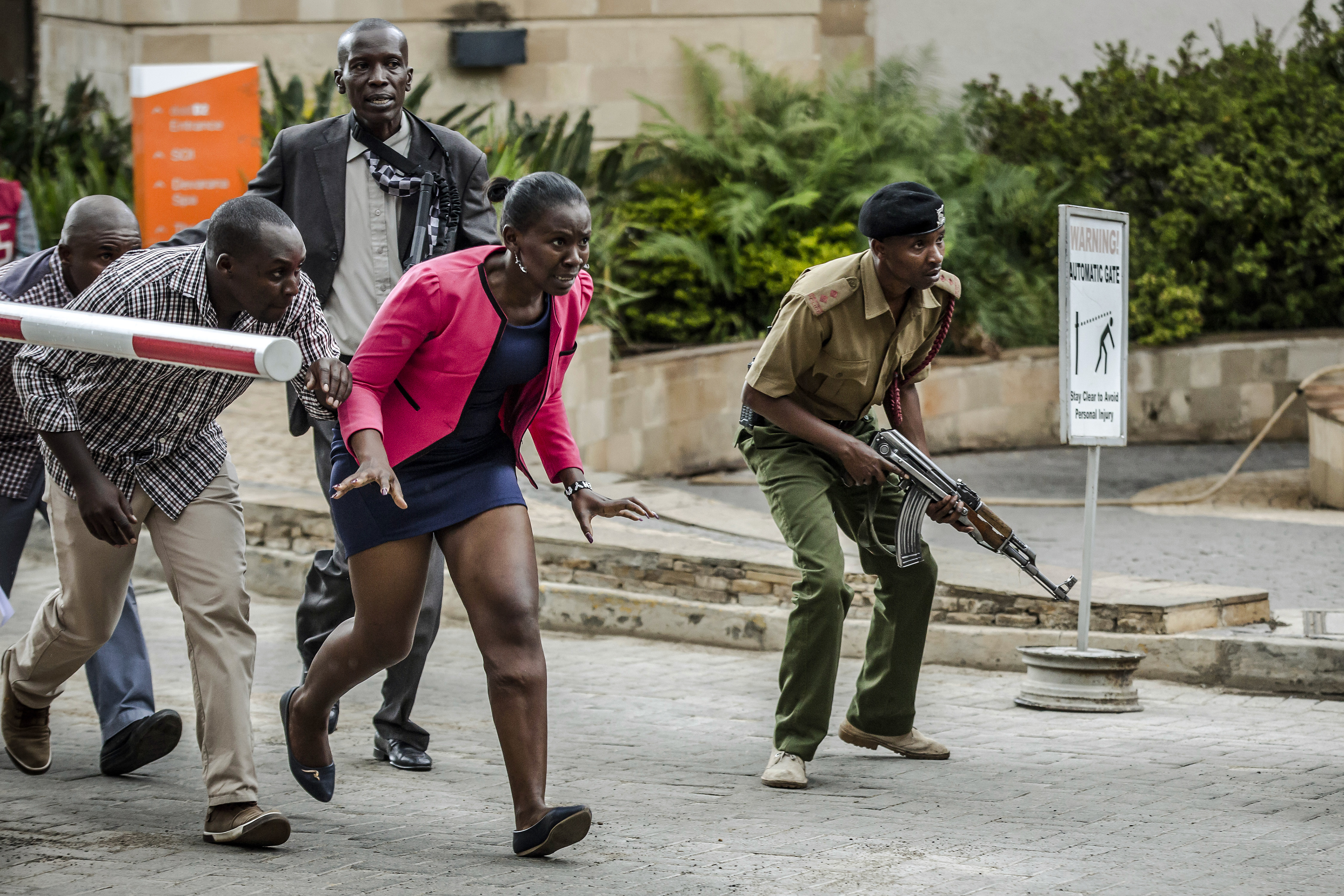 Terrorist attack at the DusitD2 hotel. Copyright © Luis Tato stenincontest
Stenin 2020 Special Prizes
As is customary, special prizes were established for those who entered the contest. This year, prizes were awarded to photographs in three categories, "Top News", "My Planet" and "Portrait, Hero of Our Time". The awarded works include the single photograph Buried Justice by Lynzy Billing, the photograph "Living on the Edge" by journalist Sumit Sanyal and "Quatrani", a series by Danilo Garcia Di Meo.
A complete list of the 2020 prize-winners is available on the Andrei Stenin Press Photo Contest website.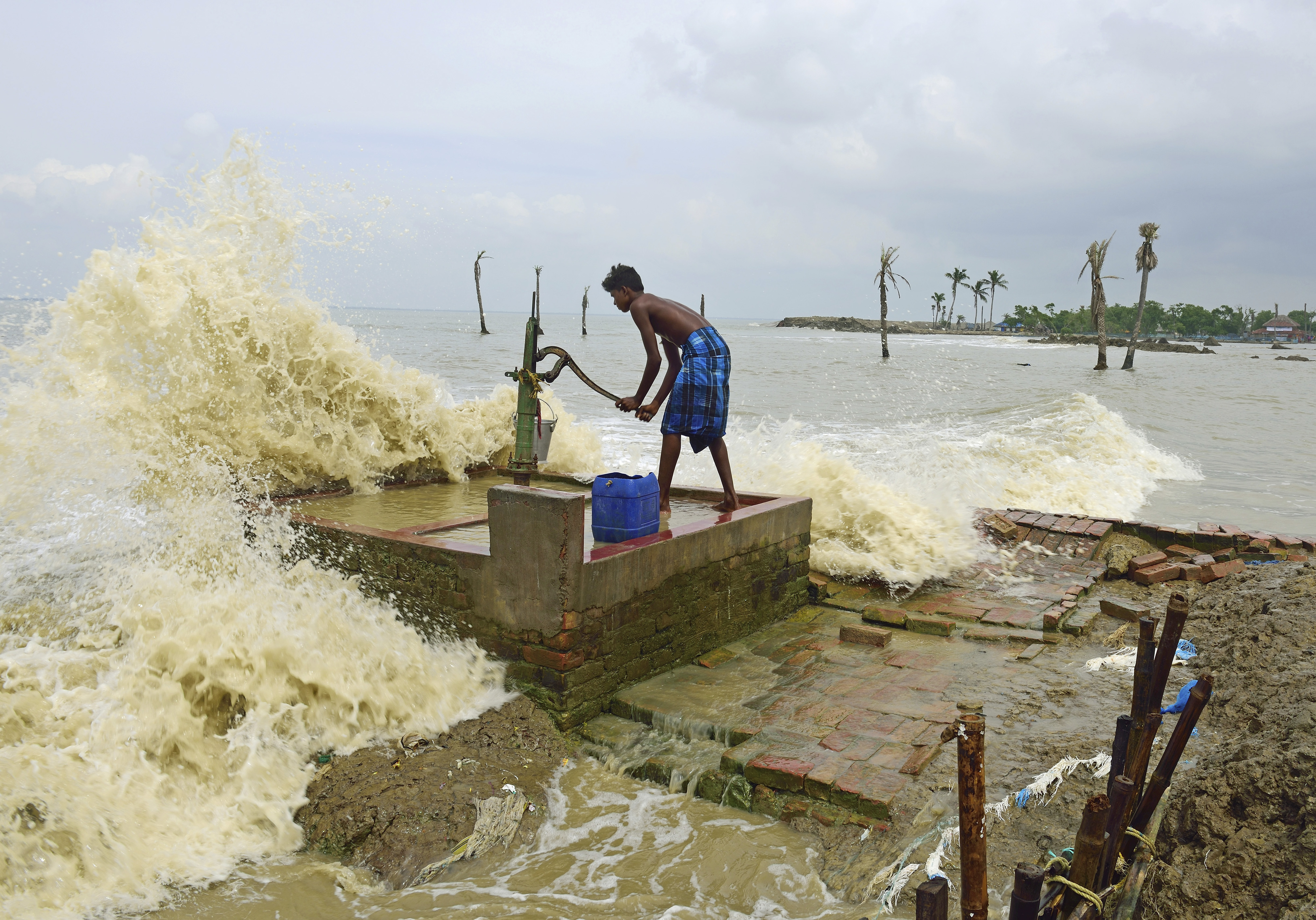 "Life on The Edge". Copyright © Sumit Sanyal stenincontest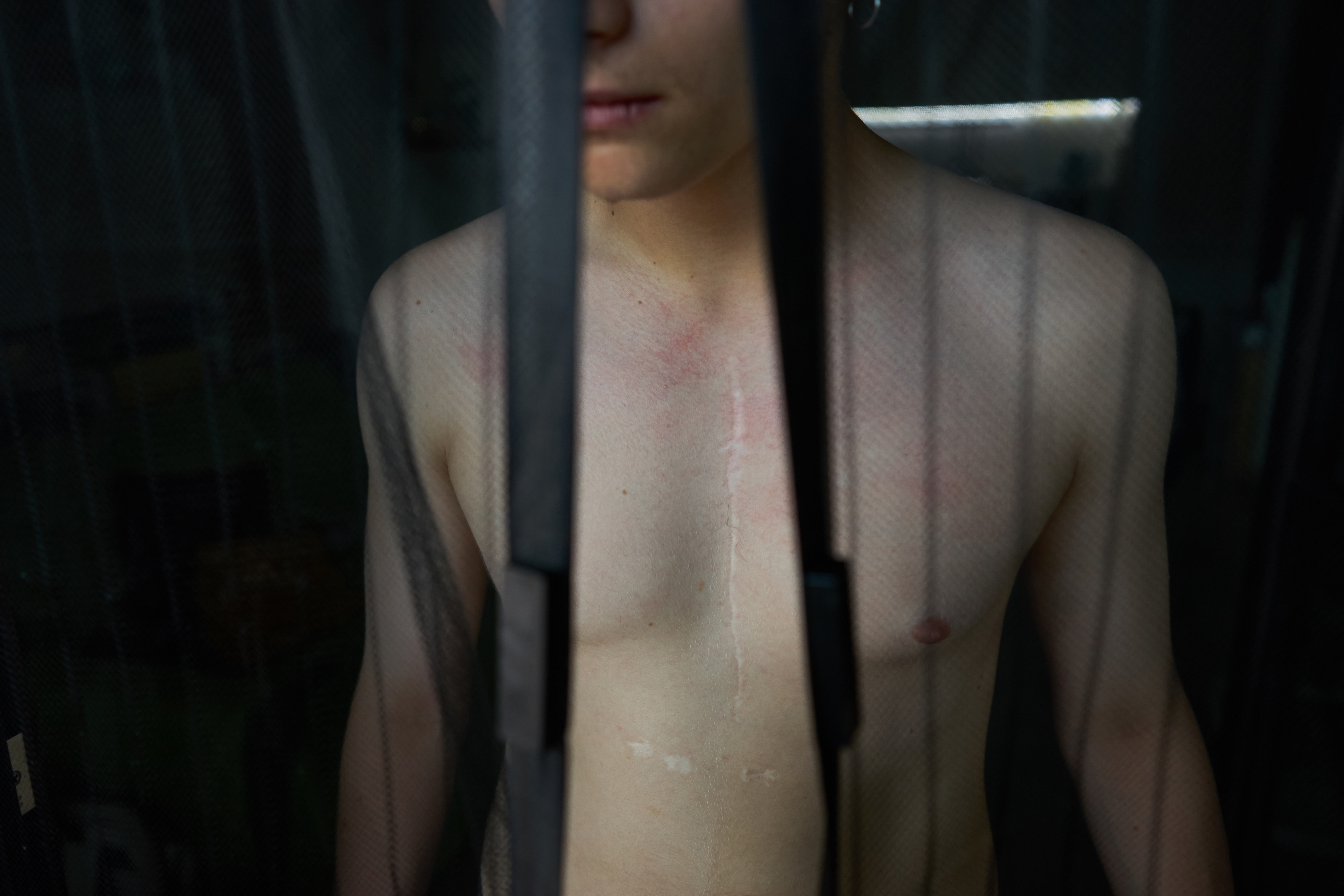 "Quatrani". Copyright © Danilo Garcia Di Meo stenincontest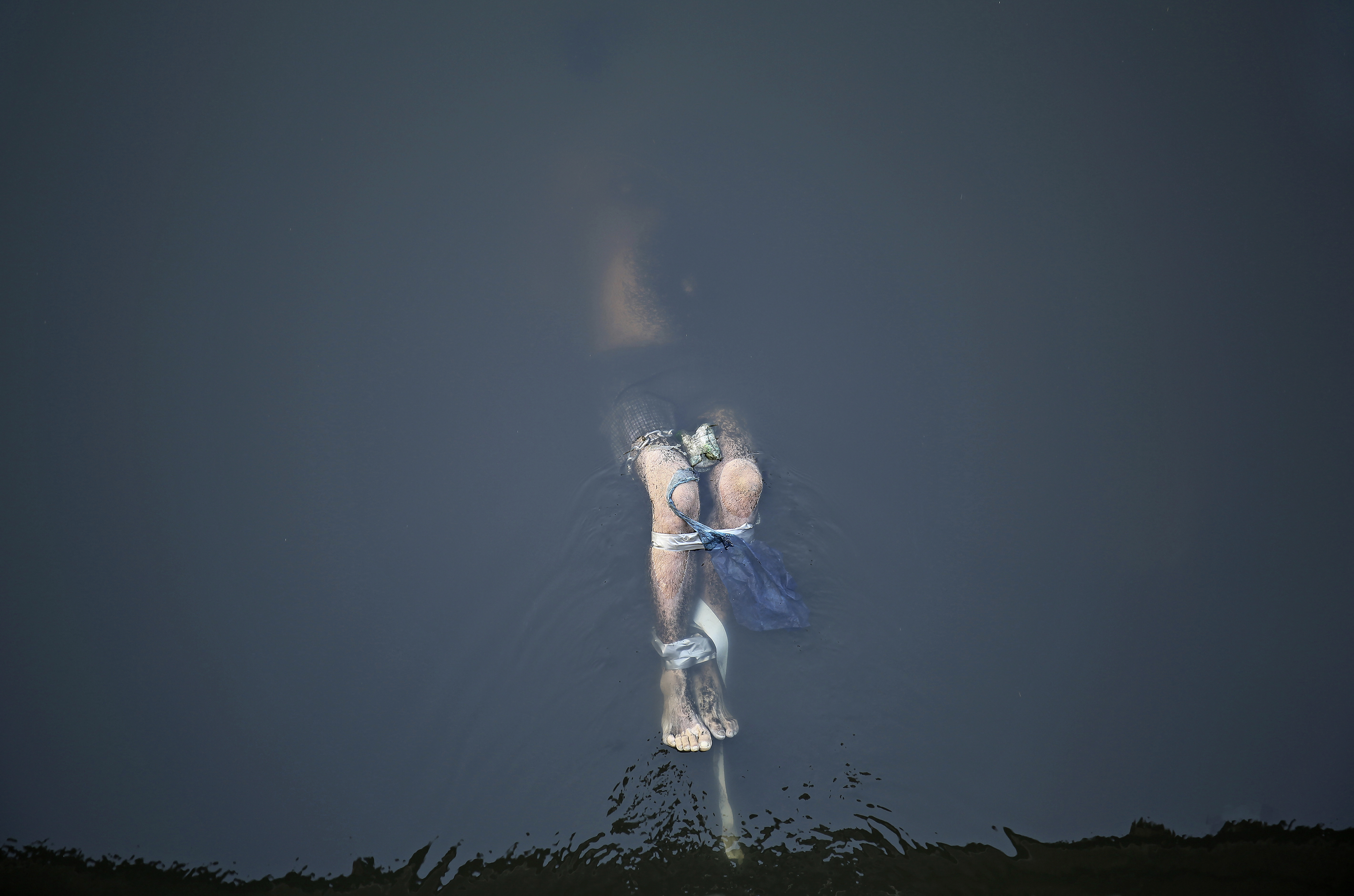 "Buried Justice". Copyright © Linzy Billing steincontest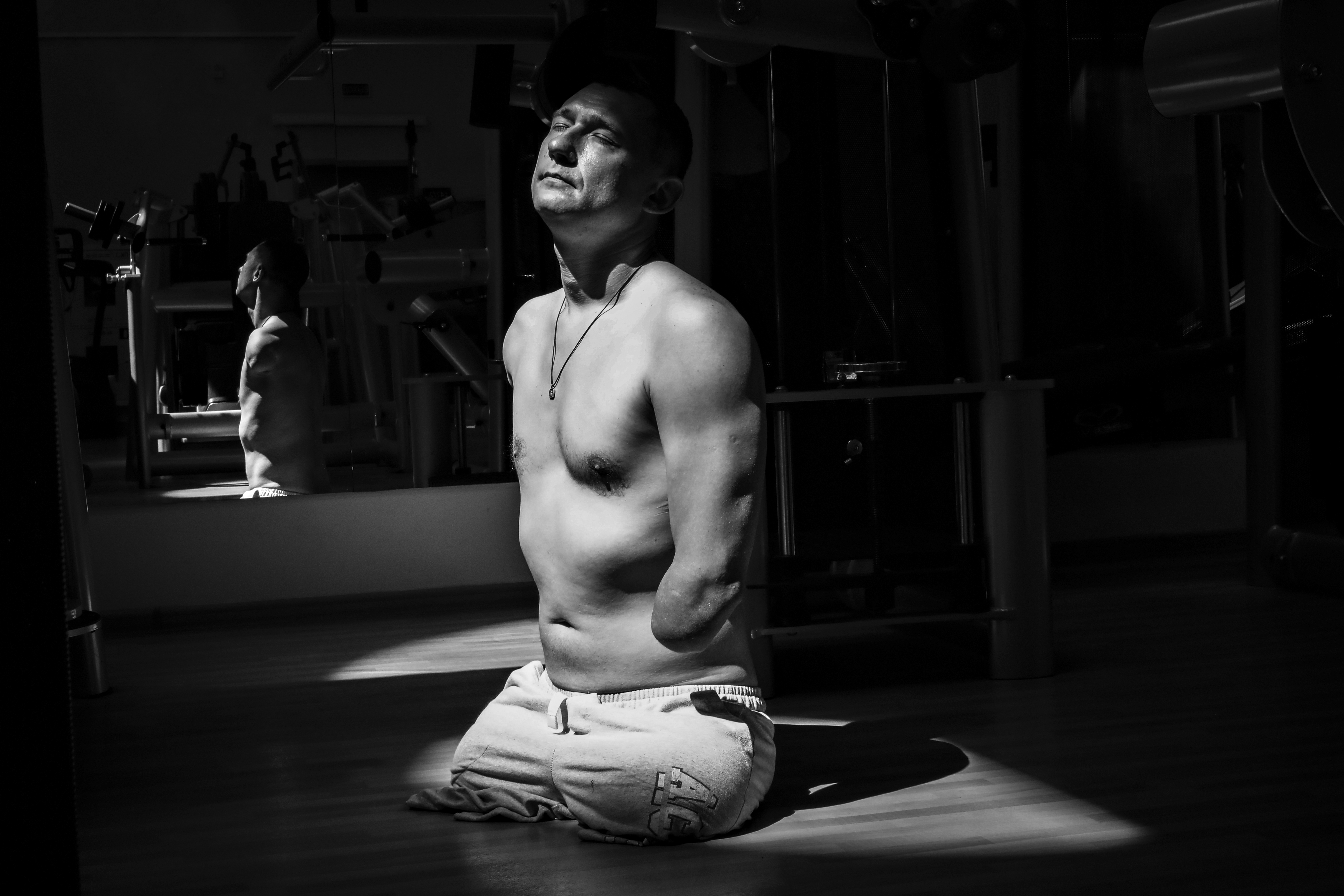 'Talai's Story"
A portrait of Alexey Talai in the gym during trainings before competitions. Copyright © Alexey Talay stenincontest