A deeply personal and on-going project by Romanian photographer, Mihaela Noroc that celebrates diversity and beauty through portraits of women from every country and culture around the world.
Romanian photographer, Mihaela Noroc has embarked on a fantastic journey around the world. Her mission is simple, to photograph woman everywhere and show the beauty in our diversity. In 2013 she quit her job and has since travelled over 50 countries, photographing woman she meets and building a body of work that quickly makes you realise that beauty comes in many different shapes and colours. This amazing project is titled, The Atlas of Beauty.
"My goal is to continue for many years and capture beauty in all countries of the globe, if possible, making this Atlas an inspiration for all women that try to be themselves, natural and authentic"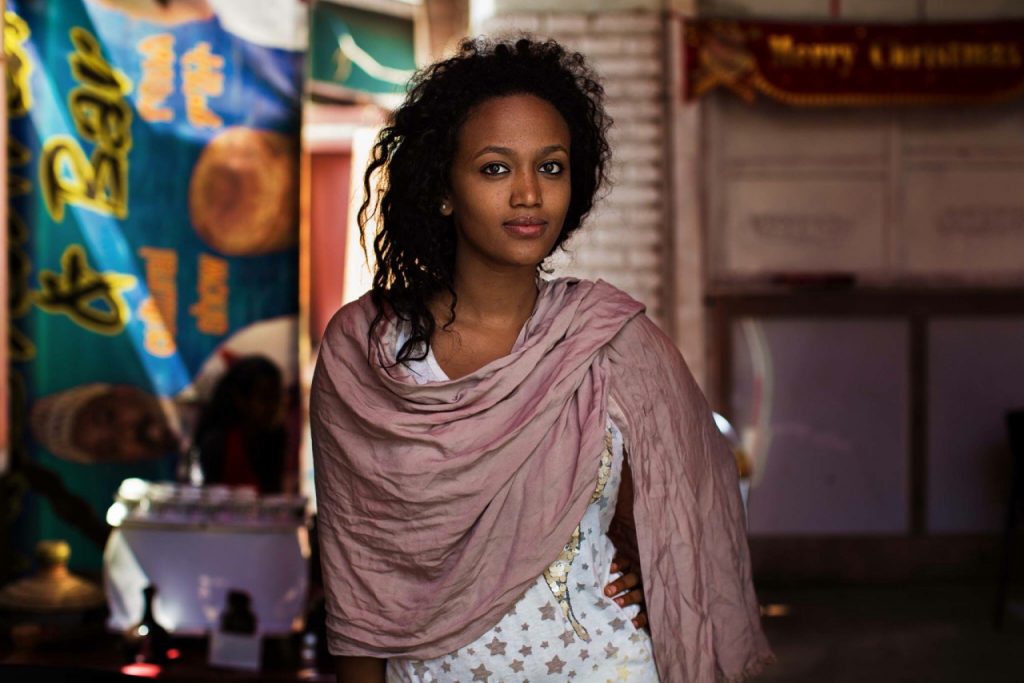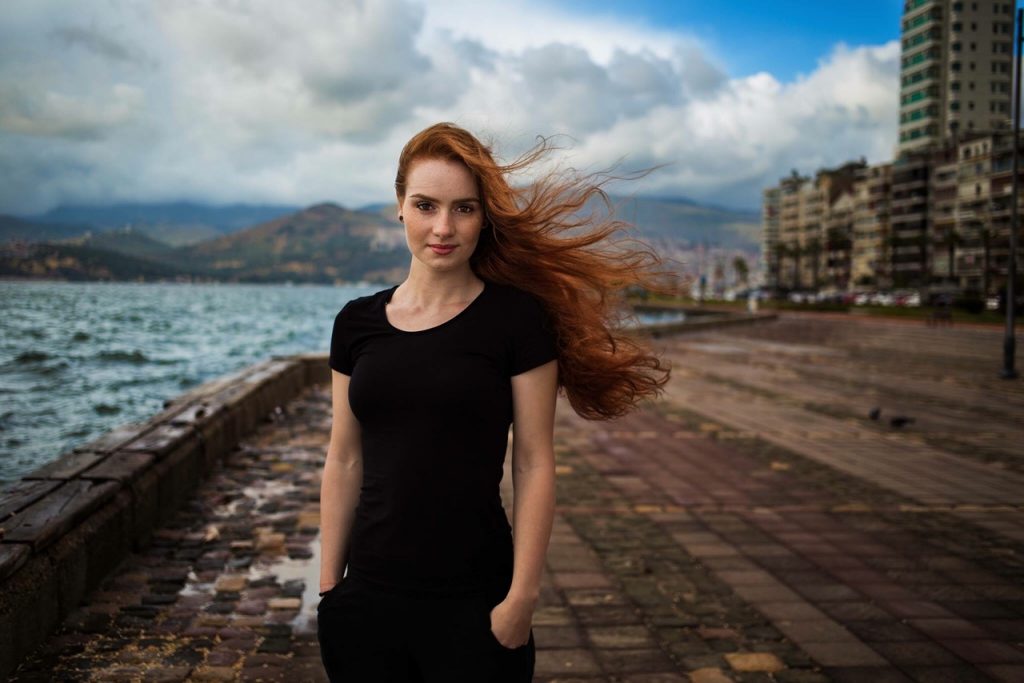 "Many people from all around the world face discrimination just because they have a certain color, religion, ethnicity or because they are women. I think beauty is diversity and it can teach us to be more tolerant."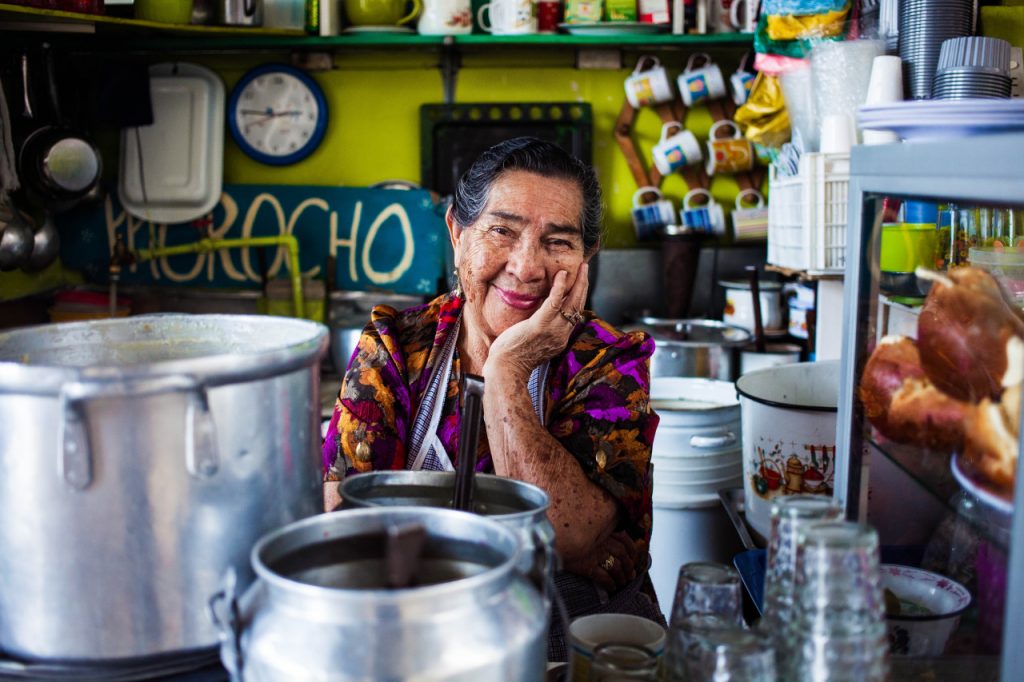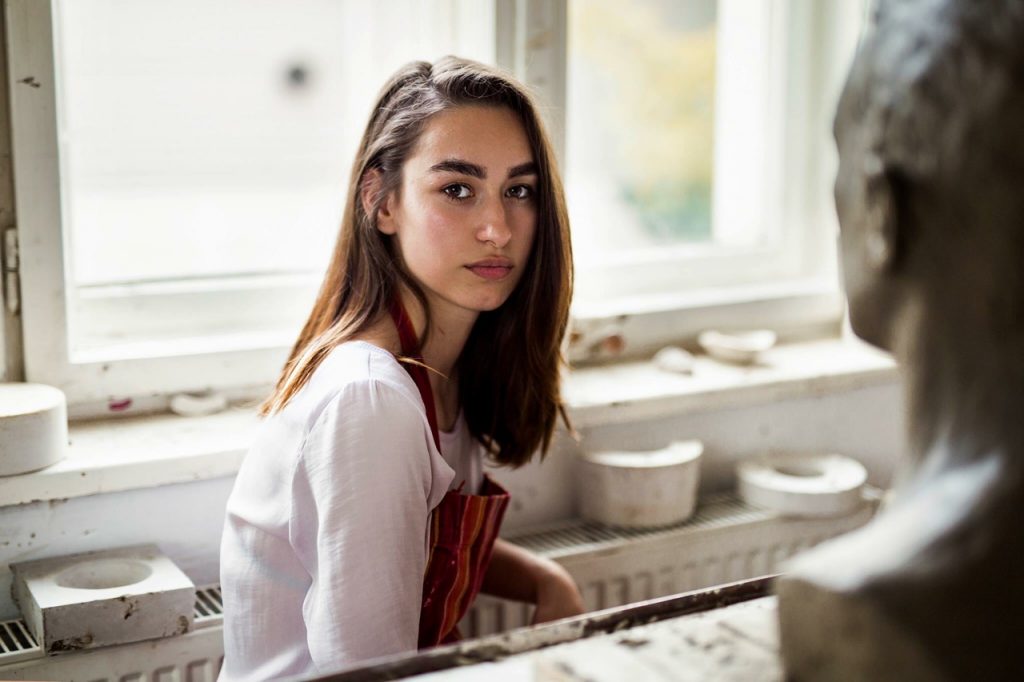 "Through my photography I want to capture that feeling of warmth and serenity which comes from the eyes of a woman and can balance sometimes the negativity we see in the media."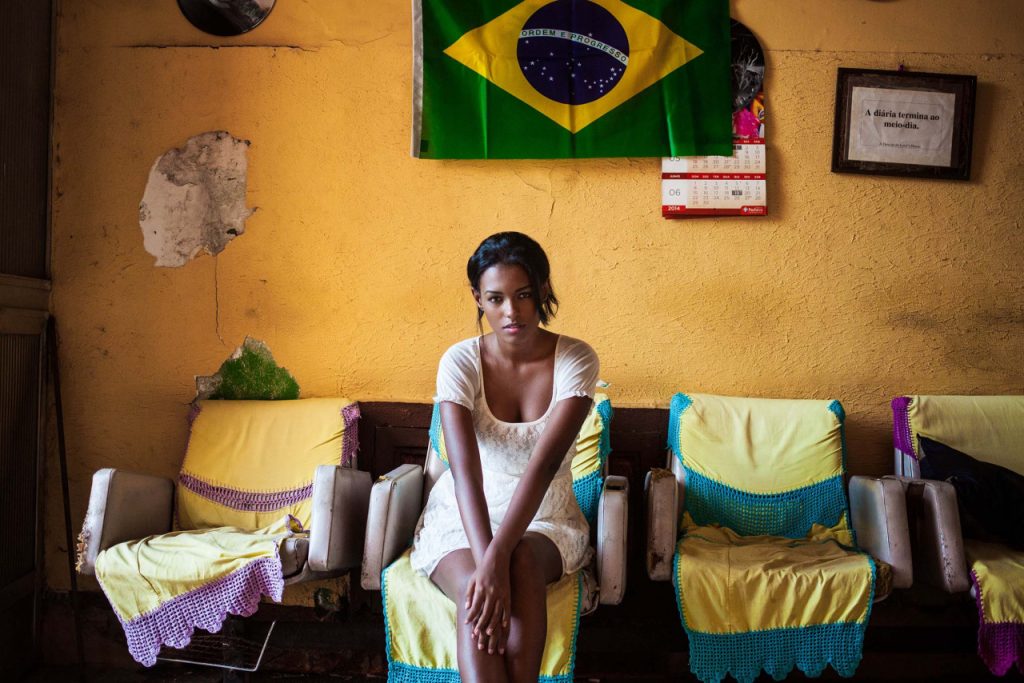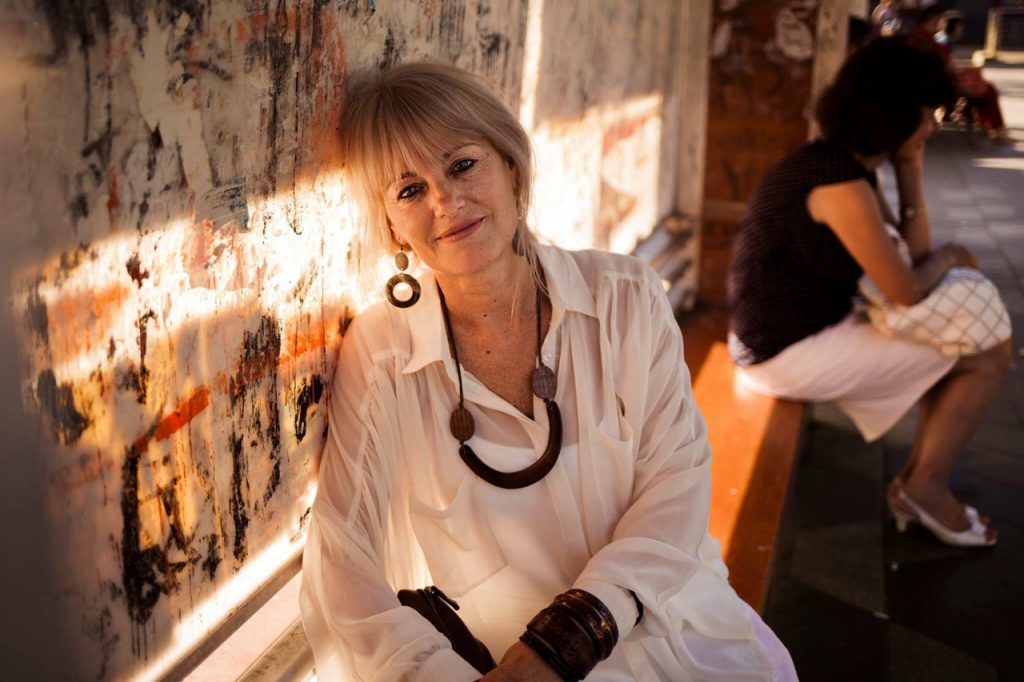 Stay up to date with the latest from Mihaela via her website, Facebook, Twitter or Instagram feed.
[Shared via The Atlas of Beauty YouTube]