Extra, extra! Read all about it! Canon just launched an exciting brand new addition to their Cinema line-up. The Canon EOS C70 is designed to bridge the gap between Digital Interchangeable Lens Cameras and more high-end Cinema models. Let's give you the lowdown on this intriguing new release from Canon.
The C70 features an RF Mount, Super 35mm Dual Gain Output (DGO) 26.2 x 13.8mm sensor with approximately 8.85 effective megapixels. Its beefy image-making capabilities are powered by the DIGIC DV7 processor. It runs an ISO range from 100-102400, with the option to bump it up or down in increments of a 1/3 of a stop for more fine-tuned exposure control. Finally, users who are familiar with Canon's other Cinema machines can expect improved autofocus performance from the C70, as this camera features Canon's iTR AF X Dual Pixel CMOS AF for more intelligent tracking and subject recognition.
It's evident from the product snaps of the C70 that Canon aimed to do something different with the its body design. Users of Canon's other Cine models will be pleased by the inclusion of most of the buttons and dials found on beloved cameras like the C200, including buttons for peaking, zebra, waveform, easy media access and slot select functionality. In a first for their Cinema range, Canon has given the EOS C70 a fully articulating LCD with impressive touchscreen capabilities. As one would expect, the C70 also includes built-in ND filters, with an extended range of up to 10 stops to allow videographers to utilise wide apertures in bright shooting conditions. Finally, the C70 can take external mics via its two Mini XLR 3-pin connectors, output via type A HDMI and offers USB Type C connectivity options.
One of the most exciting features of the C70 is its superior range of internal recording options. The C70 shoots to SD cards (high-speed UHS-II recommended for best performance) via its dual SD card slots. Serious video shooters will now have access to a maximum resolution of cinema-standard DCI 4K at a maximum of 120 fps, as well as a range of other familiar PAL and NTSC frame rates paired with additional resolutions like UHD, 2K and 1080p. The max frame size and frame rate of DCI 4K and 120 fps is supported by a variety of file formats, codecs, chroma subsampling options and bit-depths, including XF-AVC 4:2:2 10-bit, MP4 H.265/HEVC 4:2:2 10-bit and MP4 H.264 4:2:0 8-bit.
It is no surprise with internal recording options like this that Canon understands that their cinematographically inclined users prioritise the ability to manipulate the luminance and colour of their images in post. In line with this understanding, the C70 not only offers Rec.709 and HLG/Rec.2020 video shooting profiles, but also the power and potential of both Canon Log 2 and Canon Log 3, accompanied by their wide and highly malleable Cinema Gamut. Additionally, there are 14 custom user-defined profiles available for videographers to load their own personalised colour space and gamma curve settings.
Along with the C70, Canon has also released a new Mount Adapter to empower videographers with EF glass to easily make the switch to the C70's more modern RF mount. With its no-compromise construction, the EF-EOS R 0.71x Mount Adapter from Canon maintains the original angle of view of a full frame EF lens when attached to the EOS C70. It additionally offers one more stop of light for brighter images and improved communication between the lens and body.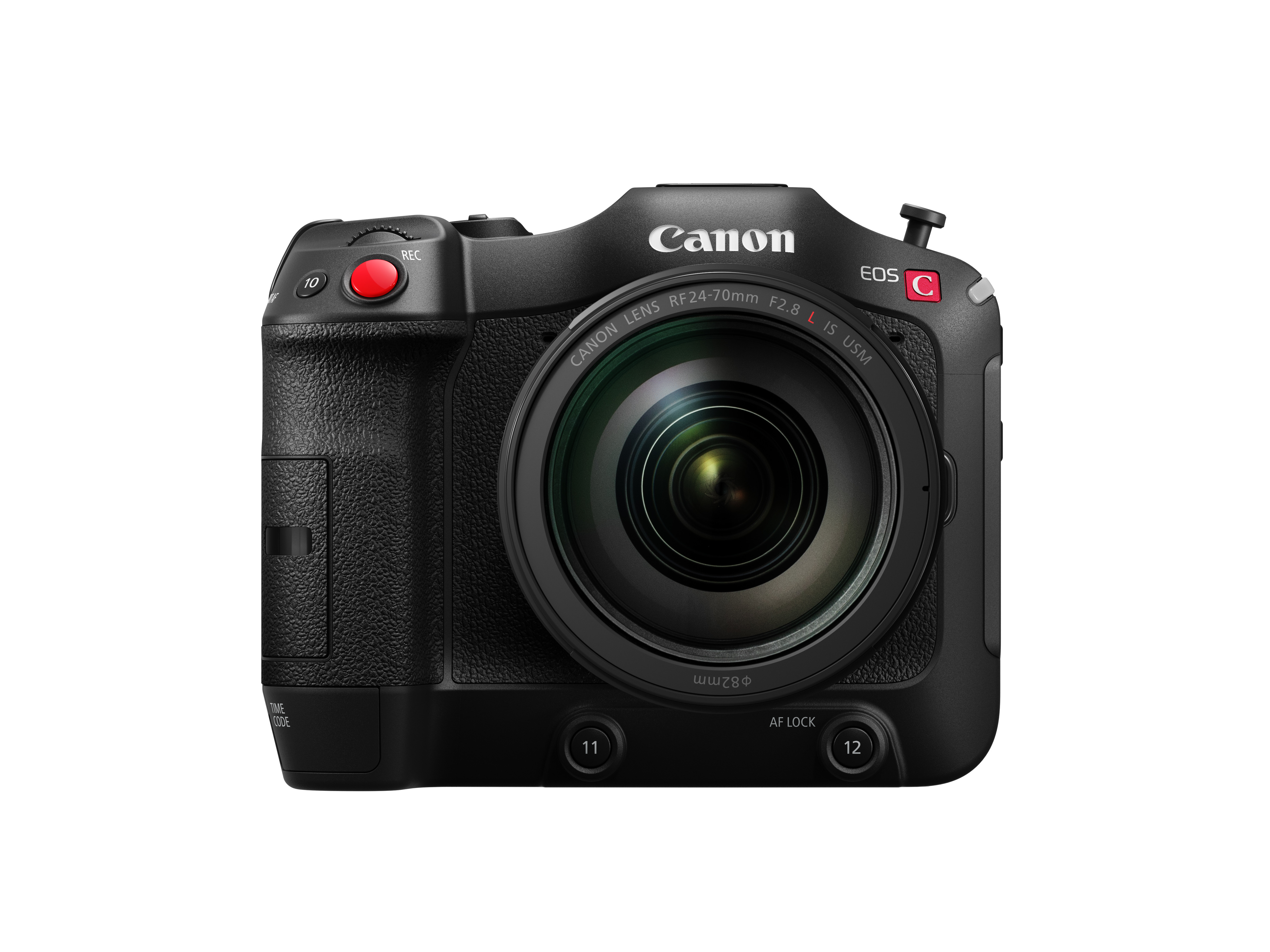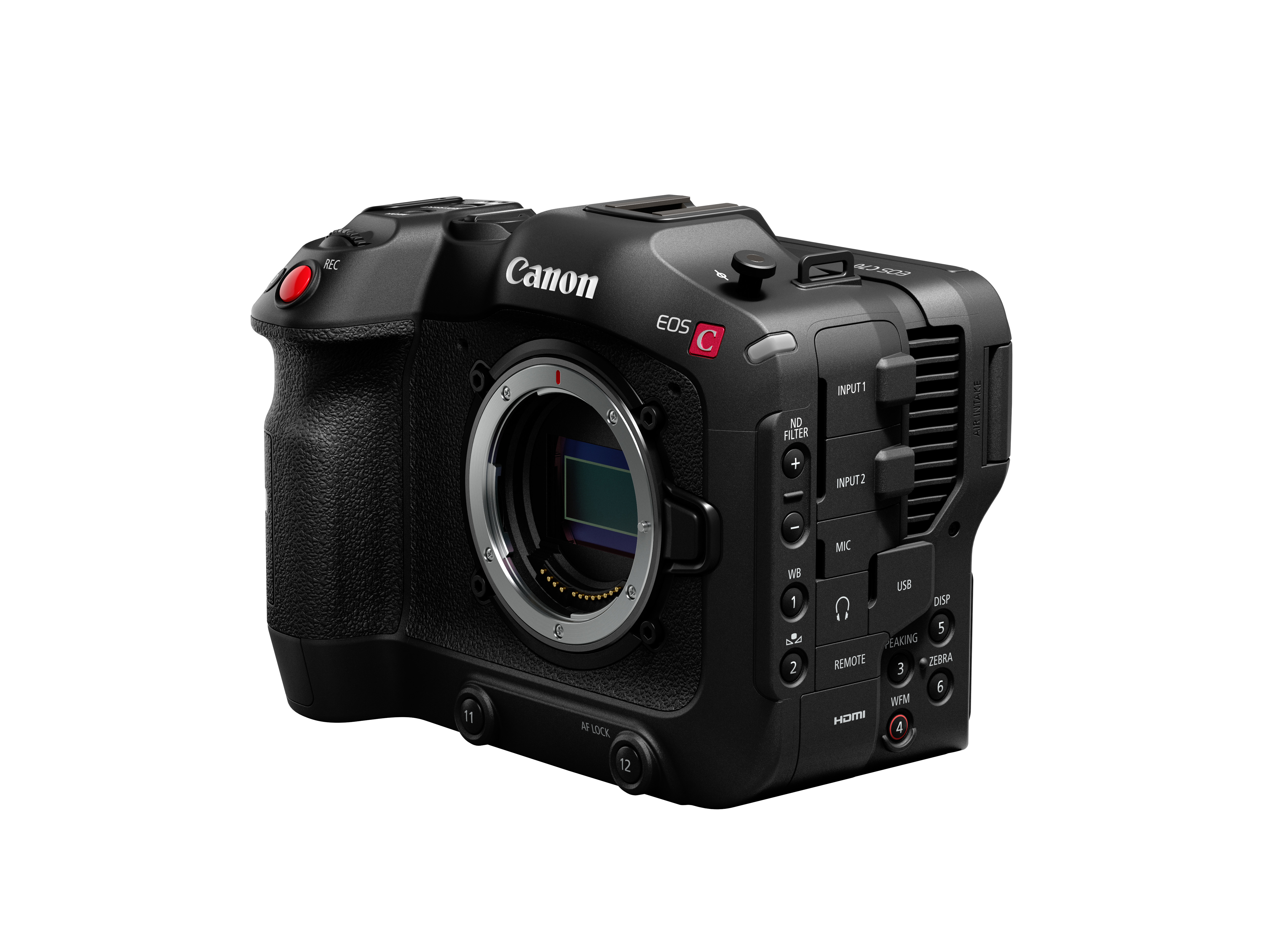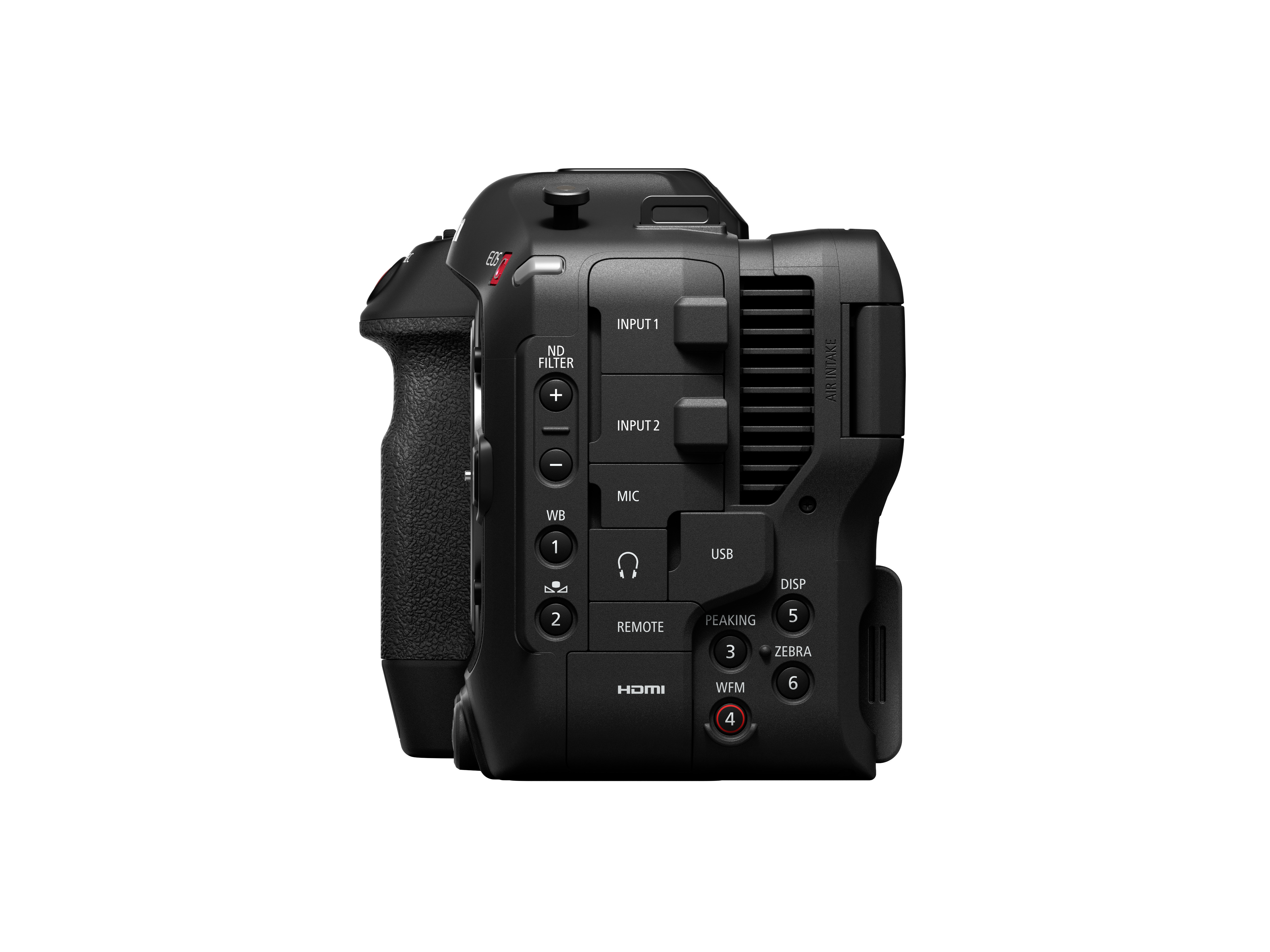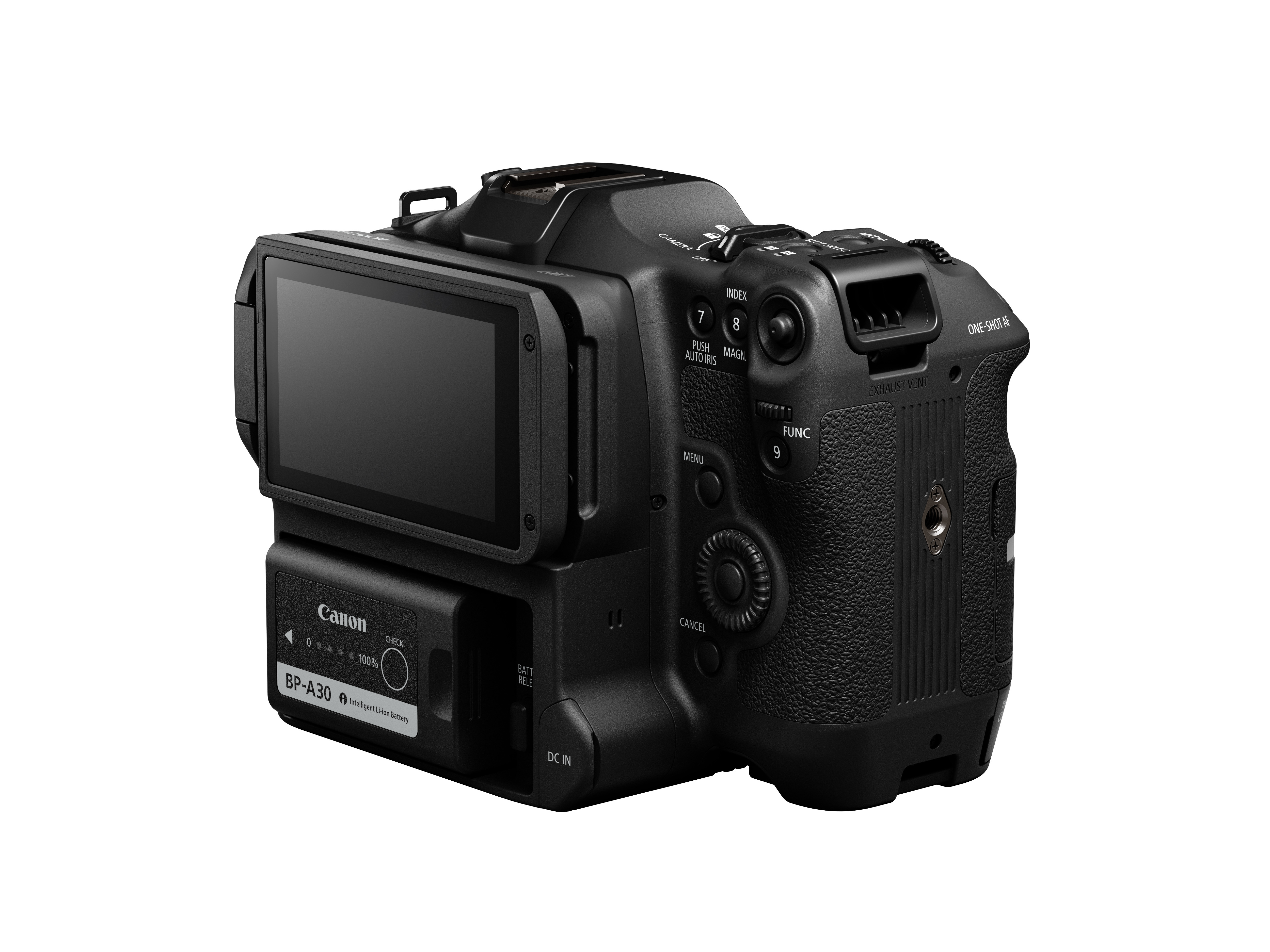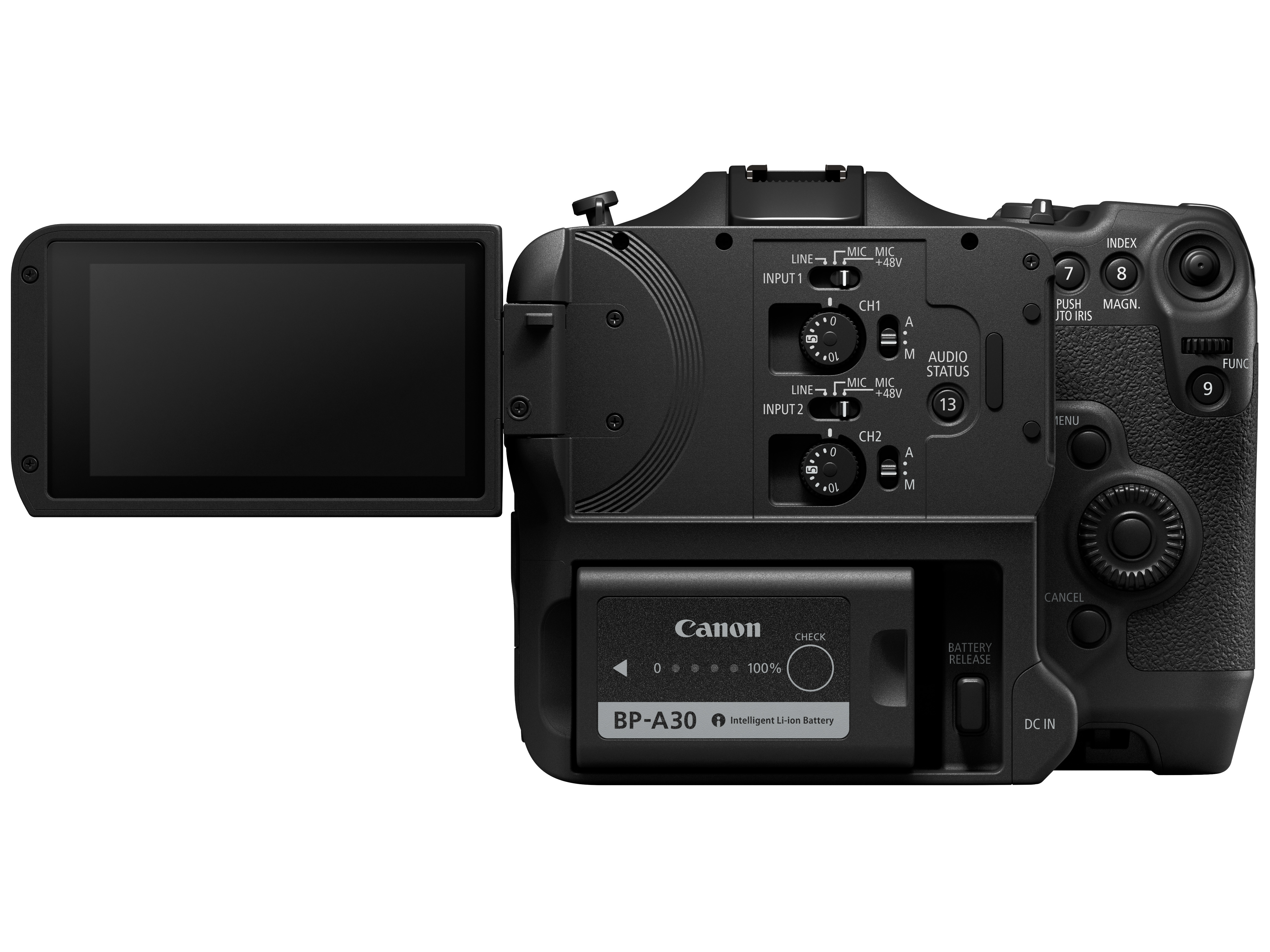 Key Specifications
First RF Mount Cinema EOS Camera
4K Super 35mm DGO Sensor
High dynamic range with up to 16+ stops
High fps recording with a max resolution + frame rate combo of 4K 120 fps
Dual SD cards slots supporting simultaneous recording and multiple formats
Improved Dual Pixel CMOS AF featuring iTR AF X intelligent tracking and recognition
Compatible with the new EF-EOS R 0.71x Canon Mount Adapter for Canon EF lenses
1190g weight, takes BP-A30 batteries
We anticipate that the C70 will be available for sales in December 2020. Keep an eye on Orms Direct to be the first to know when this unit will be in stock. Additionally, we have a first look video for the C70 up on our YouTube channel, OrmsTV, so hop over there and check it out!