"Hopefully this will answer some of your questions and give you something to think about when you're choosing your focal length!" – Matt Day
Today we are kicking off the week with another awesome video by Matt Day. For those of you who don't know, we've featured Matt a few times on the blog as he has a very informative YouTube channel where he talks about photography and film photography in particular. In this video, Matt talks about his favourite two lenses, the 35mm and the 50mm. Watch as he discusses why and when he might choose to use one over the other, and as usual, he shares a few exceptional images to demonstrate the difference.
If you'd like to see more from Matt, he has a fantastic collection of videos on YouTube. A great source of information if you are interested in film photography, although Matt does use digital as well. You can also stay in touch with Matt via his Instagram page, Twitter account or on Google+.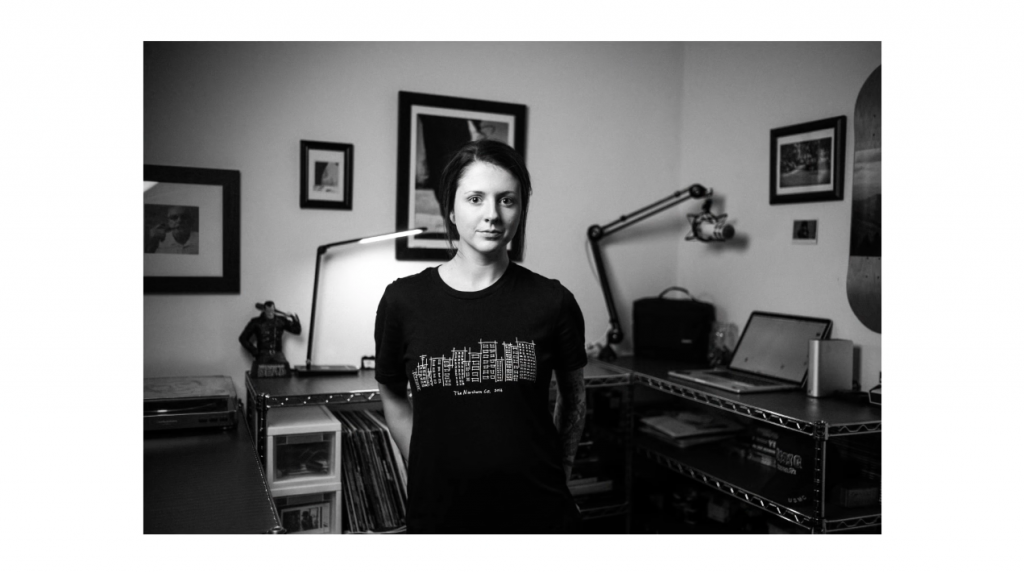 Image above shot on 35mm | image credit: Matt Day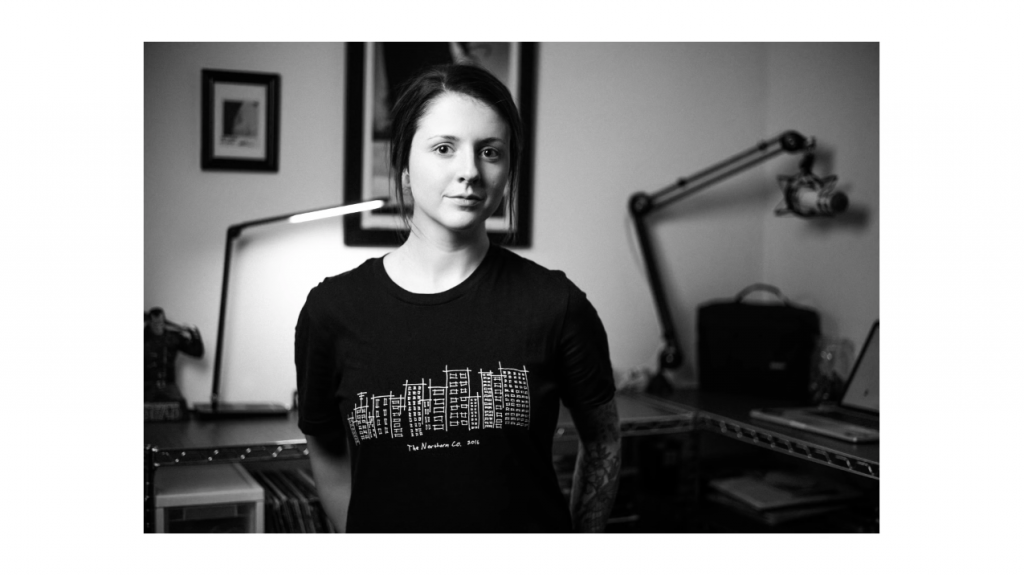 The same image, shot on 50mm | image credit: Matt Day
Other posts you might also enjoy:
Portra 400 and Ektar 100 film, by Matt Day
Overexposing colour film
Nate Kaiser on personal projects, shooting film and Instagram 
What makes a photographer, if everyone is taking pictures?
Henri Cartier-Bresson: The decisive moment