DJI proves that sometimes bigger isn't always better with the announcement of the DJI Mavic Mini the latest in DJI technology.
Over the past few months, we've seen DJI release some exciting gear from their new Osmo gimbal system to their RoboMaster Educational Robot but now they're back and focusing on the skies again with their latest release the DJI Mavic Mini!
Weighing in at an ultra light-weight 249 grams and with a diagonal wingspan of 170mm without propellers making the new DJI Mavic Mini classifiable in the smallest and safest class of consumer drones.
This new Mavic Mini may be small in size but don't let that fool you into thinking it doesn't pack a punch, it just might be the perfect content creation companion in the palm of your hand.
Equipt with a 12MP 1/2.3-inch CMOS sensor with an 81.9-degree lens and an aperture of f/2.6 the Mavic Mini features a 3-axis motorized gimbal giving you the most stable shots and super smooth video. Video wise the new Mavic Mini gives you 2.7K Quad HD video and super simple recording and editing options allowing you to dedicate more time to create instead of fiddling with unnecessarily complicated editing elements. Simplified shooting modes give you the ability to up your video game with the most cinematic shots. A selection of QuickShots options including Dronie, Circle, Helix and Rocket allows you to quickly create beautifully cinematic video shorts and instantly share with your social community. CineSmooth Mode slows down your Mavic Mini's flight to up your precision and stability even further giving you video composition that will wow your viewers! See exactly what your DJI Mavic Mini sees with your dedicated remote controller which allows you to maintain an HD video feed at a distance of up to 4km. The detachable control sticks make storing a breeze and give you the option to take your Mavic Mini with you wherever you go.
A maximum flight time of 30 minutes on a full charge gives you plenty of time to create unforgettable content, while the focus of safe flying allows you to trust the specially designed 360-degree Propeller Guard to fully protect your propellors and enhance your flight safety and the GPS Precise Hover option gives you peace of mind while your Mavic Mini hovers in place both in and outdoors.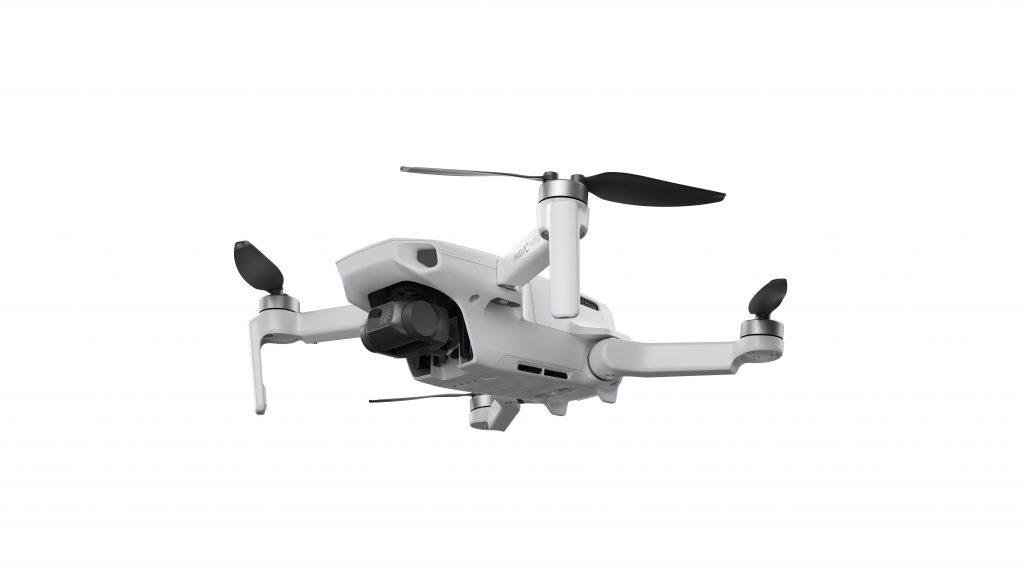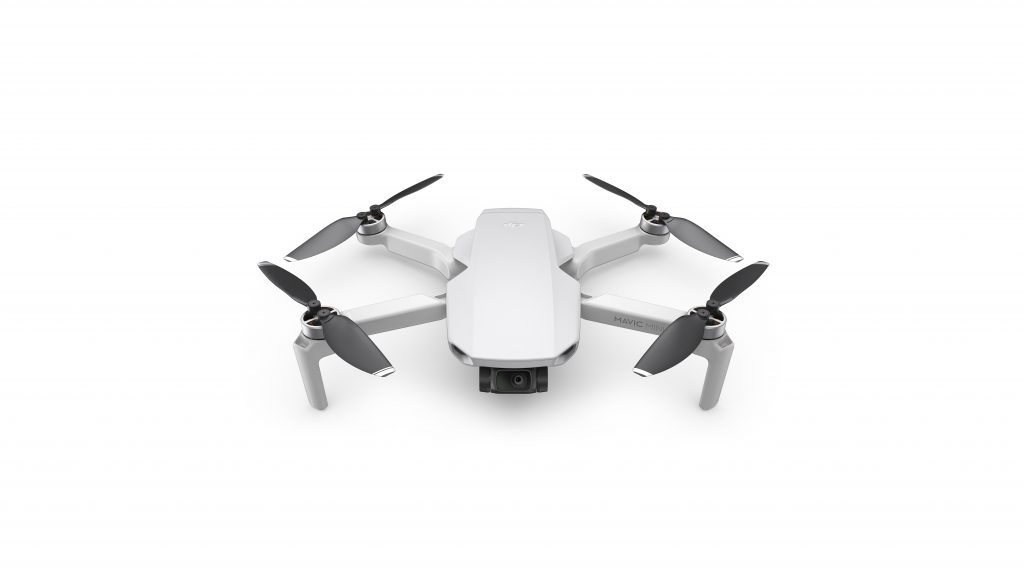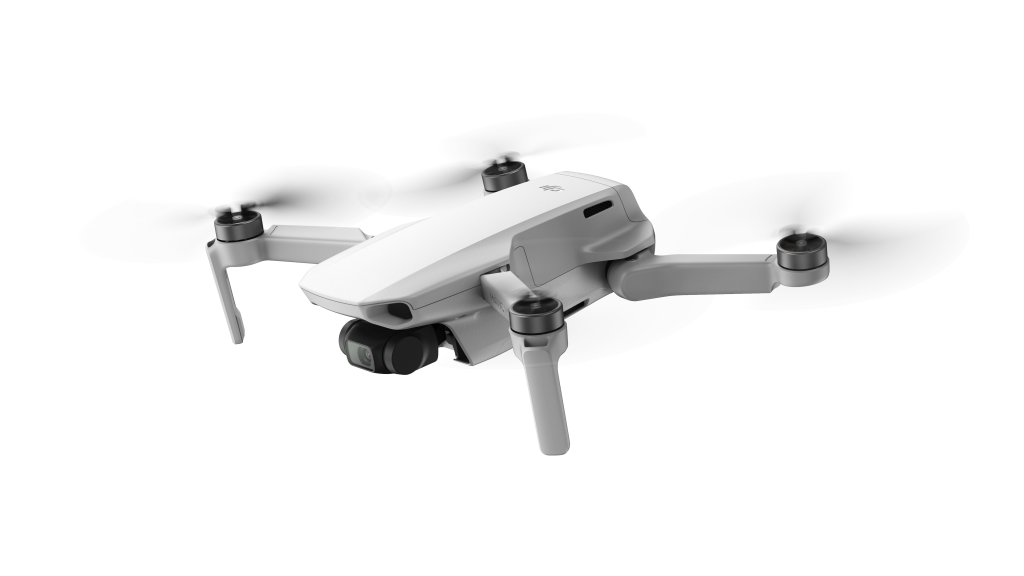 Key Features
12MP 1/2.3-inch CMOS sensor
2.7K Quad HD Video
30-minute maximum flight time
Vision Sensor & GPS Precise Hover
249g Ultralight

Find out more about the new DJI Mavic Mini and place your pre-order on Orms Direct here.