Read as we chat to fashion, commercial and documentary photographer, Anthony Bila, also known as The Expressionist, using both digital, analogue and motion picture to tell contemporary South African stories…
Born and raised in Tembisa township in Ekhureleni, Rhulani Anthony Bila aka 'The Expressionist', considers himself a creator through a one-way mirror, using primarily visual mediums, he works as a commercial, fashion and documentary photographer in both digital and analogue formats. Photography is something that Anthony has always possessed the acumen for. Growing up with various creative outlets such as writing and illustration, Anthony found these skills would be later transferred into photography, saying "What I learned through composition, lighting and subject matter in those mediums manifested in more mature ways as I got older, my central passion became evident as narrative and storytelling, the medium changed over time. Even as we speak, I am doing more motion picture work, and there I feel I am at my best, incorporating all that I've learned from each medium, especially photography".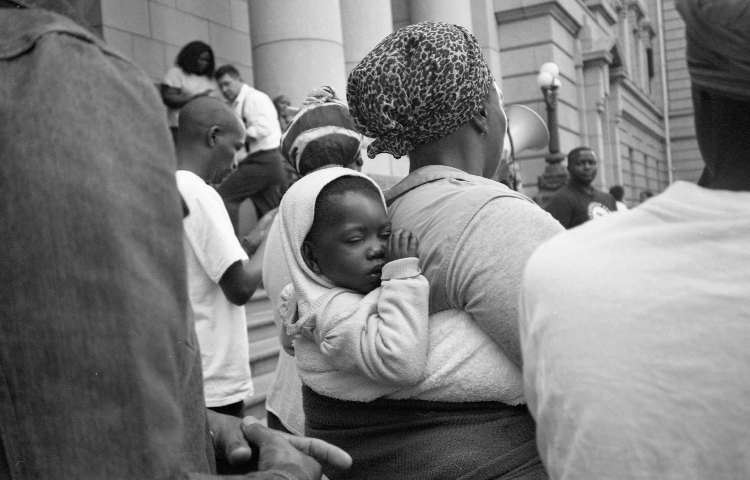 Being hypervigilant of being a conduit for the stories of South Africans and Africans at large, Anthony considers film (motion picture) the 'holy grail' of creativity – where all aspects come together. But this was not where his journey began and like many creatives, Anthony faced many hardships in the pursuit of his career.
"I went through a very difficult time with photography about two years ago on a commercial job that spanned three months and was fraught with challenges, it was the kind of job that makes you want to drop your hands and quit, and I felt like I wanted to quit photography altogether. Fortunately, I didn't. The way I found my way back to loving the medium was to go back to its earliest iteration. I was gifted my first film camera and it really slowed my process down, allowed me to savour a moment and not waste a single shutter the way I would with digital. From that point on, the rest was history, I honestly believe film saved my career and really brought into a clear vision of why I loved photography."
Despite having recently worked on numerous internationally-acclaimed projects, Anthony is aware of the battles that creatives face when it comes to drawing the line between personal and client work, believing that it is necessary to give into commercial work and that is a very privileged position to be in where one can purely pursue their personal creations. However, this is not the norm in South Africa's current socio-economic status, where many young black creatives do not have the generational wealth to do so, and must as such acquiesce to the demands of black tax and an industry that hasn't embraced transformation fully. However, Anthony knows the importance of being able to bring your creative flair to commercial work, albeit not to the fullest extent, "Do the commercial work and invest as much of the fruits of that labour into personal work, I feel you can reach a place where the two co-exist but it is by no means easy or without peril. The fine art world doesn't care much for the commercial world, so you need to strike a fine balance".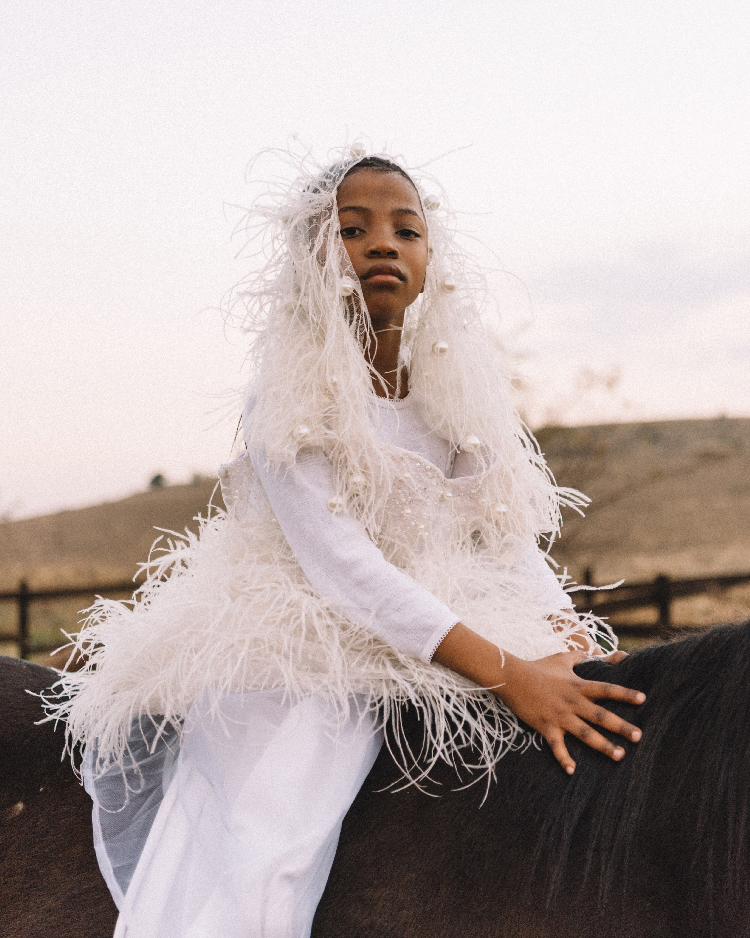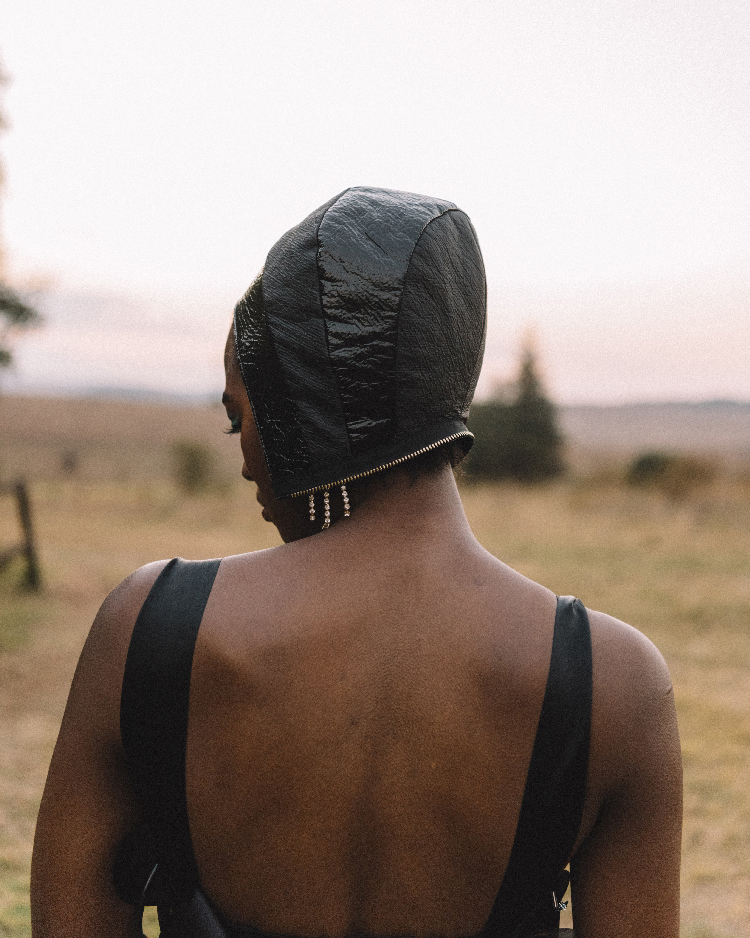 "Photography is definitely the neglected stepchild of the art world, probably because it's far more accessible in the world we live in and is easily reproduced en mass if need be. I think though it's the most important medium for those very reasons, the most iconic stories in the world have been told through photographs. South Africa itself during Apartheid produced some of the most iconic images in the world but telling human truths. To me, art should be accessible and democratised, and photography does exactly that, by capturing a moment. It doesn't need the resources of motion picture and even those who struggle to read can access and understand an image. Seeing the image of a slain Hector Petersen reverberated throughout the world and in its own way shone a spotlight on our country. That is the art and power of photography."
With that being said, 'The Expressionist' sees the future of photography in South Africa as bright and exciting, "we have immense talent and stories to tell in South Africa. Our history and culture is rich, varied and complex. I'm excited for the next generation of Ernest Cole's, David Goldblatt's, Peter Magubane's, Santu Mofokeng's, Andrew Tshabangu's and the like to tell new stories, contemporary stories in new and innovative ways".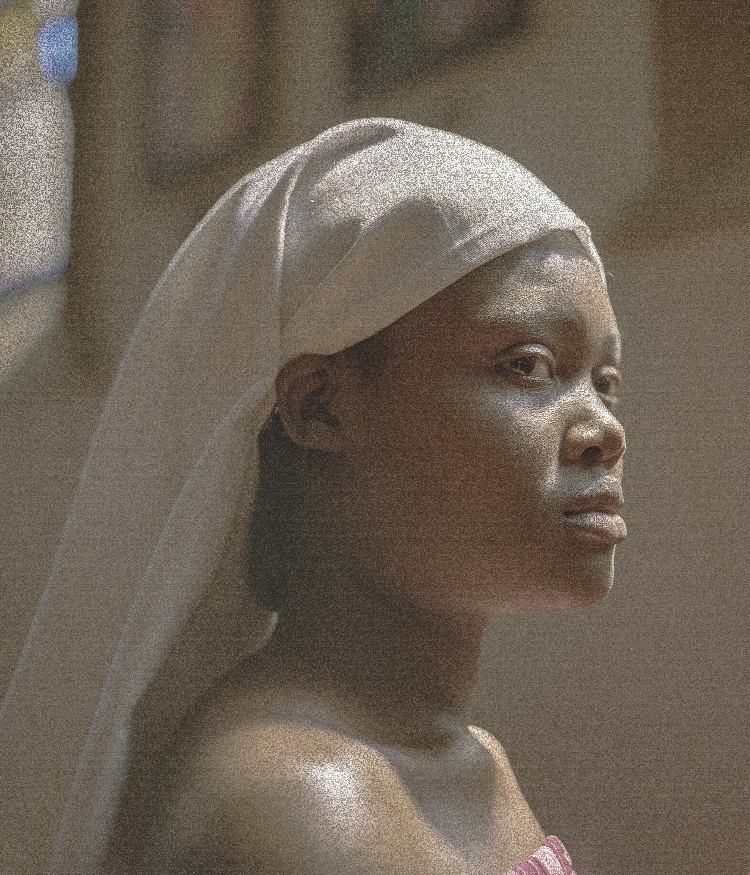 In terms of his own future, Anthony has many exciting projects on the horizon, many of which are the product of a collection of incredible bodies of work. "I worked on a project with Faculty Press for their inaugural print publication, the work therein was shared by the Editor in Chief, Thebe Magugu with the likes to Anna Wintour when he was a finalist for the LVMH prize. That work, I also entered into the Japan International Photography Awards and it won, the work is now currently being exhibited in New York, Tai Pei, Dubin and next week in Tokyo. Vogue Italia saw the work and contacted the Faculty Press team and myself to shoot work for the Vogue Talents supplement in the Vogue Italia September issue. It has been an incredible honour working with Amy Zama, the co-creative director behind both projects, Thebe Magugu at the helm as Editor in Chief of Faculty Press and the amazing team behind both projects. We are also planning an event at Nirox for mid-October exhibiting the work. There are also short films I've created that will premiere at the event before being made available online."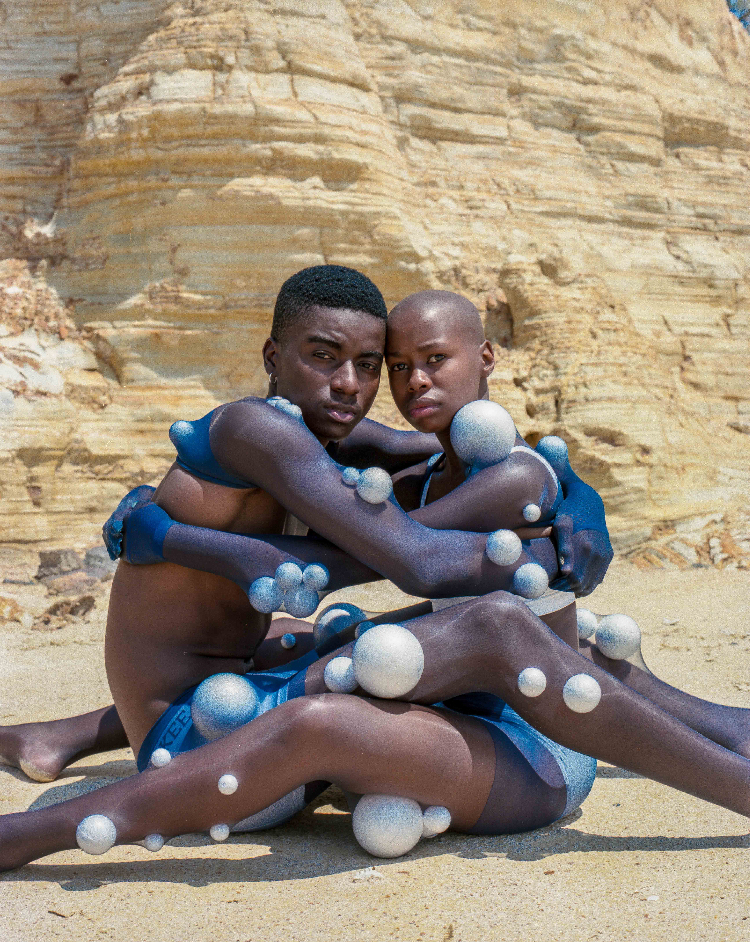 Anthony is also in the midst of producing his first photobook, exploring the common thread of 'connection' (or lack thereof), that has been evident throughout his journey, specifically complex family relationships. The camera is the tool Anthony chooses to connect, something he has shied away from somewhat, especially given the expected social status that comes with being within the creative industry. "The camera has just helped me connect with the world around me and fostered relationships with a number of people that I honestly would not have met, or connected with without it acting as a social lubricant. Through all the genres of my work, from street photography to documentary and portraiture, even fashion to some extent and fine art, I seek to understand my subjects and empathise with their plight. This is true of my ongoing series for my photobook, where I am trying to connect the complex relationship of family. This will be my first photobook so I wanted it to be as deeply personal as possible, and throughout the creating of the work, it has had challenges and obstacles, as well as moments of connection and joy. I think it's in a way, a catharsis as well as a way to connect parts of my family that aren't. When it's done I plan to gift a copy so that even parts of my family that have never met, or live in very far away places or for personal reasons have a way to understand and see one another, if only in a portrait."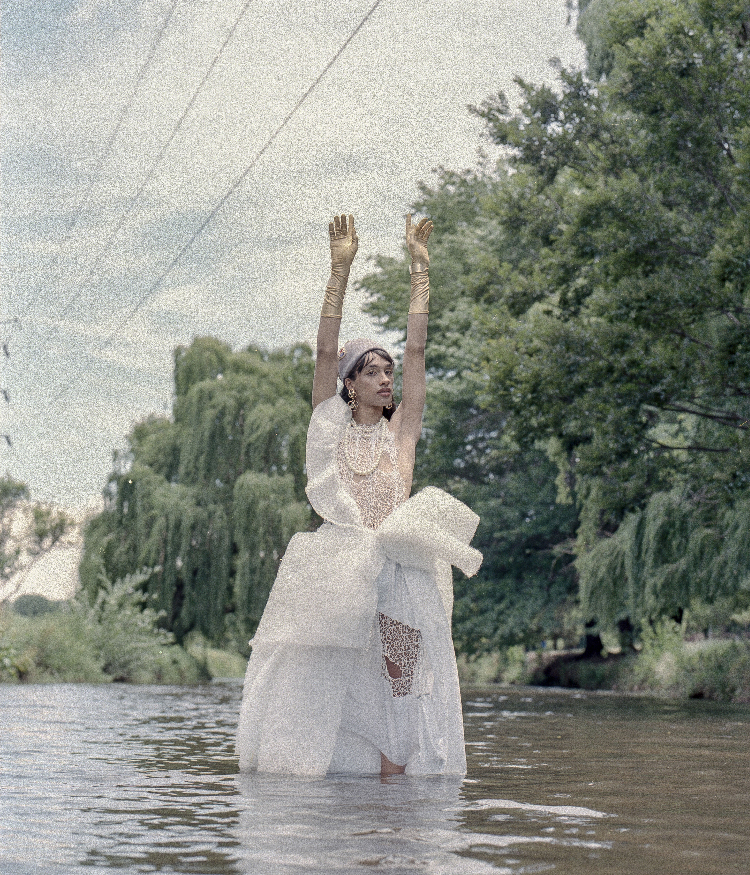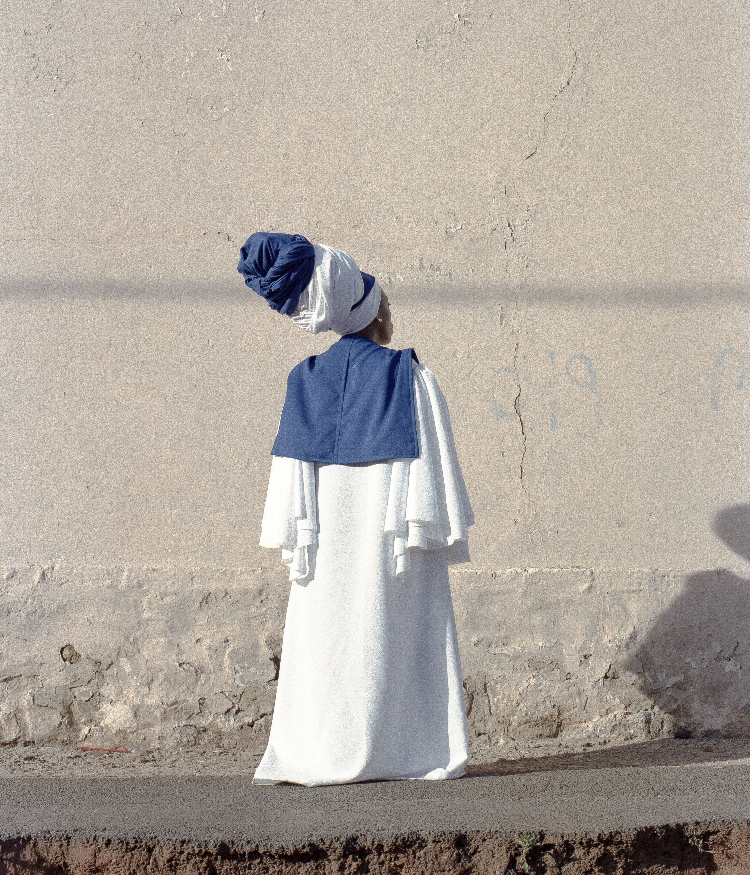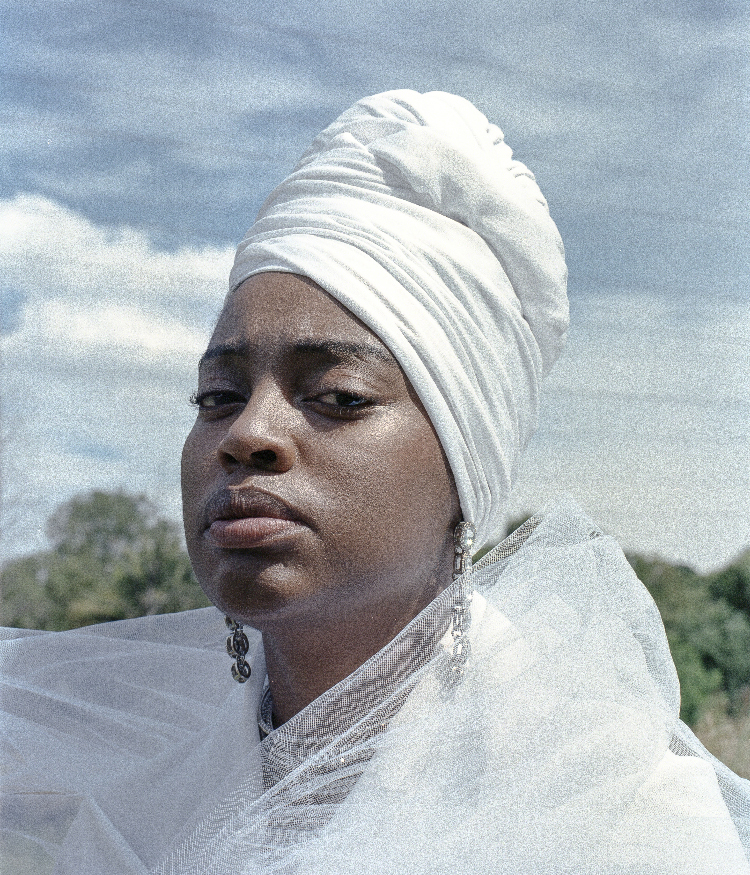 In the last few years, Anthony has also delved in cultural-entrepreneurship through his content consultancy Studio Bila, a creative and concept agency that works with emerging and established entities, bridging the gap between young African brands and creators and blue-chip multi-national companies. Studio Bila is where Anthony's 10 years of advertising and marketing experience find a home coupled with his prowess for visual storytelling.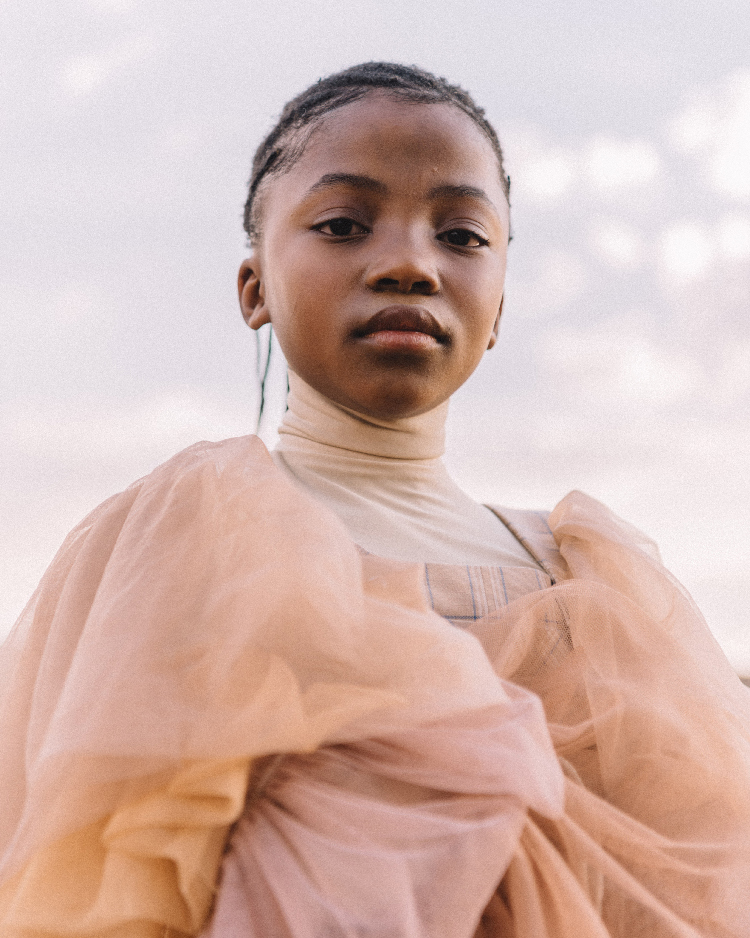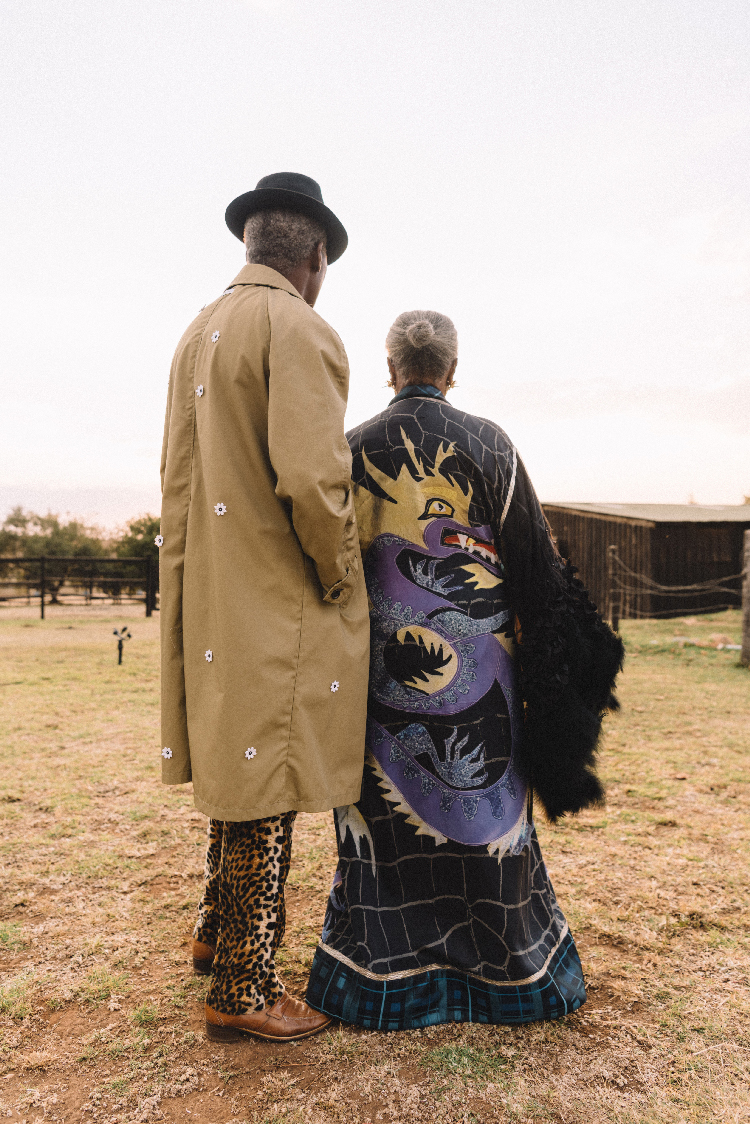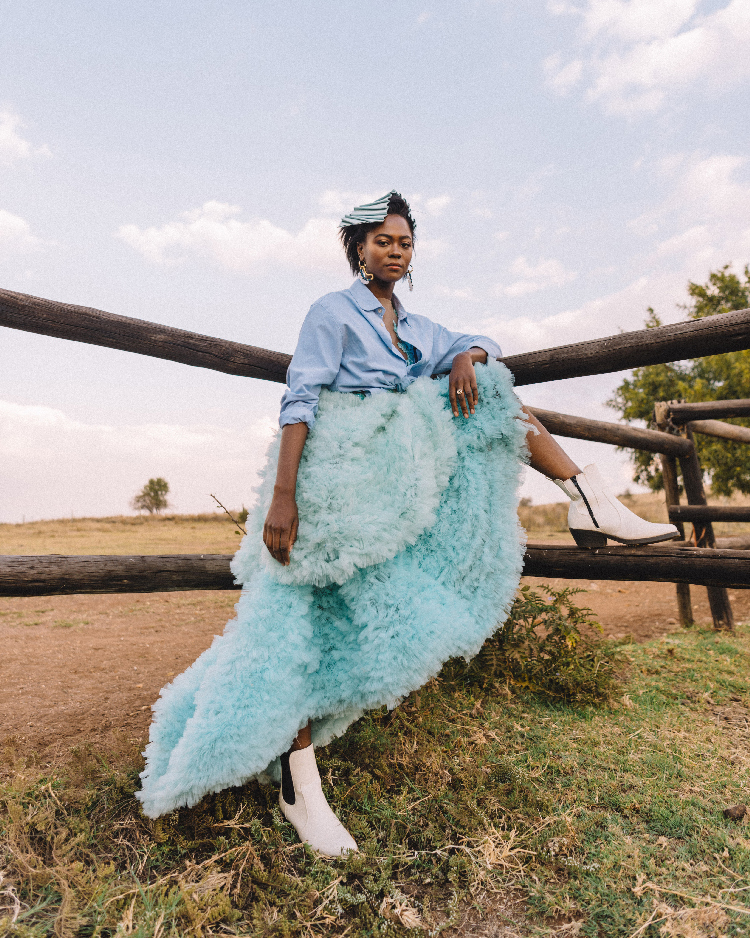 Keep up with Anthony's work by following him on Instagram here or check out his website to see previous work.