A 35 foot long camera, 10 years in the making, a vision and some persistence emulgamate to immortalize Vanishing Cultures.
World-renowned photographer, Dennis Manarchy has spent the last 10 years building a 35 foot (10 m) long, fully functional film camera that produces 4.5 foot (1.3 m) by 6 foot (1.8 m) negatives for his project entitled Vanishing Cultures. The negatives can be blown up to 24 feet (7 m) by 16 feet (4.8 m).
For a sense of scale and comparison of film sizes: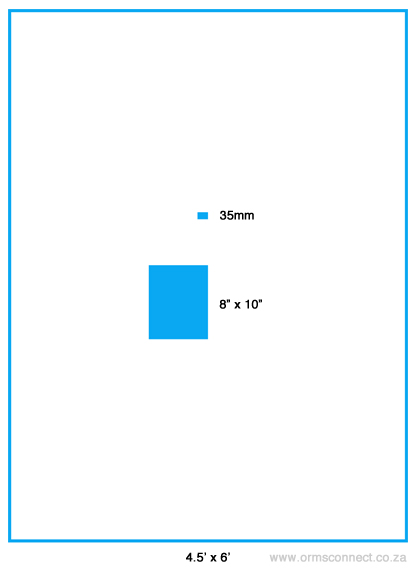 The project has been split into 3 seperate phases and is currently in it's second phase. His goal is for it to be fitted onto a semi-trailer so it can travel across America to document Vanishing Cultures in their own environments and, once completed, 24 foot prints will be produced and displayed in outdoor exhibitions.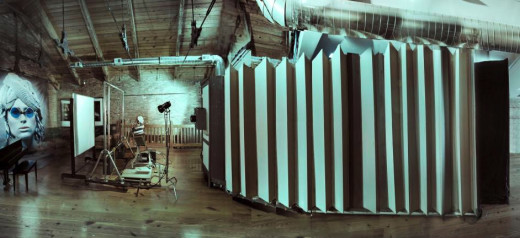 So what's it like shooting on a 35 foot long camera?
Two days of preparation results in 1/1000th of a second flash exposure and I have only one chance to get it right.  I literally focus half-way down an eyelash.  If the subject moves, it's out of focus…if they blink, it's a disaster…and if their expression is off the portrait suffers.  I must say that the length of time it takes with the subject creates a special bond that I would never want to lose…and that moment is captured in every one of these portraits.

–Dennis Manarchy
The camera will be a monumental achievement for photography, the perfect homage to a dying art and a fantastic way to celebrate the 200th anniversary of photography.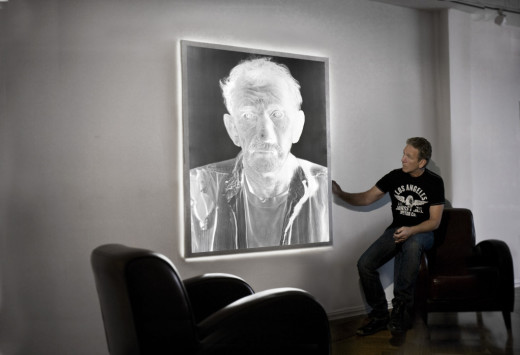 If you'd like to read more info regarding the project or make a pledge, head on over to the Kickstarter page.