Entry-level and serious enthusiast DSLR shooters have been using Canon's famous "Nifty Fifty" 50mm F1.8 EF lens to capture gorgeous images for many years now. Now, image-makers on a budget within Canon's mirrorless system can do the same, thanks to the release of the new RF 50mm F1.8 STM lens. Let's break down the most exciting features of this new affordable prime lens from Canon.
Did you know that Canon's new 70-200mm RF lens is 32% shorter and 11% lighter than its EF counterpart? Check out our full writeup of the Canon RF 70-200mm F4L IS USM lens on Orms Connect for the lowdown on this exciting new release!
While Canon has been expanding their RF lens offering ever since they launched the mirrorless system a few years back, there has been a distinct lack of affordable fixed focal length options in their lineup until now. Yes, there is the RF 35mm F1.8 and the RF 85mm F2, but the gap left by an absent budget 50mm at a decent aperture has been sorely felt by many up-and-coming Canon creatives. The new RF 50mm STM is the low-cost version of Canon's pricey F1.2L RF lens, offering a very respectable maximum aperture of F1.8.
The RF 50mm F1.8 is practically miniature, weighing in at a teeny-tiny 160g. It boasts a completely new optical construction, made up of six elements collected in five groups. Unlike Canon's other budget-friendly RF primes, it does not have macro capabilities, the minimum focus distance being 0.3m/1ft. The other feature it does not share with the 35mm F1.8 and 85mm F2 is image stabilisation: this Nifty Fifty 2.0 does not have any.
Taking a deeper look beneath the 50mm F1.8's exterior, seven rounded blades work together to produce an almost completely circular diaphragm at the lens' widest apertures. The RF 50mm F1.8 also features Canon's Super Spectra Coating which aids in mitigating flare and ghosting. Lastly, it is worth noting that this new lens has a new front filter diameter of 43mm, so keep that in mind when purchasing a UV filter or variable ND's for this lens.
If you take a look at the images of the lens below, you'll note that the RF 50mm F1.8 STM features a customisable control ring, something we have come to expect on many of Canon's new RF lenses. This ring can be used traditionally for manual focus control, or when "Control" is selected via the switch on the lens' barrel, it can be used to control other parameters like aperture or exposure compensation. Control of these parameters can be set up in the menu of Canon's mirrorless cameras.
Speaking of Canon's mirrorless cameras, we lined up the Canon EOS R5 and Sony A7S III in a head-to-head battle to figure out which deserves to be crowned Camera of the Year 2020. Catch that full video review on our YouTube channel, OrmsTV.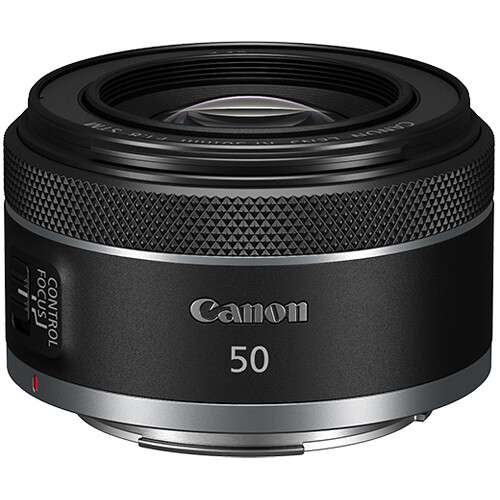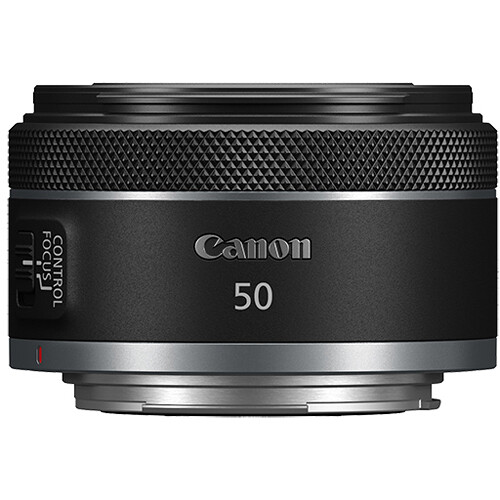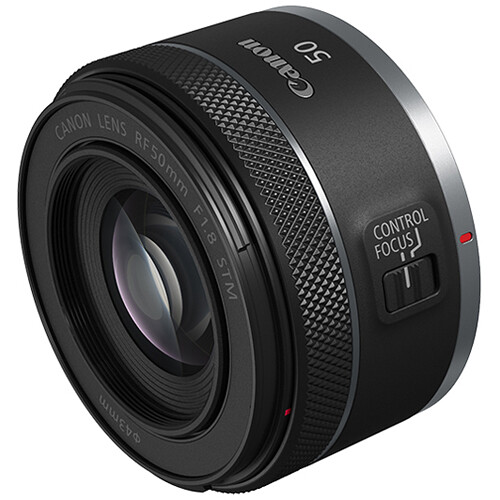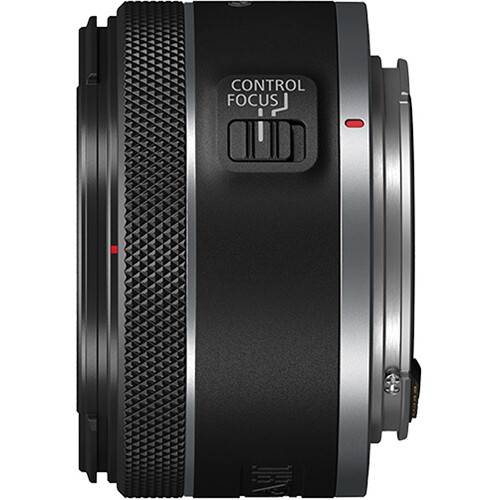 Key Features
Wide aperture creativity
Sharp, quiet focusing
Compact and lightweight
Consider design
Creativity at a lower cost
We don't have confirmation of exactly when stock of this lens will arrive in South Africa, but Canon anticipates that international sales will begin in December 2020.