See the breathtaking winners of the third annual international Dronestagram Competition.
For the third year in a row, the international Dronestagram contest, in collaboration with National Geographic, have recognized outstanding drone photos in this emerging field.
"A great drone picture is a picture that you immediately identify as a drone photo," says Guillaume Jarret, Dronestagram's head of marketing and development. "It is taken at a low altitude, near the target of the picture." If you know what to look for, you can figure out that these pictures couldn't have "been taken with a device other than a drone."
Thousands of entries were submitted from everywhere in the world by talented professional photographers and amateur drone photo enthusiasts. The competition was judged on creativity and photographic quality by a panel of experts including National Geographic Deputy Director Patrick Witty as well as Emanuela Ascoli, Photo editor of National Geographic France and Dronestagram. Just 9 photos get selected as winners, the three top images in each category: Travel, Sports and Adventure, and Nature and Wildlife.
These are the winners for this year…
Travel Category
1st Prize Winner – Category Travel: Basilica of Saint Francis of Assisi, Umbria, Italy by fcattuto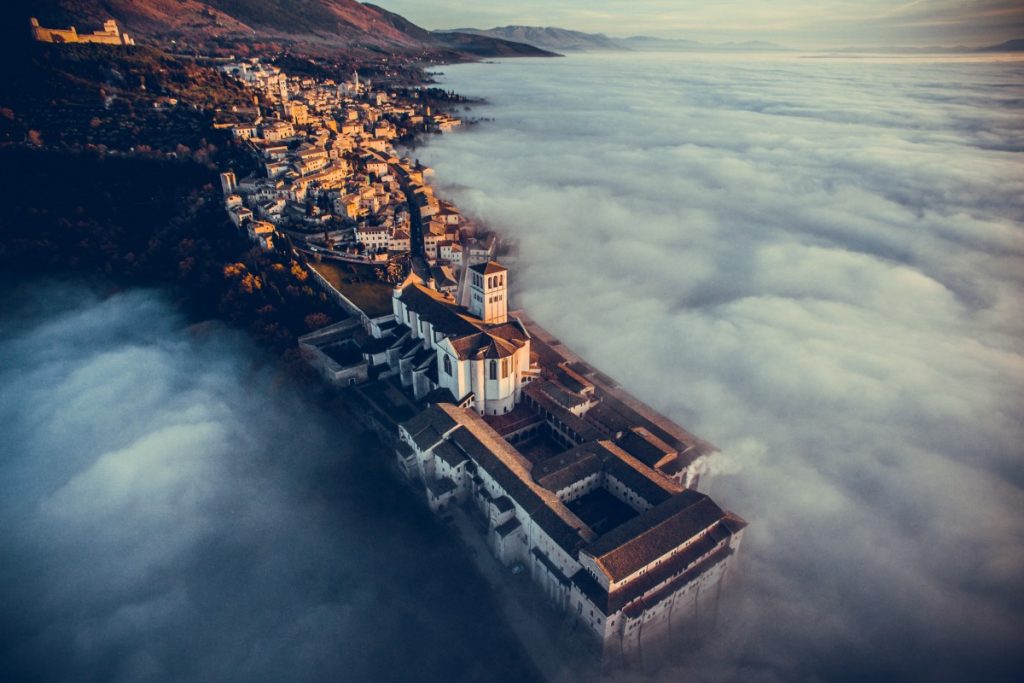 2nd Prize Winner – Category Travel: Cable Beach by Todd Kennedy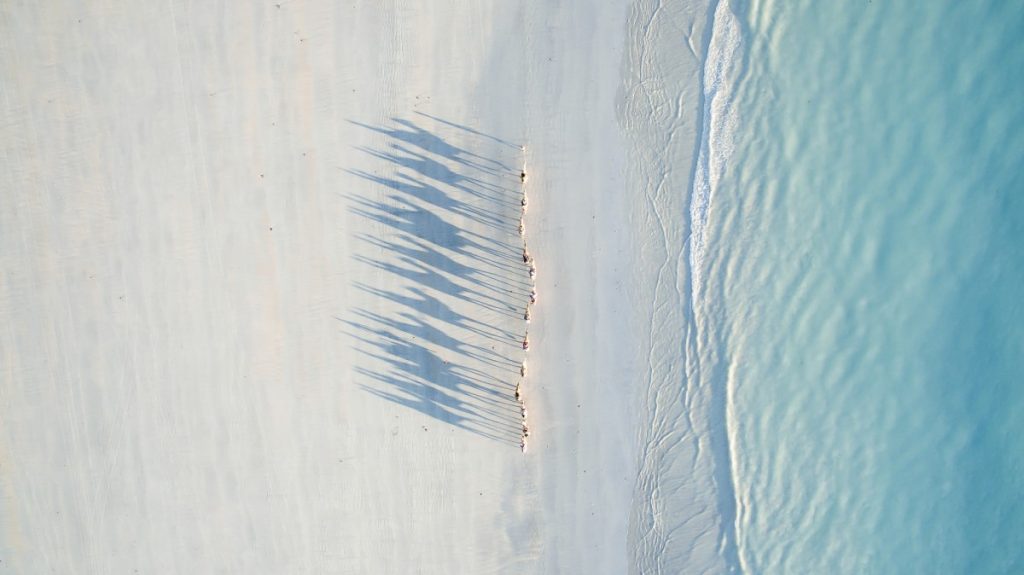 3rd Prize Winner – Category Travel: Summer camp of Gran Canaria by Karolis Janulis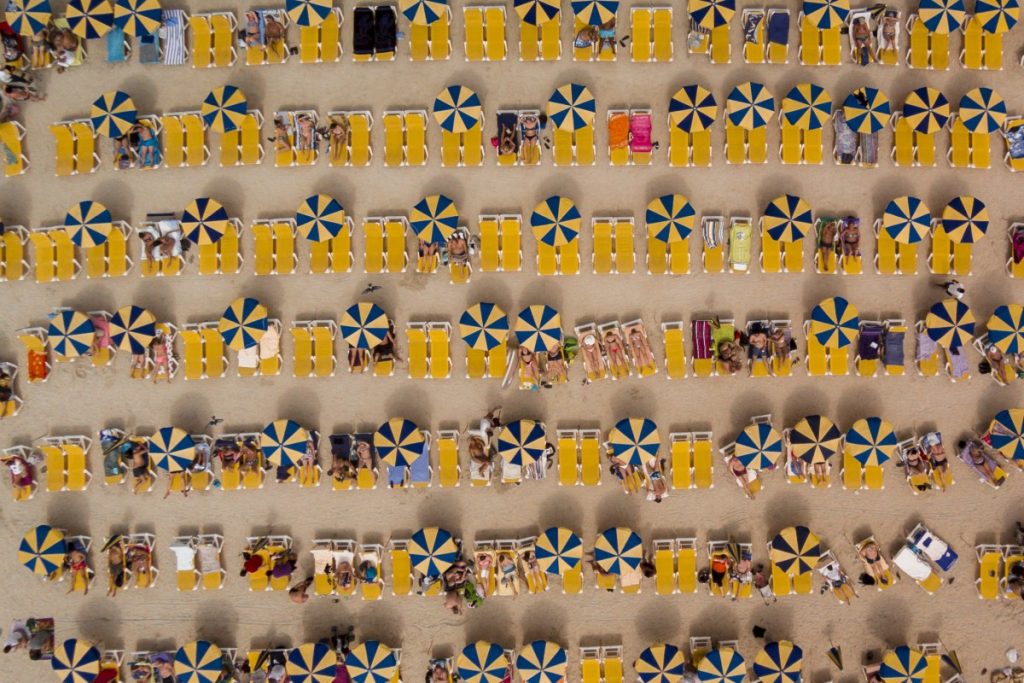 Sport Category
1st Prize Winner – Category Sports Adventure: Moab Rock Climbing by Maxseigal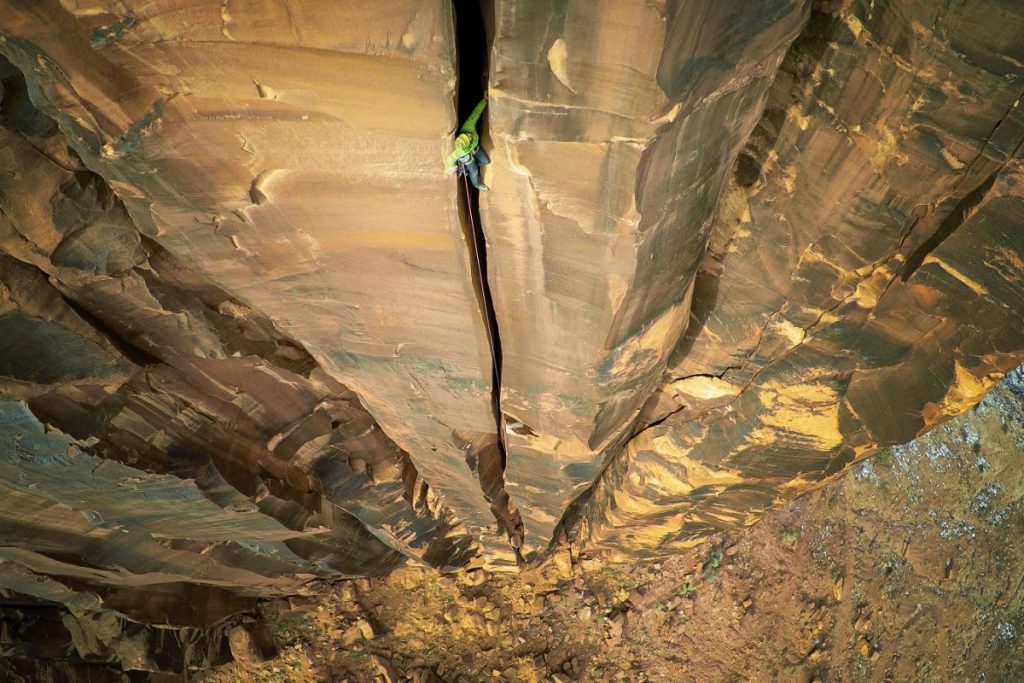 2nd Prize Winner – Category Sports Adventure: Complejo Acuático Norte de Santander by losmanesdeldrone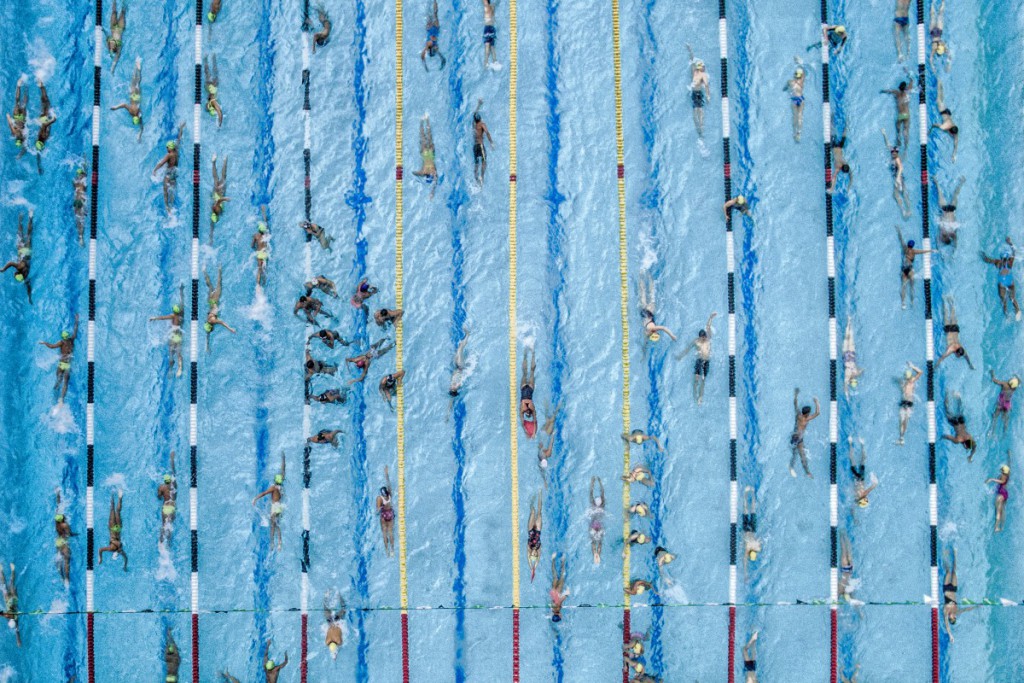 3rd Prize Winner – Category Sports Adventure: Chugach Mountain Range, Alaska by High Angle Shot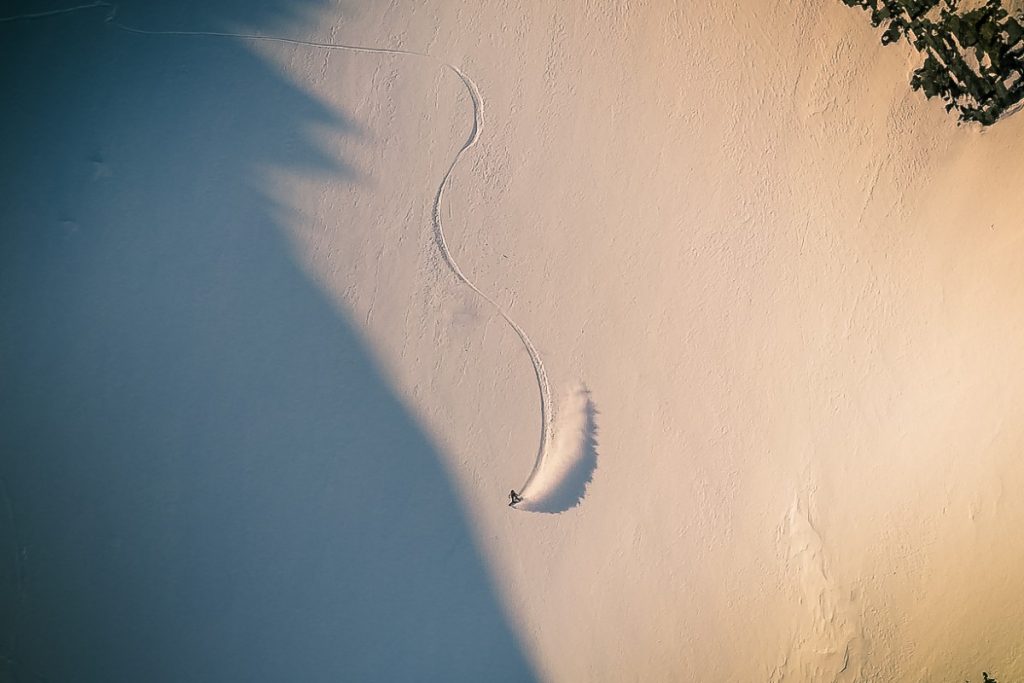 Nature Category
1st Prize Winner – Category Nature Wildlife: Kalbyris forest Denmark by Mbernholdt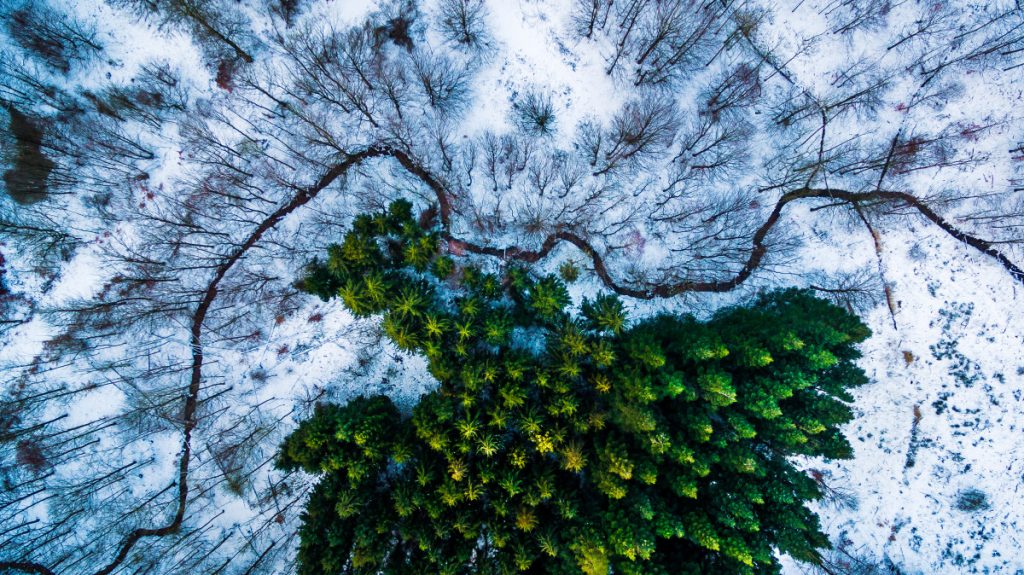 2nd Prize Winner – Category Nature Wildlife: Swarm of sheep by Szabolcs Ignacz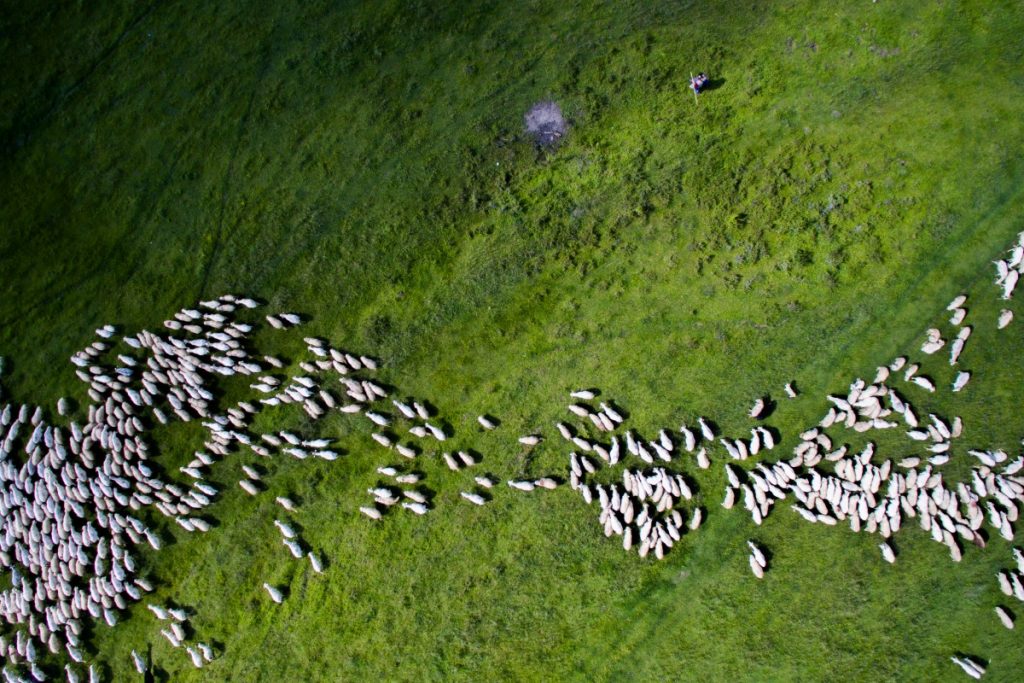 3rd Prize Winner – Category Nature Wildlife: Piton de la fournaise, Volcano by Jonathan Payet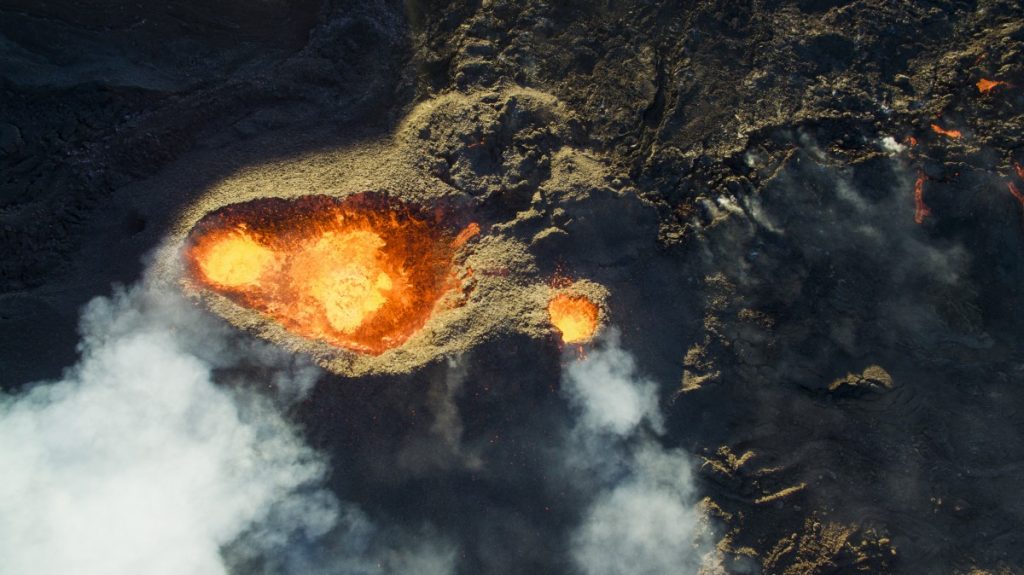 [Shared via Dronestagram + National Geographic]