Just when you thought you were homebound, DJI has given you a new way to take flight with the new DJI Mavic Air 2.
DJI flyers needing more from a drone than the Mavic Mini can provide, and something more affordable than the Mavic 2 this new release is for you! Hailed as the " middle ground " by DJI, the DJI Mavic Air 2 is the perfect mix of their beloved Mavic Mini and Mavic 2 offering both advanced intelligent functions and all of the tools you'll need to up your content creation game with built-in editing tools to provide quick and easy editing.
Now that we've mentioned video it's good for you to know that the new DJI Mavic Air 2 shoots 4K/60fps video on its 1/2-Inch stabilised image sensor, this is pretty big for a consumer centred drone and quite a big improvement from the original DJI Mavic Air shooting 4K/30fps. You'll also be able to shoot 240fps slow-motion in 1080p, allowing you to capture more dynamic scenes. In terms of editing power, the DJI Mavic Air 2 offers H.265 video codec, D-Cinelike colour profile, and RAW still options giving you editing power as we have never seen before. An extended flight time of up to 34 minutes means you'll have more time to create that perfectly cinematic footage.
A new tracking mode, FocusTrack, combines three advanced tracking features to ensure your video and stills are crystal clear and of the best quality. An improvement in DJI's Active Track technology improves the following of targets while avoiding obstacles and providing smoother footage while having the ability to re-identify your subject should they be lost from the frame all while accurately predictive your targets next position.
That's not the only improvement you'll see in DJI's new Mavic Air 2, complete with a 1/2″ sensor and the ability to shoot 48 MP stills, you'll be shooting superior photographic images in no time. The addition of SmartPhoto mode integrates scene recognition, hyperlight, and HDR photography into one mode helping you achieve the best results when capturing stills.
The updated remote controller boasts an impressively long battery life and features an updated ergonomic design ensuring a more comfortable grip. The addition of a new clamp makes attaching your smartphone faster and easier giving you more shooting options.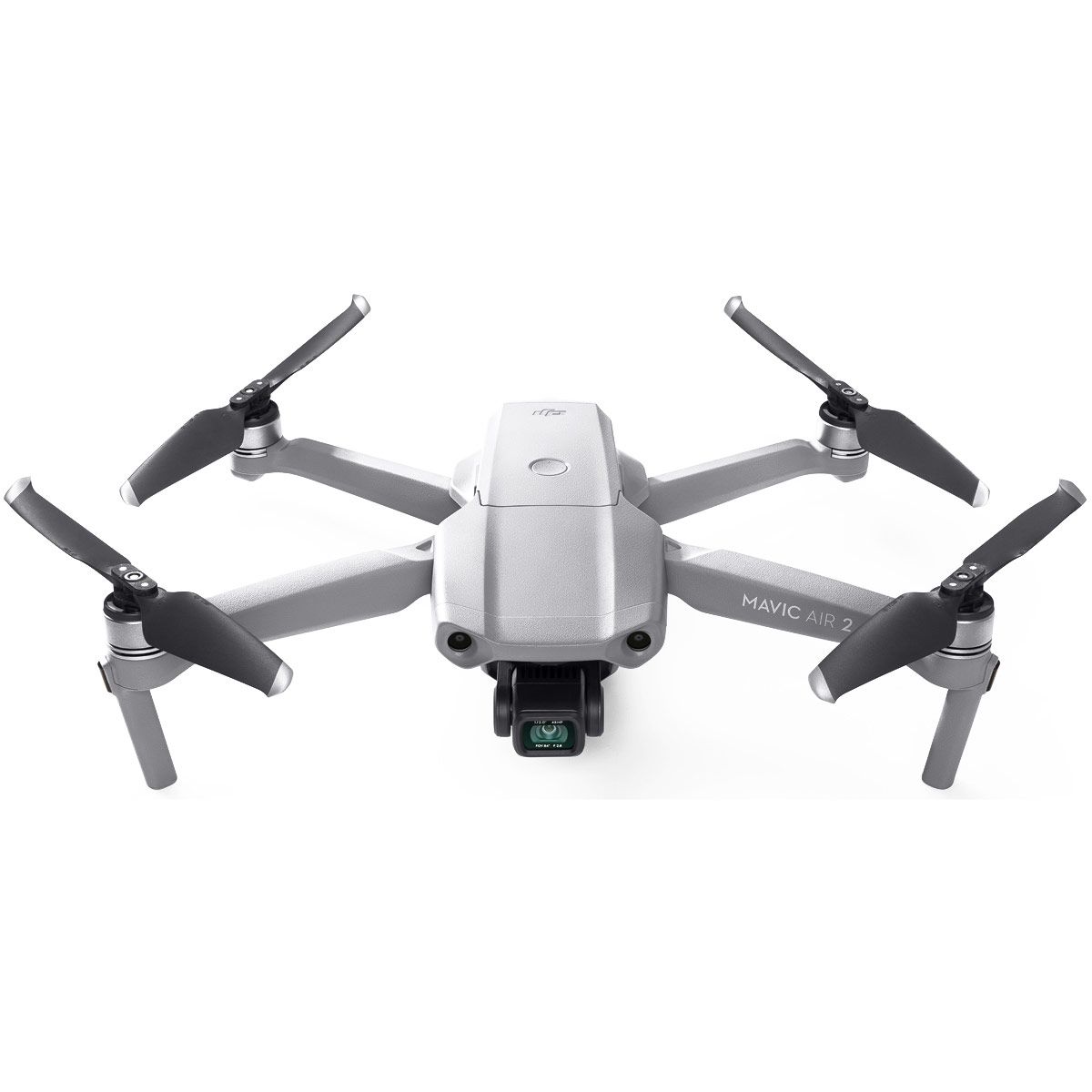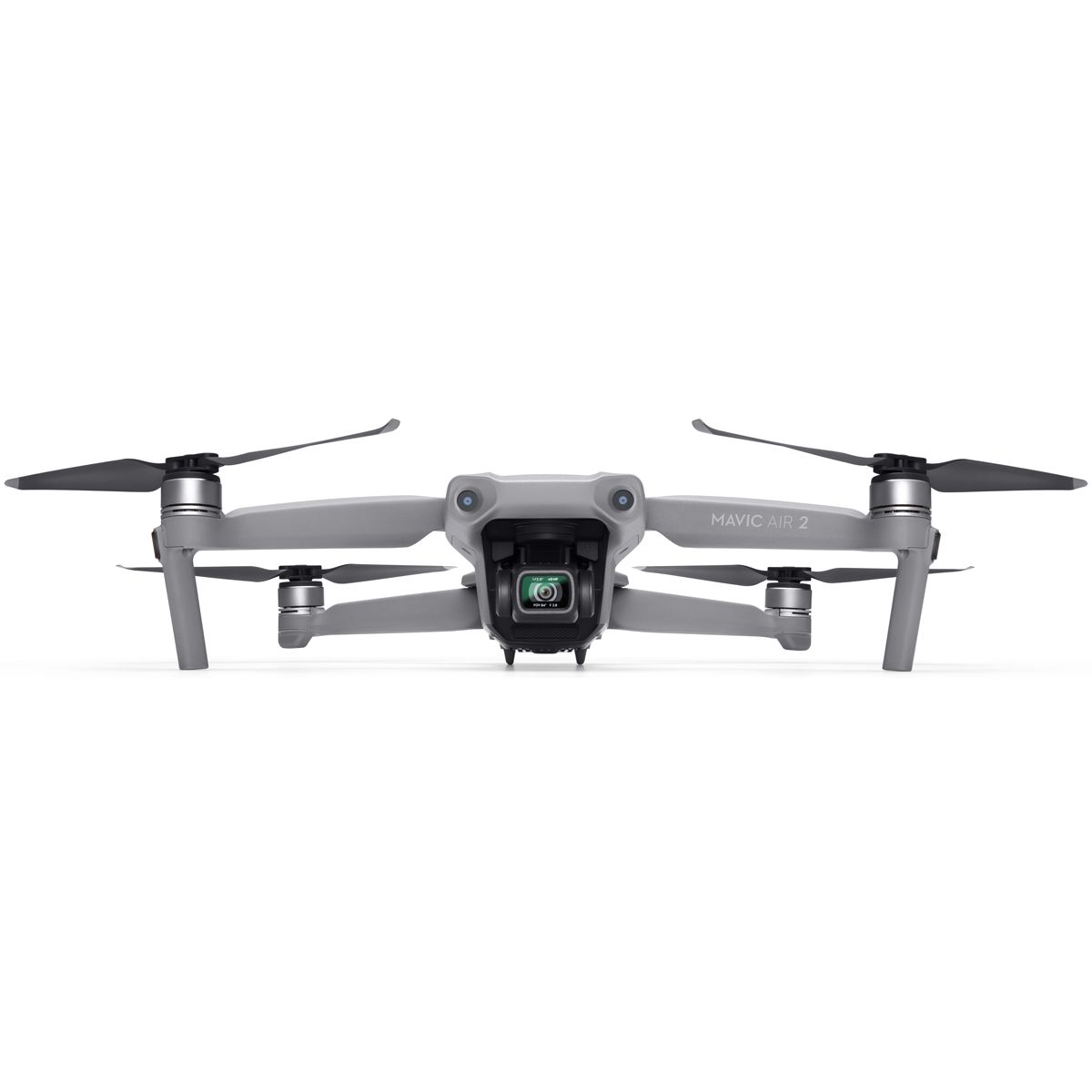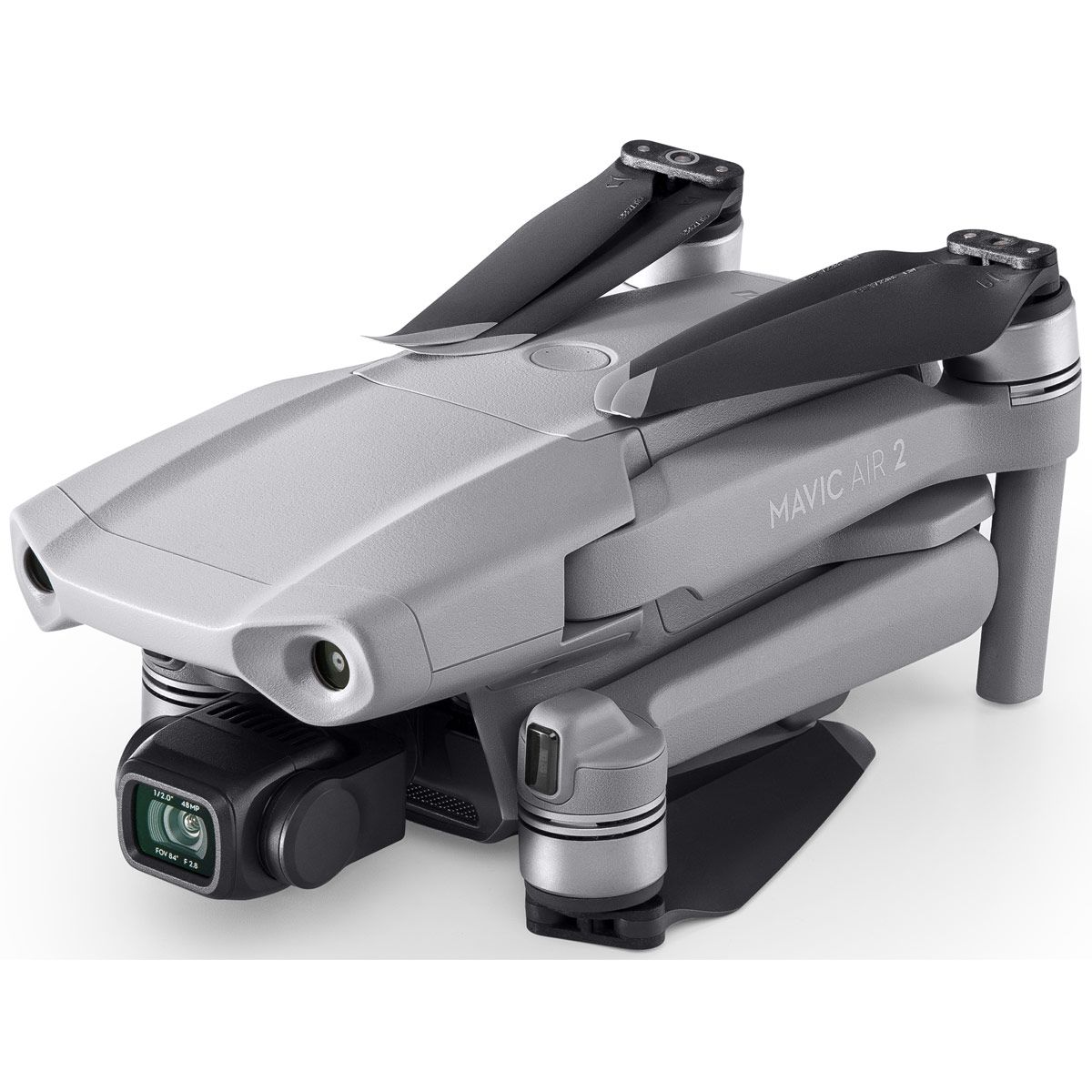 Key Features
Capture 4K Video and 48MP Photos
3-Axis Gimbal-Stabilized Camera
GPS- & Vision Position-Based Navigation
APAS 3.0 Obstacle Avoidance
Take a look at the new DJI Mavic Air 2 and the DJI Mavic Air 2 Fly More Combo on Orms Direct and place your pre-orders now.