Announced just moments ago at DJI's Challenge Accepted event let's take a look at their latest gimbal, the new DJI Ronin-SC.
Built to be lighter and smarter than DJI's larger Ronin models, the DJI Ronin-SC was created with mirrorless camera users in mind and seems to mimic this pull towards more compact tech. Here's what you can expect from this latest in the DJI gimbal line up.
First and foremost the Ronin-S Compact as its name implies is half the size and weight of its predecessor, makings it easier to carry with you and giving you a wider range of flexibility while you're creating. Complete with a modular, quick setup design the new DJI Ronin SC gives you more time to focus on capturing your adventure.
The new Ronin-SC has been tested to ensure greater compatibility across a wide range of devices all while ensuring you are still able to achieve smooth, cinematic footage. Rigorous testing has been done to ensure a payload of 2kgs can be supported without any sacrifice on end result. This new gimbal also features a newly designed 3 axis lock on pan, tilt and roll functions, giving you easier balancing and making transport a breeze.
The DJI Ronin-SC features many intelligent modes familiar to Ronin-S users and features a few new and exciting additions, including;
New Force Mobile mode, allowing you to synchronise the movements of your connected device to that of the Ronin-SC giving you a completely immersive filming experience.
New Active Track 3.0, giving you the option to select a subject to track through your connected mobile device.
Virtual Joystick, giving you control of the Ronin-SC's movements even when mounted on a tripod or monopod.
TimeLapse, giving you the ability to create compelling and cinematic time-lapses.
MotionLapse, giving you the option to add motion elements to your time-lapses.
Motion Control, set up unique movement paths by simply selecting up to 10 different points.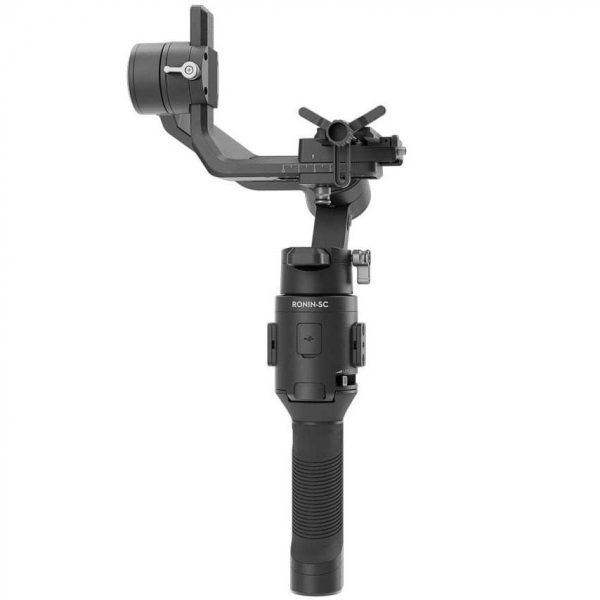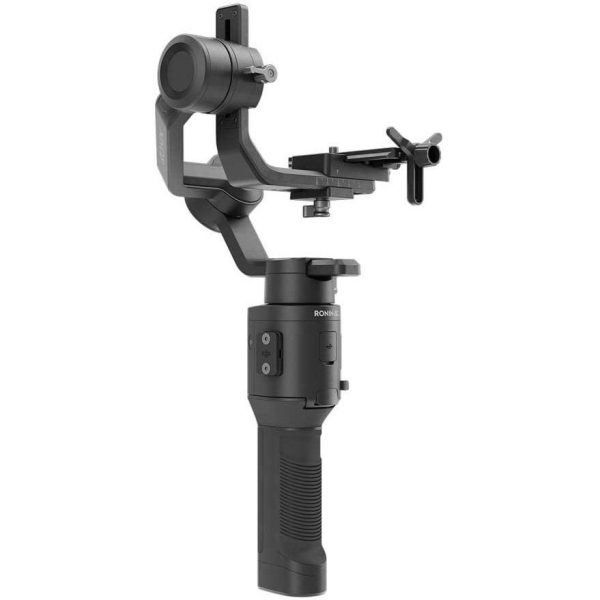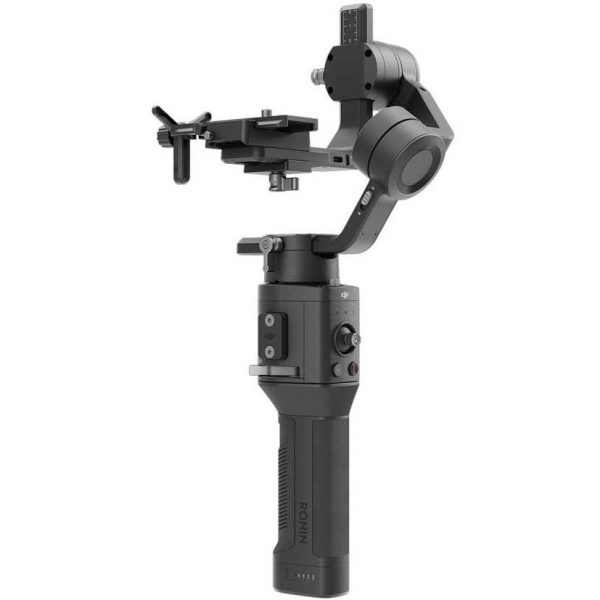 Key Features
Three-Axis Motorized Gimbal Stabilizer
2kg payload
Motionlapse, Timelapse
Designed for Compact Mirrorless Cameras
Force Mobile Smartphone Control
For more information regarding pricing and an ETA of stock arrival be sure to have a look at the new DJI Ronin-SC on Orms Direct here.
The Ronin-SC is also available in a Pro Combo kit which include the following: focus motor, focus wheel, focus motor rod mount, focus gear strip, screw, and RSS splitter. To find out more about the Ronin-SC with Pro Combo Kit be sure to have a look at Orms Direct here.
In the wake of this exciting announcement we have some very exciting news to share with all of you, we will be hosting the official South African launch of the DJI Ronin-SC! Interested in joining us? Have a look at the full event details and book your spot for this free launch here.