Leica has just released two new cameras to the market one being the new classic M10 Monochrom digital Rangefinder and the SL2 the successor to the Incredible Full Frame Mirrorless Lecia SL. Let's have a look at the latest offerings.
LEICA M10 MONOCHROM
This is every street photographer's dream camera, it is an exclusively digital black and white camera with incredible speed and low light performance that ensures optimal image quality at all times.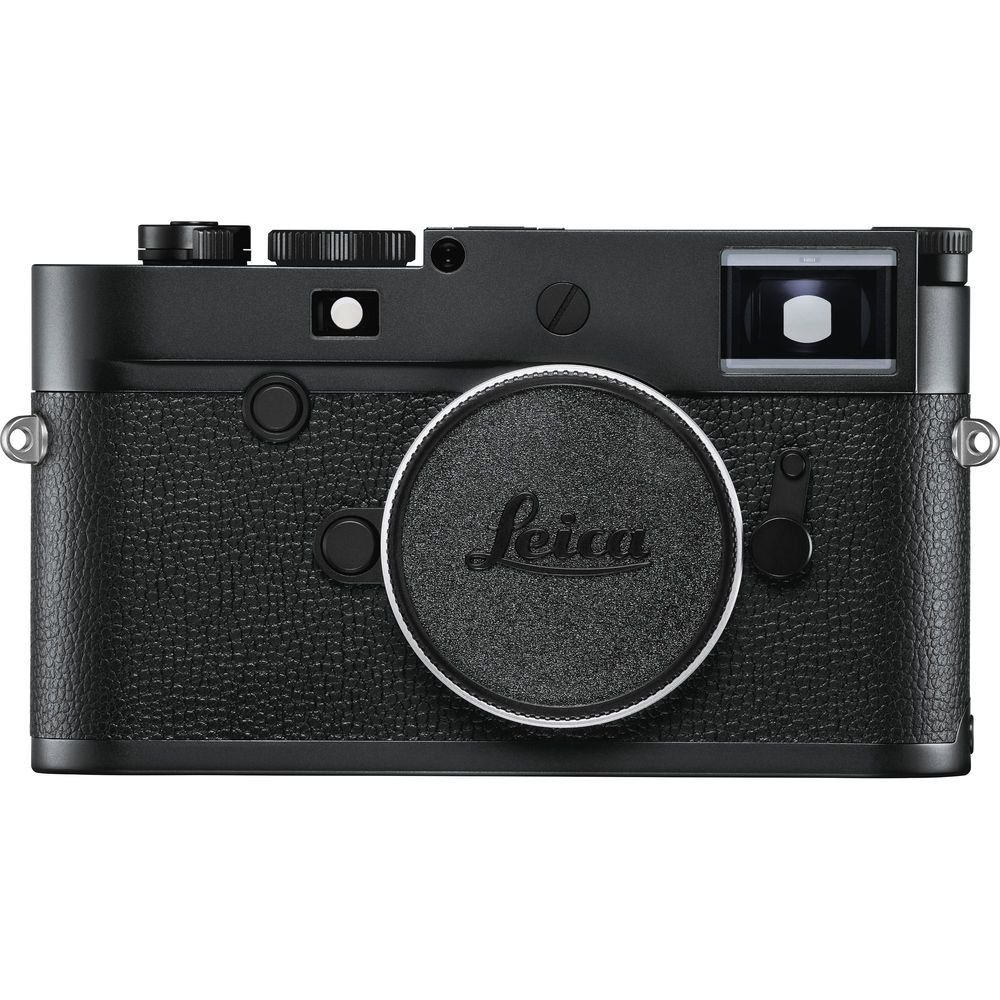 This little beast has more than 40 millon pixels showing even the finest details. A base ISO of 160 is the lowest ever in a M Monochrom Camera. The superb high ISO performance (up to ISO 100.000) and the dynamic range is even better than in all predecessor models. The Leica M10 Monochrom is the epitome of discretion, which is why LEICA chose to omit the familiar, and potentially eye catching, red dot.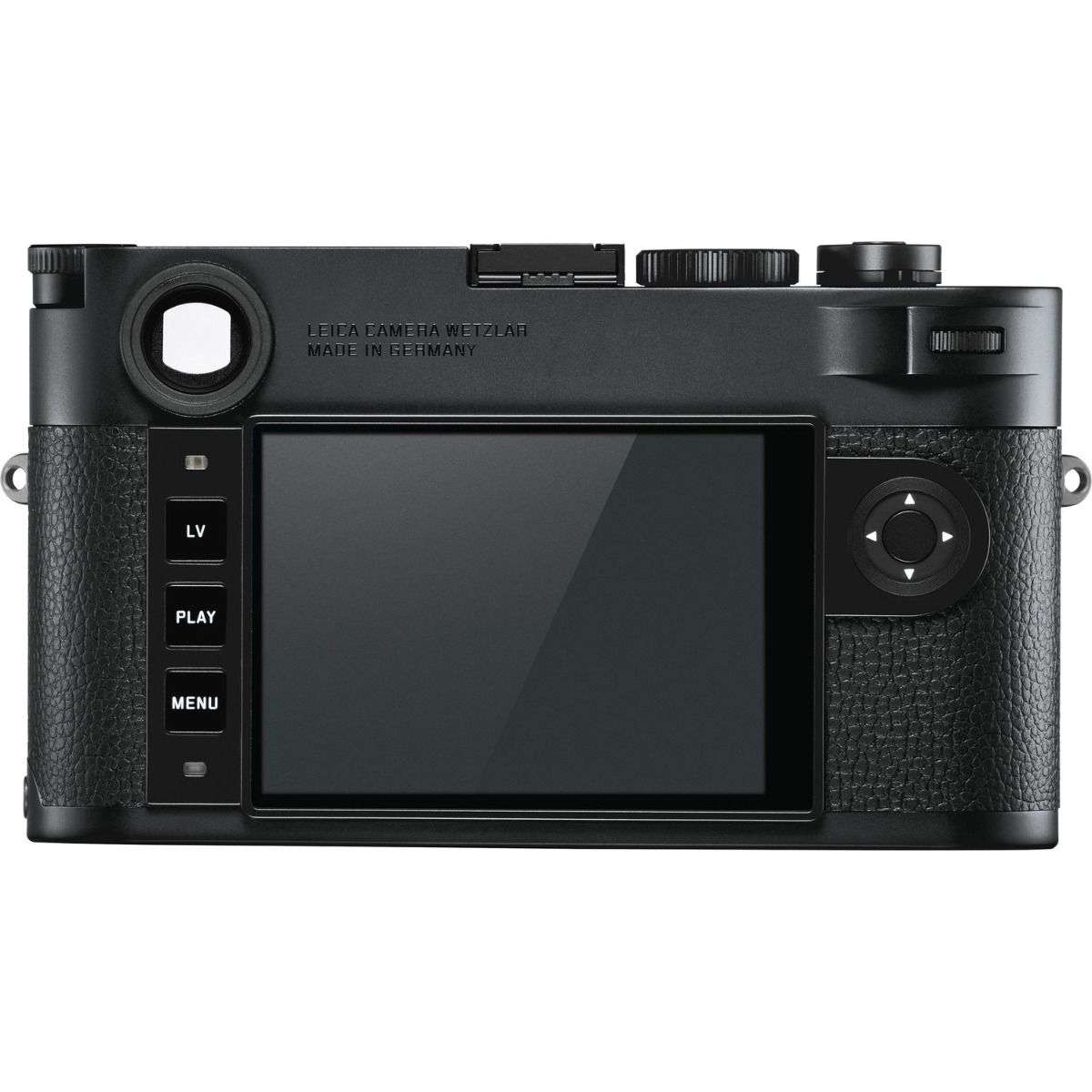 Other notable features include;
Long exposure times up to 16 min
Sepia and colour toning
M10 thin body design
M10 ISO dial
Silent shutter as known from M10-P
Touch display
Leica FOTOS connectivity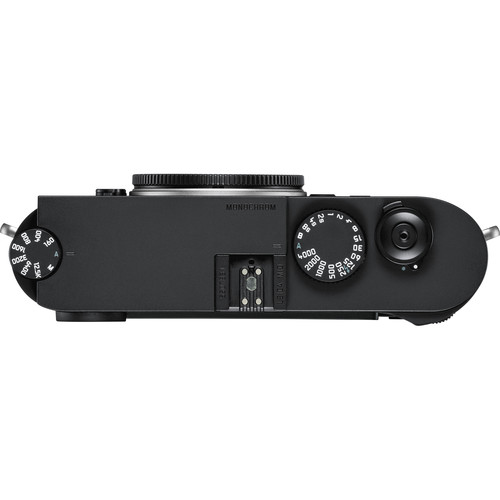 If you enjoyed Joe Greer's review of the Leica M10 Monochrom be sure to give him a follow on his YouTube channel here.
LEICA SL2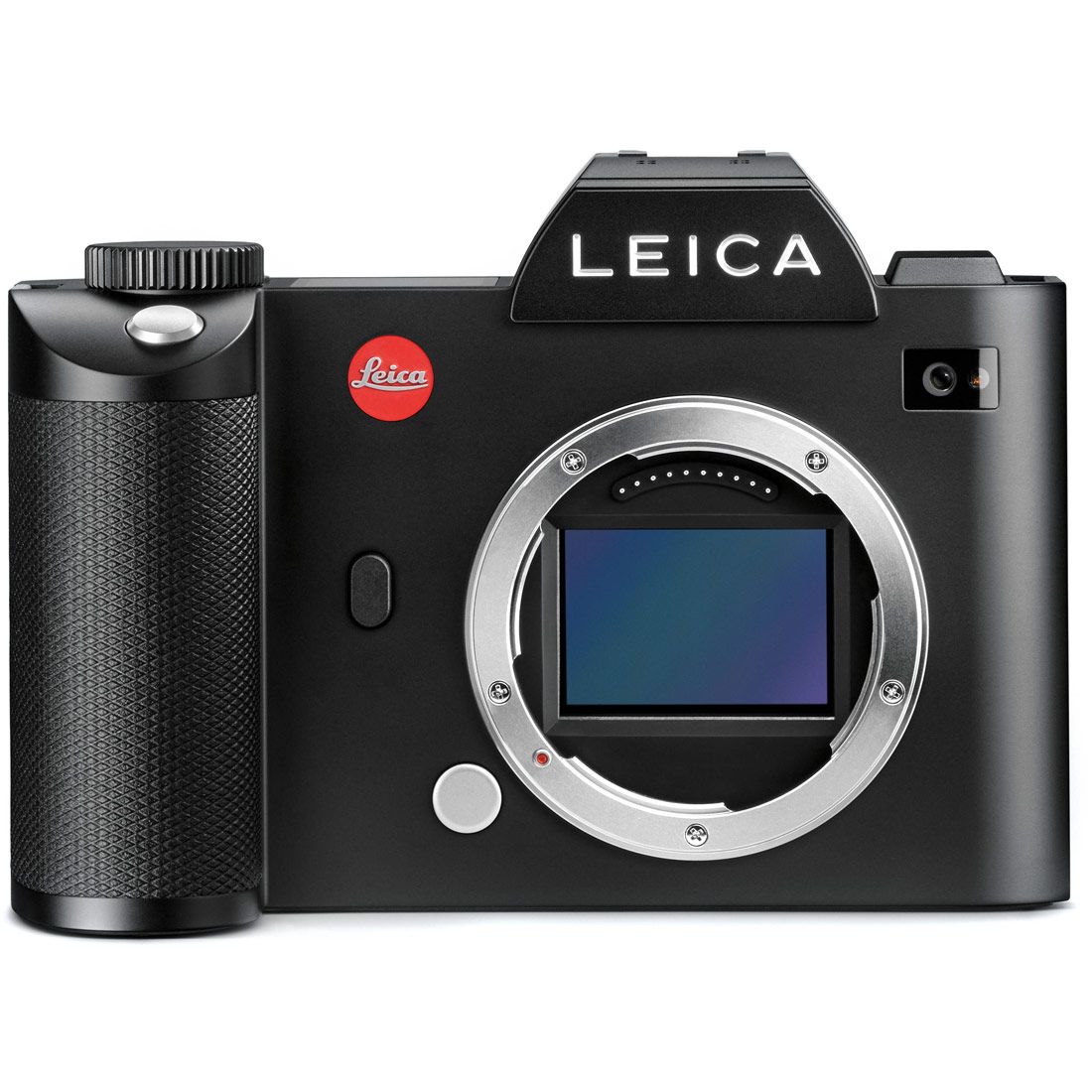 Leica has described this camera as a new icon, an evolutionary step in the construction of a perfect universal camera. According to Leica the SL2 has pushed the boundaries of technological innovation and performance once again, while preserving its high design standards.
Every Leica enthusiast will be elated to find out that the SL2 offers State-of-the-art new features such as a new touchscreen and more resolution contained within a 47 megapixel CMOS image sensor in full-frame format with advanced 14 bits per RGB colour technology which promises accurate colour reproduction. Additionally, the new multishot mode, which requires a tripod-mounted camera increases resolution to 187 megapixels, leading to an extreme increase in detail resolution.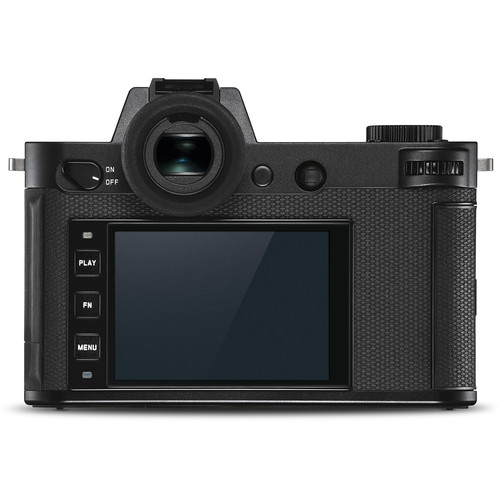 Amongst several new features is the in-camera optical image stabilization through sensor-shift technology available to lenses that are not equipped with their own, as well as a Leica Object Detection Autofocus.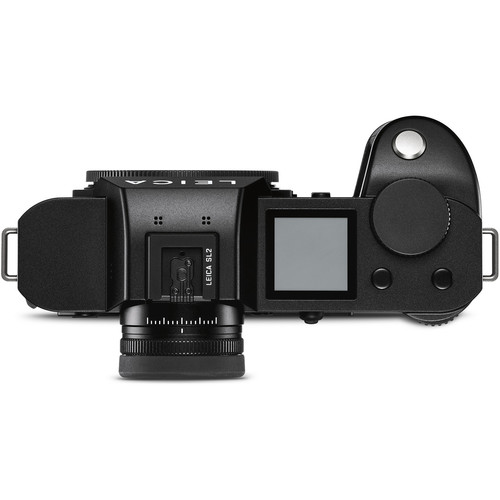 For cinematographers the Leica SL2 is able to record up to 60 frames per second in Cine 4K mode, and up to 180 frames per second in Full-HD mode it also includes a built-in headphones and mic jack, complemented by a fully-fledged HDMI connector for external monitors.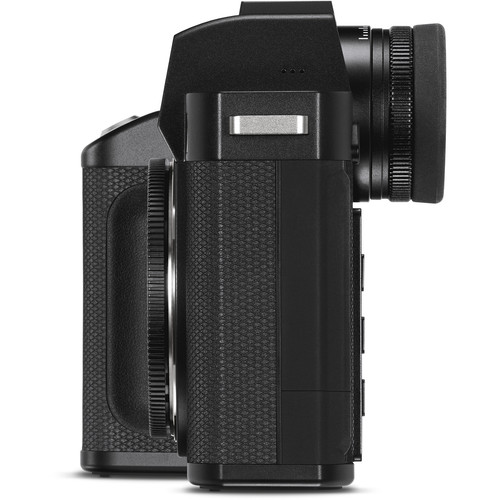 47-Megapixel CMOS Sensor
EyeRes Electronic Viewfinder
High-Speed Autofocus
4K Video
Rugged and Resilient
The camera is compatible with all of Leica's classic M lenses as well as the new range of SL lenses.
These latest developments are a welcome improvement specifically for those interested in videography as well as photography from a reputable classic brand like Leica.
To find out more or place your pre-order find both new cameras on Orms Direct here.