This incredible One World Trade Center time-lapse squeezes nine years of the building's construction into less then two minutes.
Watch this incredible time-lapse of the construction of One World Trade Center, the new skyscraper built on the site of the previous WTC complex. The video compresses nine years of construction, from 2004 to 2013, into under two minutes of footage:
The 541 meter tall building, which was previously known as the Freedom Tower, is now the second tallest free standing structure in the western hemisphere, only topped by the CN Tower in Toronto, Canada. The time-lapse was created by EarthCam, and edited by hand. Visit the EarthCam channel on YouTube to view more construction time-lapse videos.
We caught a glimpse of the impressive skyscraper on a very cold winter's day in New York in January 2012, during a stop-over on the way to the Consumer Electronics Show: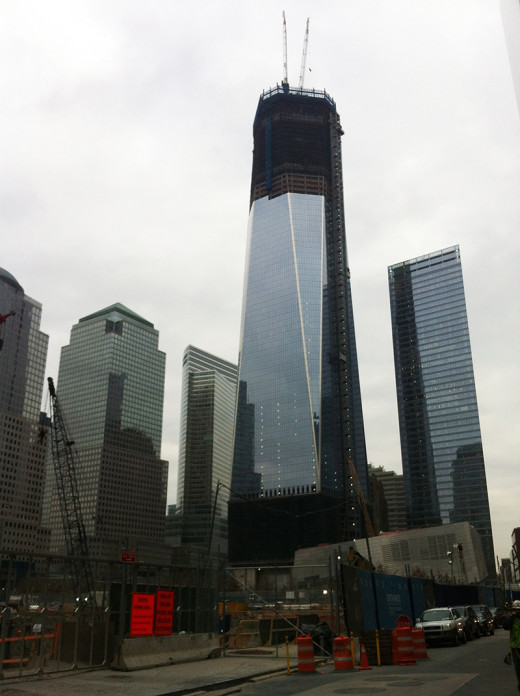 Time-lapse video via PetaPixel.