With all this free time what better way to spend it than by focusing on creating a curated Instagram feed and presence?
Colour Schemes
Choosing a colour palette will help your feed stand out and provide visual consistency, there are books dedicated to colour theory and the impact it has on perception and emotion, @acolorstory provides great tutorials and products on how to use colour effectively on social media.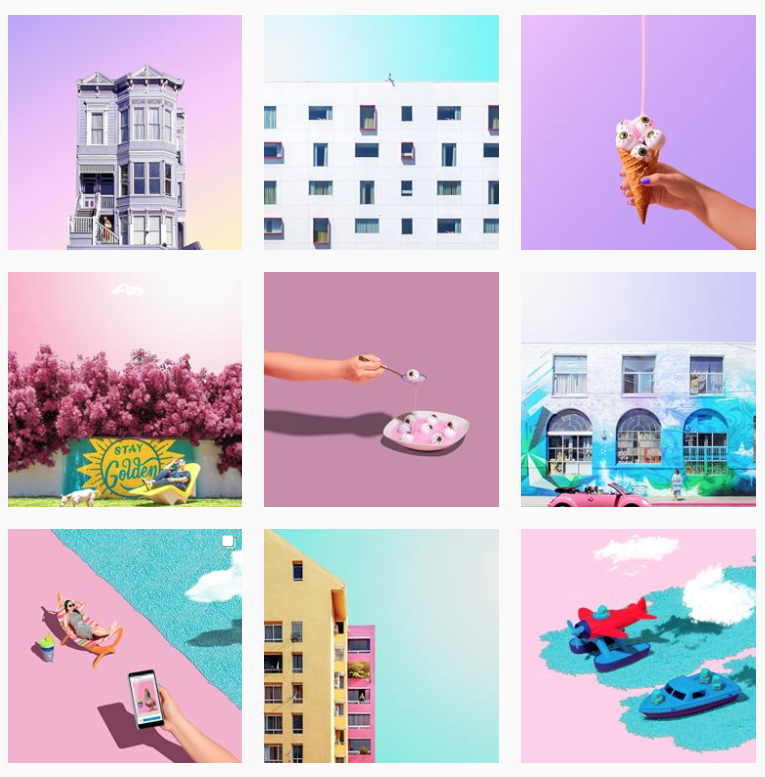 Some inspiration from @teber on Instagram
Feed planner
It can get pretty stressful curating your account in between your 9-5, cooking dinner and doing laundry, thank goodness there are tools dedicated to making this aspect easier. One of our favourite tools is Unum, it gives you a preview of your feed and allows you to play around. It's the perfect companion for curation and it's free!
Scheduling
Plan weeks of posts in less than an hour by using scheduling software. There are a number of professional tools on PC for those who are serious about social media but for starters, Later.com is a free tool that allows free unlimited Instagram sheduling. Additionally, there are a number of mobile apps that integrate both planning and scheduling.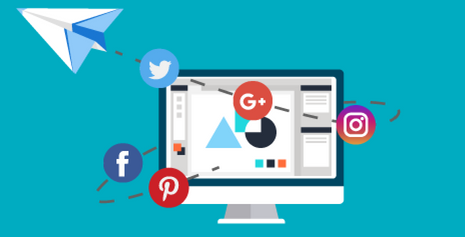 Typograhy apps
Connect with your audience and send out a visual tweet or overlay pictures with words and let them see who you really are. Interspersing your feed with typography will also widen your audience to those who are more inclined to reading than merely viewing images. There are a number of typography apps you can download to really create some beautiful overlay images to add something extra to your feed.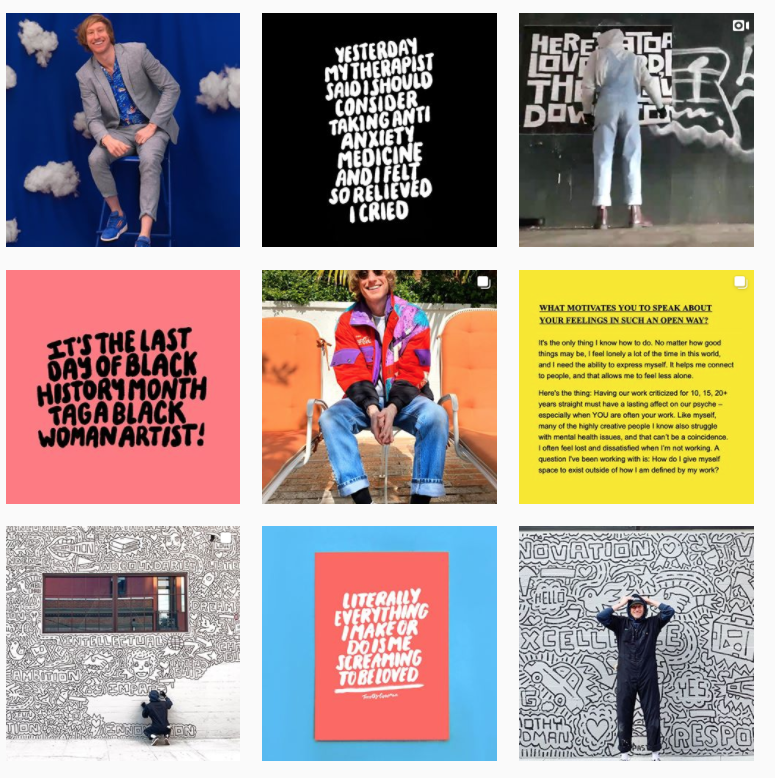 Some inspiration from @timothygoodman on Instagram
Stories
Instagram stories are a great way to create immersive and inspirational content for your account. Fastory is one for the best tools to use for this purpose however there are also many great options available.
Analytics
Switch to a business account and track your metrics to see how your audience responds to certain posts, you'll be able to see what posts they like and if you really want to grow your audience the metrics will give you insights into which posts are best to promote.
Most importantly the Instagram algorithm requires that you post consistently and every day, even if it's not your own content be sure to tag the owner of the original image. One can also make use of other apps and divert their traffic to your Instagram account such as Tik Tok.
Stay tuned for more tips and tricks during this period of quarantine and follow us on Instagram.