There's a lot more that goes into pet photography than simply pointing your camera at your subject, read our top tips and snap that perfect shot.
They're our most loyal companions that brighten up our daily lives, yet truly capturing them can be rather difficult at times which is why we've created this handy list of top tips to photographing your pets.
Embrace Your Inner Paparazzo
While we do love the endlessly we all know our pets don't generally have the longest attention span, so tip number one is to be quick. Find a moment when they're at ease in their environment and allow them to relax. This will give you the perfect opportunity to truly embrace your inner paparazzo and snap away while you have the chance.
Realise that while you and your pet may have a bond that lasts a lifetime, they probably won't be posing for your photographs. If they do pose, please share your magical pet photography secrets with the rest of us!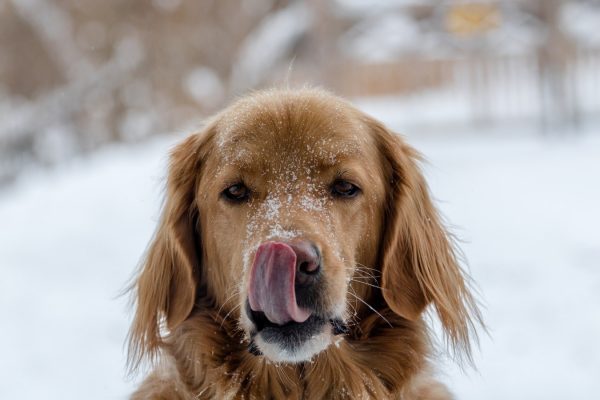 Shine a Light on Their Personality
The best thing about your pet is that they're completely unlike any other animal out there. Embrace that. Shoot it and share it. Try to capture them and the unique expressions that truly makes them one of a kind. This could be anything from that face you are greeted with after a long day at the office or the quizzical looks you are given for not sharing your snack. These are the moments that allow you to capture your pet and allow their uniqueness to truly shine through.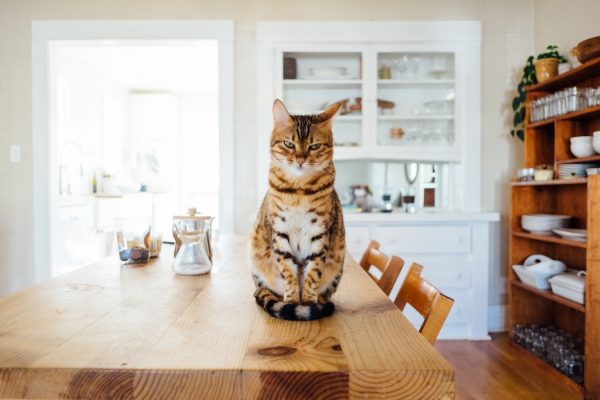 Treats, treats, treats
Or in human terms, get their attention and hold it there. Distraction is the perfect way to ensure they're engaged with you and holding still long enough for you snap a couple of shots. It can also be very helpful to ensure eye contact is maintained allowing you to truly capture your beloved pets.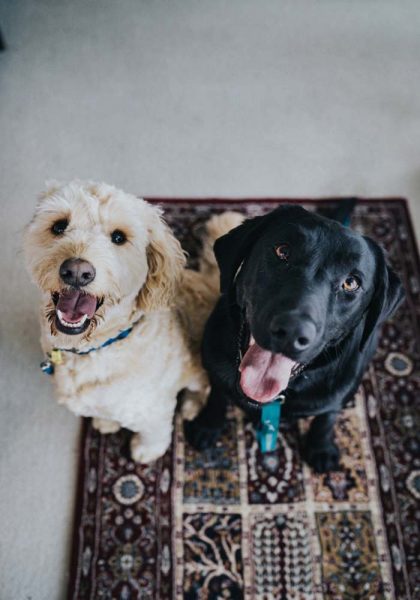 On Their Level
Get onto their level, eye level that is and snap away.
Shooting at eye level is great for capturing the truly unique features of your pets face and possibly their position. Gaining a new perspective can also help take your images to a whole new level. Forget the usual pup shots, make yours stand out!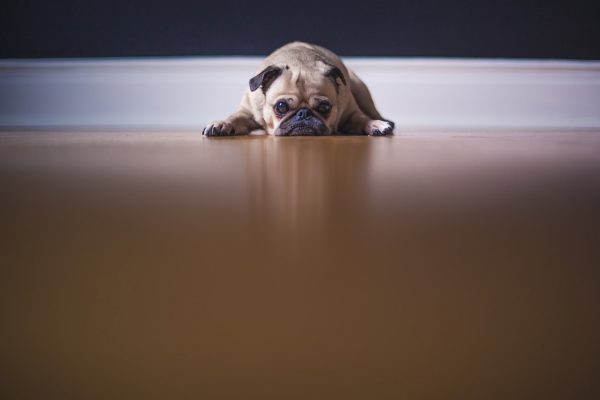 Get Out Of The House
Get out of the house and take your biggest cheerleader on an adventure, maybe just your dog though unless you have a cat that's lead trained but that's a whole different story really. A great tip here is to include scenery in these shots, this adds depth and a story element to your images.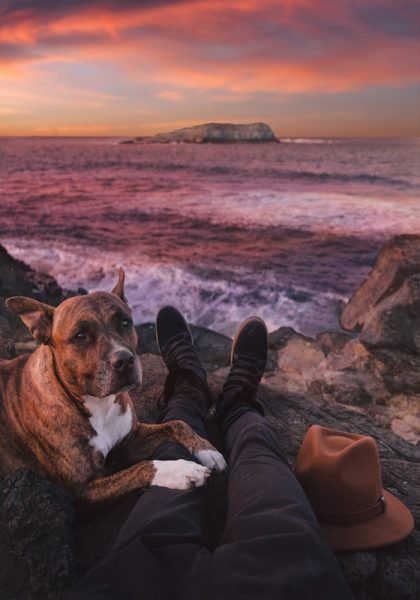 Follow The Light
The age-old rule in portrait photography applies here; follow the light. We all know that natural soft light has the ability to completely transform our images so why not use this trick in pet photography. Golden hour's your best friend in this instance and adds a soft golden hue to your images. The addition of natural light also takes away that pesky ' glow eye ' effect you get when using a flash.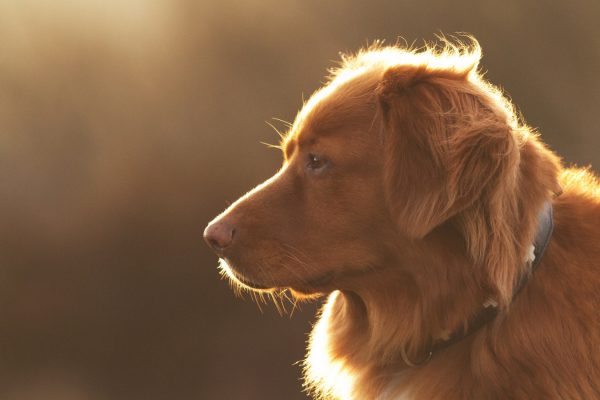 What are your thoughts on pet photography? Do you have tips and tricks that you've used that work when snapping pictures of your pets? We'd love to see your Pet Photography, share them with us on Instagram using hashtag #ishootwithorms.